1. Healthy Ever After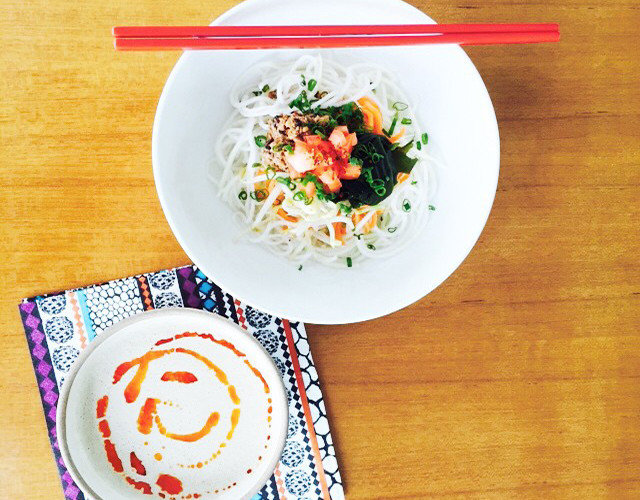 Advocates of a balanced life and a balanced diet, Healthy Ever After provides delicious and creative meals made with super foods to allow your body to cleanse itself from toxins in the most natural way. They make sure that every meal is delivered fresh, tasty, and bursting with goodness. Healthy Ever After offers eating plans for all 3 meals of the day so you won't have to worry about breakfast, lunch or dinner.
Order at: healthyeverafter.my
2. Chopstick Diner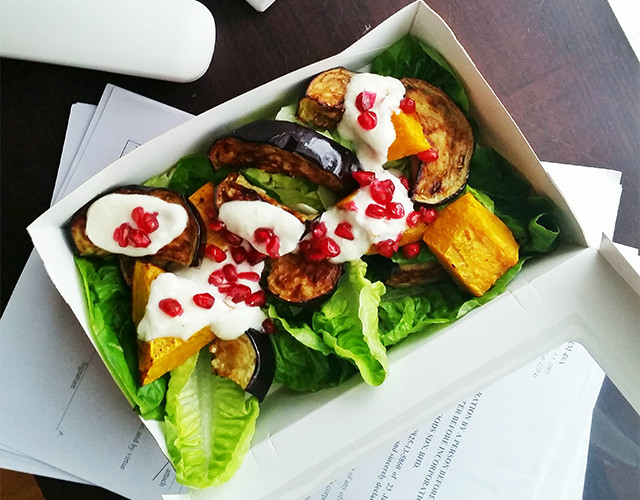 Their philosophy is simple: Eat your veggies like your mom once told you to. Chopstick Diner boxes are made with the freshest greens and will leave you feeling satiated but light on your feet. This lunch box is great when you have a busy day and do not want to feel sluggish after a heavy meal. Add on chia seeds to your order to give yourself an extra energy boost. Make sure you hone your chopstick skills though, because each lunch box is delivered with a set of chopsticks.
Order at: www.chopstickdiner.com
3. Dah Makan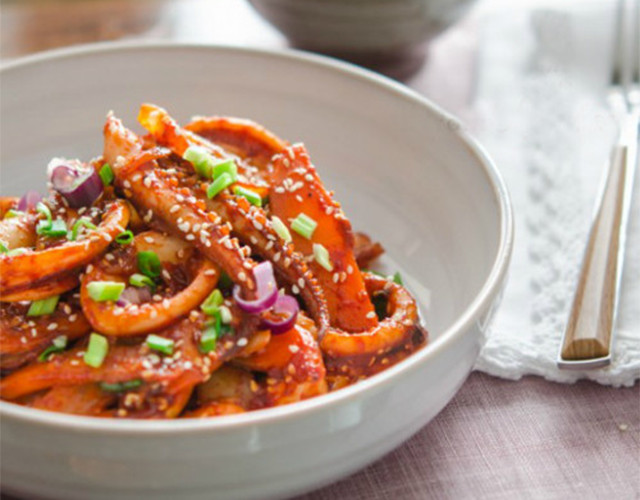 Dah Makan creates healthy gourmet lunch boxes that come with a 100% satisfaction guarantee — they will return your money if you are unsatisfied. They also offer free delivery and do not require you to make a minimum order. The variety that they offer are so delectable that it will leave you amazed by how delicious healthy food can be.
Order at: dahmakan.com
4. The Lean Canteen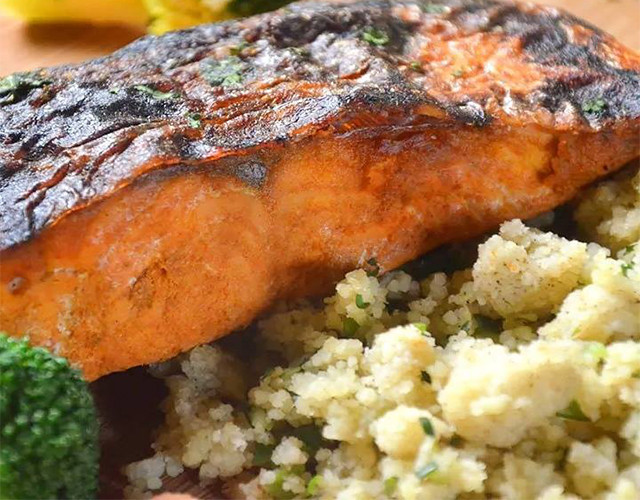 The Lean Canteen offers meals that are made with the advice of a nutritionist and a qualified chef to bring you healthy and flavorful meals. The founders of The Lean Canteen believe that good nutrition is one of the main pillars of a healthy lifestyle and have made it easy for food lovers to access it. Say goodbye to counting calories because The Lean Canteen has you covered.
Order at: [email protected]
5. The Naked Lunch Box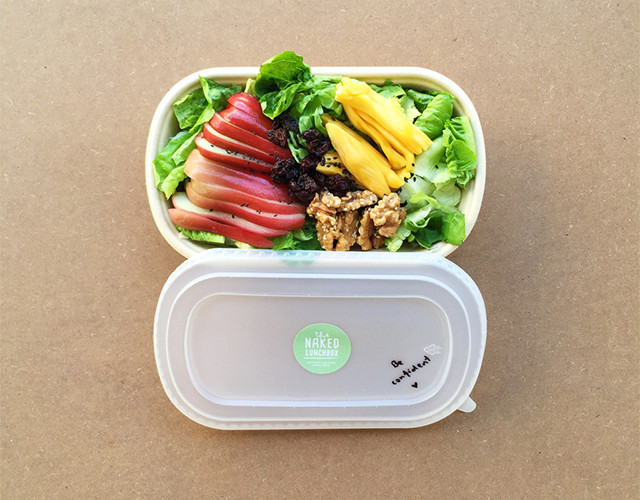 Say no to cheap, only, and dirty fast food and order from The Naked Lunch Box. They offer a variety of vegan, paleo and raw meals that bear creative names. Eating clean does not have to be tasteless and boring as The Naked Lunch Boxes are all arranged beautifully. Feast your eyes along with your tummies when you order from them.
Order at: www.thenakedlunchbox.co
| | |
| --- | --- |
| SHARE THE STORY | |
| Explore More | |