Following the success of its first virtual street food festival in 2020, Tiger Beer is back to champion local street food culture with the Tiger Street Food Virtual Festival. This year, it's all about the X—bringing together an epic collision of Malaysian street food and streetwear in a fully immersive virtual world.
From exclusive collaborations to interactive games and experiences, here's what you can expect from the festival—and four reasons why you'll want to sign up!
Xclusive streetwear collabs
Just as street food is integral to our local street culture, so has streetwear influenced the diverse ways of life in Malaysia, allowing people to express themselves freely. This is why Tiger is proud to highlight both at its festival's forefront this year, breaking the boundaries of street food while promoting self-expression through local streetwear. The exciting mashup sees exclusive collaborations with renowned local streetwear brands including EK Collective, TNT Co, The Swagger Salon, Eversince, Pestle & Mortar, and Dissyco.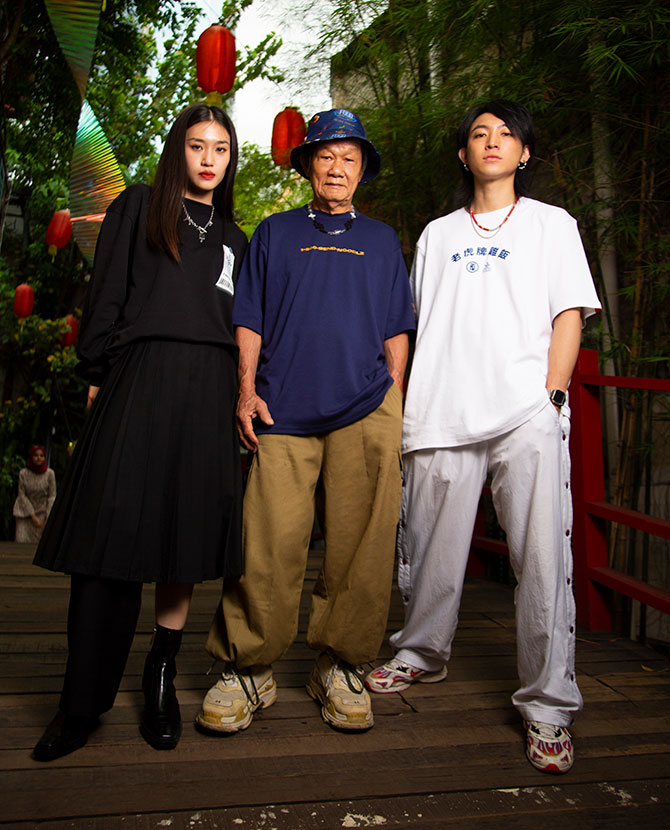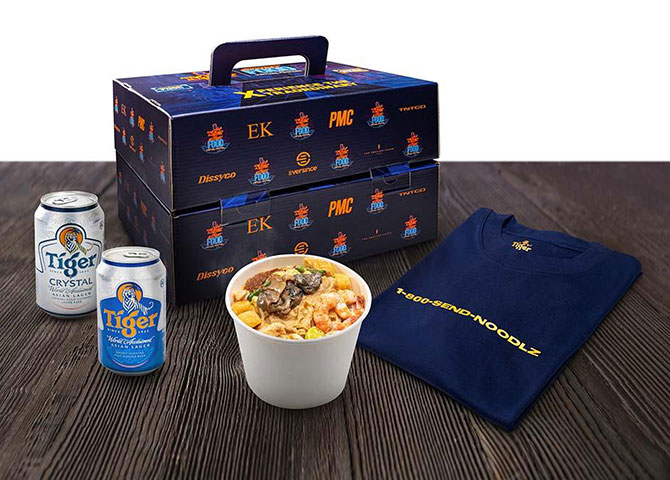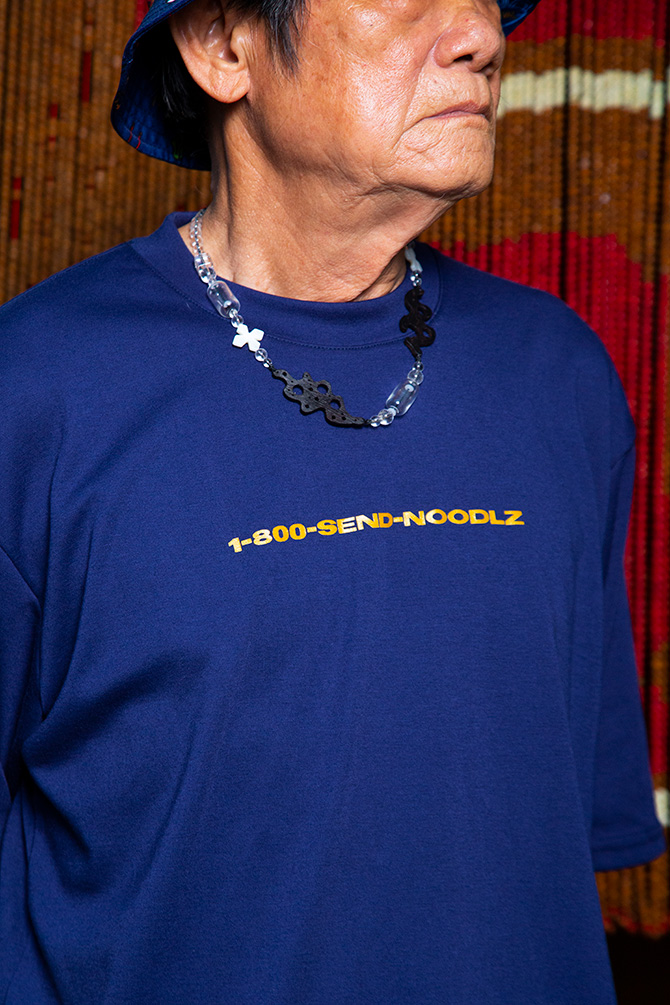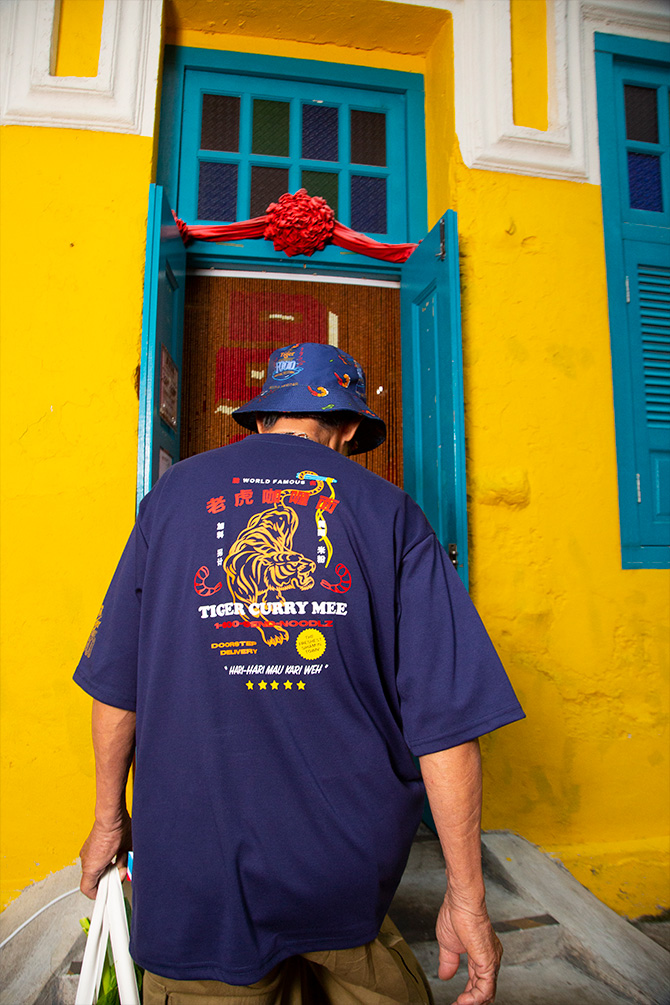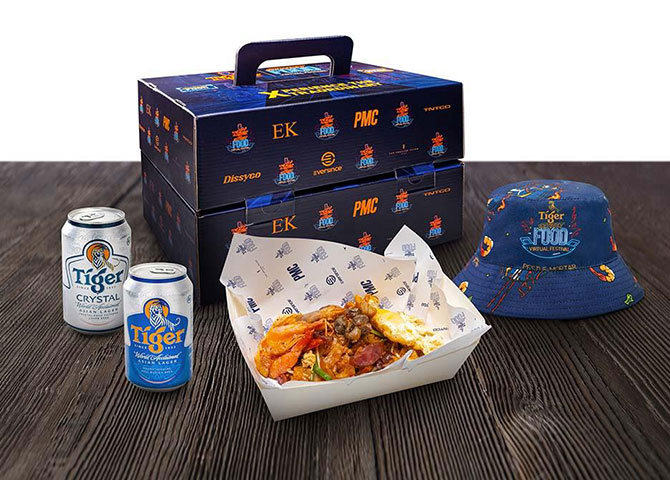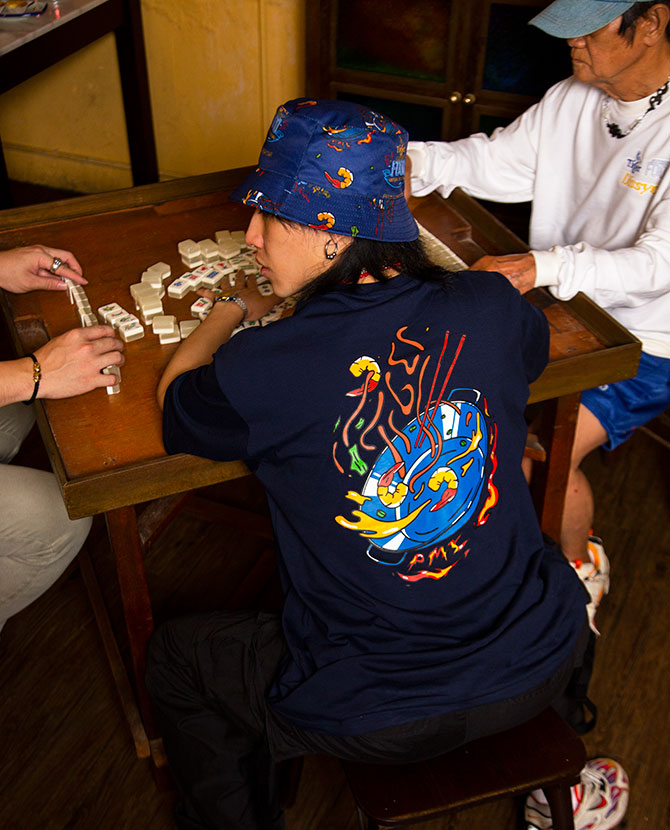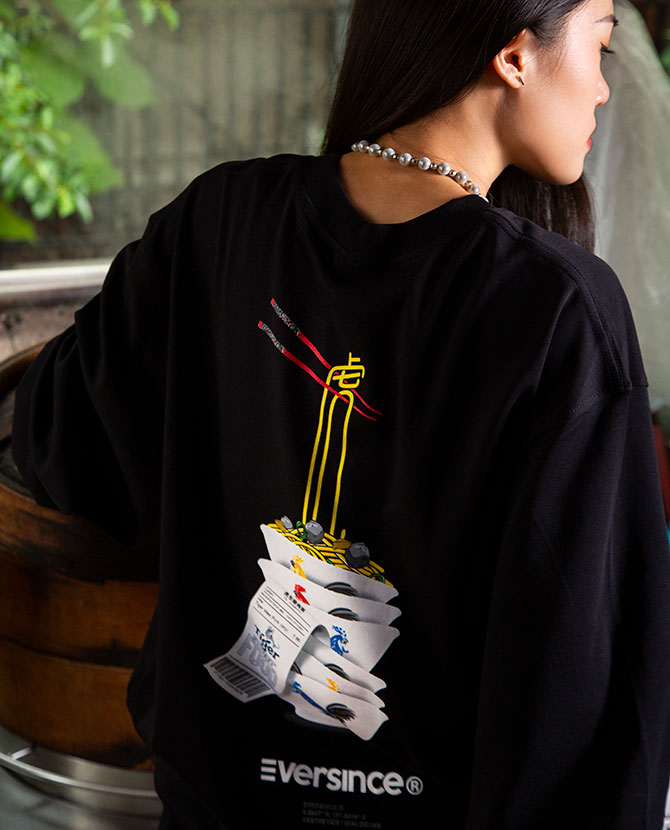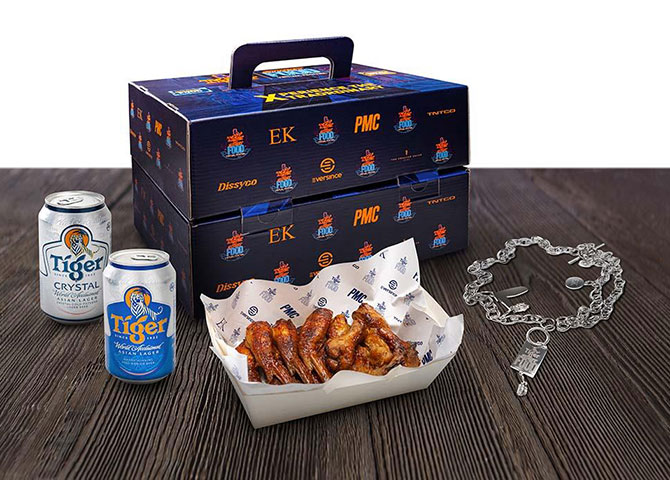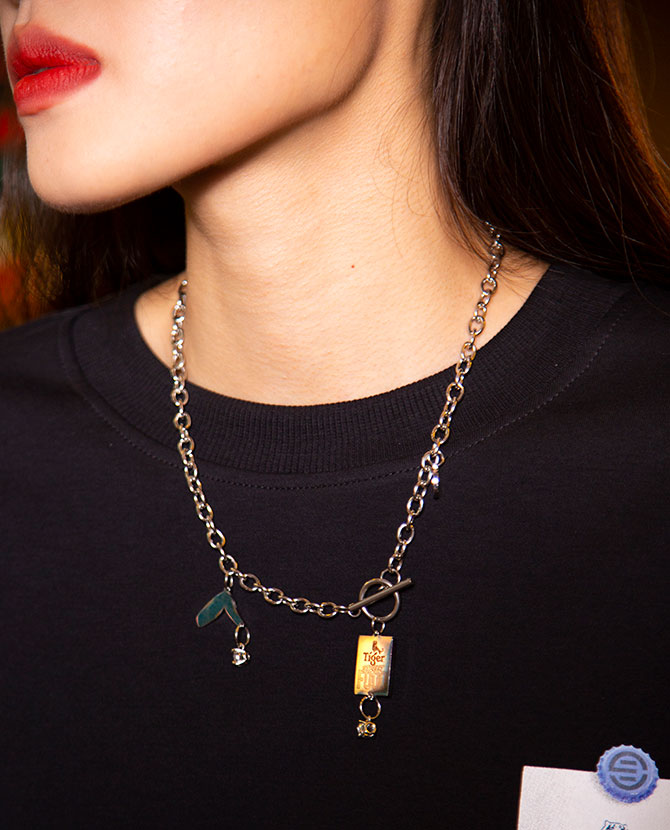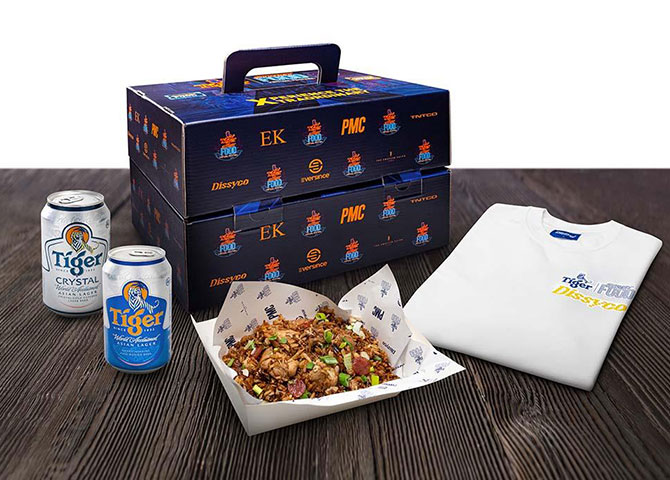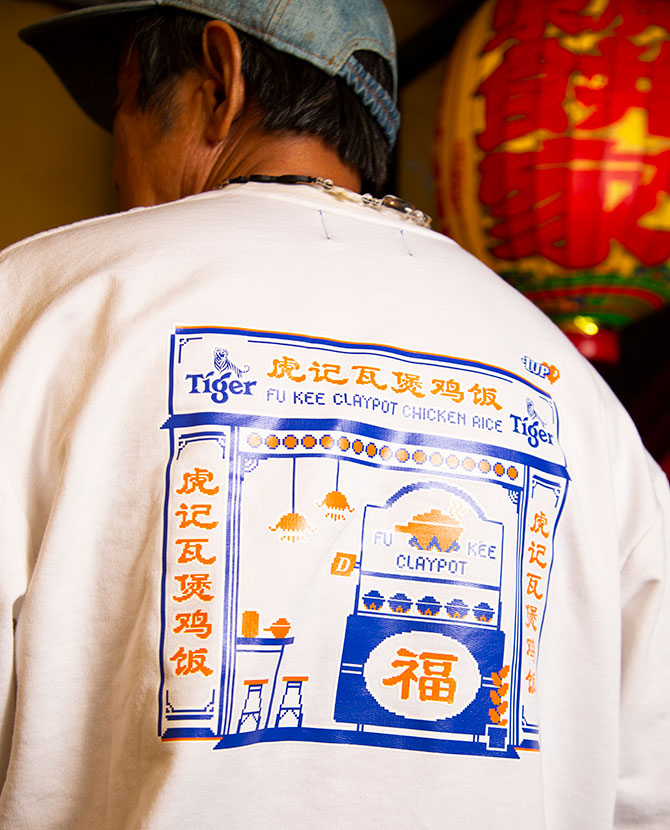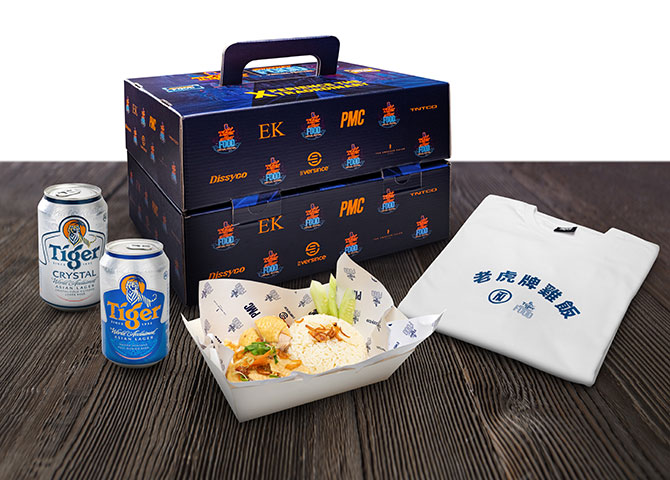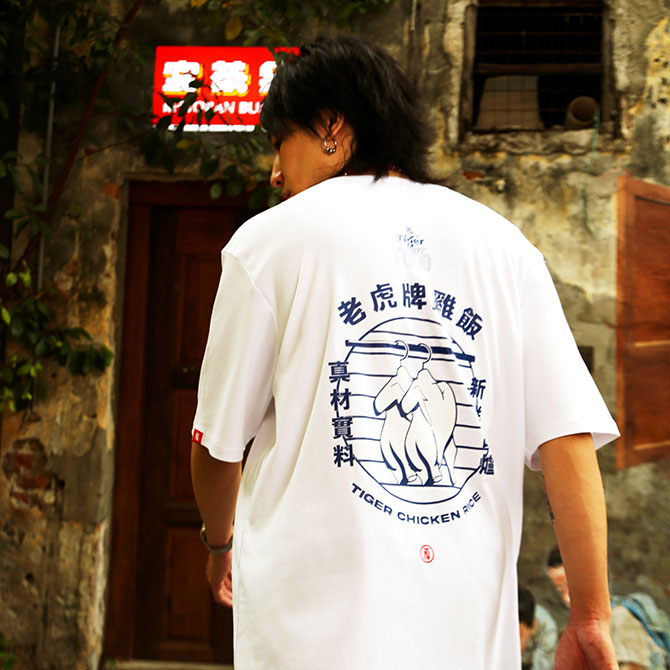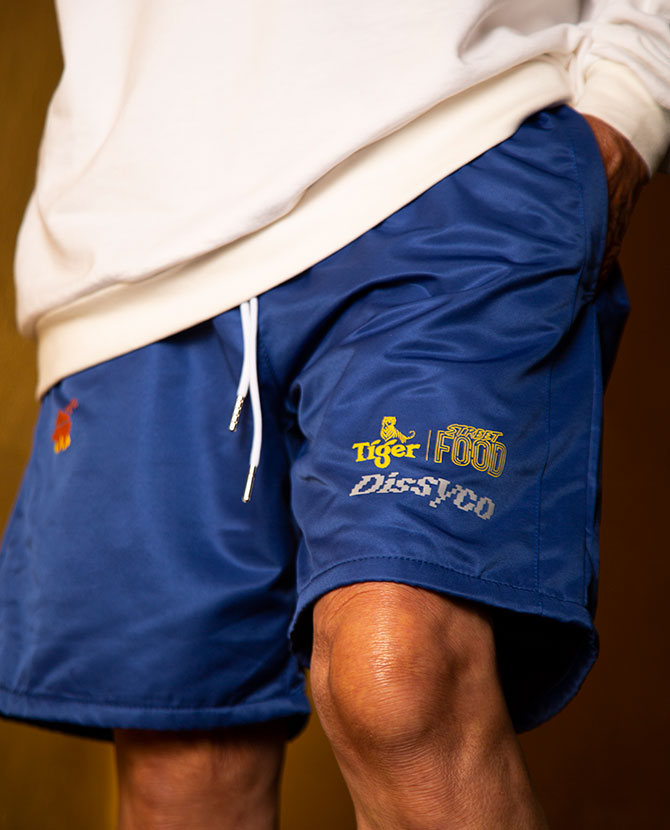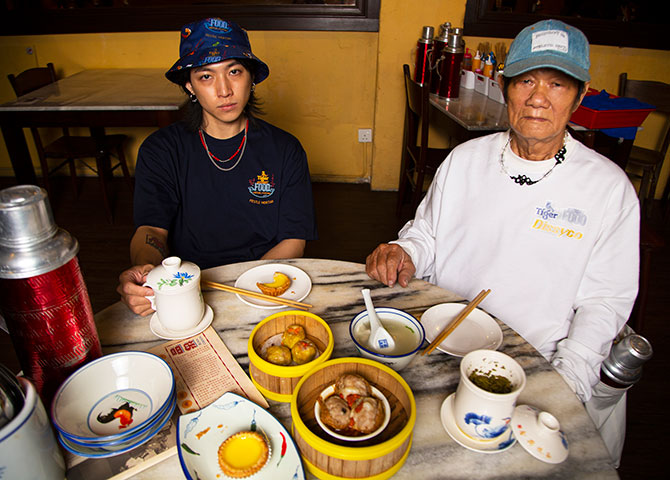 Each brand has designed two limited-edition streetwear apparel, one of which will be included in the weekly Hypefeast Drop—featuring the street food dish that inspired the merchandise, as well as a Tiger Beer and a Tiger Crystal. These drops will be available in limited quantities on a first come first served basis exclusively via the Hype Store within the virtual festival. Meanwhile, the other limited-edition merchandise will be available for anyone at the virtual festival to purchase at the Hype Store throughout the duration of the festival.
Xtraordinary street food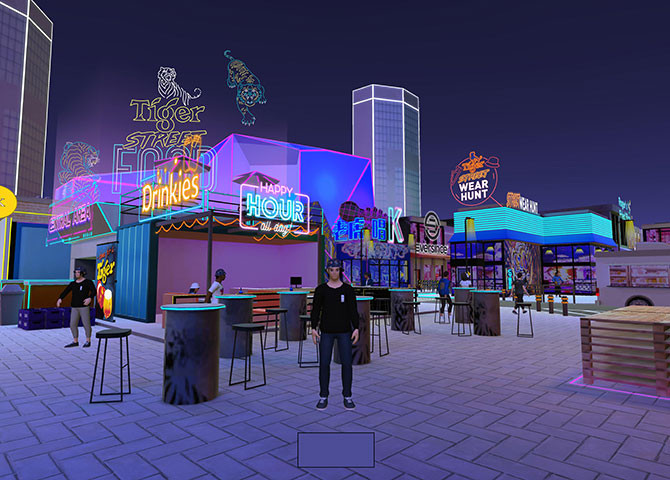 As for the food, Tiger has upped the ante on its efforts to support the local street food scene, presenting over 100 street food vendors from across the Klang Valley, Penang, Johor Bahru and Ipoh. From bak kut teh to Ipoh chicken rice, you'll be spoilt for choice with a greater variety of classic and innovative dishes to try than before. The best part is, you don't even have to leave your house or go through the hassle of finding parking as the dishes will be delivered to your doorstep!
While you're ordering your preferred dishes, might we suggest completing your meal with an ice-cold Tiger Beer and Tiger Crystal to heighten the experience? After all, festivalgoers can enjoy special promotions on beer purchases at the festival as well as participating supermarkets, hypermarkets, coffee shops, and restaurants.
Xciting games and experiences
To make things even more exciting, festivalgoers can participate in two interactive games within the virtual world. Not to worry, the avatars of Lizz Chloe and Joshua Michael will be there to host you and bring you through the mechanics of the games, namely Street Food Dash and Streetwear Hunt. You'll want to aim for a place on the leaderboard as the top three scorers for both games will win extra Tiger Coins, which can be used to redeem vouchers to purchase even more dishes, beers, and exclusive merchandise.
Xpress yourself and be rewarded
That's not all—there are other cool ways to win and spend your Tiger Coins at the virtual festival. For example, you can exchange your coins for exclusive apparel for your avatar via the Xclusive Store, then take an OOTD within the virtual world and share it on your social media platforms to win additional Tiger Coins. In other words, the more you engage in the virtual world, the more you'll be rewarded in real life! (Protip: You can always check the information counter/tutorial at the Central Area for the list of ways you can earn coins daily.)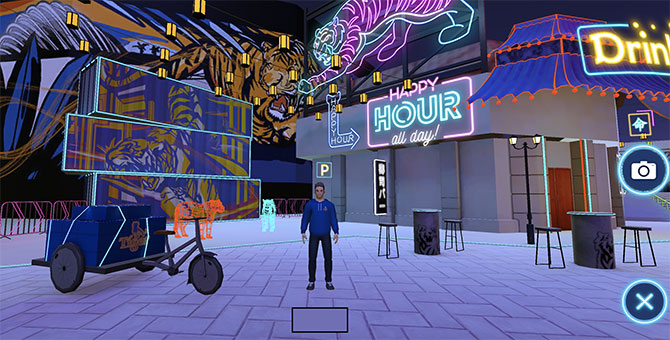 Festivalgoers from across the country are welcome to join the virtual festival. However, deliveries (including streetwear, food and drinks) are only available for fans residing in Kuala Lumpur, Selangor, Penang, Johor Bahru and Ipoh. Those from these regions will be able to enjoy the street food offerings from vendors within a 10km radius from their provided address.
So, what are you waiting for? Sign up today to get access to a plethora of street food, score limited-edition merchandise from your favourite local streetwear brands, play interactive games, and enjoy exclusive Tiger Beer promotions—all from the comfort of your home!
The Tiger Street Food Virtual Festival will be open every Thursday to Sunday, from 11am until 9pm, starting from 18 November 2021 until 19 December 2021.
For more information or to sign up for the Tiger Street Food Virtual Festival, visit www.tigerstreetfood.my and earn one free can of Tiger Crystal while stocks last.
*Tiger Beer advocates responsible consumption and urges you to #DrinkResponsibly. Do not drink and drive. For non-Muslims aged 21 and above only.
| | |
| --- | --- |
| SHARE THE STORY | |
| Explore More | |