In the heart of Kuala Lumpur Sentral is Aloft Hotel and its hidden W XYZ bar. What keeps one coming back for more is their signature house-aged bourbon, aged in their own wooden barrels
W XYZ Bar prides itself by taking cocktails one step further and aging its own spirits in oak barrels to enhance the flavours of classic tipples such as the Manhattan. Spirits are chosen to be aged in the specially imported 5 litre charred oak barrels from the United States as smaller oak barrels tend to make spirits age faster and intensify its taste. 
Blended with selected ingredients to age in the charred oak barrel for two to six weeks, the barrel's contents are rolled 90 degrees to ensure that the cocktail is aged evenly. Should the spirit require further aging to achieve a smokier flavour, it is left longer in the barrel.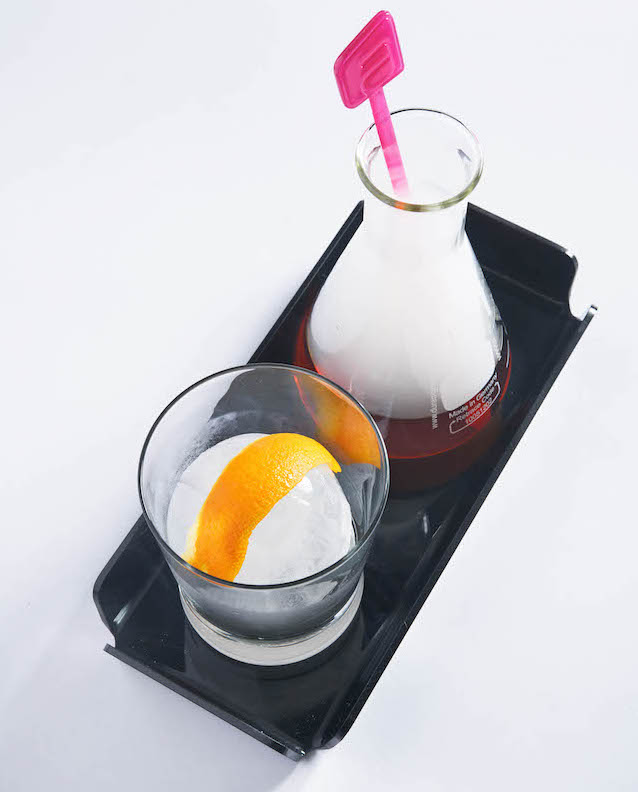 The Smoky Oak Barrel Manhattan Cocktail is made with aged bourbon whiskey, sweet vermouth and Angostura bitters and served on the rocks with an orange peel to bring out a subtle citrus touch. It is spicy, sweet and smooth to the palette and is ideal as an after-dinner drink.
Want more information? Visit Aloft Kuala Lumpur's website here.