Royal Selangor shows how easy it is to decorate your home with Moroccan charm with their Raya 2018 collection
Whether you're celebrating Raya or share a soft spot for decking up your home in the cosiest (and most gorgeous) manner possible, the latest collection by Royal Selangor would tug at your heartstrings—if you have an interest in the city of Marrakech and its warm, vibrant and chic style. 
Think Moorish lattices, zellige tiles and floral arabesques. Imagine inviting lounges, relaxing palettes and Pinterest-worthy corners. Got your attention? Read on for tips on how you can adapt that into your own with the Raya 2018 collection.
1. Modern Moroccan decor, with its neutral colours, evokes an oasis of calm, turning the home into a sanctuary from the busy world.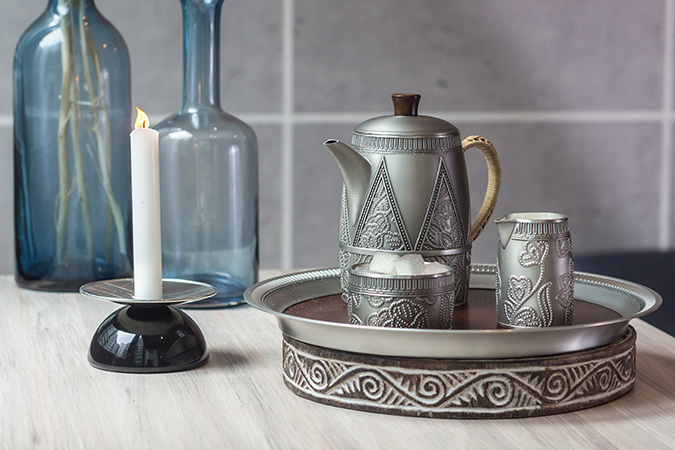 2. Add visual interest with accents such as vibrant ethnic prints or coloured textiles.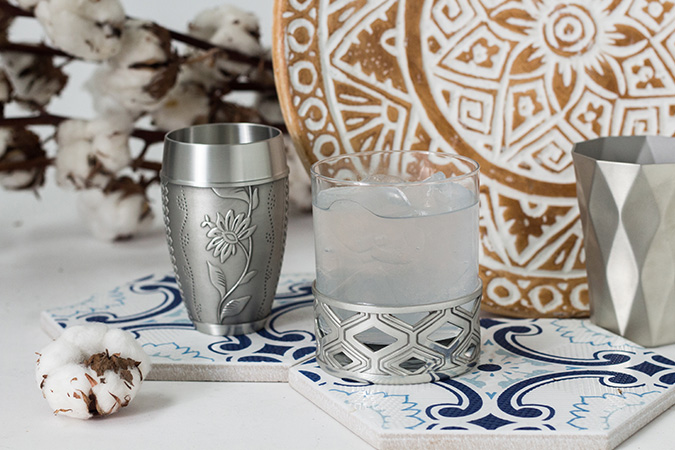 3. You can also evoke a Moroccan mood with tiles and items with geometric or intricate floral forms.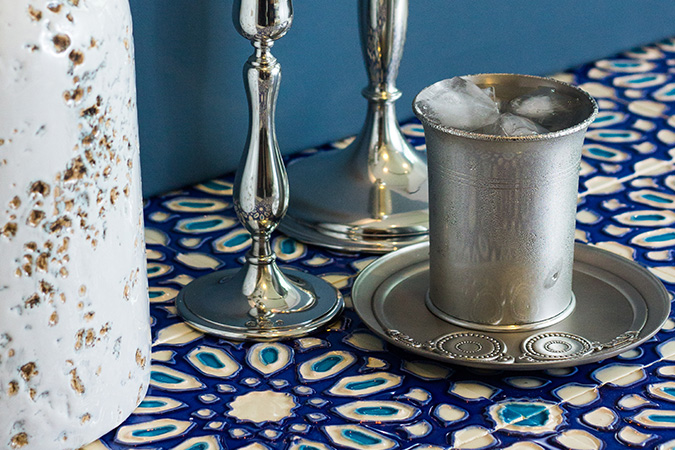 4. Mood lighting is a must. Lanterns and candles reflect a warm glow. While table lamps with cutouts cast interesting shadows in the room.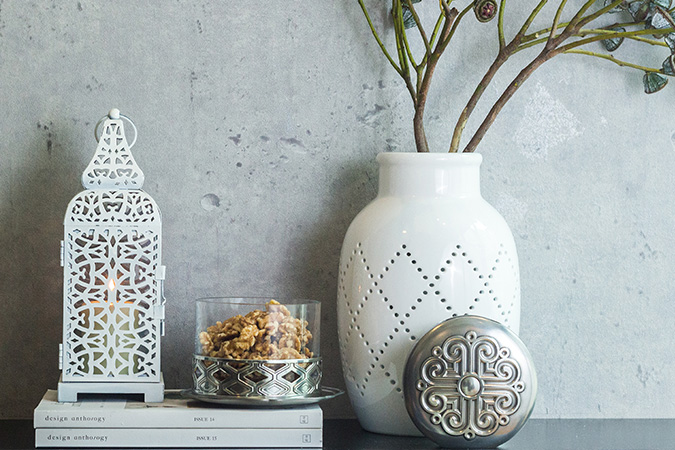 5. Add a touch of greenery reminiscent of lush Moroccan riads with plants such as eucalyptus and cotton flowers.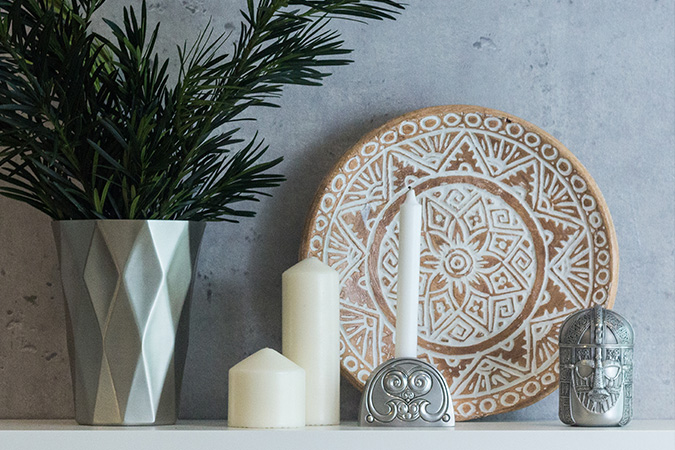 The Raya 2018 collection is available at any Royal Selangor retail store, authorised dealers and online at royalselangor.com.