The "Game of Thrones" finale may be getting mixed responses but you'll definitely get a kick out of how the characters from Season 8 look like with the Snapchat baby and gender swap filters
You must be living under a rock if you haven't heard that Game of Thrones has finally reached its penultimate episode. While the previous episode had already garnered a lot of anger—enough for people to start a petition to remake the entire Season 8—and the conclusion from the finale received mixed response, we're here having fun with the new Snapchat filters, specifically the baby filter. Honestly, if the Game of Thrones characters were this age, it would be a completely different type of TV show. We've also tried the gender swap filter, in case you're curious. Take a look below to see how they fared. No one can definitely survive this. 
1. Jon Snow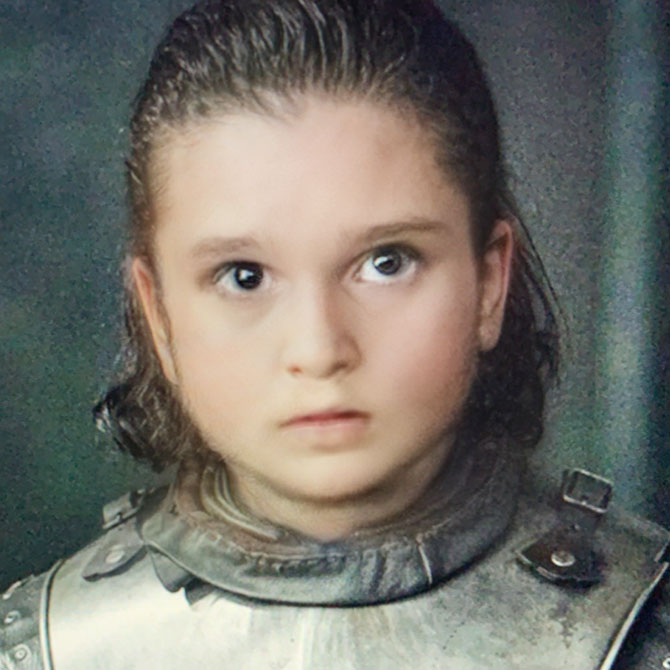 Hot as an adult, cute as a child.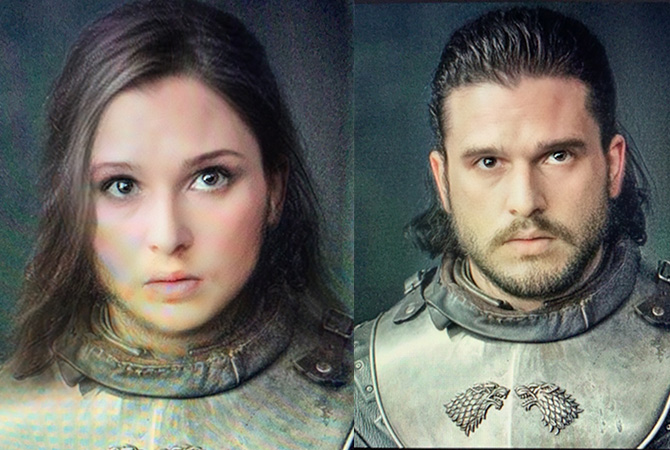 Joan Snow. 
3. Cersei Lannister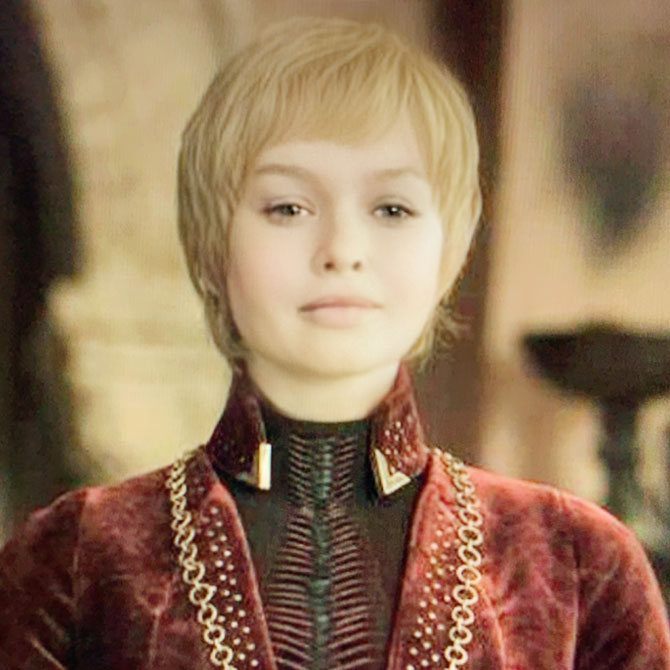 Yeah, you definitely mothered Joffrey.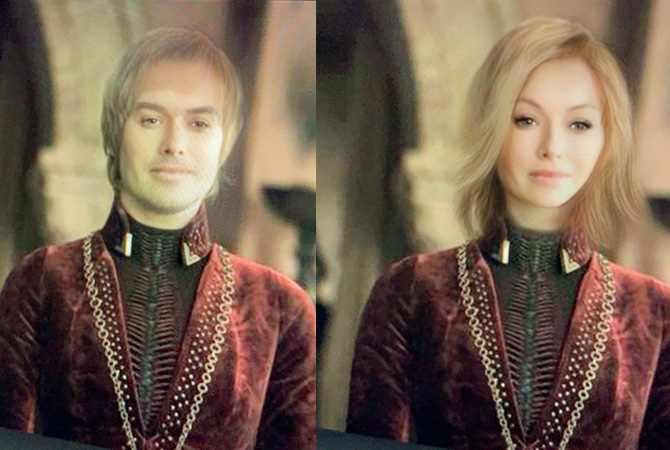 Well, we'd say she passes for both filters.
4. Tyrion Lannister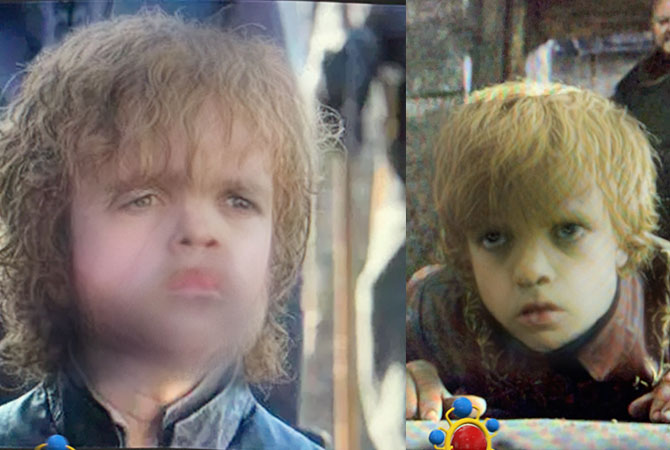 We had to find a clean shaven Tyrion for it to work properly.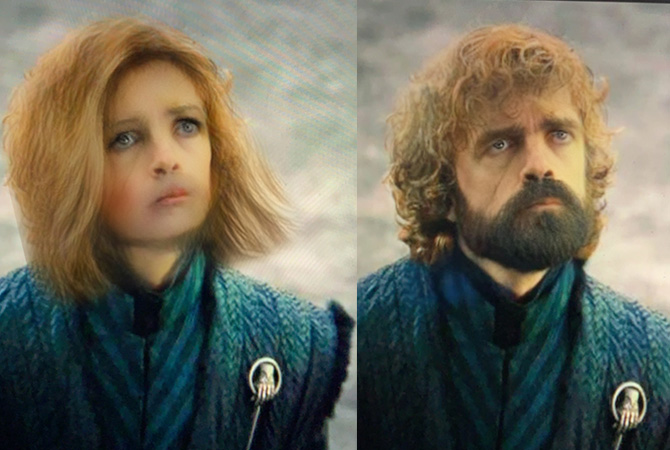 Somehow the gender swap filter is more sensitive towards beards.
5. Jaime Lannister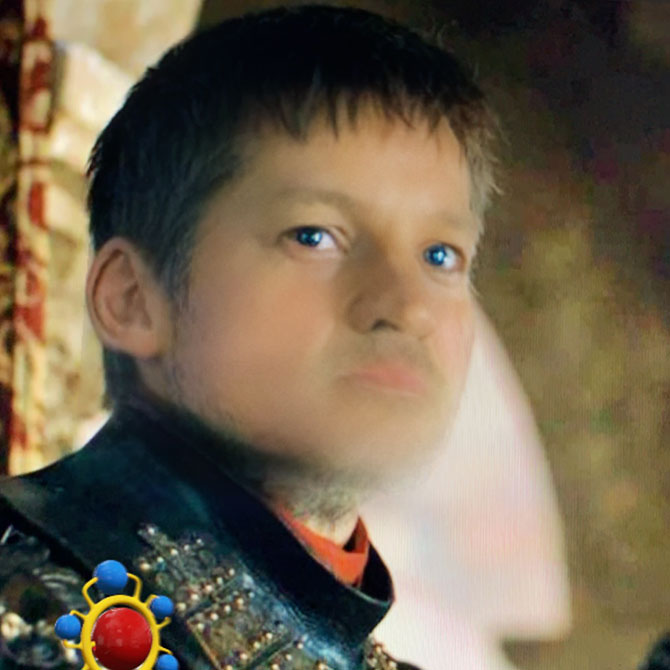 Truly difficult with these bearded men.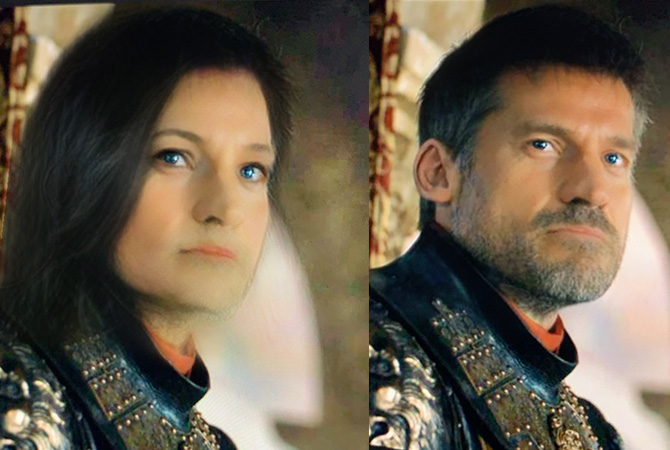 Jaime, meet Jamie.
6. Sansa Stark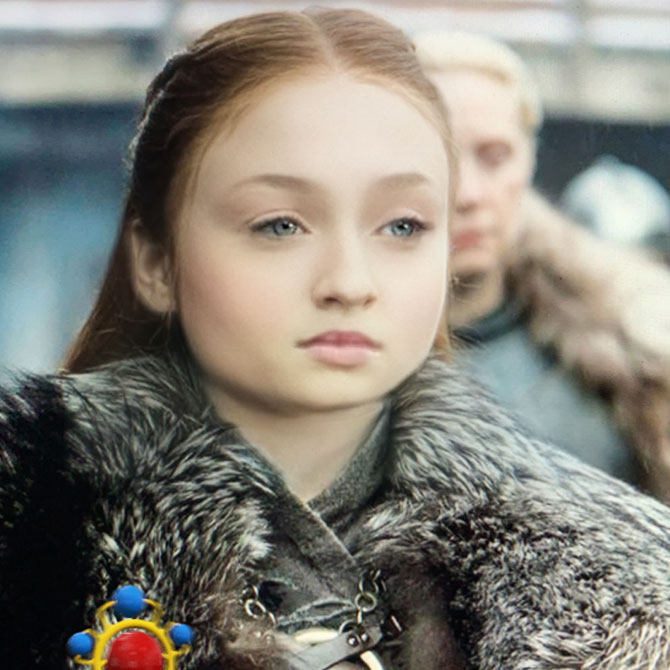 Sansa/Sophie Turner winning with her good looks.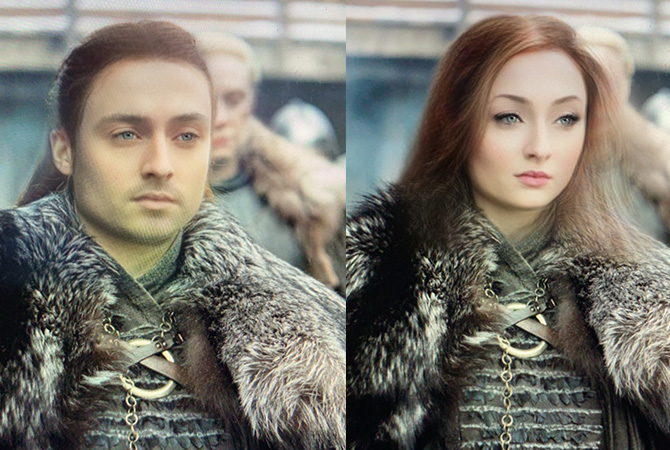 More proof that Sophie Turner is a gorgeous human being.
7. Arya Stark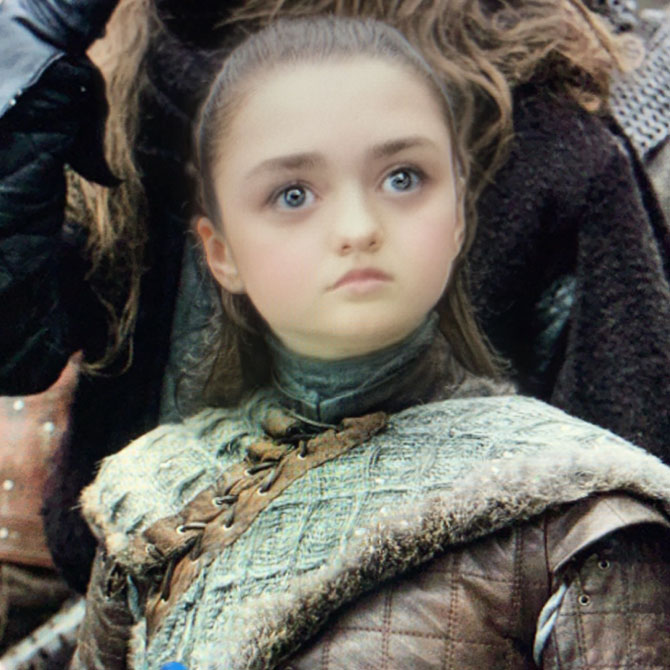 Arya looking at me?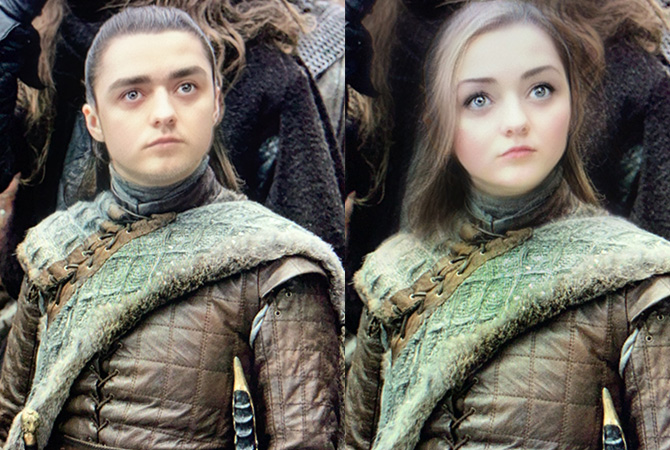 Maisie Williams: Arya kidding me? 
8. Bran Stark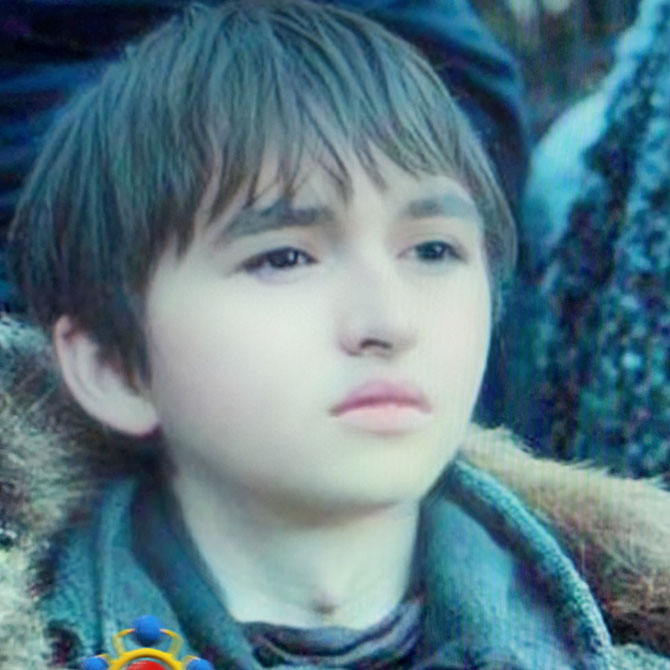 Bran broke Snapchat's baby filter.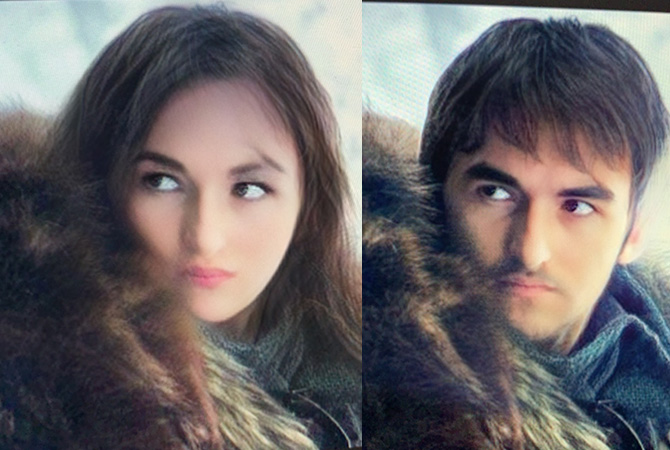 A Bran new face.
BONUS: Night King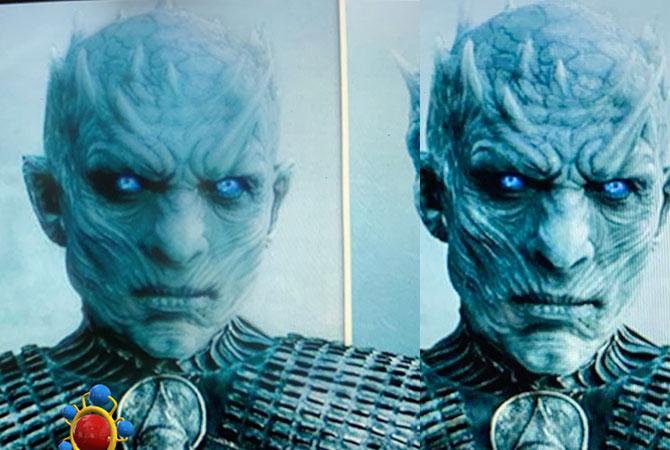 We were curious to see if it would work on the Night King... guess it does. And no, it didn't work with the gender swap filter. 
VOTE: How satisfied are you with the Game of Thrones finale?