Here's what to expect at the BURO X Gamuda Gardens Glitter and Glee Festive Market, happening this weekend and next weekend only
To usher in the festive season, BURO Malaysia has teamed up with Gamuda Gardens to host the Glitter and Glee Festive Market this month, promising a myriad of holiday activities for our readers to enjoy with friends and family. Read on to find out what awaits at our festive market, happening on two weekends only in December!
Snowfall experience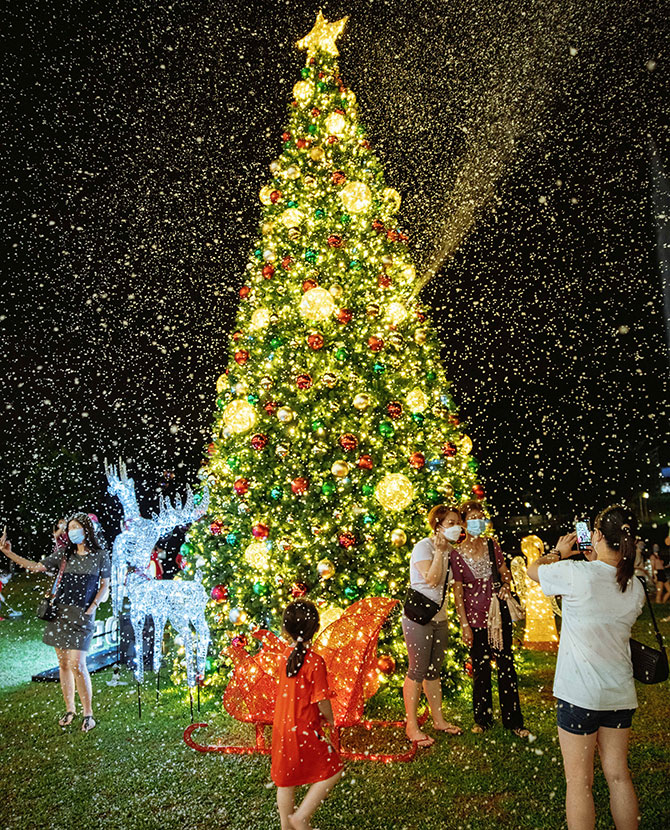 When: 6.30pm, 8.00pm & 9.00pm | 11, 12, 18 & 19 December 2021
Can't catch any snow this year? Gamuda Gardens will bring the snow to you with an exclusive snowfall experience taking place at intervals throughout the weekend market. Get your cameras (or phones) ready at the times stated above to catch a snowy spectacle with your loved ones!
Live performances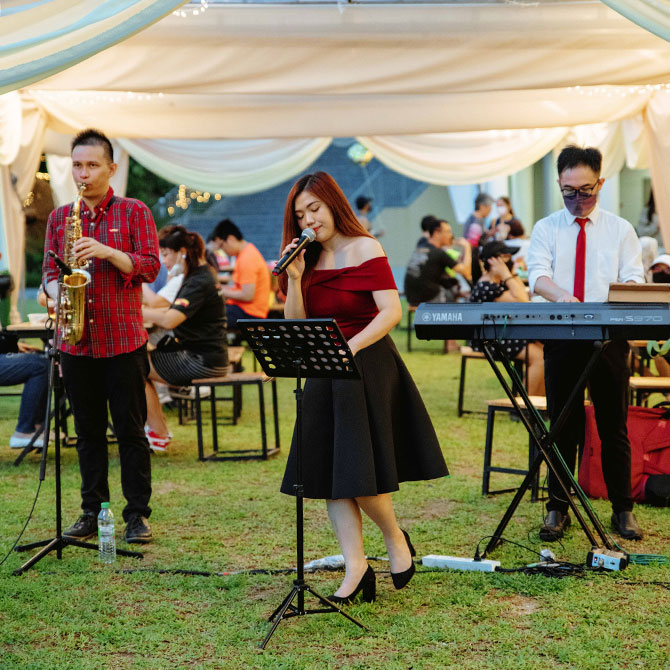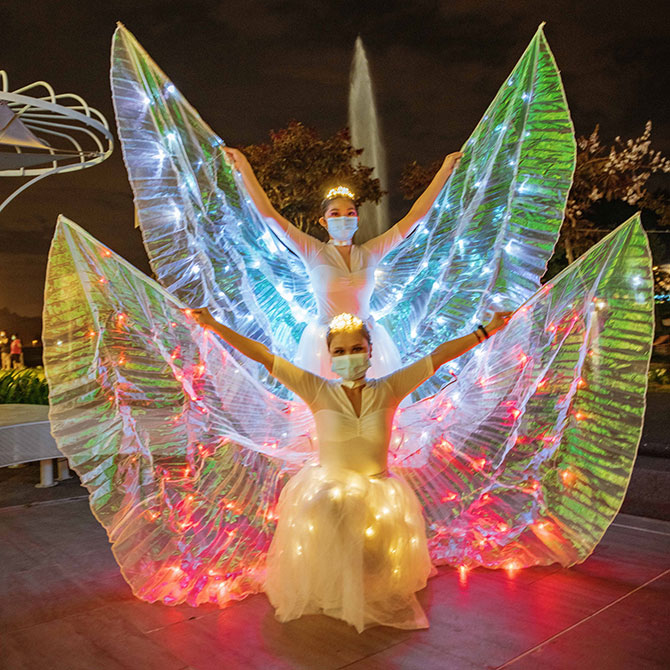 No festive season is complete without music, so come and join in the yuletide joy as there'll be a live band performance to invoke the festive spirit. Psst…you'll want to stay on after sunset as there will also be a 'Butterfly LED Magical Dance Performance' in the evening. Plus, the atmosphere hits different when the lights come on at Gamuda Gardens at night, adding to the warm and merry mood.
Exclusive Mercedes-Benz test-drive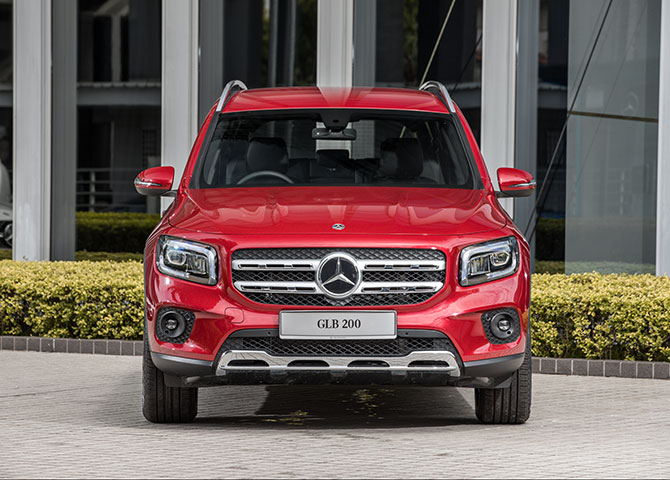 When: 10.00am to 5.00pm | 11, 12, 18 & 19 December 2021
Car enthusiasts can also get upclose with the latest Mercedes-Benz vehicles—namely the Mercedes-Benz E 200 and Mercedes-Benz GLB 200—at the market. Better yet, take them for a test-drive around Gamuda Gardens or bring one home in time for Christmas!
Meet and greet with Santa and Santarina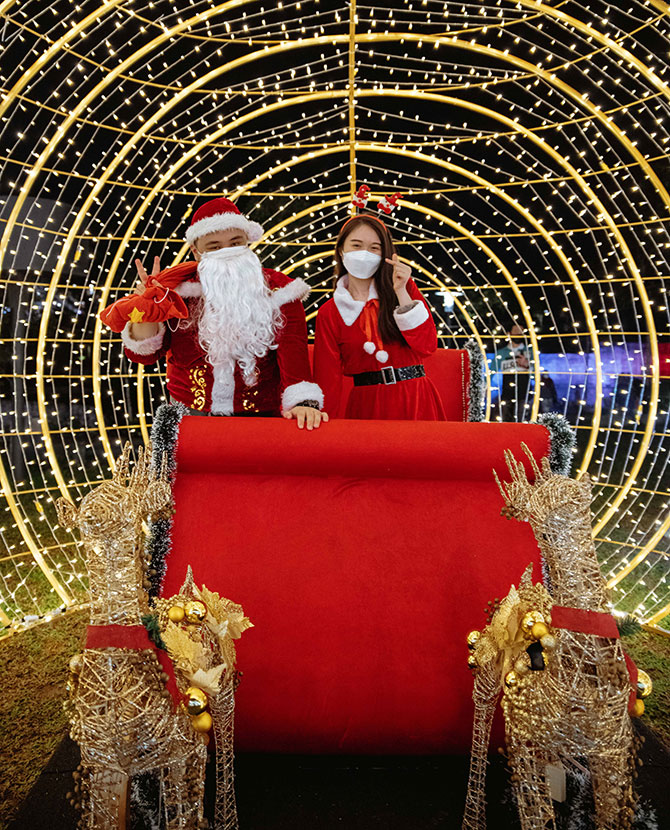 Ho, ho, ho! Santa Claus and Santarina will be making an appearance at the market, providing the perfect photo opportunity to capture the jolly festivities. Children will especially enjoy interacting with old St Nick on his annual visit from the North Pole, but the young at heart are more than welcome to snap a picture or two with the man (and woman) in red too.
Christmas bazaar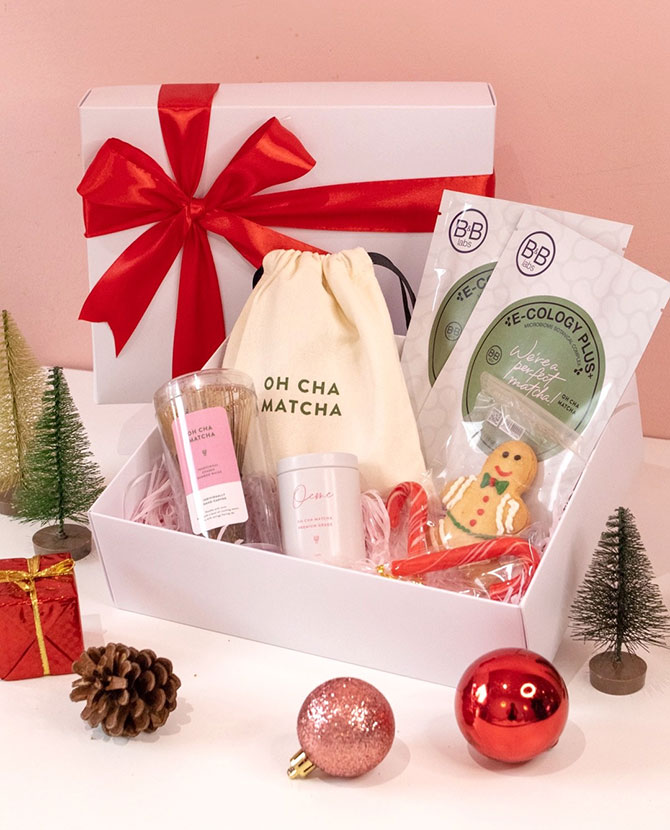 What's a festive market without vendors to shop from? In line with #BUROSupportsLocal initiatives, there will be a catalogue of local brands offering a range of products including food and drinks, homeware, gifts, plants, souvenirs, and more. Among the vendors are Oh Cha Matcha, The Oil Rituels, Malaya Food, and Nom Studio, just to name a few. It's the perfect place to shop for Christmas presents to gift your loved ones, if you haven't already!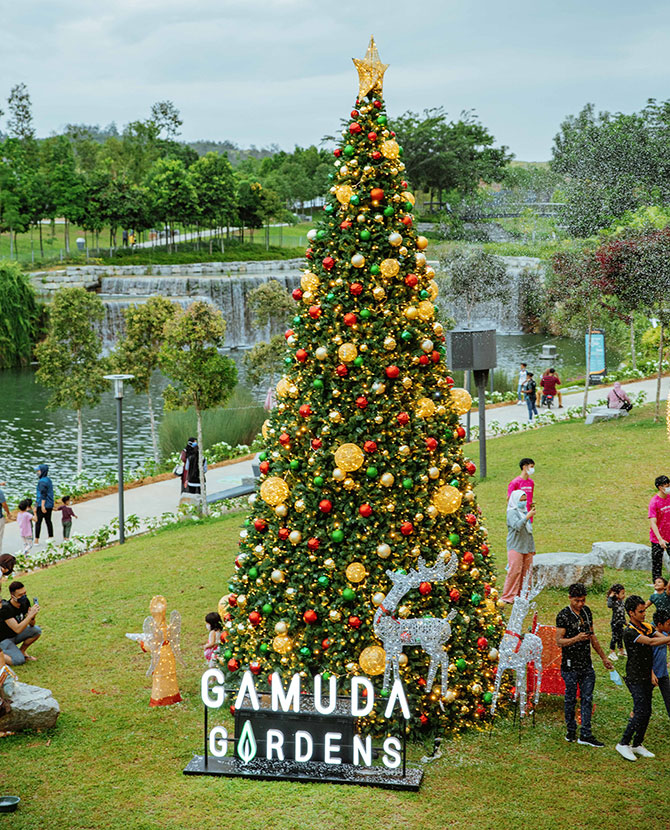 The BURO X Gamuda Gardens Glitter and Glee Festive Market will be held from 2pm to 10pm on 11, 12, 18 and 19 December 2021. Admission is open to the public, so come one, come all! 
Address: Gamuda Gardens Experience Gallery, Persiaran Gamuda Gardens 1, Bandar Gamuda Gardens, Kuang, 48050 Rawang, Selangor
*To ensure the safety of all, please follow the necessary SOPs and Covid-19 guidelines. Visitors will be required to present proof of full vaccination and wear their masks at all times except when eating or drinking. Please practise social distancing and good hand hygiene throughout your visit. We appreciate everyone's kind understanding and cooperation in following these guidelines.