In this month's edition of the BURO Gadget Guide, we round up five innovative and exciting new tech gadgets for work and play. From a powerful new tablet to a turntable that also works as a stunning statement piece, there's something for every need. Read on for the full list!
Rimowa x Daniel Arsham's Eroded Turntable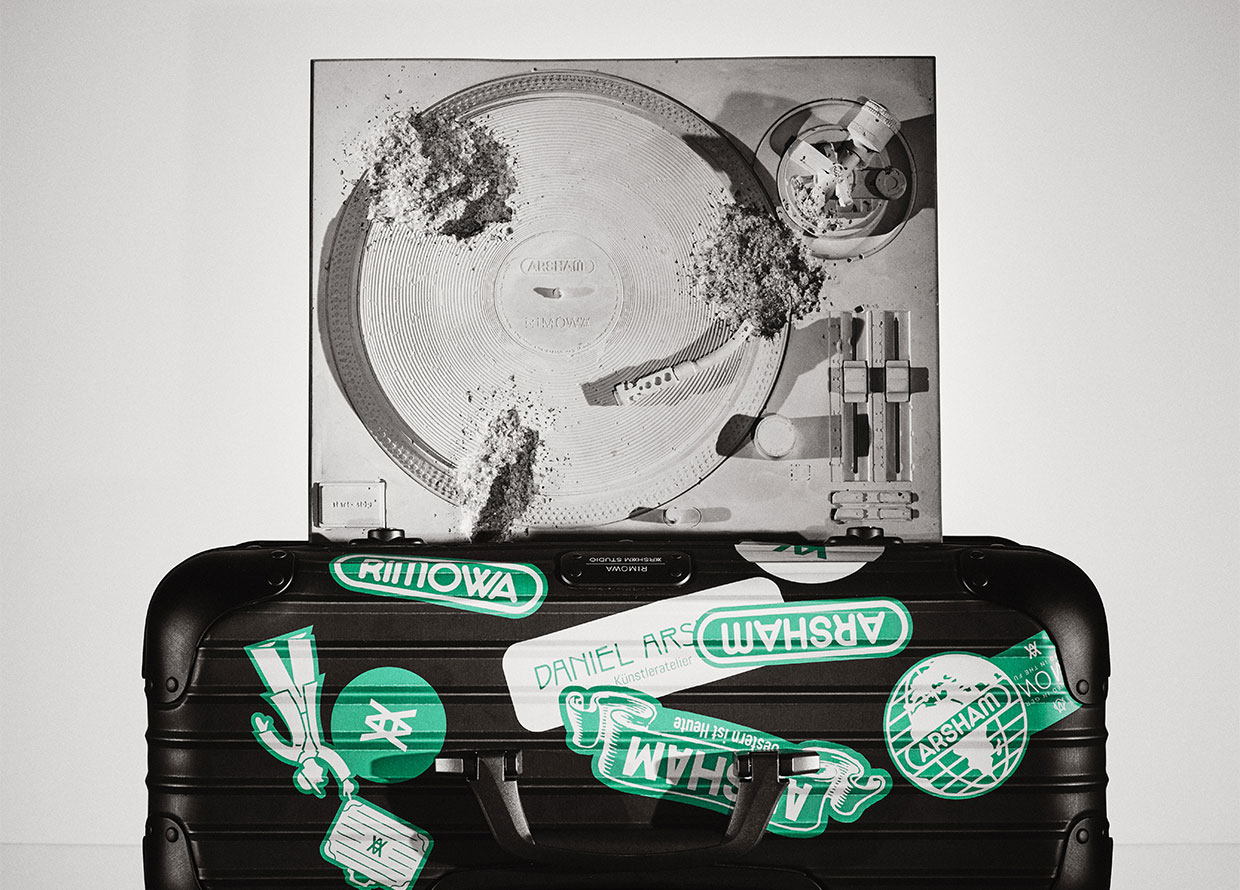 Rimowa's Pilot Case has long been a cult favourite amongst airline staff and musicians for its compact size and functional design. Most recently, American contemporary artist Daniel Asrham reimagined the classic luggage in their newest collaboration. Arsham, who is known for creating art through the lens of what he calls 'future history' and 'fictional archaelogy', has taken the famed suitcase and turned it into an archival piece, complete with an eroded plaster material and crushed glass.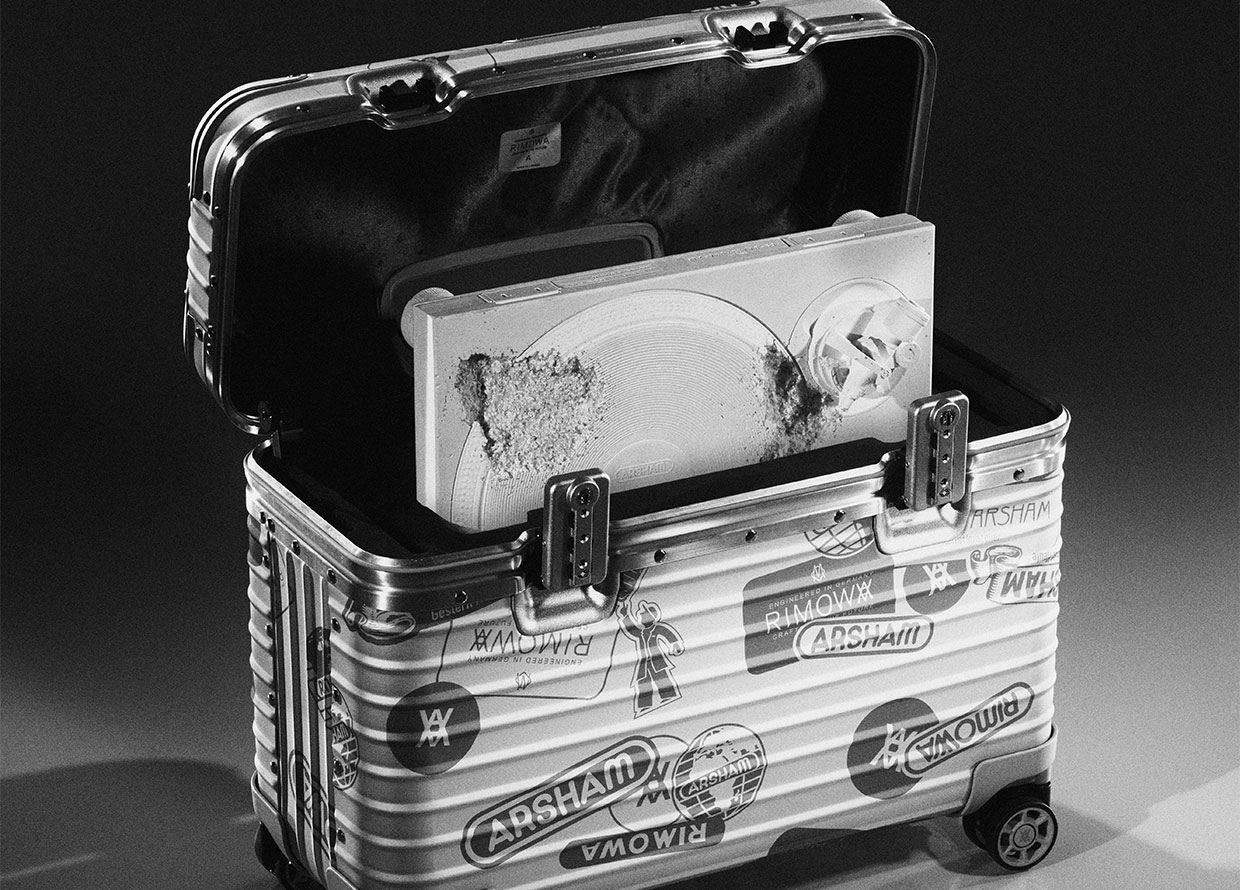 Called The Eroded Turntable in Pilot Case, the piece echoes Arsham's famed Future Relics series which imagine everyday objects as discoveries from a future dystopia; the case and turntable appear to have been found in an archaeological site, decayed by time. To ensure the safety and preservation of the structure, the turntable is cushioned in a removable protection foam and comes with art handling gloves. The turntable is available in two colours: black and silver.
Price: RM17,700
Availability: Archive Editions WeChat MiniProgram (Archive Editions), official Rimowa retail stores
For more information, visit their website.
iPad Pro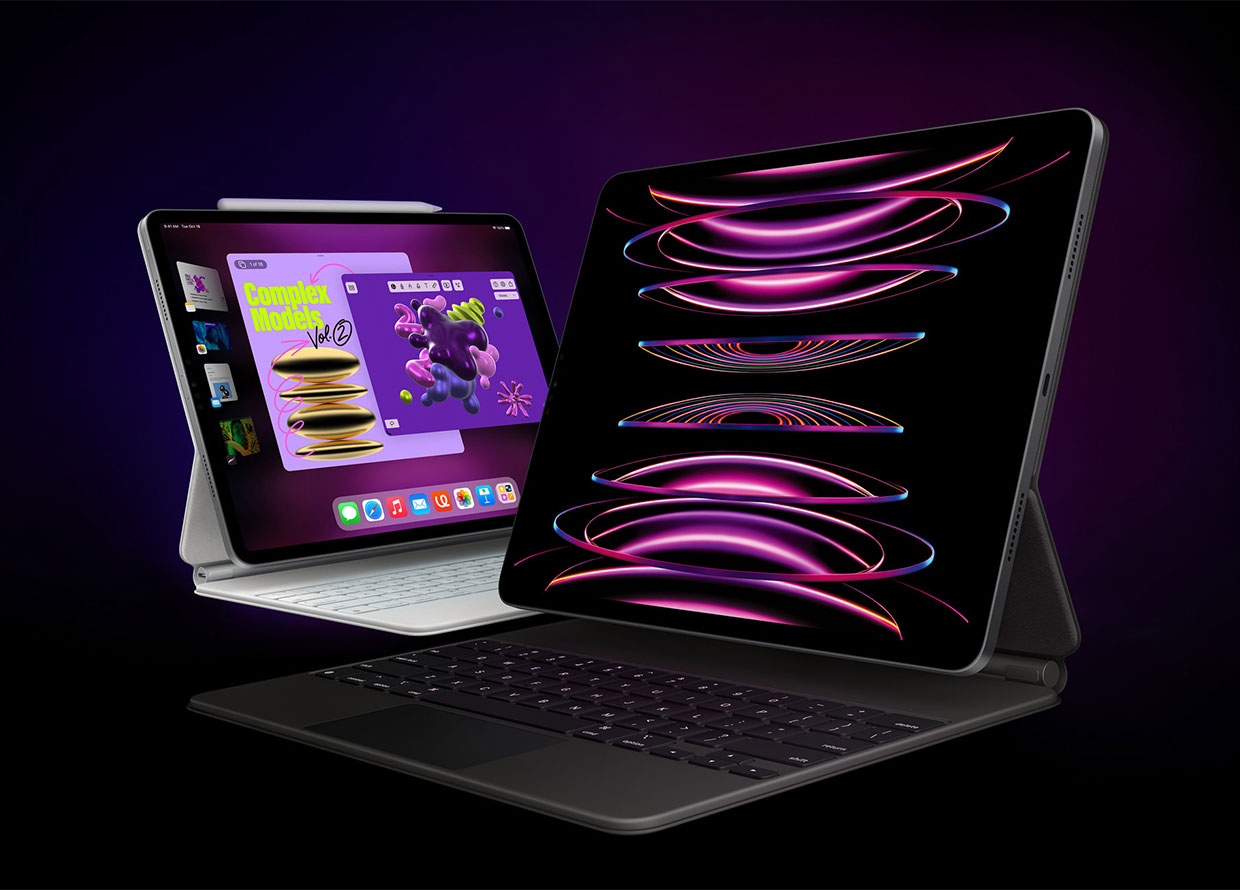 Apple fans, this one's for you. The tech company recently announced the all-new iPad Pro with features in iPadOS 16. Powered by the M2 chip, the iPad Pro promises high-speed performance, versatility and portability. The M2 chip features an 8-core CPU and a 10-core GPU, delivering up to 35 per cent faster graphics performance for even the most demanding users. The chip also comes with 100GB/s of unified memory bandwidth and supports up to 16GB of fast unified memory, making multitasking and crunching big data easy tasks for the powerful tablet.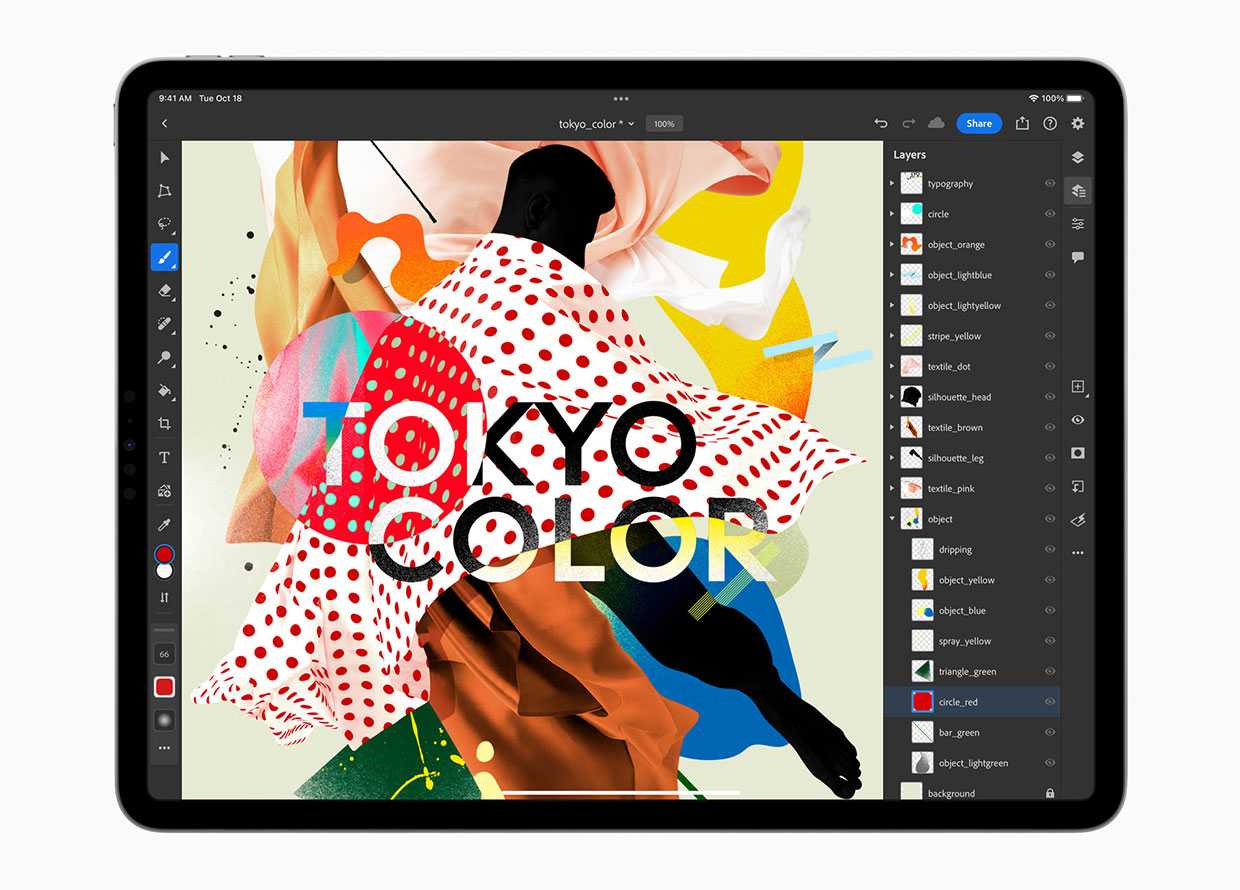 Further, the iPad Pro is designed to help improve workflow with new features in iPadOS 16 such as Stage Manager, desktop-class apps, Reference Mode, a full external display support, and superfast wireless connectivity. If you have a second generation Apple Pencil, get ready for a new experience as the Apple Pencil can now be detected up to 12mm above the screen. Users will be able to see a preview of their mark before they make it, allowing for increased precision.
Price: Prices start from RM3,899 (11-inch iPad Pro), RM5,399 (12.9-inch iPad Pro)
Availability: Official Apple Machines retail stores, Website
For more information, visit their website.
Nothing Ear (stick)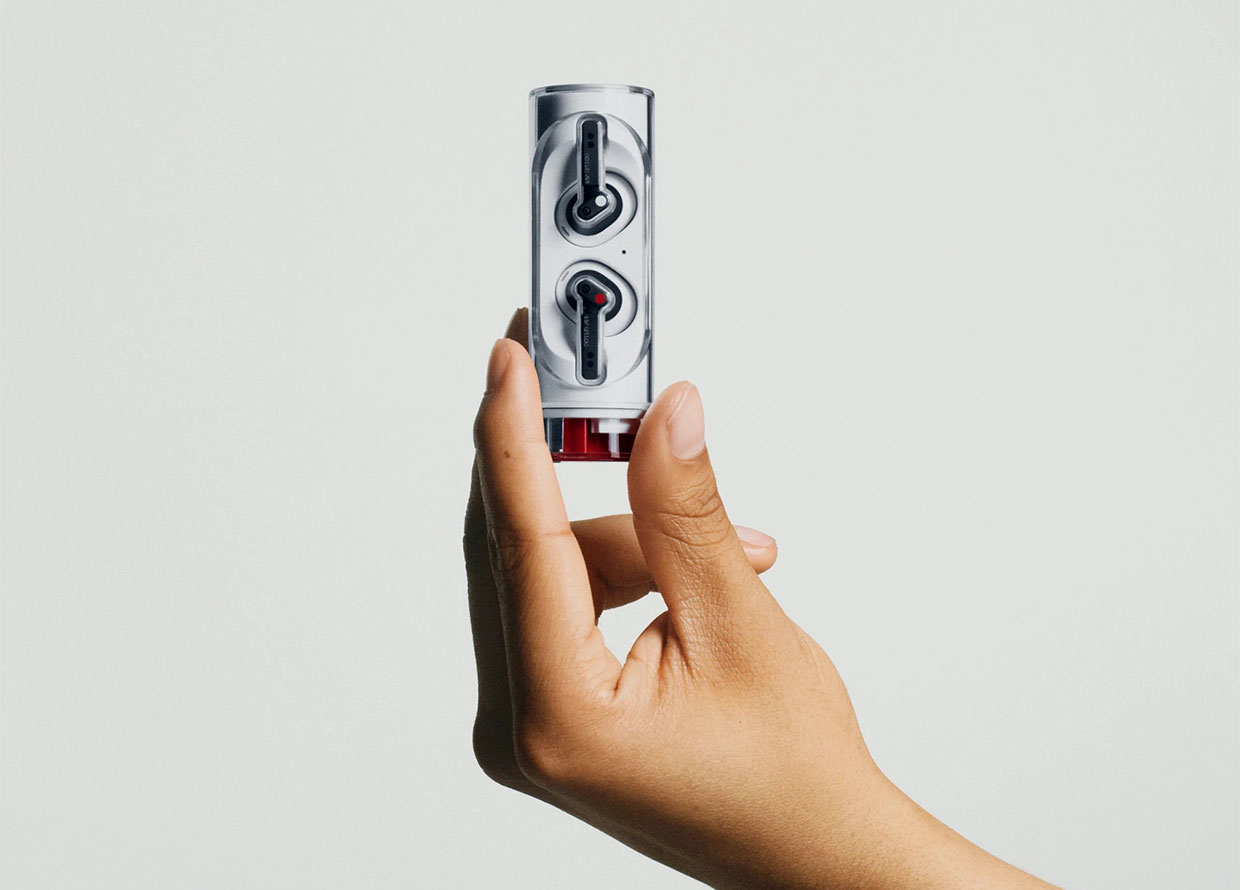 For those looking for fuss-free action, Nothing's Ear (stick) bares it all in its name and design. Stripping their product down to its essentials, their latest audio product is made to stand out, without you actually feeling it's there at all. The wireless earbuds come in a cylindrical tube that's only 87.1mm tall and 29.8mm wide, and the buds weigh in at just 4.4g, making it one of the lightest earbuds around.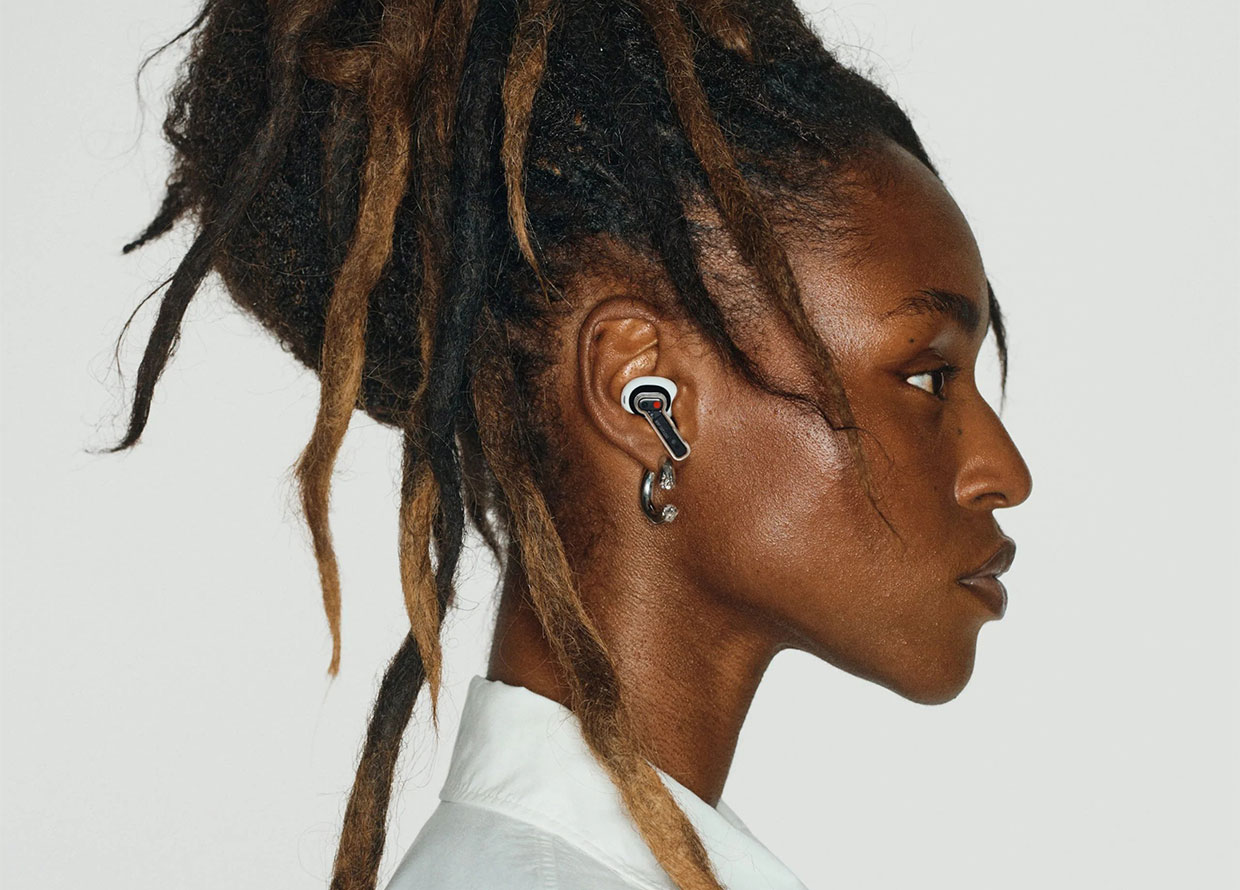 With its ergonomic design comes its audio technology that is powered by a 12.6mm dynamic driver. Users can get up to 29 hours of listening time and 2 hours with just 10 minutes of charge. Further, the Nothing Ear (stick) is also made for work with its three high definition mics that pick up audio against wind and white noise, so you can sound like yourself anywhere uninterrupted. With the use of their Nothing X App, users can customise their gesture controls for an effortless experience.
Price: RM469
Availability: Pre-orders from 28 October onwards (shipping starts from 4 November), Crossover (pre-orders)
For more information, visit their website.
Xiaomi 12T Pro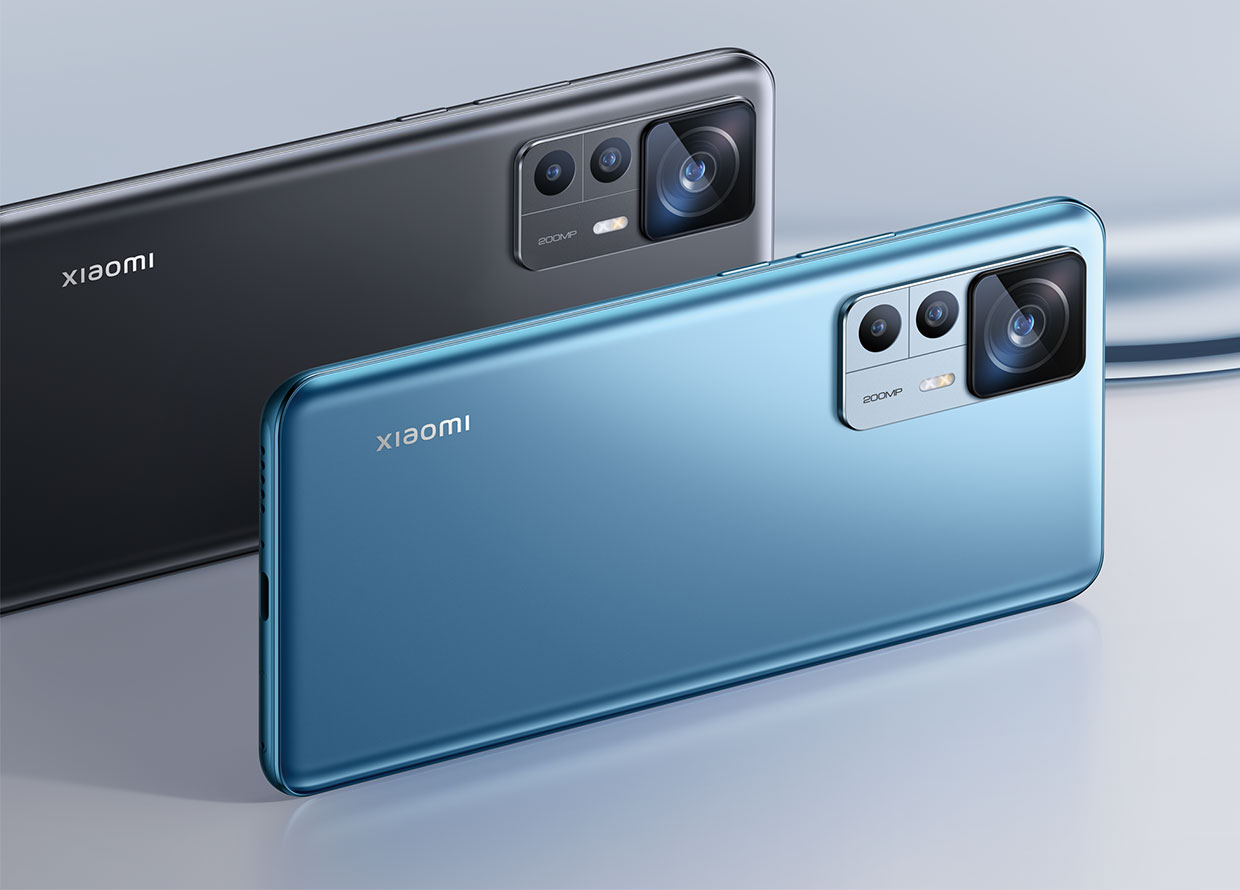 If you're someone who enjoys being in front or behind a camera, then the Xiaomi 12T Pro is one to look out for. Equipped with cutting-edge technology, the 12T Pro features the latest imaging system for those seeking crisp, clear and creative visual content.
A first in Malaysia, the flagship phone has a pro-grade 200MP imaging system, delivering high-resolution imagery, strong night photography as well as quick focusing. The device also offers in-sensor 2X zoom, which fully utilises the range of the large 1/1.22 inch sensor size for ideal portraits and landscape shots. Further, the Xiaomi 12T Pro supports 8K video capture in full resolution with in-built apps such as Xiaomi ProCut and Ultra burst to help in capturing and creating professional-grade content. View your work through a 8.67 inch CrystalRes AMOLED display with 1220p resolution and a 120Hz refresh rate that works to balance clarity and colour in stunning detail.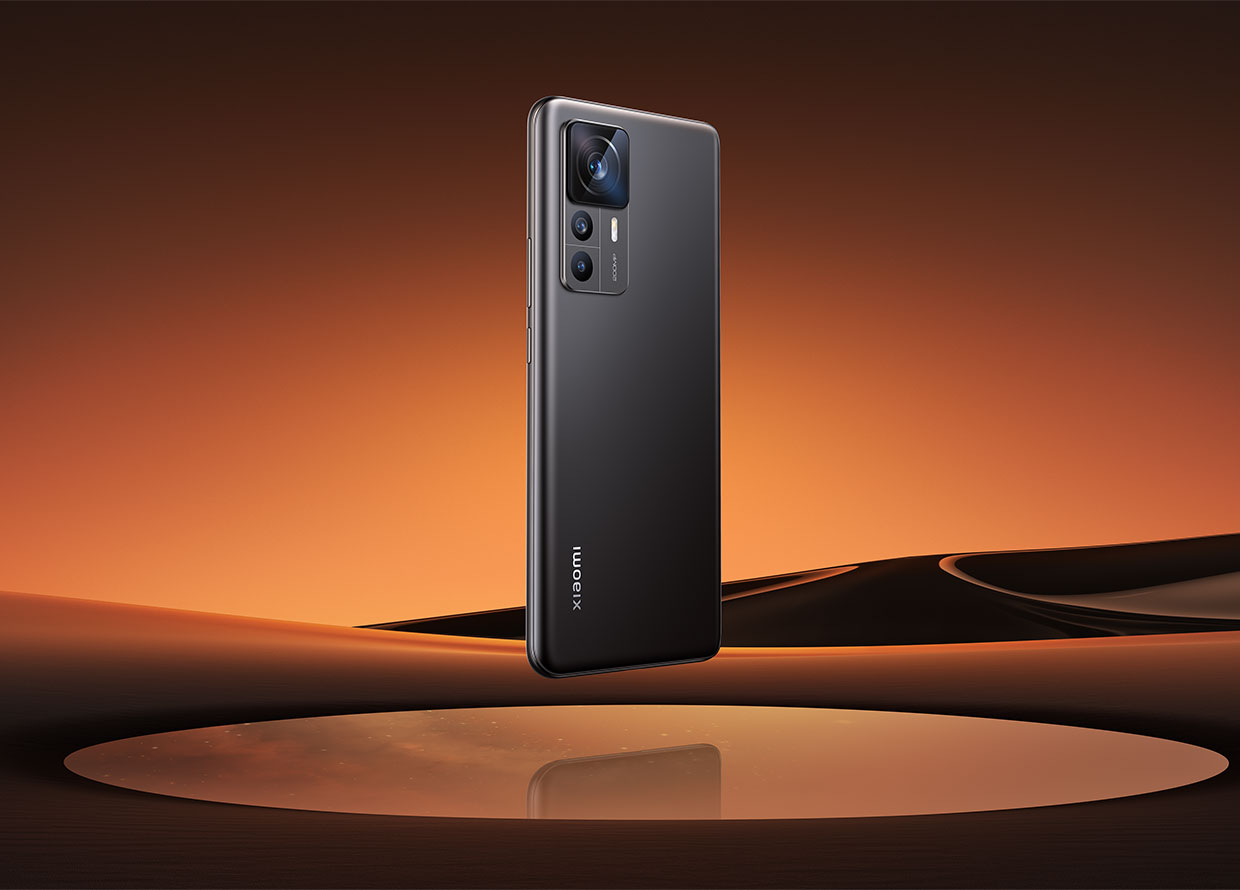 The device is powered by their leading Snapdragon 8+ Gen 1 by Qualcomm, which is designed for efficient power consumption that doesn't sacrifice performance. It also comes with a quick-charging battery life that can achieve full battery change in just 19 minutes after 13.5 hours of screen time. The Xiaomi 12T Pro comes in three colour ways: black, silver, and blue.
Price: From RM2,699
Availability: Official Xiaomi retail stores, Lazada, Shopee
For more information, visit their website.
Garmin Venu Sq 2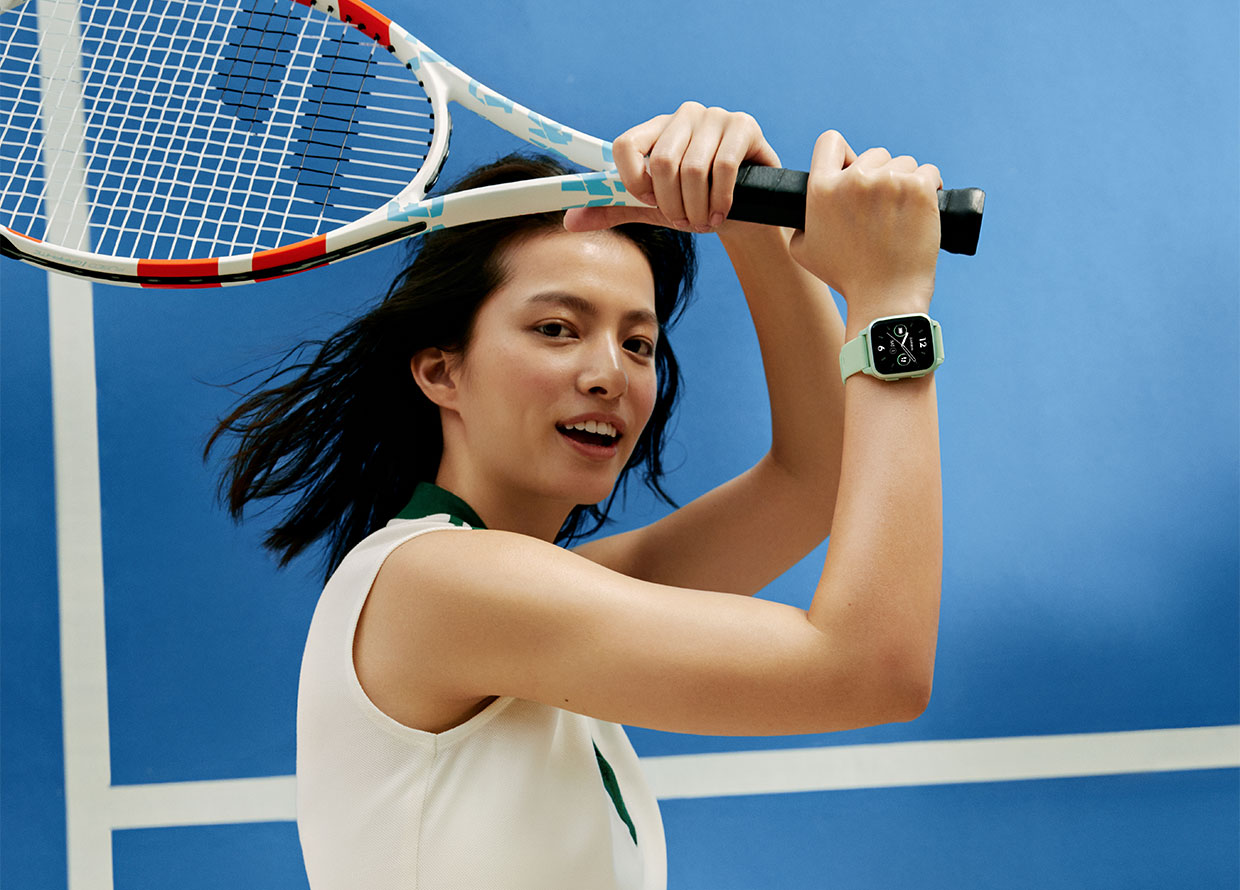 As one of the leaders in smartwatch technology, Garmin has released their all-new Venu Sq 2 that aims to meet your every fitness need. The smartwatch has several upgrades from its predecessor which include a 17 per cent bigger display screen, a longer battery-life on smartwatch mode for up to 11 days, a detailed sleep score, and more.
The Garmin Venu Sq 2 also contains new added activities to track your workouts including HIIT, AMRAP, EMOM, Tabata, Picklebal, Paddle, and more. They are customisable and users can set the number of rounds as well as work/rest intervals in between. In addition, the new smartwatch's Intensity Minutes 2.0 tracks your intensity minutes daily (compared to weekly tracking from the first model) in order to give you a better idea of how active you have been throughout the day. The sleep monitoring features are also more detailed with a sleep score that tallies your sleep quality, heart rate, pulse OX and stress.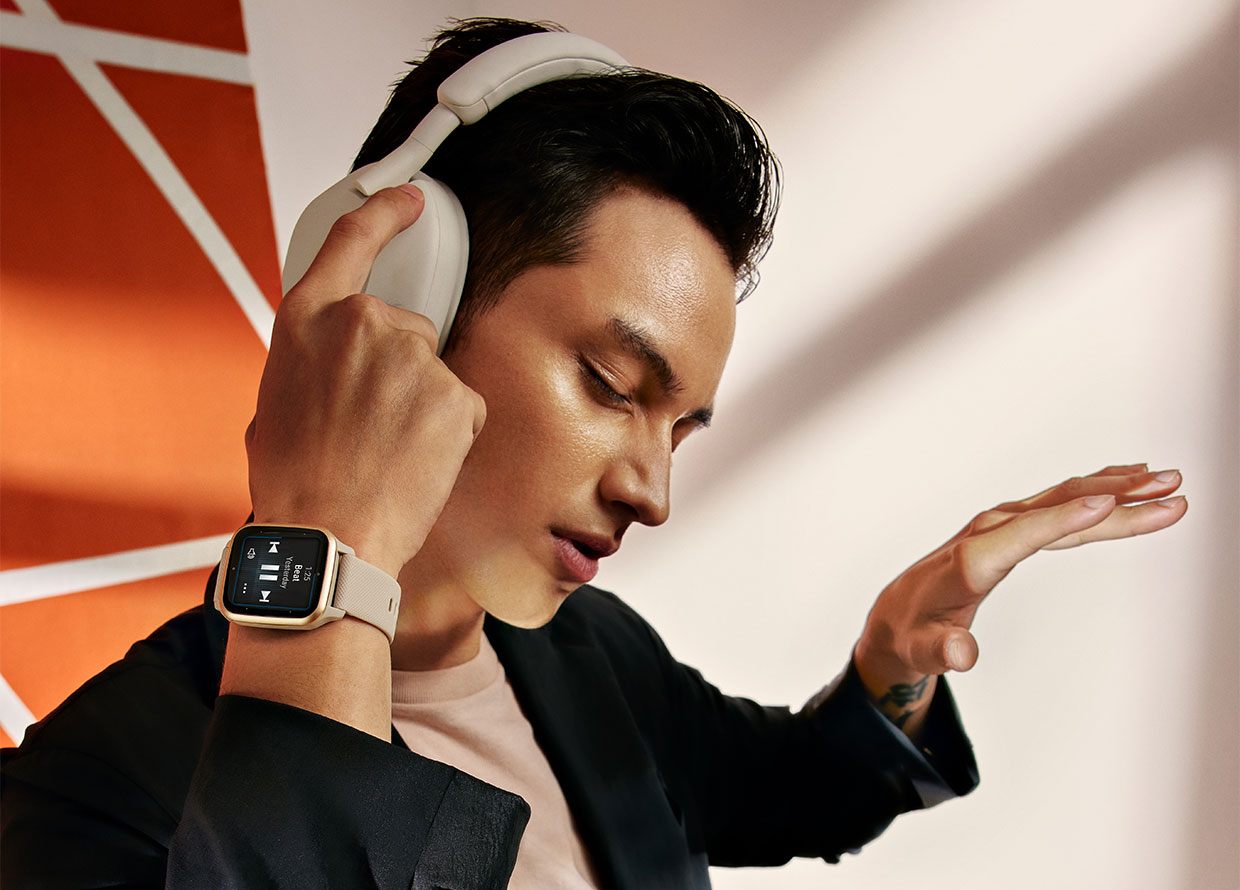 The smartwatch comes in two modes: music and non-music. For those who enjoy working out to music but dislike the hassle of carrying your phone around or finicking with your earbuds, the music version of the Garmin Venu Sq 2 allows storage of up to 500 songs. Customers are also spoilt for choice when it comes to colours as there are six options across the two modes.
Price: RM1,480 (music edition), RM1,230 (non-music edition)
Availability: Official Garmin retail stores, Lazada, Shopee
For more information, visit their website.
For more BURO Gadget Guides, head here.
| | |
| --- | --- |
| SHARE THE STORY | |
| Explore More | |