Cai Mei Khoo, Editor-in-Chief: Louis Vuitton A/W 2015 vanity case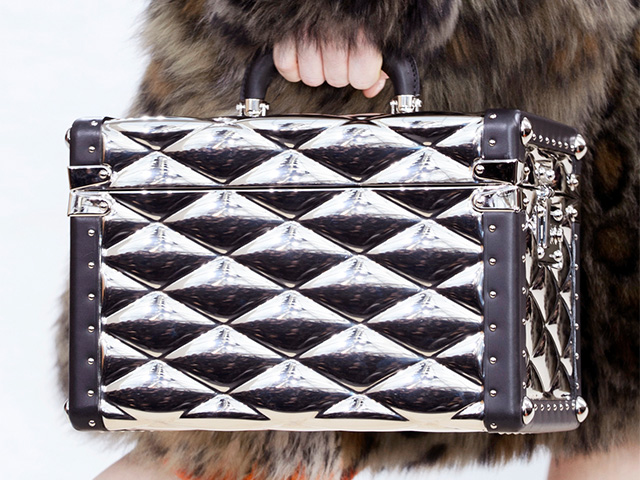 Move aside Petite Malle—the new travel must-have has got to be the vanity case from Louis Vuitton's A/W '15 collection. With a decidedly roomier interior and compartments for all your needs, the vanity case—especially this futuristic-looking one in silver aluminium—makes for the perfect travel companion.
Terry Saw, Beauty Editor: shu uemura x Maison Kitsuné Holiday Collection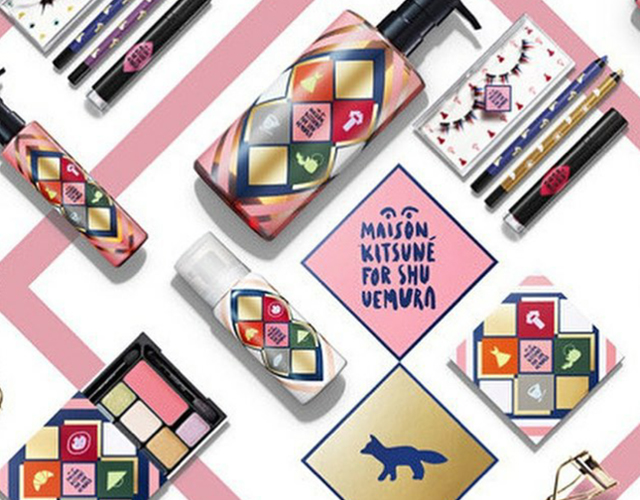 The only thing I'm looking forward to more than an actual vacation at the moment is this. And while details of shu uemura's next big beauty collab with Paris-based Maison Kitsuné are still being kept under wraps, our beauty insider confirms we can expect nothing less than a fabulous lineup. The collection will feature a total of 23 East-meets-West hair and makeup products worth clearing space for in your beauty and travel kits—watch this space.
Jason Lim, Fashion Editor: Scarlet lambswool Valgañón blanket with stripes by Loewe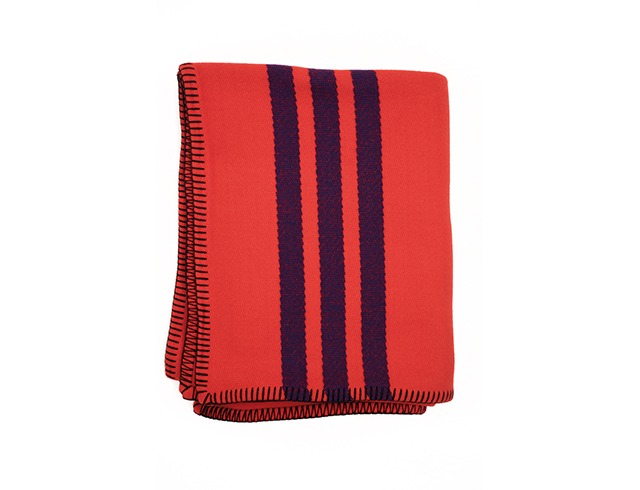 Inspired by the blanket-sized scarves as seen all over the A/W'15 men's runways, I too would like to emulate the casual elegance of throwing a cosy blankie over my shoulders and foregoing a coat. The benefits are threefold: 1) one size fits all, so no dieting required; 2) it would serve as the perfect cocoon on a long-haul flight; and 3) it would double-up as a cape for my superhero moments. I've already said too much.
Wei Yeen Loh, Fashion and Beauty Writer: Skate sneakers in petrol satin by Céline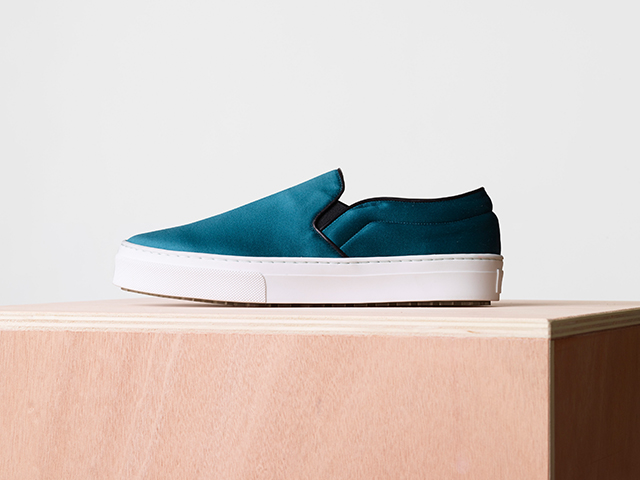 As one who isn't a fan of wearing any shoe with a heel while traveling, I can safely say that there's nothing quite like a pair of statement slip-on sneakers to make transiting in-and-out of airport security and around airports more convenient and comfortable. This reinterpretated pair of petrol green, satin Céline Skate sneakers from their A/W 2015 collection is the definition of luxurious functionality at best.
Rachel Ong, Lifestyle Writer: Bose Custom QuietComfort 25 headphones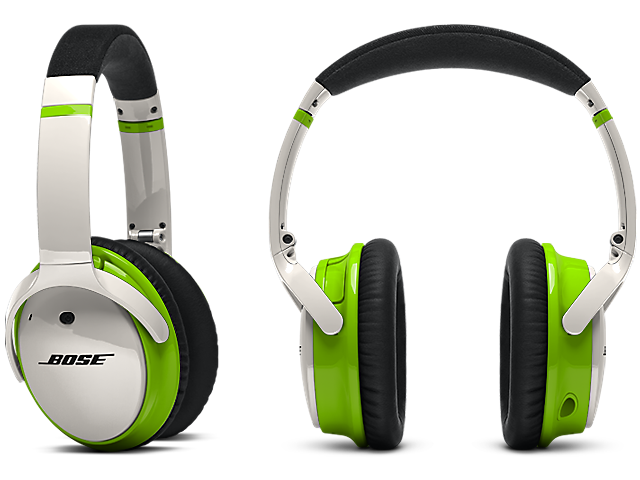 These noise-cancelling headphones are your perfect companion when you lose the seating lottery on a long-haul flight and end up next to an adorable crying child. Not only do these headphones offer significant noise reduction, you get to fully customise the colour of 9 separate elements of these headphones from a selection of 52 vibrant colours to make them exclusively yours. Mine would be in the Buro 24/7 colourway, of course.
Su Fen Tan, Editorial Assistant: Leica M Typ 240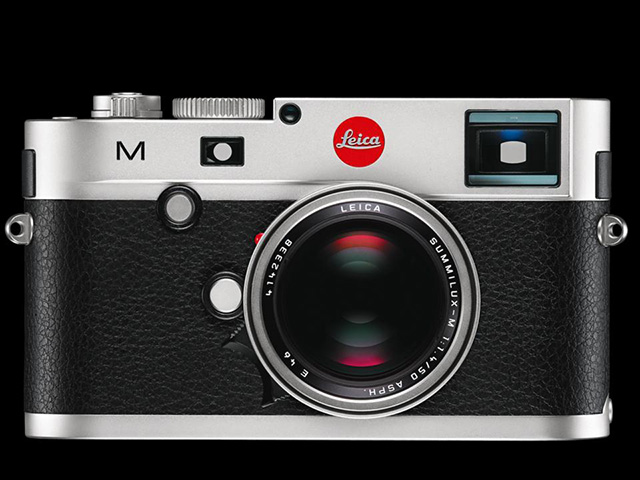 As convenient as phone cameras may be while you're travelling, it's hard to beat the feel and quality of old school compact cameras. The Leica M Type 240 is capable of capturing extraordinary images, especially when it comes to nature and landscapes—now that calls for major plus points in my books. Sleek with a vintage look, it's built to survive in uncooperative weather too.
Amanda Ong, Editorial Intern: This Is Ground Mod Laptop 2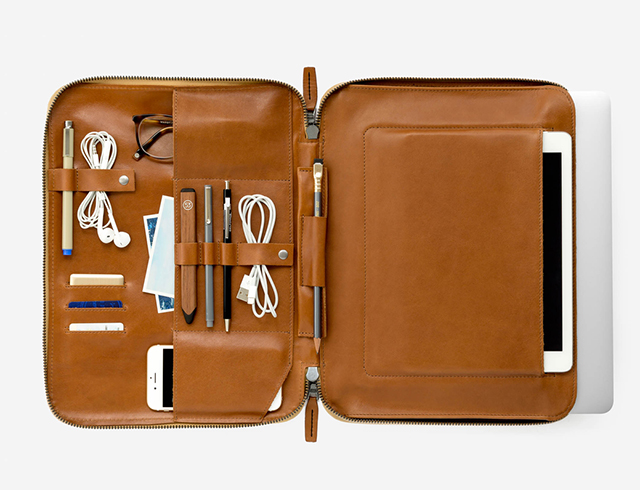 Travelling smart has never looked better with this customisable carry-all case. Designed to store and protect your everyday essentials with its felt walls and canvas lined pockets, the Mod Laptop 2 houses all travel essentials ranging from electronic devices down to your stationery. Alongside sophisticated leather available in 5 different colours, the case's exterior features a 35° opening which enables you to easily stow and access your power cords whenever necessary, acting as a seamless integration of convenience and minimalism.
| | |
| --- | --- |
| SHARE THE STORY | |
| Explore More | |