Cai Mei Khoo, Editor-in-Chief: Gianvito Rossi pony hair leopard pump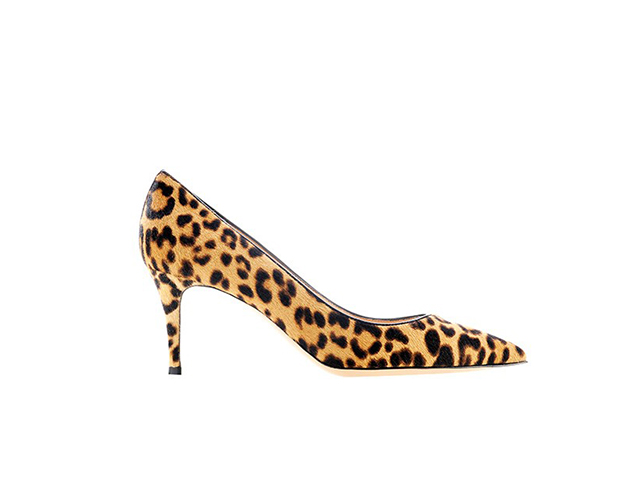 Some may think that kitten heels are a little bit of a cop-out but I'll be traipsing all over the cobbled footpaths of Milan and Paris, running from show to show and squeezing in a little shopping in between, so it seems a sensible compromise to take me from day to night and to keep my ankles from snapping. From Milan, you can never bypass shoemaker extroadinaire Gianvito Rossi and a classic pump in vampy leopard print? This kitten has claws.
Terry Saw, Beauty Editor: A deluxe hair makeover in the hands of Franco Curletto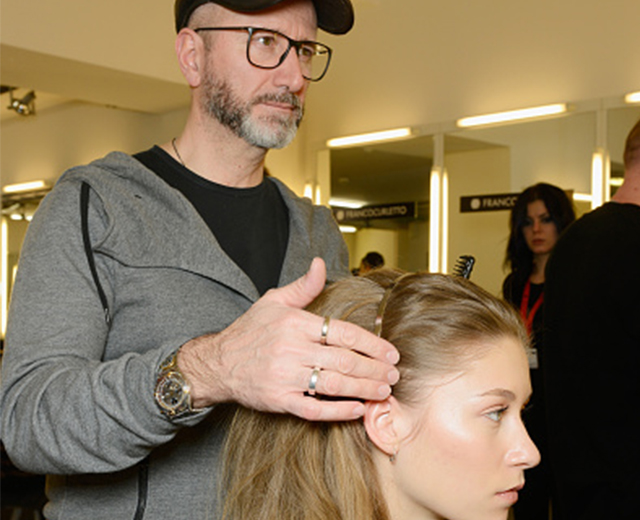 A MFW backstage fixture, celebrity hairstylist to the stars and one of the best talents Milan has to offer, there is little wonder why Franco Curletto is also on speed dial for some of the best fashion designers in the business. Famed for his hair designing and colouring skills, it would be such a treat to spend a day at the prestigious Franco Curletto salon in Milan – best known for its 5-star comfort and hospitality – and get a runway-worthy makeover by the man himself!
Jason Lim, Fashion Editor: Fornasetti Malachite pine, clary sage and galbanum scented candle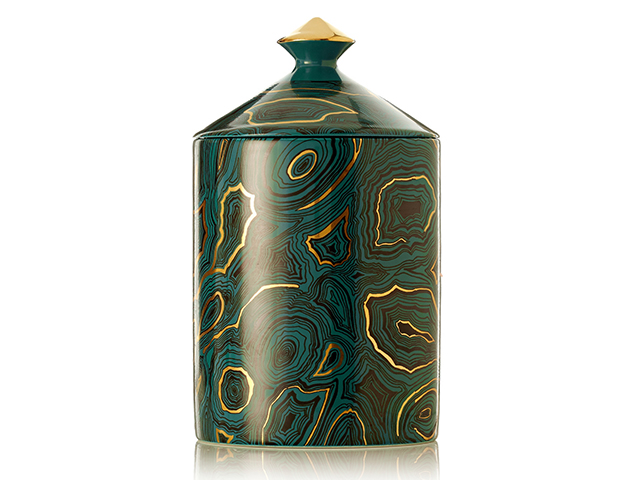 My usual morning practice is to fling the windows of my bedroom open to release all the bad juju but because of the awful haze, I've kept my room sealed shut for about a week now. A scented candle is the perfect remedy to combat any staleness of air and this one by Barnaba Fornasetti (son of famed Italian painter, sculptor, engraver and interior designer, Piero Fornasetti) looks as gorgeous as it smells. Once I'm done with the candle, the gorgeous vessel will be used to hold pencils on my desk.
Wei Yeen Loh, Fashion and Beauty Writer: Prada Inside Bag in crocodile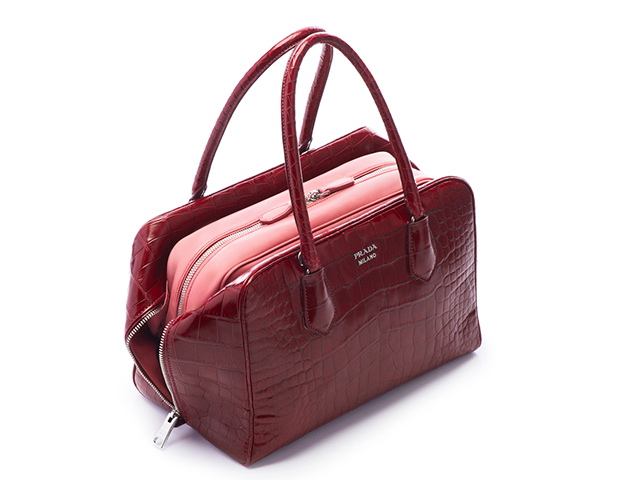 Taking the term "bag in a bag" to the next level, Prada's Inside bag that was spotted on the A/W'15 runway is much-hyped for a reason. It does look simple, demure even, but the interior is where the fun is. The inner leather bag attached to the bottom (resembling a dopp kit) comes in a contrasting colour, deeming it more than meets the eye. It stands out while staying subtle, and I do hold versatile, classic purses that can last a lifetime in high regard especially when they are in a form of "feminine cliché" as what Miuccia Prada would say.
Rachel Ong, Lifestyle Writer: A visit to Bar Luce at Fondazione Prada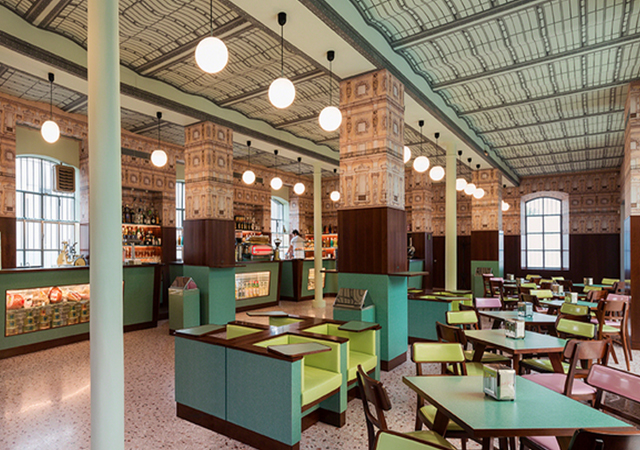 As a stereotypical writer who loves to spend hours in cafes writing, visiting Bar Luce in the Fondazione Prada, the iconic fashion house's new art and culture complex, is definitely on my bucket list. Designed by Wes Anderson, the whimsical and imaginative auteur, Bar Luce is a reflection of his film sets that often emphasise symmetry and colour. According to Anderson, as the space was created to be 'lived', he prioritised comfort in his design and thinks that 'it would be a great set, but also a beautiful place to write a movie'. I couldn't agree more.
Su Fen Tan, Editorial Assistant: Tickets to The Sleeping Beauty Ballet at Teatro alla Scala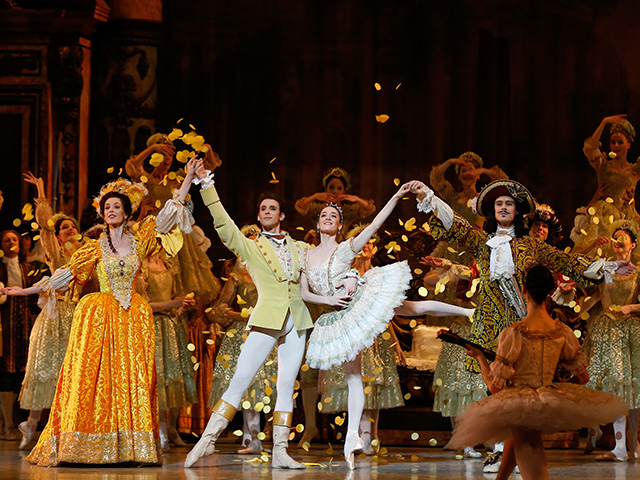 What a wonderful evening it will be, to watch a classic fairy tale in the form of ballet at one of the leading opera and ballet theatres in the world. The Sleeping Beauty, first performed in 1890, features exquisite choreography by Marius Petipa and some of Tchaikovsky's best works, and the fact that it is being performed at Teatro alla Scala—the cultural heart of Milan—renders it absolutely priceless.
Amanda Ong, Editorial Intern: A shopping spree at the Galleria Vittorio Emanuele II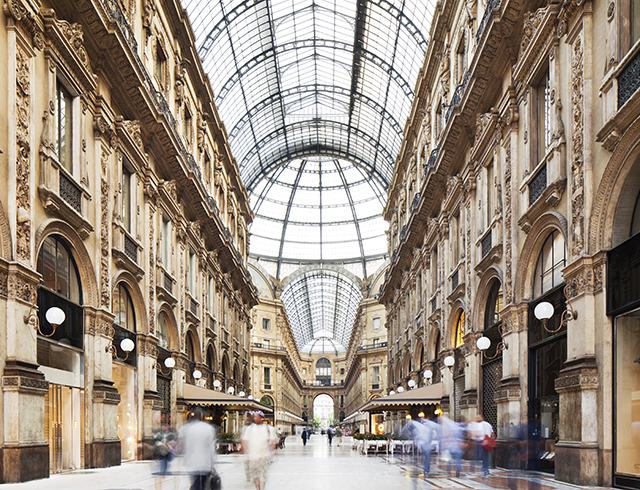 When I think of Milan, there's no surprise that 'Shopping!' (with a capital S) springs into mind and if ever presented with the opportunity to visit the fashion capital, my first stop would undoubtedly be the Galleria Vittorio Emanuele II. Named 'Milan's living room', the exquisite four-story double arcade is not only a landmark of magnificence with its glass roof and intricate floor mosaic, but is also one of the oldest malls in the world. Alongside housing a myriad of high-end boutiques, including the iconic Prada store, the mall links piazza del Duomo with piazza della Scala, enabling visitors to appreciate the historical beauty of the Milan cathedral, as well as indulge in the splendor of Milan's opera house in between (or before and after) raiding all its shops.
| | |
| --- | --- |
| SHARE THE STORY | |
| Explore More | |