Cai Mei Khoo, Editor-in-Chief: Everything from Marni S/S'16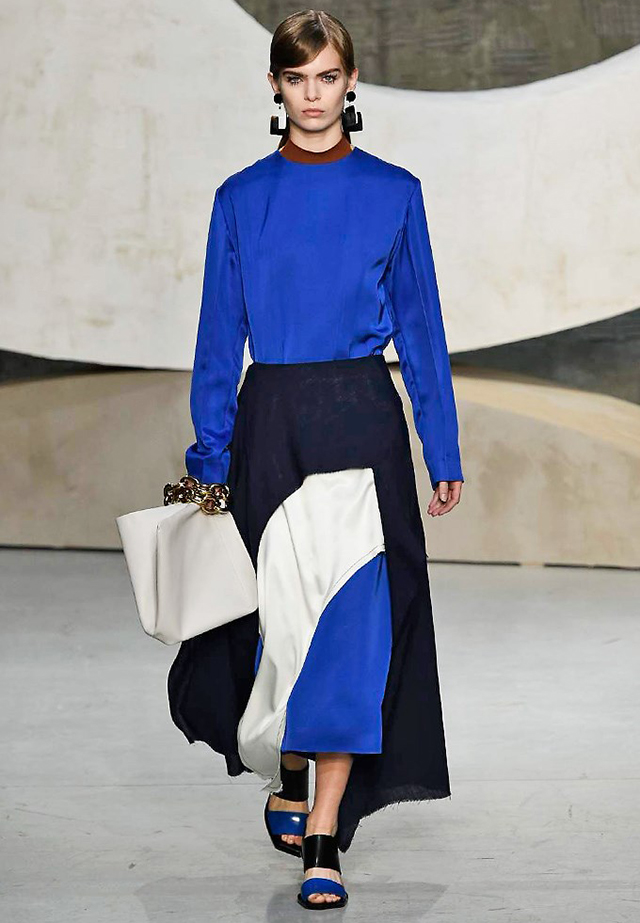 While the first visual cues that come to mind when 'Bauhaus' is mentioned might be simple, cubic shapes and tubular steel, this artistic movement was also about modernity and uniting art and design. Marni creative director, Consuelo Castiglioni, took cues from this influential art school and turned it into a truly stunning collection of clothes that focused on a play of proportions and artful layering. It's not often a collection leaves me lusting after every single piece—I could live in Marni (or for the next season, at least).
Jason Lim, Fashion Editor: Wassily Chair by Knoll (designed by Marcel Breuer, 1925)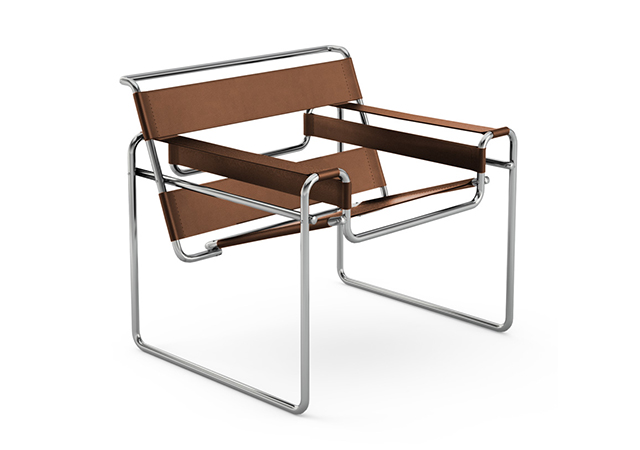 Marcel Breuer was the head of the cabinet workshop at the Bauhaus school. The Model B3 chair (or what has since come to be known as the Wassily) is in my opinion, one of the most important chairs of the era. The tubular steel frame allowed for the chair to be mass produced and its original design came in both a folding and non-folding version. Though the originals were canvas, this luxe leather version by Knoll is my dream club chair in my dream home. How important it is to dream.
Loh Wei Yeen, Fashion & Beauty Writer: Look 1, Boss AW15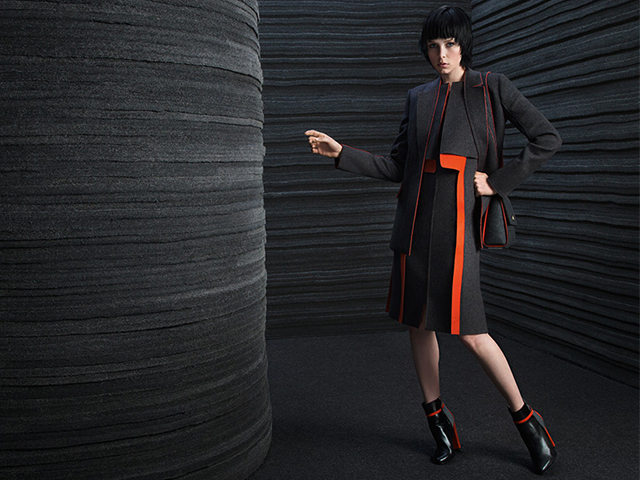 A characteristic from the Bauhaus movement that I personally am all for is that form follows function-and this translates to separates (especially outerwear) that I would want to wear time and time again. This colour-blocked charcoal grey and orange look is pared back, yet its simple geometry and raw edges favour regularity and a sense of precision, proving that sometimes, less is always more with essentials. And also, those matching tri-coloured wool suede ankle boots have got me crushing on this look real hard.
Tan Su Fen, Editorial Assistant: A getaway at the Hotel Paradies, Ftan, Switzerland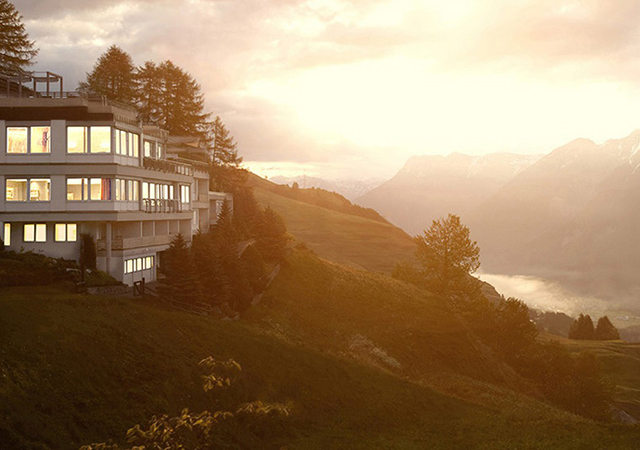 Located at 1,650m altitude on one of Swiss Alps' most beautiful sunny plateaus, it may take a long drive (around three hours from Munich) to get to Hotel Paradies, but it will be one that is well worth the patience. Armed with an amazing view of the mountains, the hotel presents an interpretation of the Bauhaus-style architecture with its cube-like structure, partially extended with balconies of exposed concrete and wood. A serene and tranquil hideaway with beautiful scenery to match, I'll be taking in the views with perhaps a book in hand and digital detox underway.
Jessica Fang, Culture Writer: Casa Brutale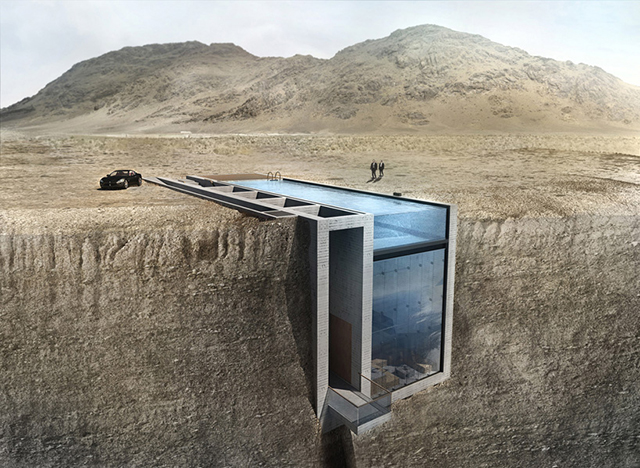 Sitting at the edge of a high cliff overlooking the Aegean Sea (conceptually, albeit a possible reality in the not-so-distant future), Casa Brutale is both a dream and a nightmare. An architectural fantasy that borders the ultra modern and minimalist birthed by OPA (Open Platform for Architecture), Casa Brutale seems to embody an elevated future for Bauhaus design. A combination of glass, concrete and water is built up with much geometry and simplicity, yet the fact that this house is designed to sit in a rocky crevice hundreds of metres over the sea, is undoubtedly intimidating in nature. Although Casa Brutale has yet to come to life, its amazing, ambitious design concept is something I would love to one day see with my own eyes.
| | |
| --- | --- |
| SHARE THE STORY | |
| Explore More | |