Almost two years after the passing of iconic street fashion photographer Bill Cunningham, The New York Times has revealed that Cunningham wrote a secret memoir before his death in June 2016. Discovered by his family after his death, they sold the manuscript to Penguin Press at an auction, who will be the publisher of the book. Titled Fashion Climbing, the name is a reference to Bill's childhood—ascending the "fashion ladder" which is frowned upon by his strict Catholic family. Aside from his career as a photographer (for almost 40 years of his life), the memoir will also touch on his love for fashion since young, his time serving in the Korean war, and his stint as a milliner under the name "William J".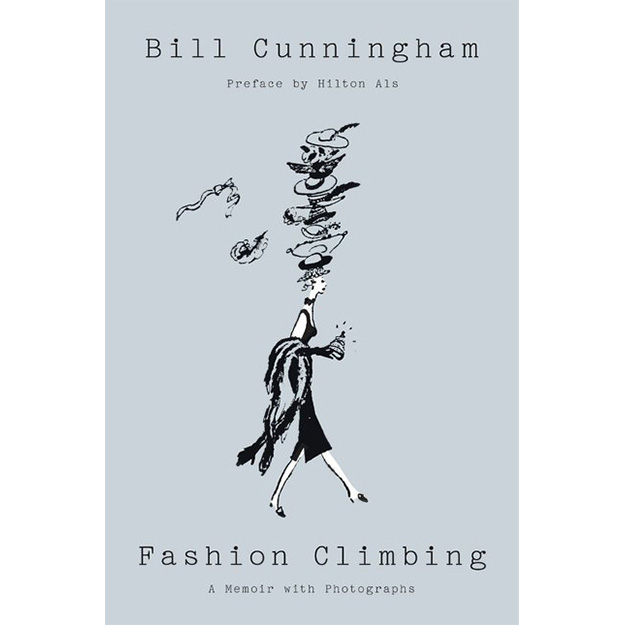 The news definitely came as a shock to many, as Bill Cunningham was notoriously private about his life, and never divulged the existence of a memoir. According to Times, "much of the material is new, even to his relatives." However, Christopher Richards, an editor at Penguin Press (who acquired the book at the auction) gave us a general idea of what to expect—"Bill was a true original. For me, this book is really for those of us who came to New York with a dream and saw New York City as a real oasis of creativity and freedom, a place to be who we want to be. It's a really beautiful story about a young, artistic man finding his way in the city, in a particular kind of bohemian world that doesn't quite exist anymore."
The memoir is expected to hit shelves in September to coincide with New York Fashion Week.
| | |
| --- | --- |
| SHARE THE STORY | |
| Explore More | |