When Jisoo isn't singing/dancing her heart out as one of the members of Blackpink, she can be seen dressed in outfits that are the envy of many. Undoubtedly stylish, one would think how does she make fashion look so easy? Her elegant, feminine look comes off naturally and we're going to show you some simple steps to pull off Jisoo's off-duty look. Here are 10 key items you're going to need in your wardrobe.
 1. Anything with stripes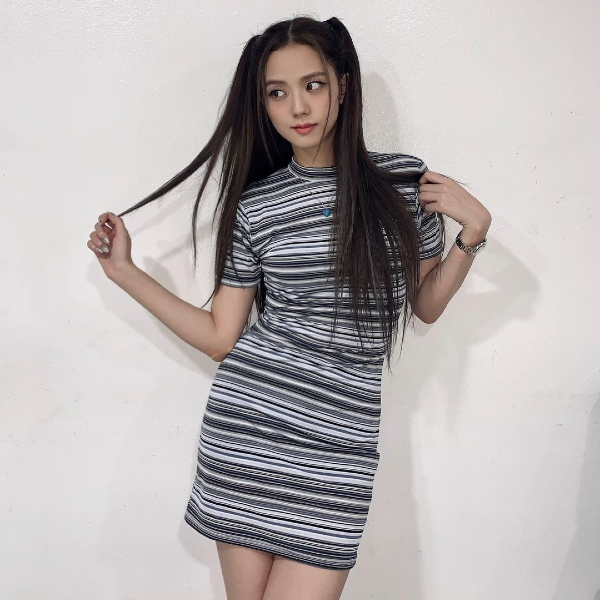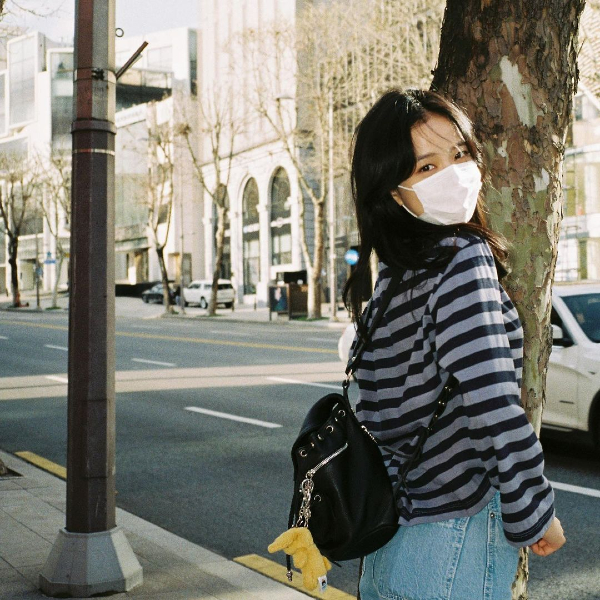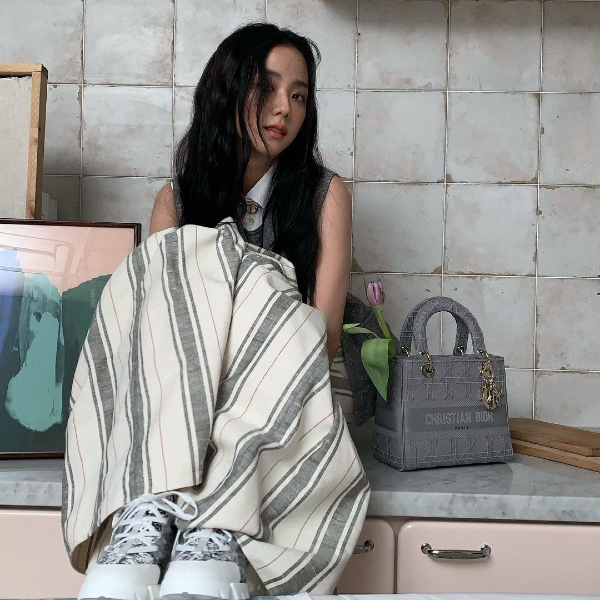 As we scoured the many pictures off Jisoo's Instagram or candid paparazzi shots, one thing we noticed is her undeniable love for striped clothing, be it a jumper, dress or shirt. She has been spotted wearing stripes on multiple occasions so it's safe to say that it's quintessentially a style of Jisoo's!
SHOP:
2. Blue jeans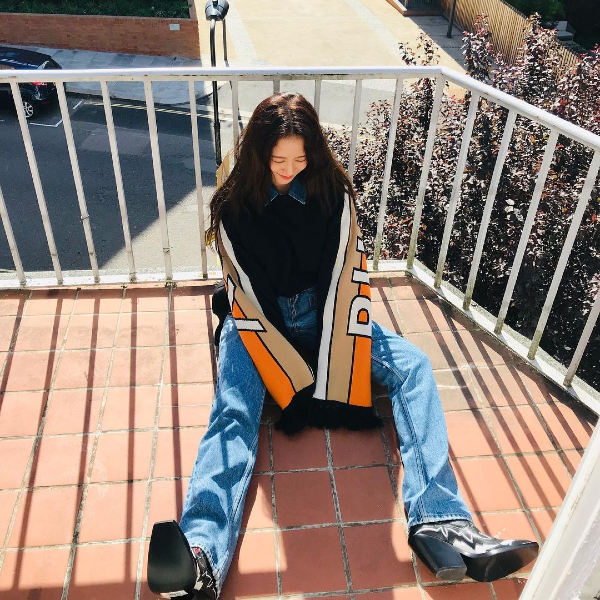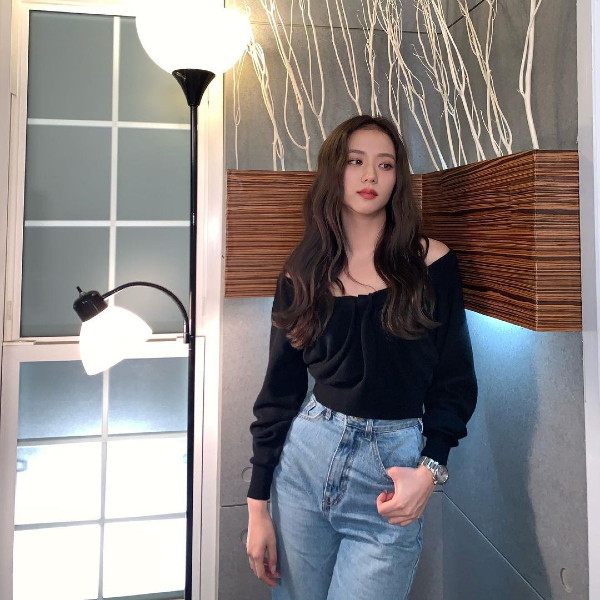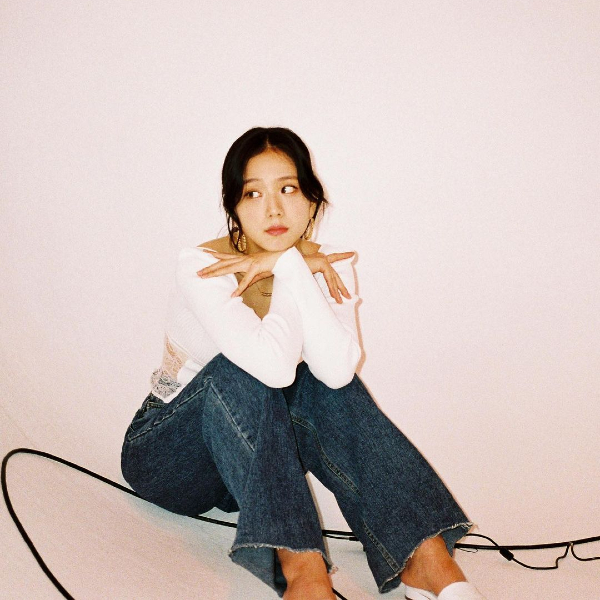 Jeans may seem like a given in anyone's wardrobe but if you want to mirror Jisoo's style, a good pair of, specifically, light blue jeans will do the trick. Her effortless outfits are always achieved and finished off by a trusty pair of jeans.
SHOP:
3. Buttoned dresses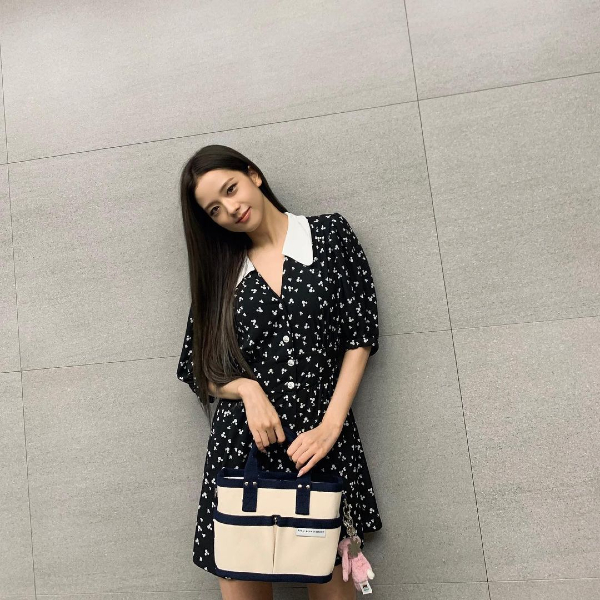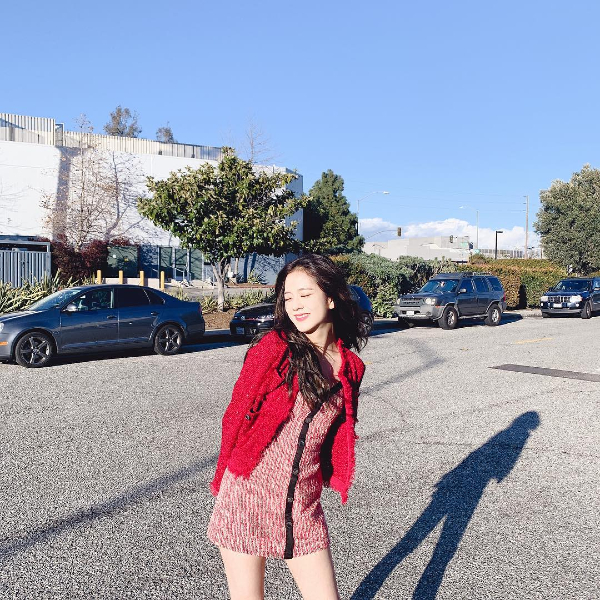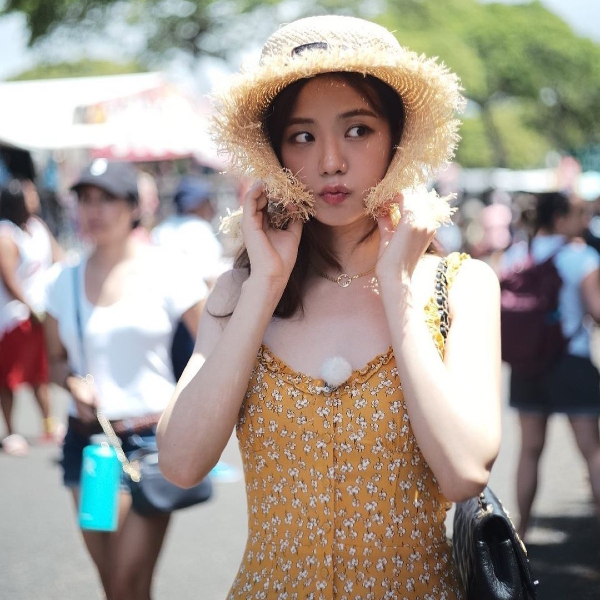 A buttoned dress—that's all you need to achieve that natural, girly look we mentioned earlier. Yes, make sure there are buttons on it because, like stripes, buttons are a notable detail in Jisoo's dresses.
SHOP:
4. Oversized knitted sweater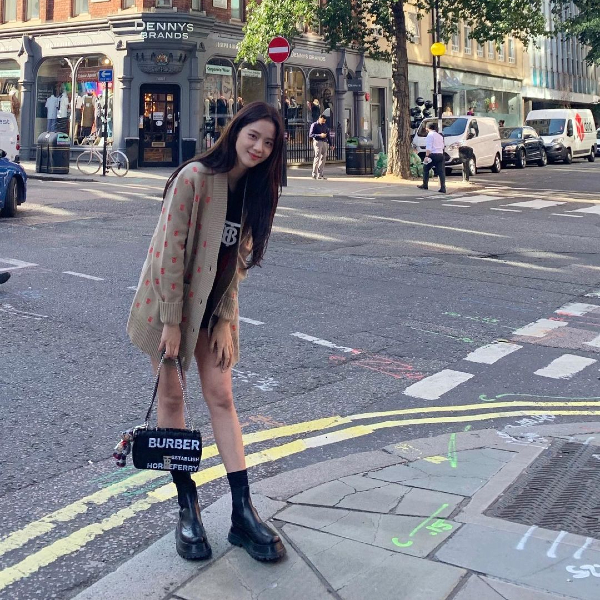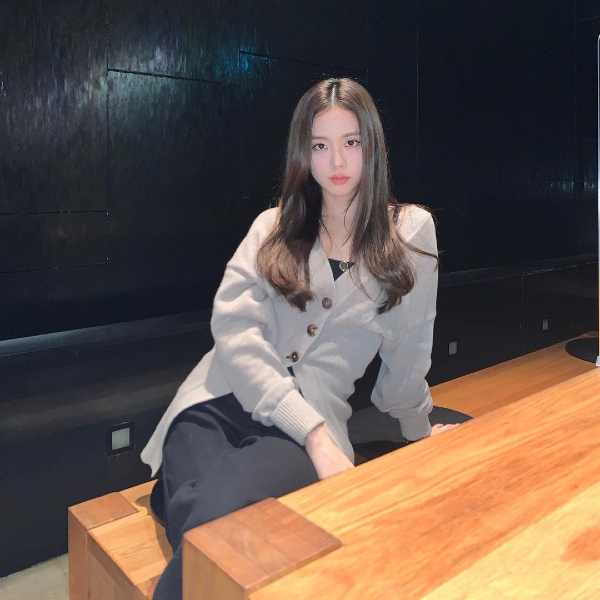 You might be thinking that knitted sweaters are only reserved for winter but don't let that stop you. A cardigan, for example, could be a more heat-sensitive alternative or opt for lighter materials. Jisoo pairs them really well, showing that the oversized nature of said sweater makes it a versatile item in your wardrobe. Pair it with trousers for an evening out, a T-shirt dress for a casual day out, or a tutu skirt for a more fancy look.
SHOP: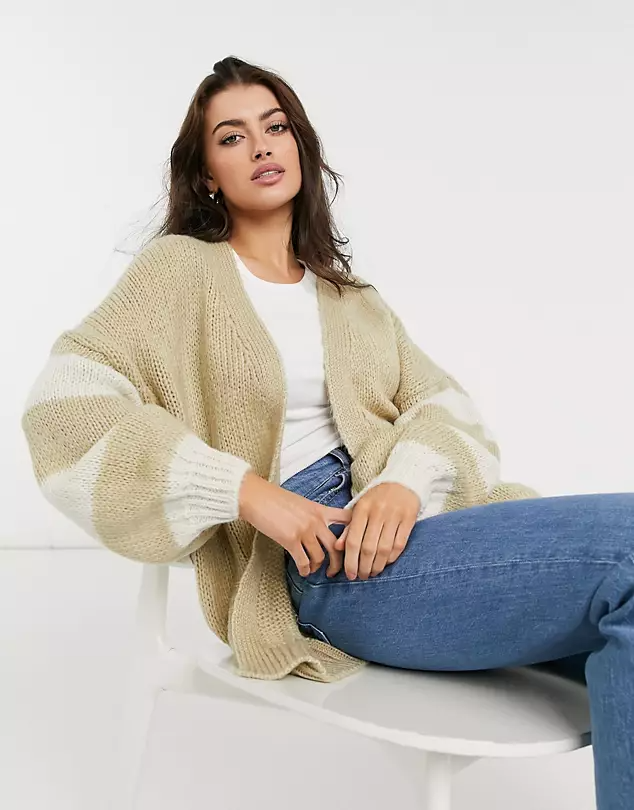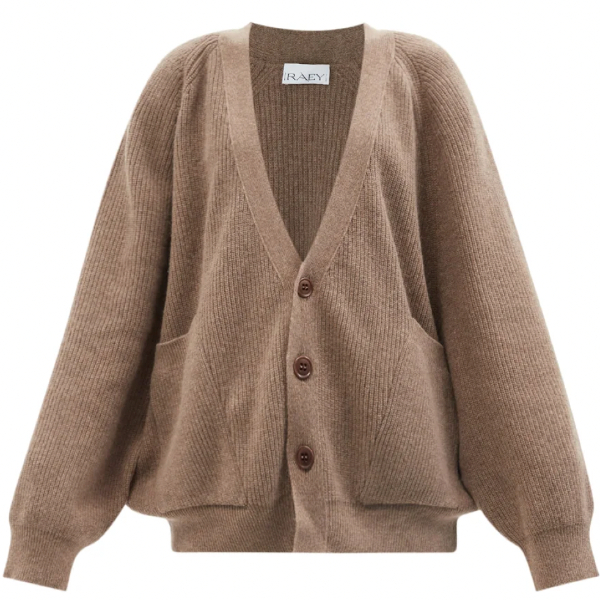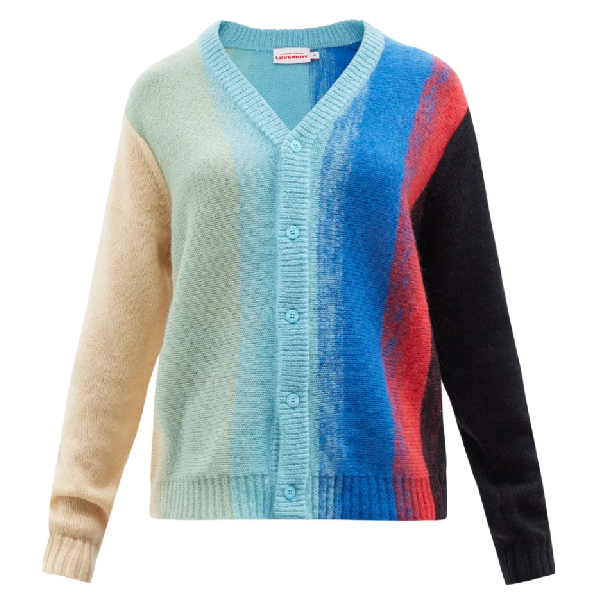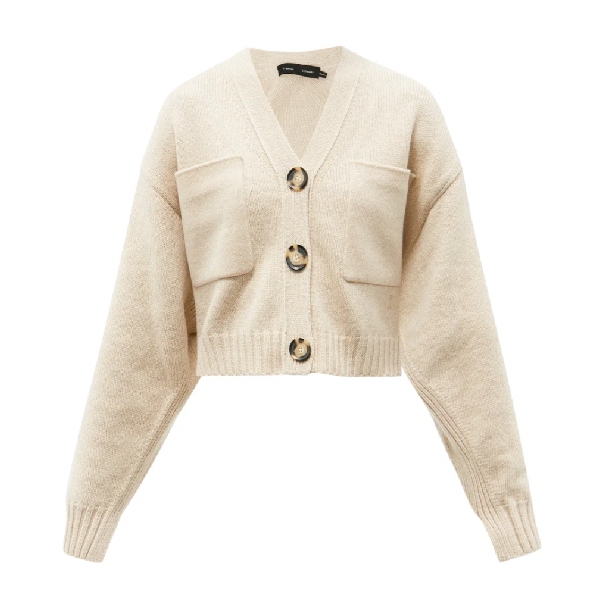 5. Buttoned-up shirts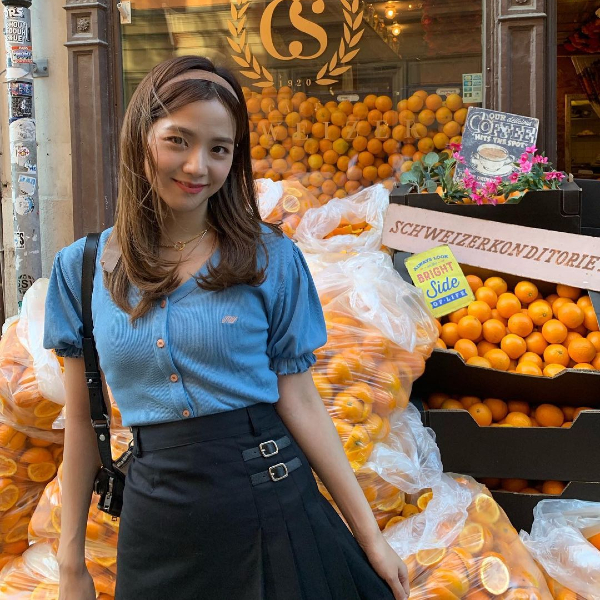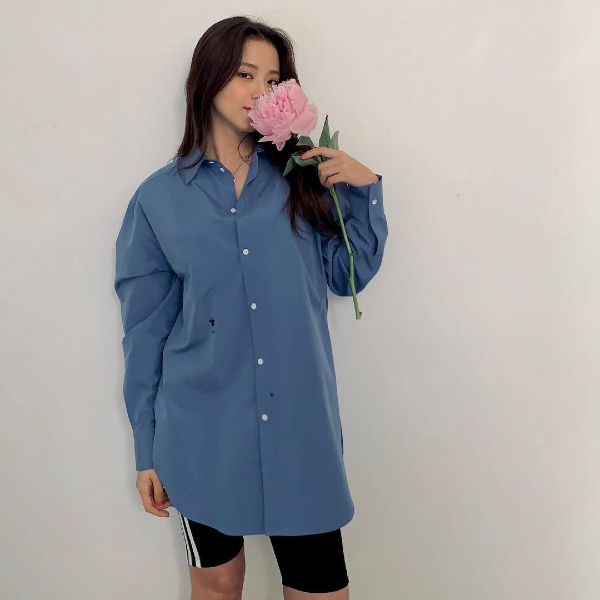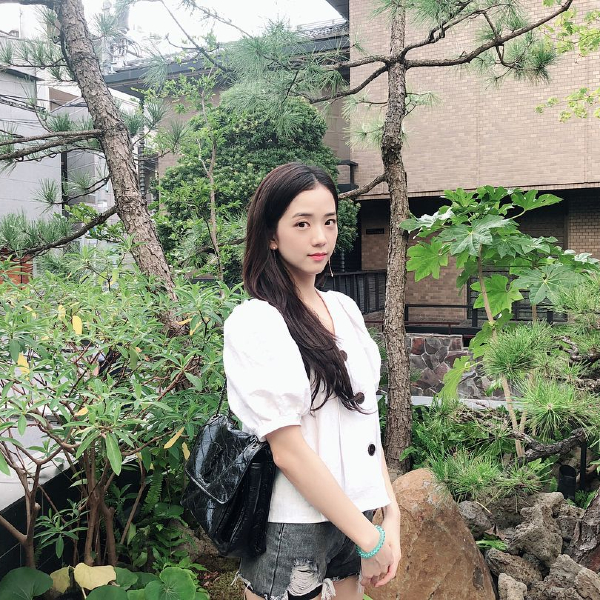 Yes, buttons. Besides having them on dresses, a Jisoo's wardrobe classic is a buttoned-up shirt. Spotted on multiple occasions, Jisoo's love for the elegant, timeless and more conservative type of shirt is usually worn with casual grace. It's easy for you to model with the same vibes too with this item!
SHOP:
6. White sneakers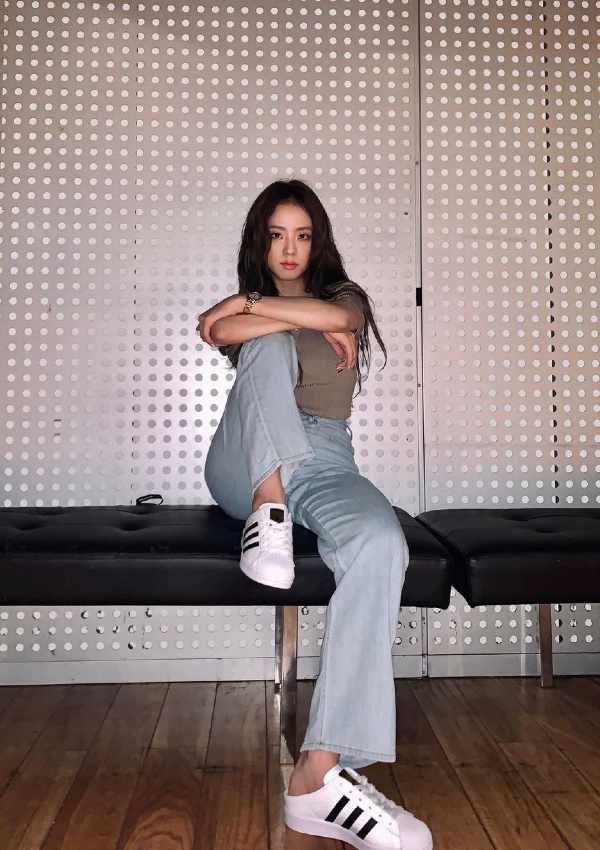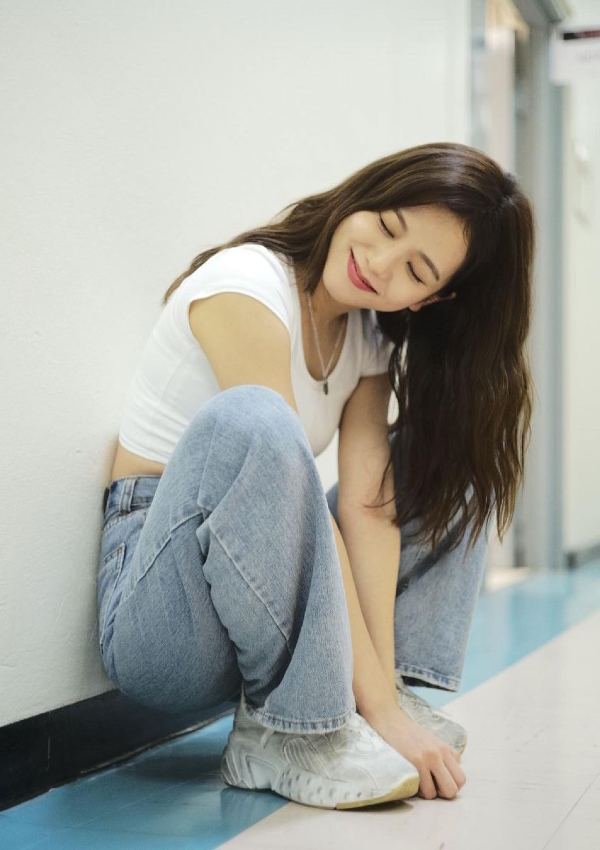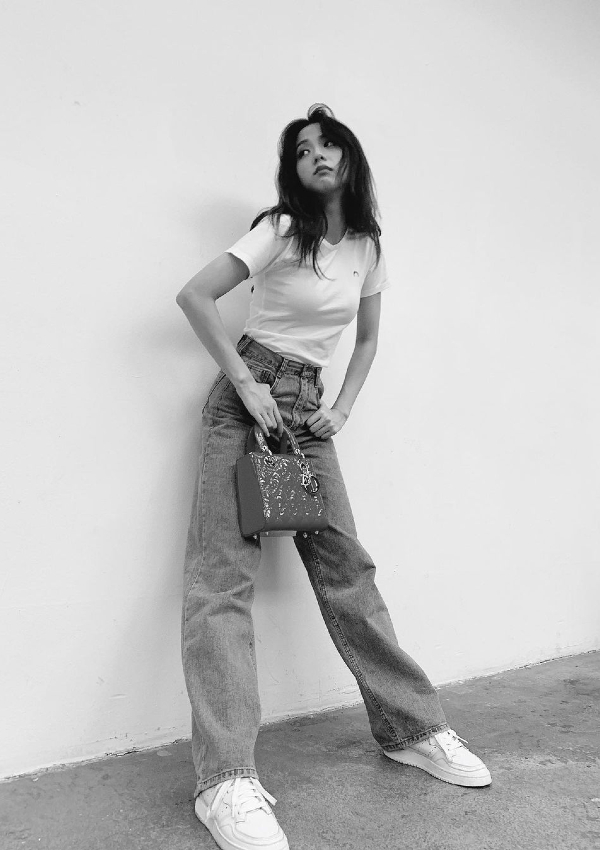 Raise your hands if you love white sneakers as much as Jisoo does! Not only is it a staple in most wardrobes like Jisoo's, but it easily gives off that effortless feel to any outfit—just like in most of Jisoo's off-duty looks.
SHOP:
7. A Dior bag, of course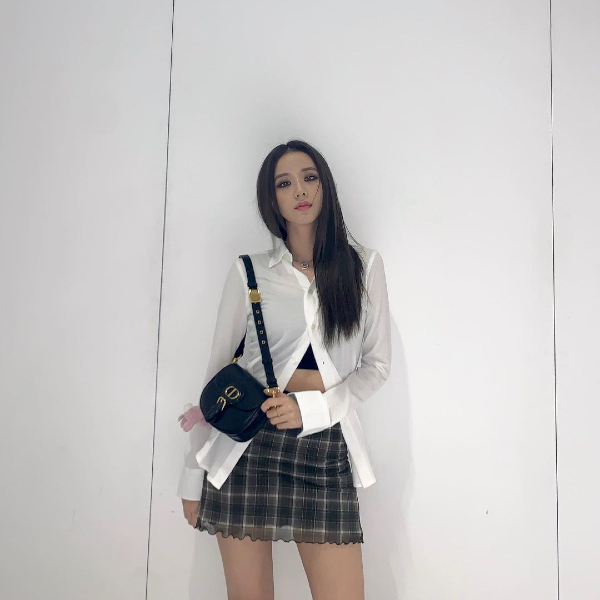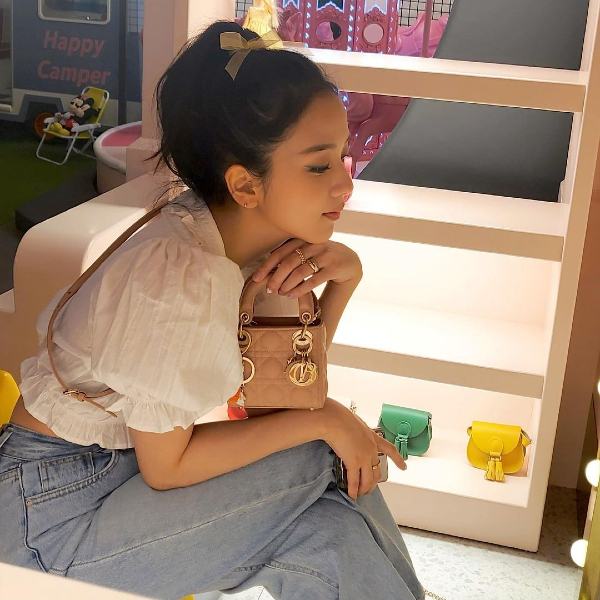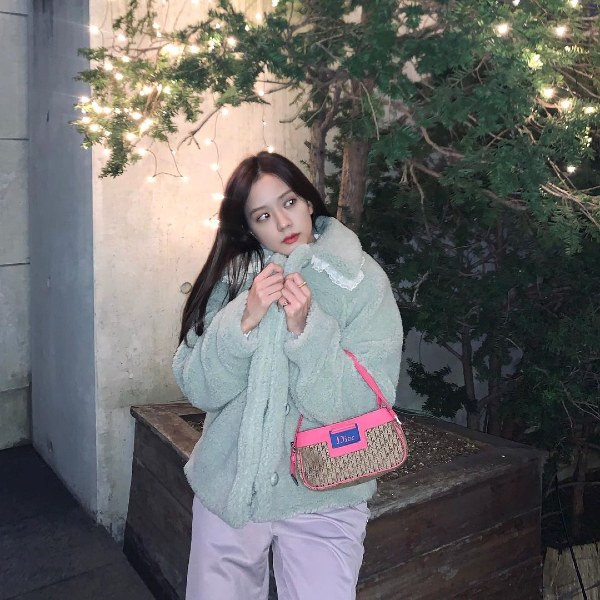 As Dior's global ambassador, it's no surprise that Jisoo is always spotted with a Dio
| | |
| --- | --- |
| SHARE THE STORY | |
| Explore More | |