Fashion
H&M Studio brings together sporty futurism and starburst shine for its A/W 2015 Collection
Out of this world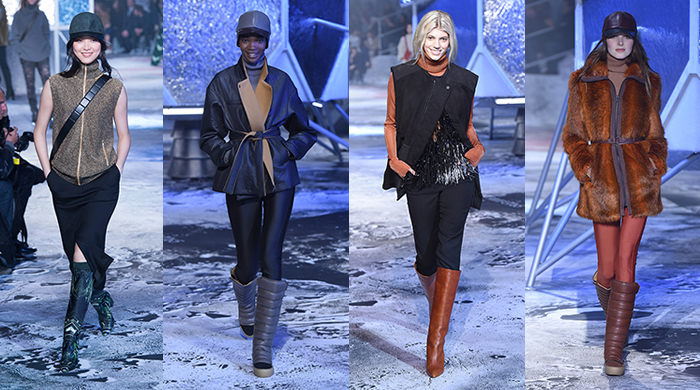 From quilted nylon zip-up coats to printed flared pantsuits—sporty energy, utilitarian futurism and starburst shine have coalesced to form an array of garments that break the borders between aesthetics and functionality.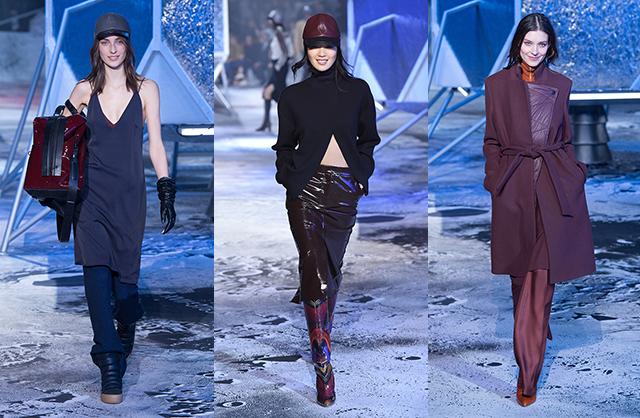 Capturing the mood of the season, the garments range from burgundy and rust red to dark green and grey melange, with a touch of metallic to infuse an intergalactic vibe.
With this season's focus on layering and high necks, turtleneck sweaters in various lengths and styles are scattered throughout the collection, worn over silk blouses to achieve an effortlessly snug yet chic finish.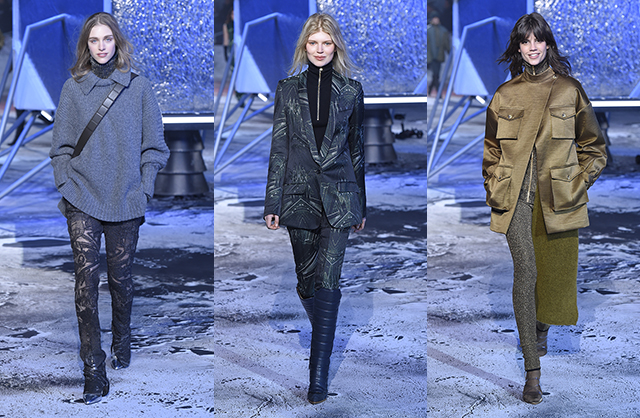 With the juxtaposition of textures, as well as the incorporation of accessories that range from utilitarian caps to gloves, the looks stretched across the three core themes to grasp a fine balance between practicality and aesthetics.
Sporty energy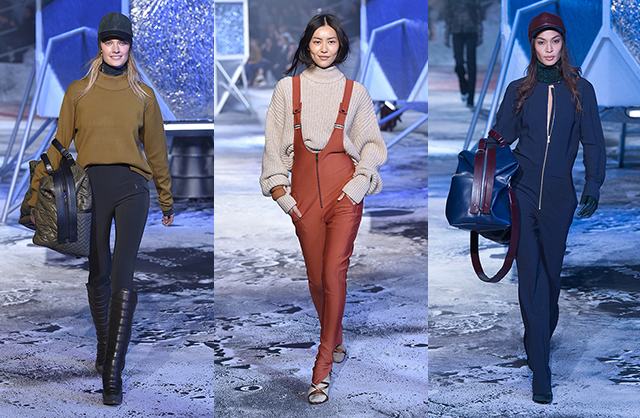 The collection achieves its active facet most evidently through its equestrian inspired look channelled through the assemblage of knee-high boots, caps and ribbed-knit leggings. In addition to this, the use of nylon together with the blasé silhouettes of ski dungarees serve to emphasize this 'sporty energy'.
Utilitarian futurism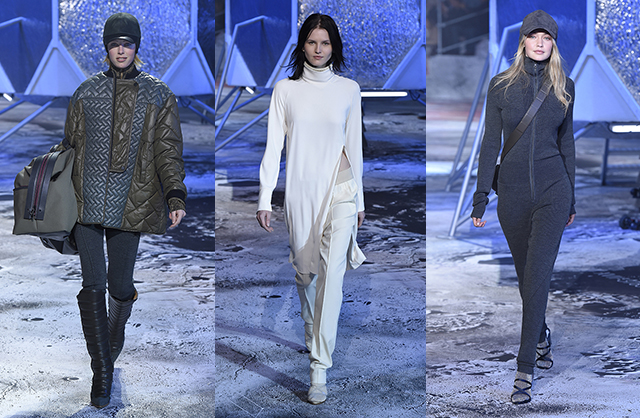 Futuristic elements such as moon boot inspired kicks (Napoleon Dynamite would be so jealous), jumpsuits mimicking space suits and all-white ensembles imbue this season's looks to exude an astronomical feel. Alongside this, zip-up outerwear, long gilets and masculine fits collectively highlight the practical impression of this collection.
Starburst shine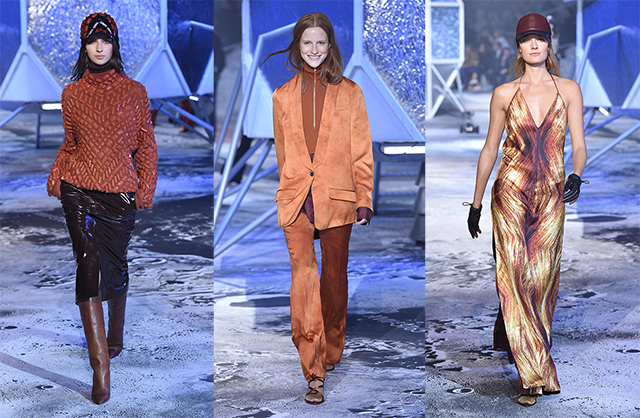 To brighten up the monotony of winter, H&M Studio has packed a punch with jumbo jewels, sheen tailored pantsuits and shimmery lurex knits, making the collection versatile for both day and night. With starburst prints and bright orange splashed across the winter palette, the pieces enable customers to combat the winter blues in style.
Available at H&M Lot 10 and online from September 10 onwards.