Usually, the formulaic floral style that is easy breezy (but without much effort) is to put on a floral, ethereal dress—usually in a pastel colour; perhaps a floral sheath or shift dress if your workplace's attire etiquette is slightly unforgiving. But why not work around an eye-catching floral piece in your outfit, such as a pair of trousers, and accessorise accordingly for a fashion-forward getup?
Here's how you can do it: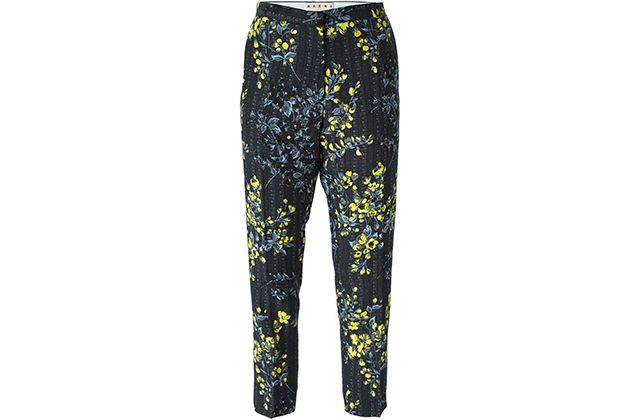 Fall florals are always a beautiful addition to your wardrobe. Choose something in a predominantly darker hue that is punctuated with sprightly florals so you'd look season-appropriate. This pair of black and yellow, silk-wool blend cropped trousers from Marni is the perfect piece to work around.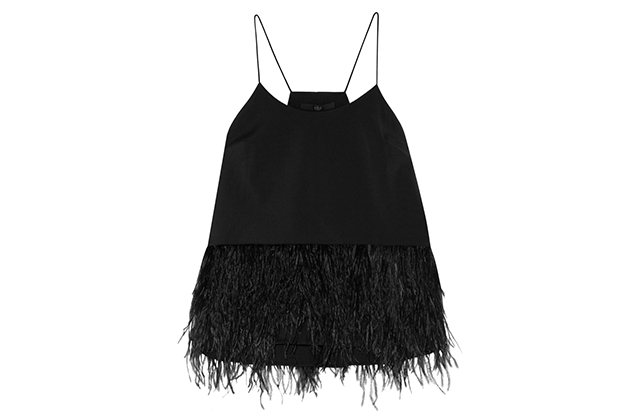 Instead of a plain black silk/satin camisole, go for a textured one for a dose of unpredictability while looking night-time appropriate as well. Tibi's structured stretch-faille black camisole is embellished with wispy ostrich feathers, offering a slightly peplum silhouette for a flattering look.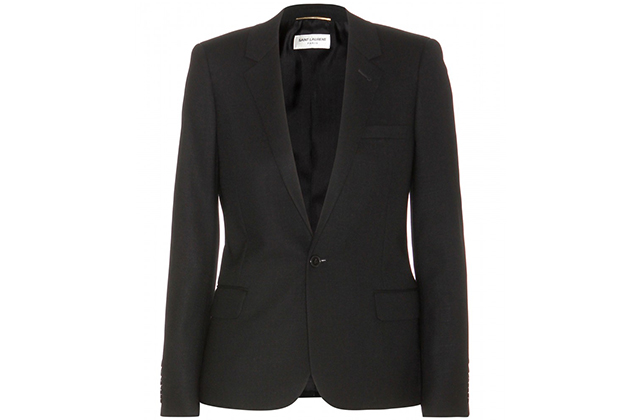 And of course, a staple Saint Laurent wool-crepe blazer is handy because some of us have got (what feels like) subzero temperatures in the workplace. That said, there's nothing like a classic black blazer to elevate and sharpen your look.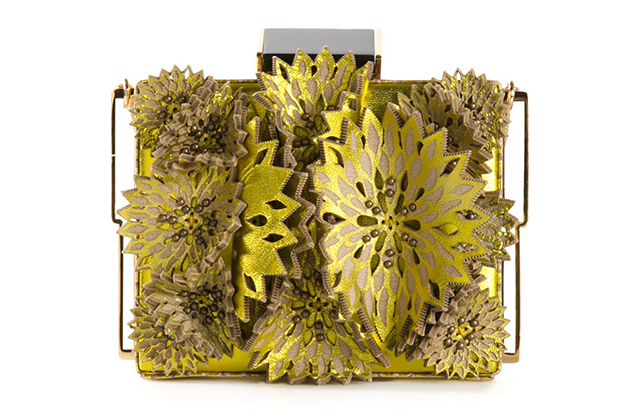 We couldn't resist adding an equally floral, punchy accessory such as this to-die-for, acid yellow Tonya Hawkes appliqué floral clutch. You probably can't find a metallic, floral incision cut, perforated and studded clutch as intricate or pretty as this. Best part? The yellow complements pops of yellow from the trousers.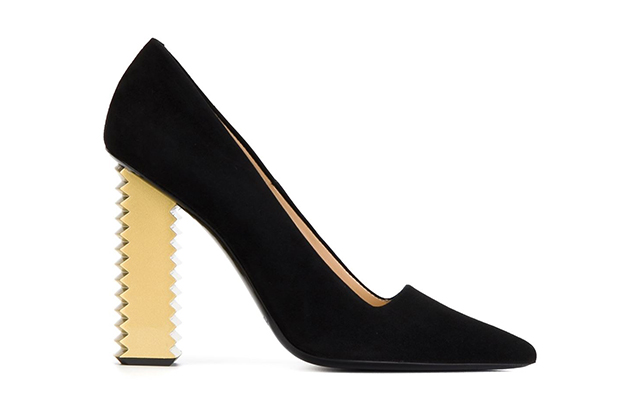 Next, a pair of black, high-heel pumps to elongate your form. Aperlai '1914' pumps' gold-tone corrugated heel proves that sometimes, the back is where the fun is when it comes to seemingly simple heels from the front.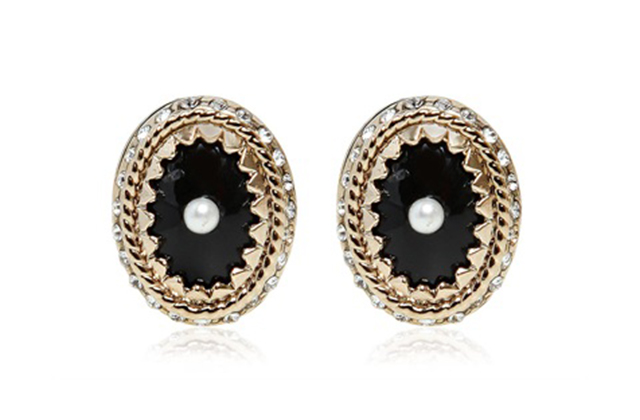 When it comes to jewellery, keep it simple with Givenchy's black crystal earrings with faux pearls—any additional floral elements might render your Friday-slinging outfit overkill.
Related stories:
Dressed up Fridays: All blacks
Dressed up Fridays: Elevated workwear
| | |
| --- | --- |
| SHARE THE STORY | |
| Explore More | |