Fashion
7 of Malaysia's most stylish mums and where to shop their styles
You slay, mama!
Featured image: @schaalyahya/Instagram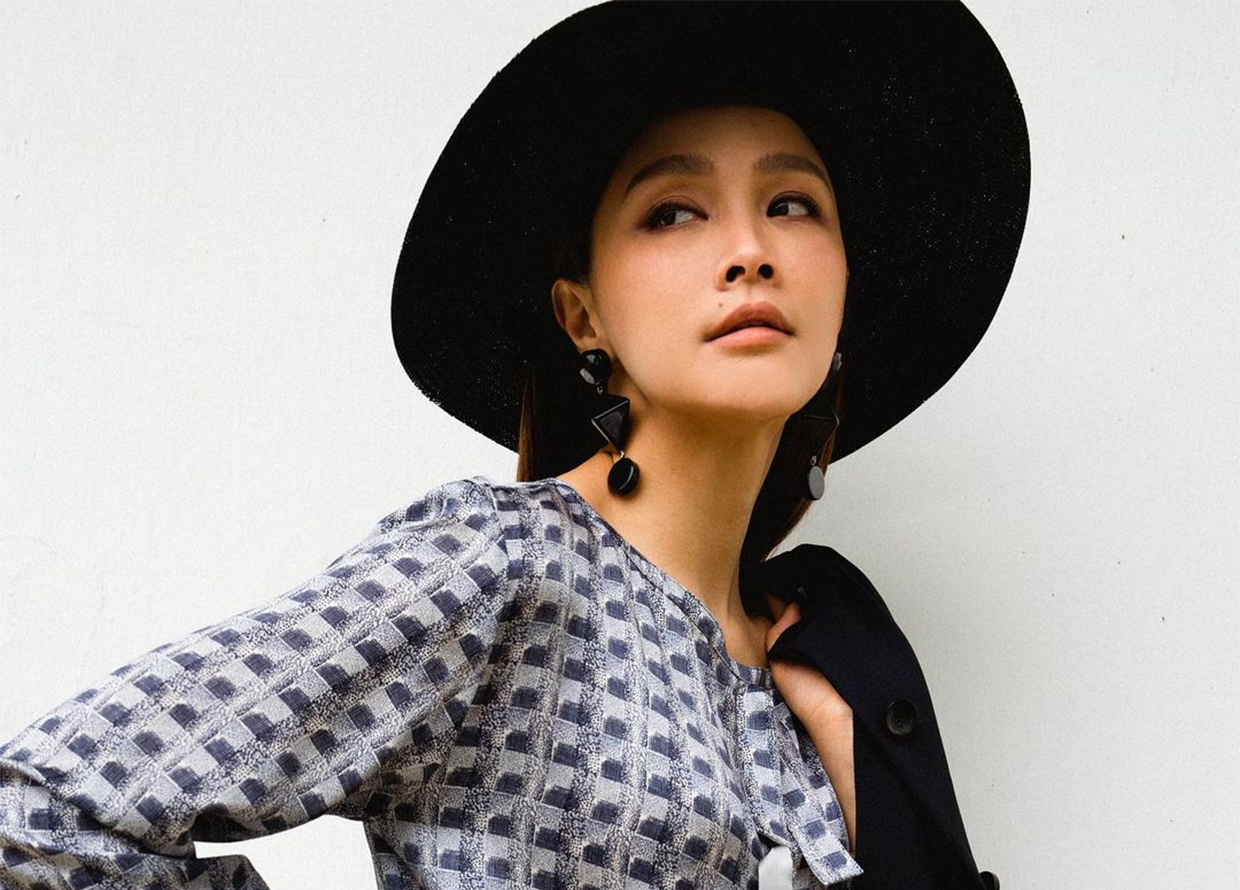 When you have a child or kids to run after on the daily, fashion can sometimes be the least of your priorities compared to more pressing matters like your career goals, kids' school schedules, and keeping yourself balanced. That being said, as a hustling Boss Mum, you shouldn't have to compromise on being stylish every day; with some easy wardrobe updates and additions, you'll be the most fashionable mother on school runs and beyond.
Take this Mother's Day to truly reflect on the immeasurable impact that you have on everyone's lives, and dress the part! If you're stuck for styling ideas, look no further than some of Malaysia's most stylish mums for inspiration. Ahead, we list down some of our favourite 'fits of theirs and where to shop to emulate their looks!
Scha Alyahya
View this post on Instagram
No stranger to the entertainment industry, Scha Alyahya is one of the few celebrities who has always been at the forefront of fashion and always draws attention with her wide range of chic ensembles when attending any occasion. Throw her whatever clothes you have, and you can bet she'll pull it off flawlessly!
Marion Caunter
View this post on Instagram
Whether she's dressed glam in Rick Owens or a comfy Saint Laurent leather jacket, Marion Caunter never fails to look sophisticated. What separates the mother of three from others is her capacity to play around with vivid colours, voluminous silhouettes, and eclectic patterns. 
Chryseis Tan
View this post on Instagram
You can count on Chryseis Tan to be decked out in designer pieces impeccably. Whether she's jet-setting around the world or running her business back home, the stylish mogul will always bring her polished yet elegant style to the table. 
Yaya Zahir
View this post on Instagram
Yaya Zahir's edgy sense of style is usually made up of abstract designs and vibrant colours with a touch of streetwear. However, that doesn't stop her from rocking a monochrome moment, like this ensemble, which proves just how versatile the new mother is.
Ung Yiu Lin
View this post on Instagram
As a fashion entrepreneur, it's only natural for Ung Yiu Lin to pull out all the stops when dressing up. A brief scroll through her Instagram account reveals how the mother of three thoughtfully creates her outfits, whether it's for a family vacation or a get-together.
Nina Sabrina Ismail Sabri
View this post on Instagram
Leave it to Nina Sabrina Ismail Sabri to juggle multiple businesses and a household—all while looking stylish. With elegantly feminine shades like lilac and blush pink on her colour palette, the passionate entrepreneur knows how to mix and match them with accessories to put together an effortless look.
Danielle Peita Graham
View this post on Instagram
Along with her kitchenware line and recipe book, Danielle Peita Graham has a large following due to her impeccable sense of fashion. While the gourmet entrepreneur appears to favour casual outfits most of the time, she never fails to hit the right style notes when she dresses up. 
For more fashion reads, click here.
| | |
| --- | --- |
| SHARE THE STORY | |
| Explore More | |