Here's what's new (and what's hot) in the fashion world this week
Uniqlo's Airism face mask gets a launch date in Malaysia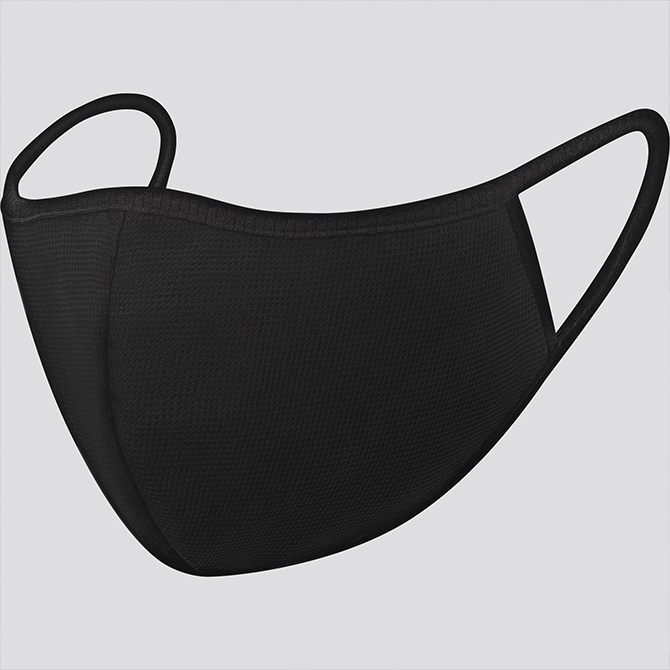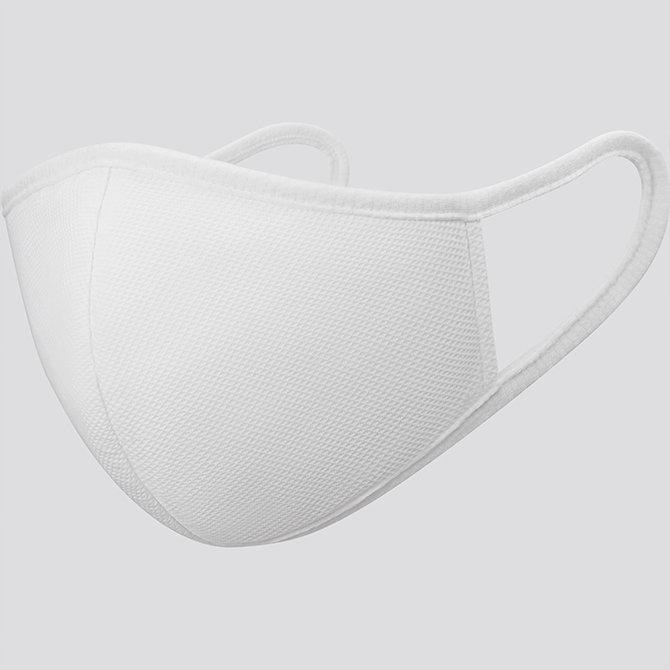 The Uniqlo face masks have been on everyone's lips ever since its launch in Japan, and now, the highly anticipated piece is finally arriving on Malaysian shores. The date? September 14. 
As expected from the brand, the mask features a simple yet effective design that optimises health and protection without compromising on comfort. Every piece comes in a three-layer structure—an Airism mesh fabric that's smooth and breathable, a nano-filter that blocks 99 per cent of bacteria and pollen particles, and a UV-cut layer that has a UPF 50 rating. The best part of it all? It's machine washable, and it's proven to retain its high-protection filtering even after 20 washes.
The Uniqlo Airism face mask will be available in-store and online on September 14, and it's priced at RM39.90 for a pack of three.
Chloé opens its first boutique in Pavilion KL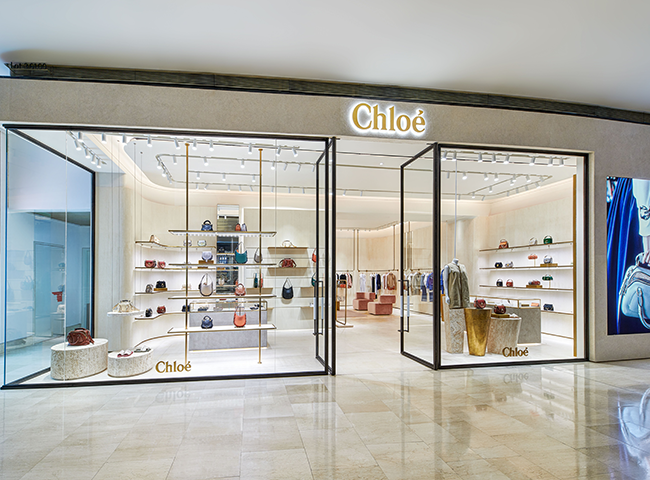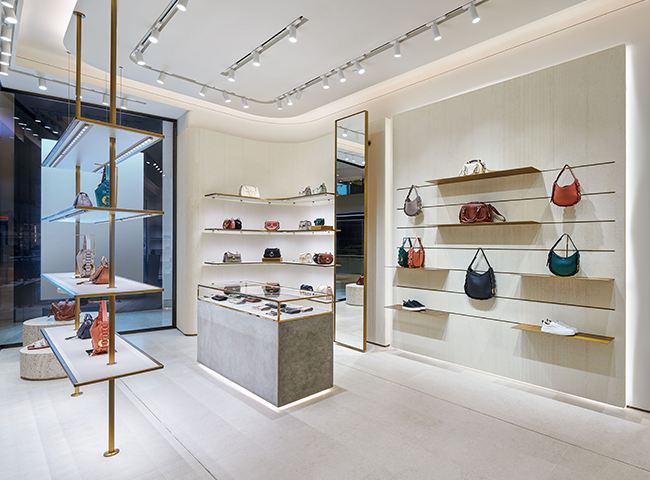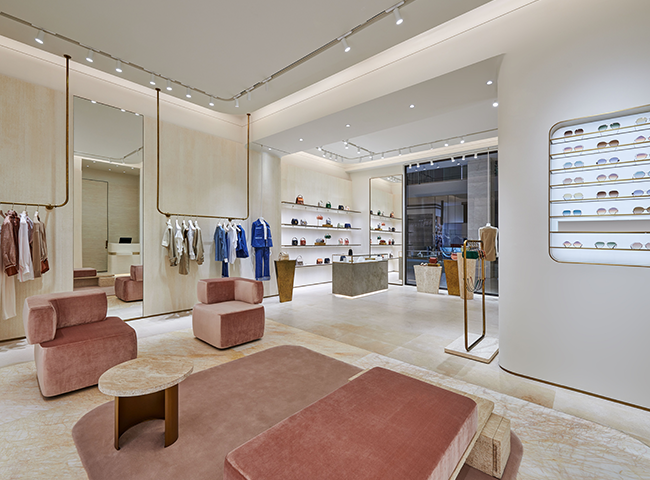 Craving some retail therapy? You're in luck, as French luxury brand Chloé has opened its very first boutique in Malaysia. Located in Pavilion KL, take a step into the 111 square-meter store and you can find fan favourites—including its signature bags, ready-to-wear, accessories, shoes, and even perfumes—displayed in the modern and refined interior. The white surroundings are complemented with pops of cream, beige, and rose that add a feminine vibe, and the brass metal fixtures pull it together on a sophisticated note.
The Chloé store is located at Lot 3.61, Level 3, Pavilion Kuala Lumpur
Balenciaga is offering an on-site bag customisation service in its Suria KLCC store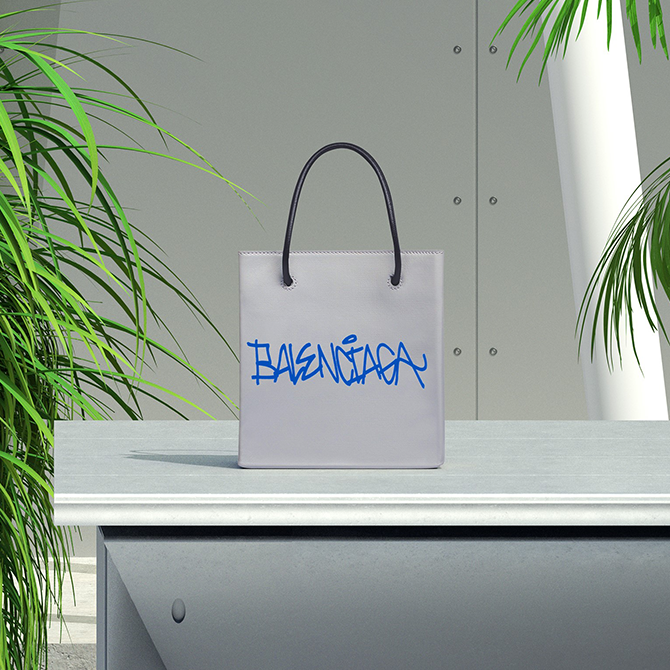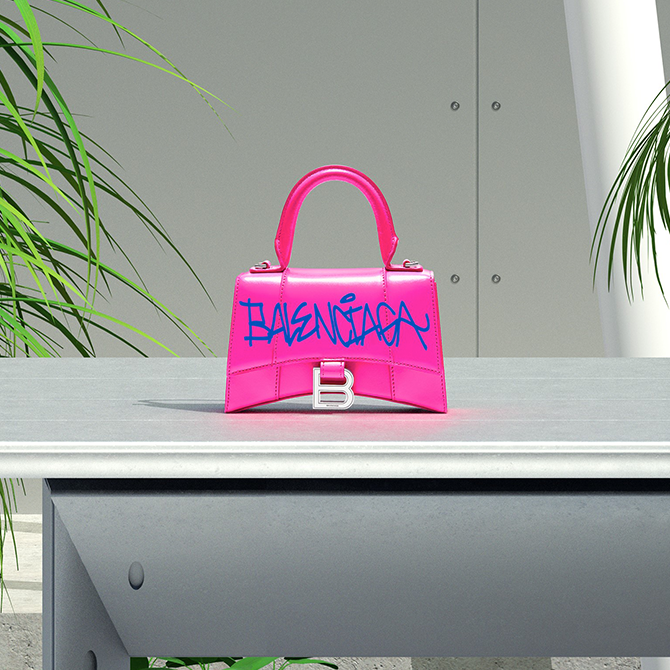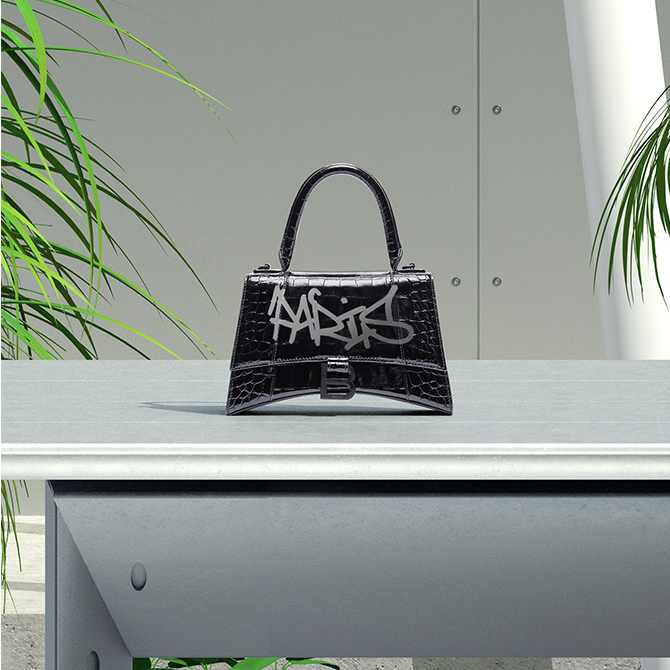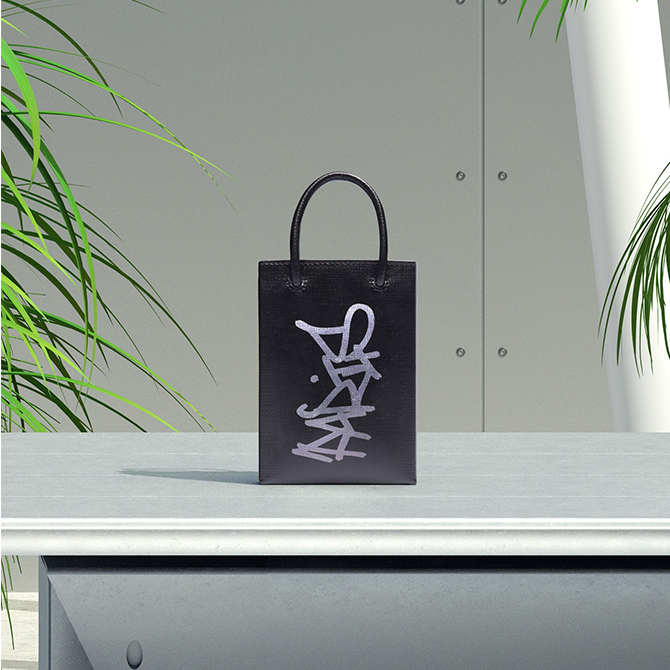 If you need more reasons to swing by the mall this weekend, here's another motivation—from August 28 to 30, Balenciaga will be offering an on-site bag customisation service specifically for its Hourglass and Shopping lines in its Suria KLCC store. An artist will be able to personalise your purchase with your first name, the city's name, or the word 'Balenciaga' in graffiti motif. Mark your calendars!
Moschino releases its AW20 Teddy Bubble Shoes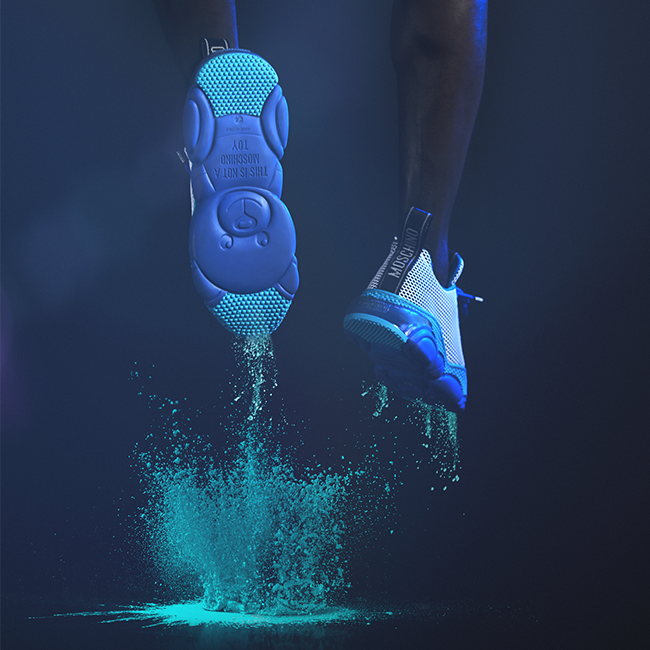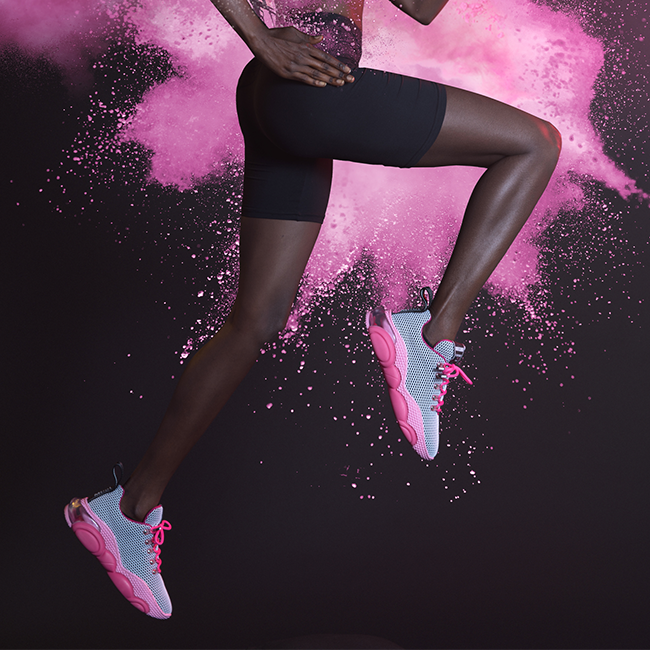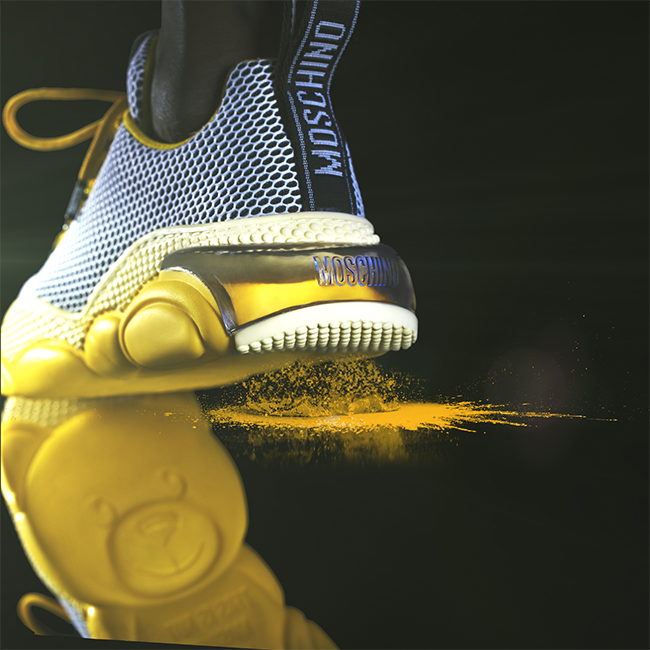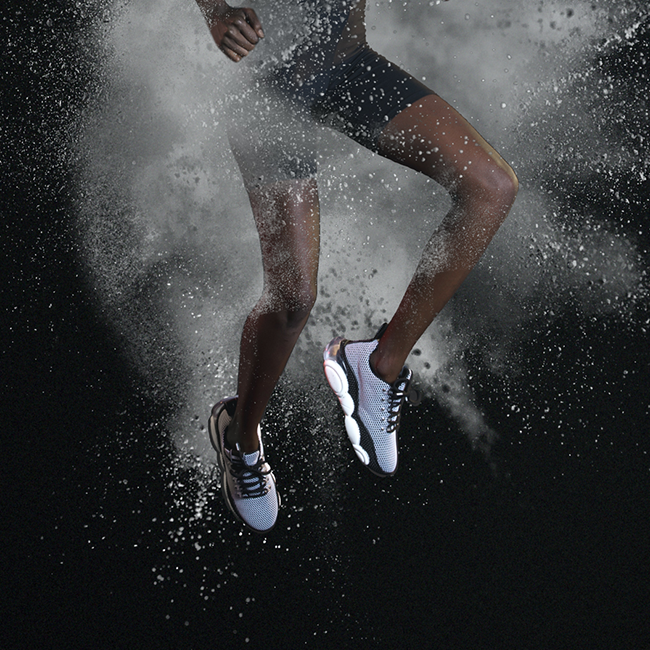 New month, new kicks. Moschino has unveiled its latest Teddy Bubble Shoes collection, and like its predecessor, the sneakers are functional and fun. For Autumn/Winter 2020, the footwear is updated with bright hues (take your pick from white, pink, yellow, and blue) and new technical developments, from memory foam soles to cute transparent bubble details at the back of the shoe.
The Moschino Teddy Bubble Shoes are now available in its Pavilion KL store.
Hu Ge is now Giorgio Armani's global ambassador
With 71 million followers on Weibo, Hu Ge is undoubtedly one of China's top actors. More than three years after his appointment as Emporio Armani's Asia-Pacific brand ambassador, the Chinese star is now promoted to Giorgio Armani's global ambassador, and he'll be making an appearance in the brand's ready-to-wear and eyewear campaigns end of the month. 
In a statement by the brand, the designer says: "Over the years of working with Hu Ge, I've witnessed his growth and constant focus and passion for his career. I'm glad that our collaboration has stepped into a new phase. The masculinity he exudes perfectly personifies the essence of Giorgio Armani." And we could not agree more. 
Zoey Deutch is the star of Fendi's first Peekaboo bag campaign
For the first time ever, Fendi has launched its very first worldwide campaign in honour of its signature Peekaboo bag. The star? American actress and producer Zoey Deutch. In the video above, the 25-year-old can be seen channeling her true self while she spends the day with her very own Peekaboo—the new and improved version that comes with an accordion-framed shape and an interchangeable pocket that can be personalised with one's initials. 
The AW20 Fendi Peekaboo bag is now available in stores.
Read last week's Fashion Buzz here.