DVF debuts new logo and a Springtime refresh with Jonathan Saunders' first collection for the brand
Call it a reinvigoration if you will. To coincide with the launch of Chief Creative Officer, Jonathan Saunders' inaugural collection for Diane von Furstenberg, a bright new transformation of the brand's visual identity has been introduced.
"We've taken the brand's core values and energised them for our modern woman." says Saunders.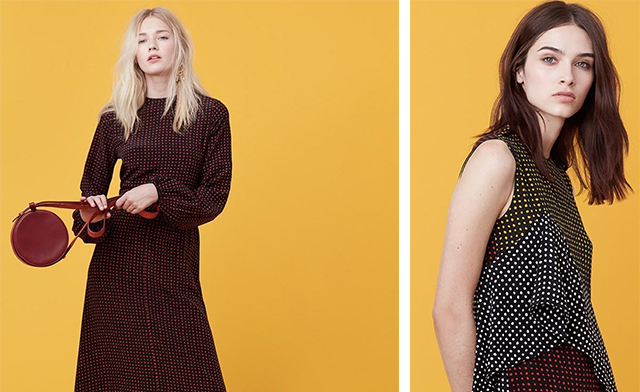 The rebranding is led by a new logo with a distinctively cleaner typeface that spells the brand's name in full form, in lieu of the initial approach—establishing a bold, timeless and modern identity. With both the brand's iconic aesthetics and new audiences in mind, the reworked logo is designed to sit with pattern, print and changing colourways season to season.
A new monogram is also in store—inspired by an archival DVF brand mark and design movements like the Bauhaus, the repeated insignia will sport a geometric form bolstered by soft, sensual lines.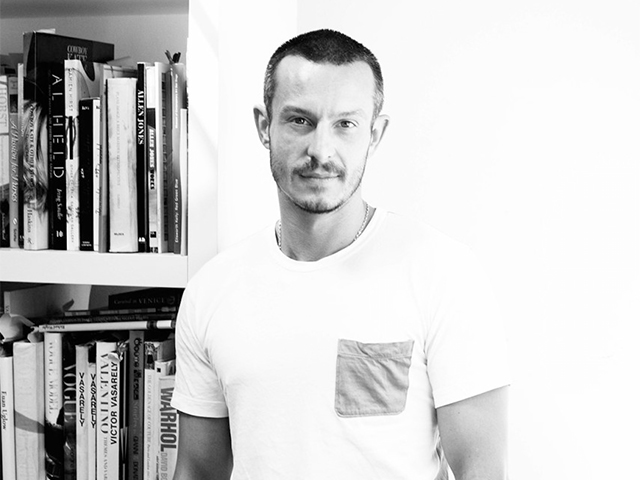 In the words of Diane von Furstenberg herself, "Jonathan's extraordinary passion for colours and prints, his effortless designs, and his desire to make women feel beautiful make him the perfect creative force to lead DVF into the future. I could not have found a cooler, more intelligent designer and I cannot wait to watch him shine as our chief creative officer."
Related stories:
Diane von Furstenberg: What is more seductive than strength?