One of our favourite online luxury fashion and lifestyle retailers will be introducing six new brands for the Autumn 2017 season
With more than 490 designer brands available, and a global audience of six million female consumers monthly, Net-a-Porter has definitely established itself as one of the world's leading premier retailers. To kick-start the Autumn 2017 season, new brands are being introduced on-site, and here are six labels to keep a look out for.

Hellessy
Having worked with luxury fashion houses such as Chanel and Givenchy for over a decade, founder Sylvie Millstein launched the womenswear brand in 2012, and it's all about redefining the American leisurewear with a touch of French aesthetic. Functional pieces are elevated with trendy notes, such as track pants in patent leather, pinstriped shirt draped off the shoulder, and culottes with overlays.  Hellessy caters to women who like to make a statement on-the-go without sacrificing comfort.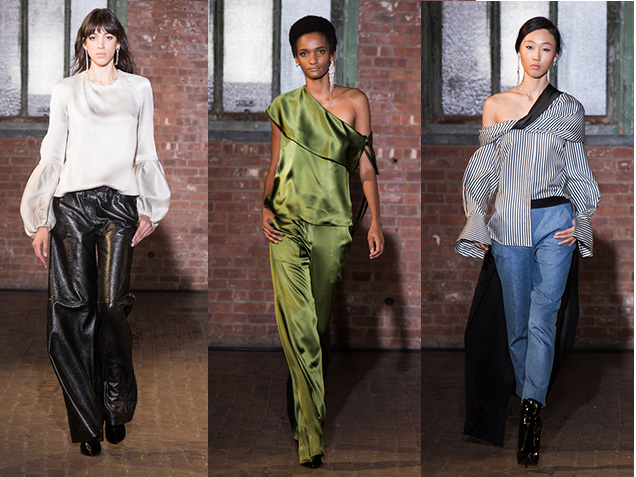 Joostricot
Street style star, fashion consultant and blogger Natalie Joos is adding fashion designing to her resumé with a see-now-buy-now collection that focuses on the basics. Admitting that she's her own muse in an interview with Vogue, it wasn't until her hunt for the perfect fitted sweater was unfruitful before deciding to create one on her own. Inspired by her own retro style, the knitwear from her label is made from a soft "peach skin" fabric, and currently, there's a total of three styles—turtleneck, long-sleeved and short-sleeved crewneck, in a warm colour palette.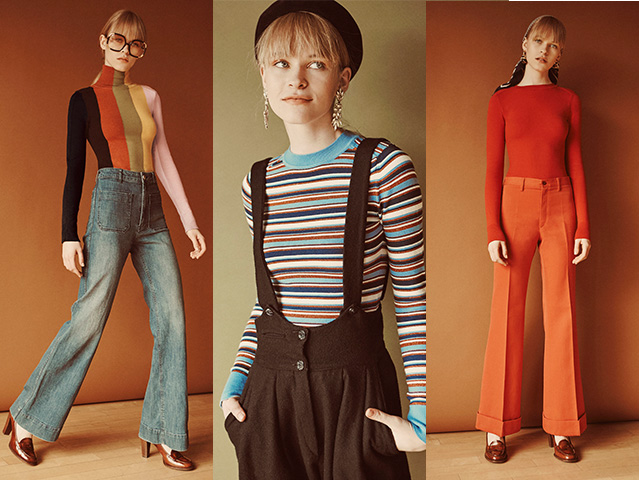 Koché
With more than 13 years of experience with big brands such as Bottega Veneta, Dries Van Noten and Emporio Armani, French designer Christelle Kocher is all about elevating streetwear with French couture and contemporary art. Although only launched in 2014, the brand has already been making waves in the industry—being shortlisted for the 2016 LVMH Fashion Prize and the 2016 Andam Fashion Award. Placing a big emphasis on craft and embellishment, its Autumn/Winter 2017 collection sees an array of embroideries, prints and pleats.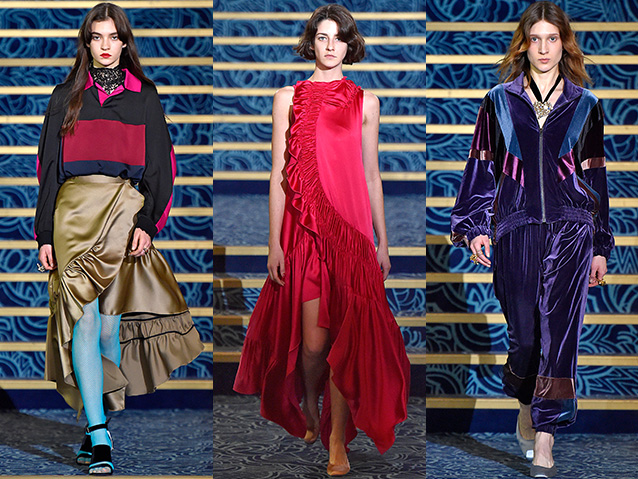 Neous
The up-and-coming British label—created by Alan Buanne (who was from Nicholas Kirkwood) and former fashion editor Vanissa Antonious—is named after the anagram of the last letters of their surnames. Inspired by the clean lines of mid-century architecture, modernism and contemporary art, the creative directors add eye-catching details such as grommets, macramé and Perspex to the modern silhouettes, finished with striking colour combinations. From flat mules to boots, all of the shoes are designed in London and handcrafted in Italy.
Sid Neigum
Canadian Sid Neigum found his love for pattern cutting and draping when he was still studying at Fashion Institute of Technology in New York, and he has translated this passion into his designs with sculptural (yet wearable) pieces that are figure-flattering. The bursts of volume (which are often seen in his collection) are off-set with slimming cuts—wrapping or tying details that can be styled multiple ways. He sticks to his less-is-more aesthetic with a curated colour palette each season, and for Autumn 2017, aside from the monochrome shades, gold and maroon hues will make appearances as well.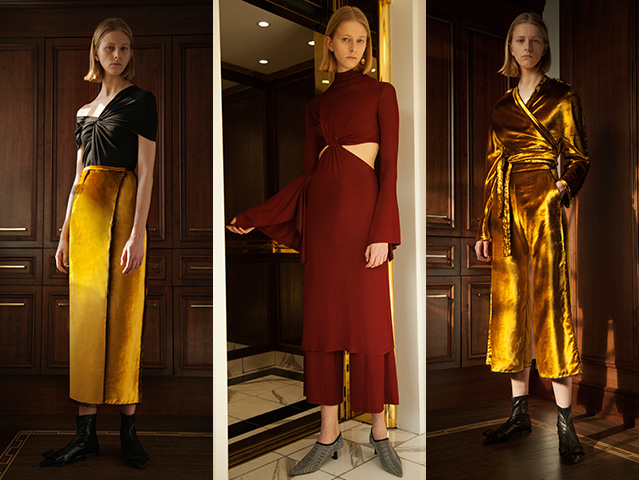 The Volon
Inspired by the perfect balance between classic and modern, and fashion and art, the label's name is originated from famed philosopher Jean-Jacques Rousseau's quote, "Le volonte de tous", which translates to "the will of all". Launched in Paris in 2013, its South-Korea-based designer, Eu Jung transforms her love for music, furniture and interior design into the brand's unique styles, with architectural shapes and bold colours being the focal points of its arm candies. The lunchbox-inspired bag will be a conversation starter, for sure.
Related stories:
Founder of Net-a-Porter Natalie Massenet joins rival, Farfetch#GoGreen: Kind clothing brands to buy now