Fashion knows no boundaries, and that's just how we like it. For the longest time, clothing were strictly categorised along the lines of men and women, restricting those who didn't identify with gender norms. Fortunately, we're now seeing a shift in fashion due to changes in societal attitudes towards gender. This has sparked a wave of celebrities who are bolder with their fashion choices, at red carpet events as well as on the streets. Hopefully, this will encourage authentic self-expression through fashion regardless of one's gender identity.
As fashion trends start to change, fashion brands have to keep up to stay relevant. We're starting to witness brands such as Jacquemus and Gucci blur the lines between traditional masculinity and feminity on the runway. As fashion continues to progress, we might eventually see fashion brands remove menswear and womenswear categories to be more inclusive of those who don't identify with gender as a social construct.
Over the past decades, we've made tremendous strides by dismantling social stigmas and encouraging more self-expression. It would be foolish to forget those before us who have paved the way for a more inclusive society. Long before the birth of today's "woke" generation, English rockstar David Bowie wore a long velvet dress on his album cover for The Man Who Sold The World. 'Purple Rain' singer Prince had many groundbreaking androgynous looks. Freddie Mercury redefined masculinity with his gender-defying outfits. And of course, Kurt Cobain was also known for his infamous floral dress.
As we continue to break boundaries, let's appreciate the male style icons—past and present—who have contributed to this movement by displaying their best androgynous looks.
1. Harry Styles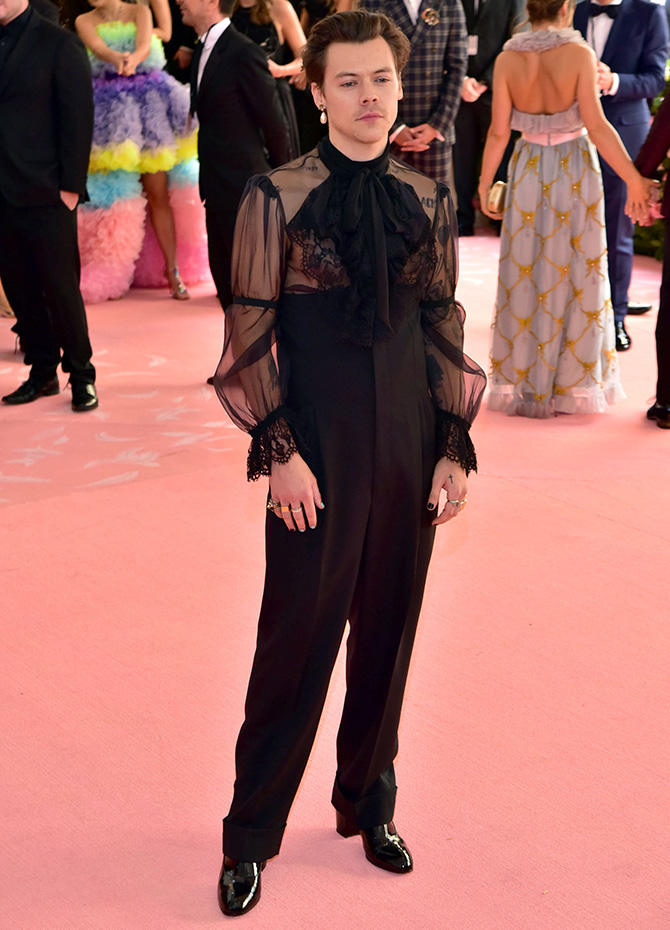 During the 2019 Met Gala, Harry Styles was dressed from head to toe by Gucci's Alessandro Michele. The outfit consisted of a lacy men's top, classic black trousers, and a chunky pair of heels.
2. Jared Leto
Another 2019 Met Gala attendee, Jared Leto, was also dressed in Gucci. He wore a red gown paired with a jewel-encrusted body chain, and carried a replica of his head (also made by Gucci). Leto's well known for playing a trans character in the Academy Award-winning film Dallas Buyers Club.
3. Young Thug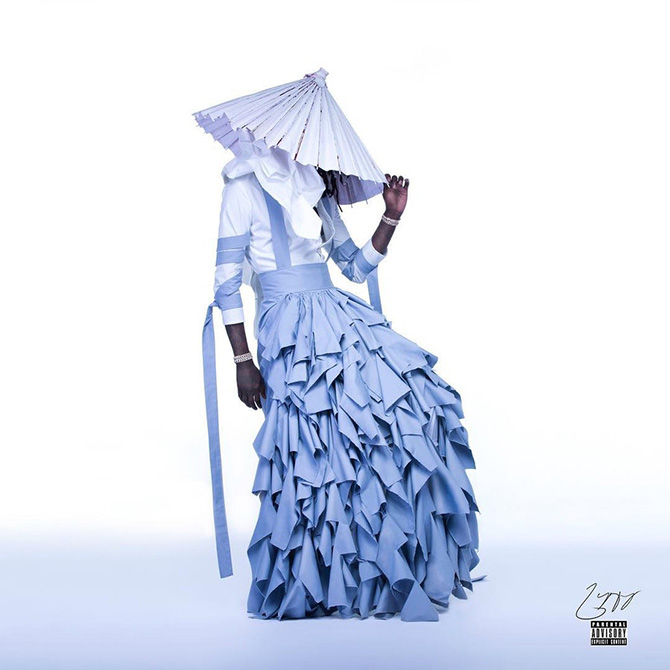 On his 2016 album cover Jeffery, Young Thug is pictured wearing a Japanese kimono-inspired dress designed by Italian fashion designer Alessandro Tricone. At the time, people had mixed feelings about Young Thug's fashion choice. According to Tricone: "The androgynous identity of my garments reinforces my belief of no gender binaries between men and women."
4. Jaden Smith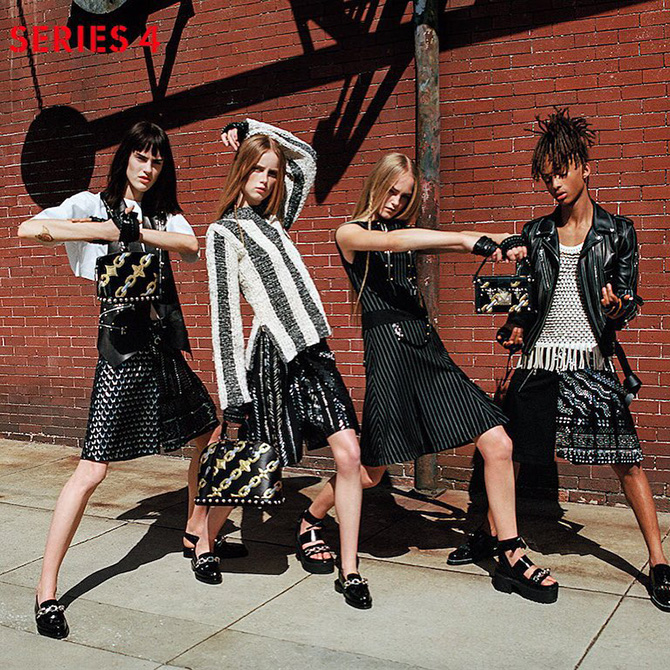 Jaden Smith was the face of Louis Vuitton's SS16 campaign for womenswear, posing with three other female models. He even appeared in a Vogue Korea shoot wearing a skirt.
5. ASAP Rocky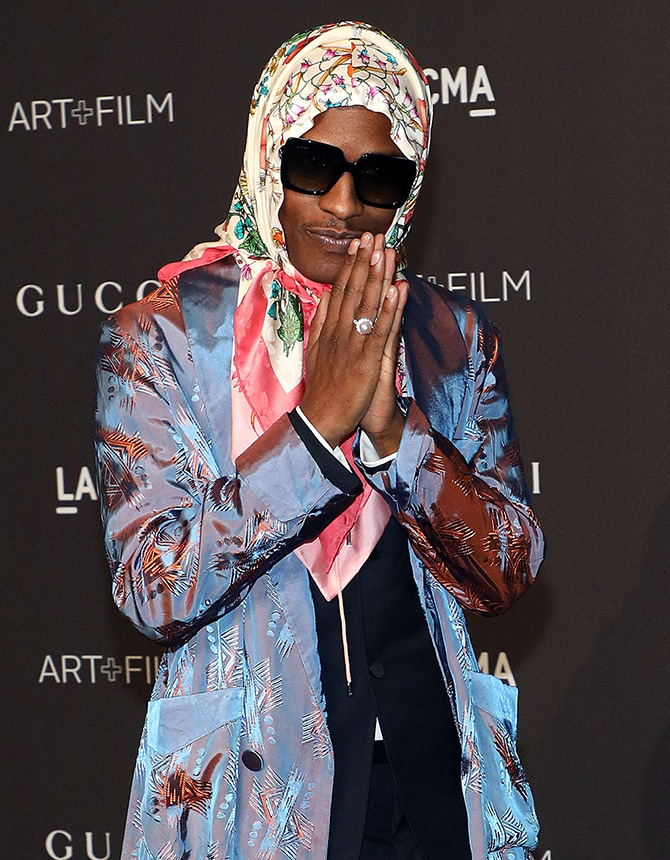 Another gender-fluid Gucci outfit was worn by Harlem's very own A$AP Rocky. The artist was seen at the LACMA Art and Film Gala wearing a simple black vest and pants with an iridescent satin robe. He'd also tied a floral scarf around his head, imitating the look of a babushka (old Russian grandma).
6. Billy Porter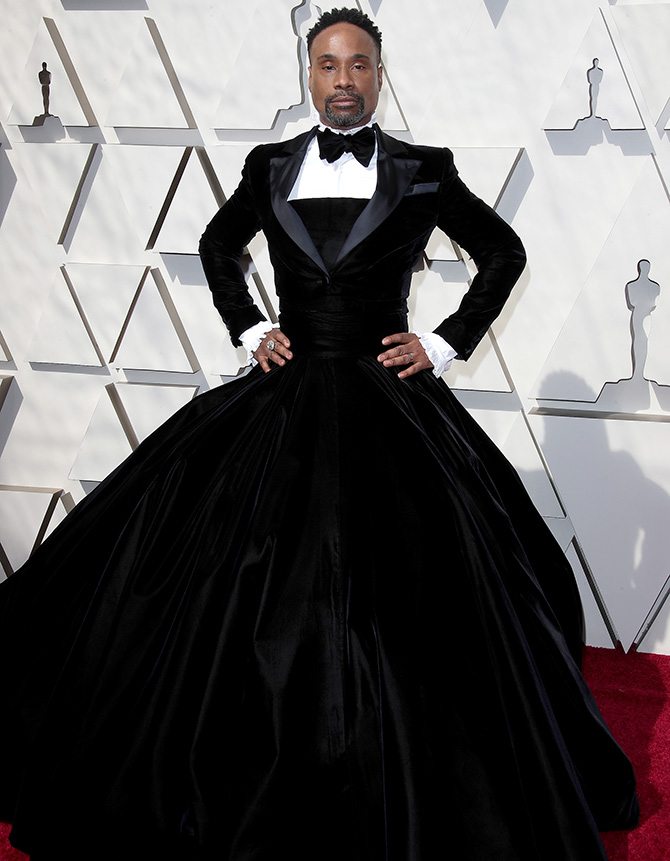 American actor Billy Porter has had many iconic looks throughout the years, but the outfit he wore at the 91st Academy Awards definitely takes the cake. Designed by Christian Siriano, it consisted of a tuxedo jacket paired with a velvet gown.
7. Kurt Cobain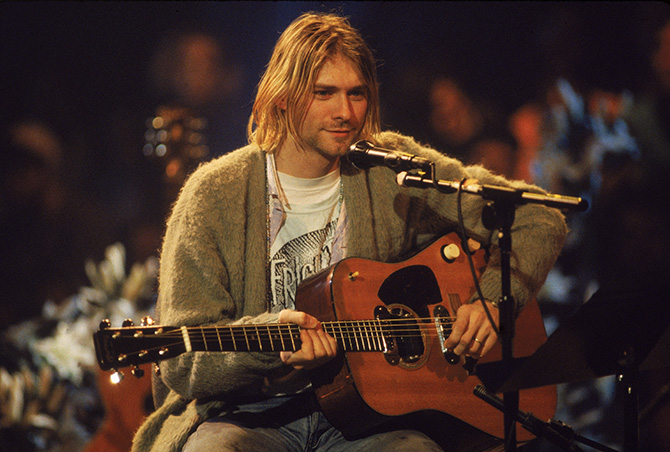 Kurt Cobain was one of the pioneers of androgynous fashion and believed in gender fluidity. He wore dresses and skirts because he wanted to push the boundaries of what was deemed "acceptable" during his time.
8. Freddie Mercury
Long after his death, Queen's lead singer is a legend when it comes to androgynous fashion. Every time fans went to his concerts, they would witness his passion for fashion, theatrics and of course, music. In Queen's 'I Want to Break Free' video, Mercury used drag to portray the role of a housewife.
9. David Bowie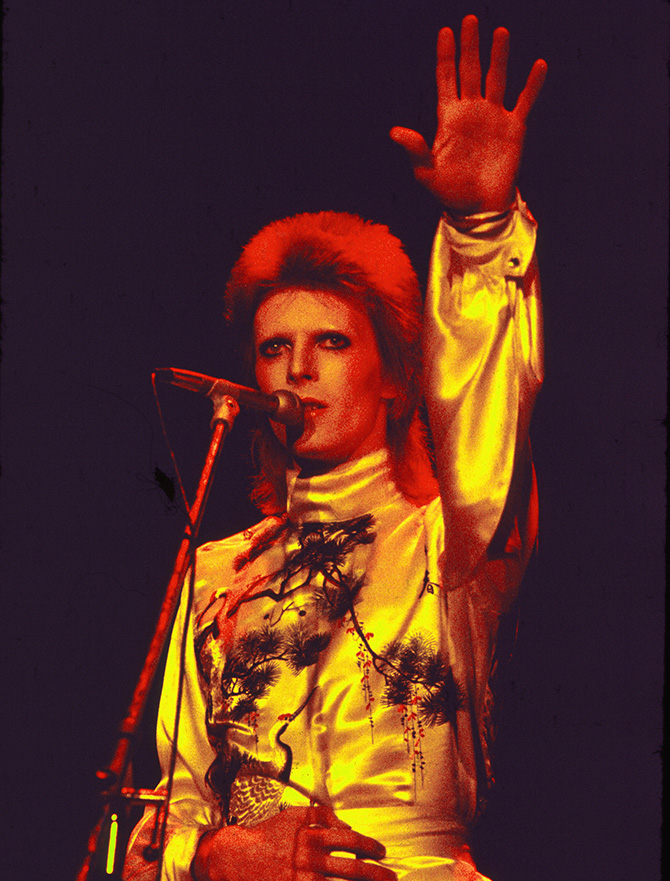 One of the most progressive rockstars of his time, David Bowie experimented with his style by donning androgynous looks and bold makeup.
10. Prince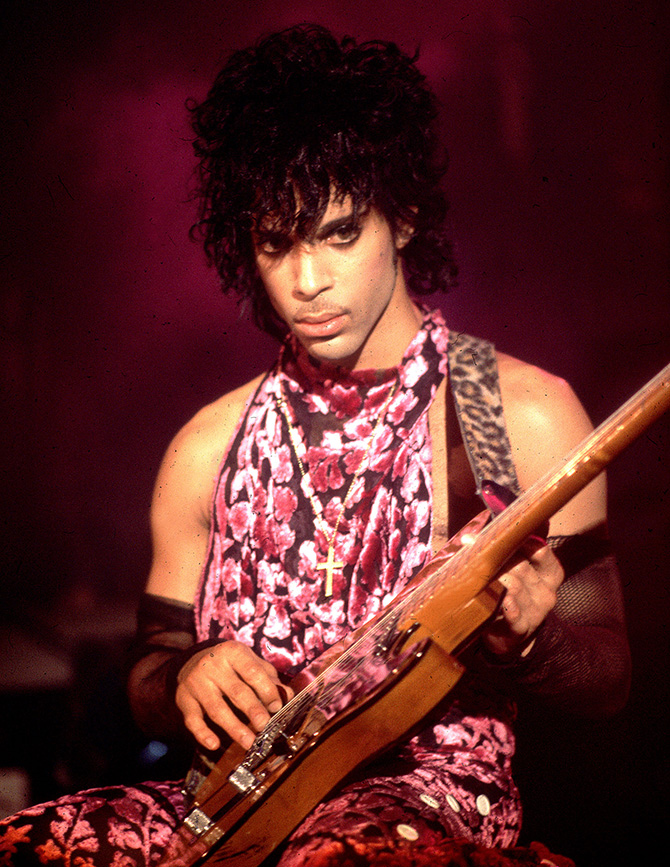 Prince relentlessly broke gender barriers from the late '70s right through the '80s, a time when society was not inclusive and often ridiculed those who identified as gender fluid. A role model for the LGBTQ+ community, he was also an icon for people of colour.
For more stories on style and fashion, click here.
| | |
| --- | --- |
| SHARE THE STORY | |
| Explore More | |