Whether you intend to make a skin-crawling statement (find out more below) or add finishing touches to a summer-ready #OOTD (we're not over beach vacays just yet!), this season's jewellery trends will turn heads for its bold ingenuity. Below, find out how you can elevate your look with the help of these accessories:
All bugged out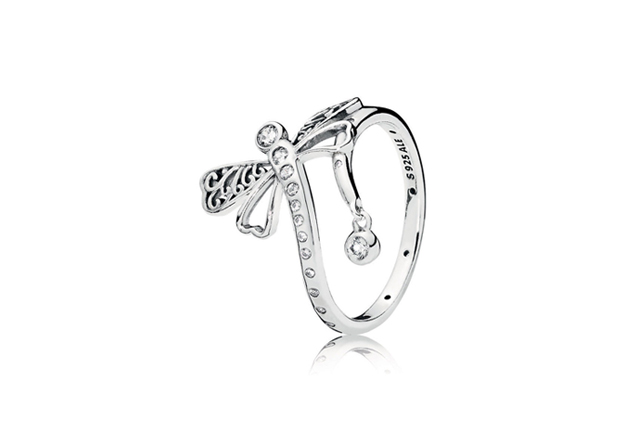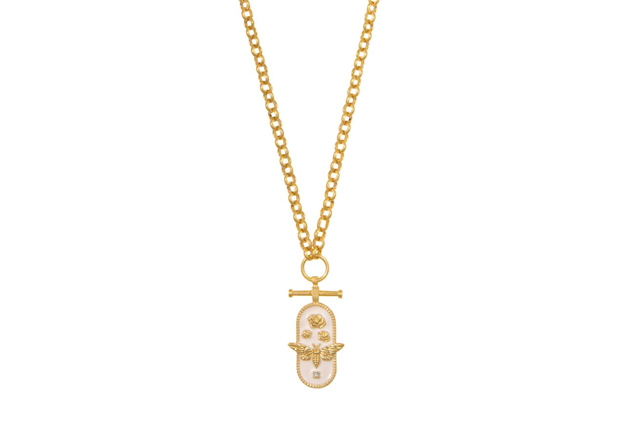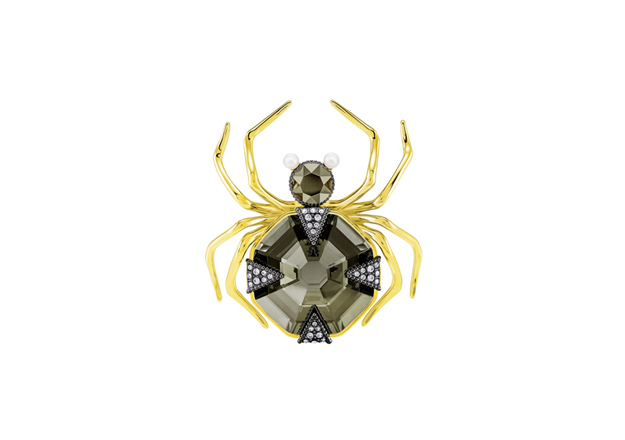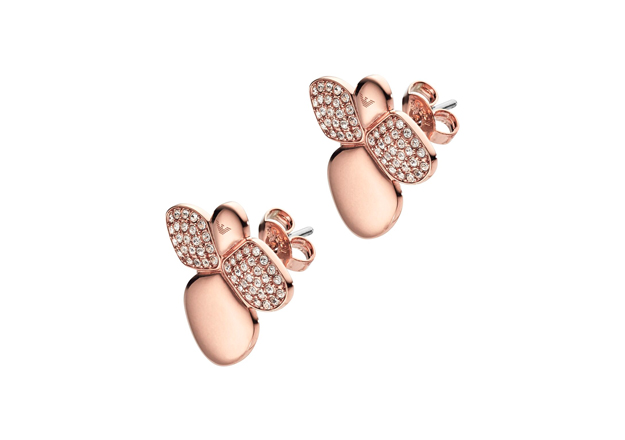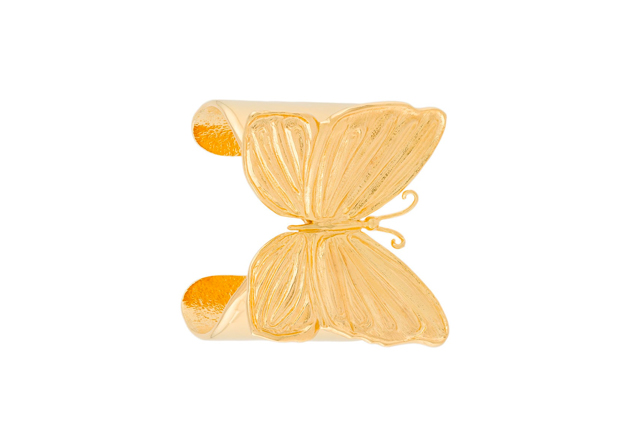 Can we just make a blanket statement that creepy-crawlies are pretty much the new coins and Greek motifs this season? Don't let your fear of bugs hinder you from rocking this trend—try subtle pieces such as a bee embossed enamel pendant by Wanderlust + Co., a dainty dragonfly ring by Pandora, or butterfly-shaped earrings by Emporio Armani. If creepy-crawlies don't rankle you, go bold with Swarovski's magnetised spider brooch, or wear it over your wrist with Aurelie Bidermann's eye-catching cuff.
Frolic by the sea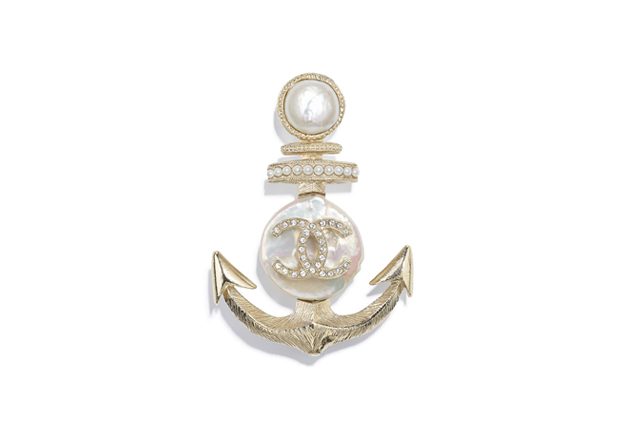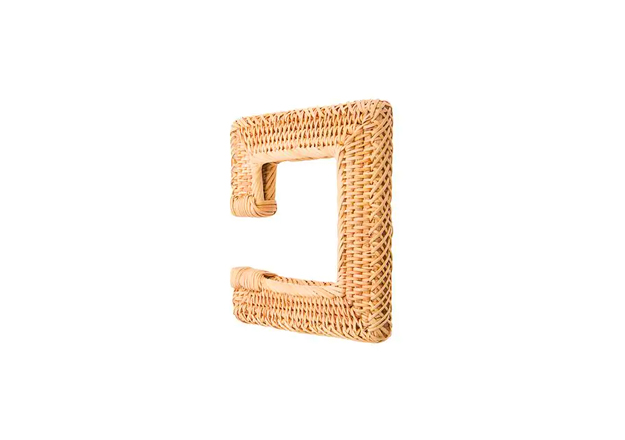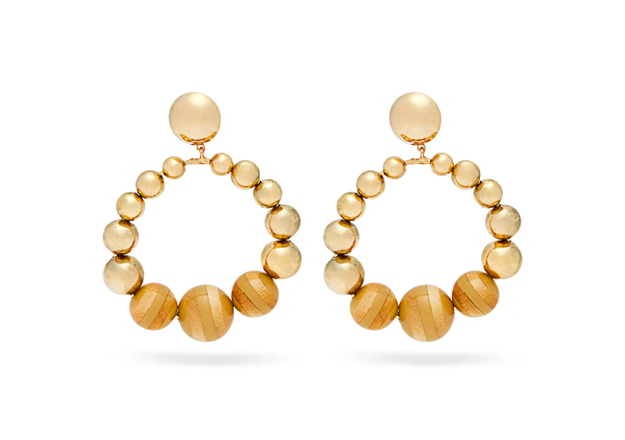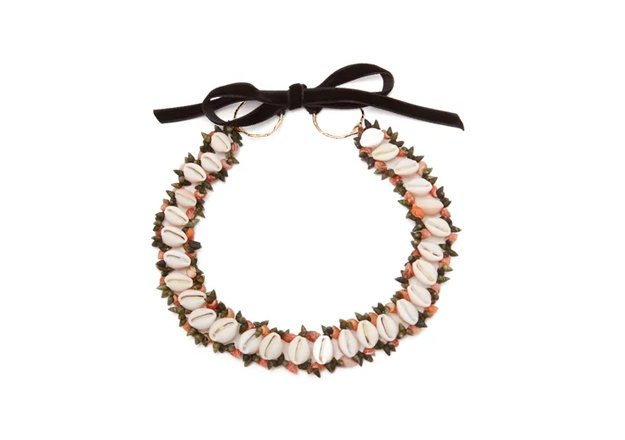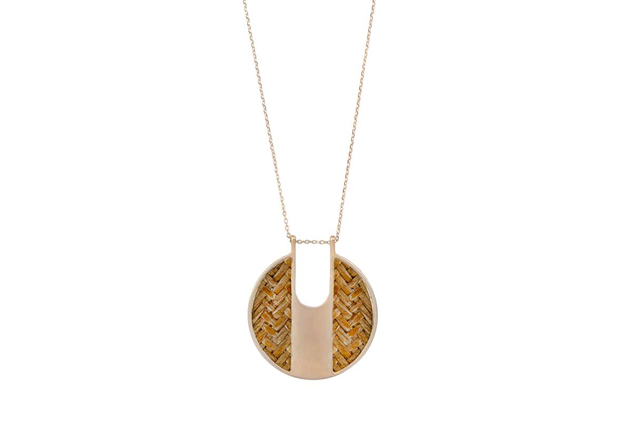 While we're already seeing the end of summer this month, designers are still making a case for jewellery you can wear to the beach or a tropical vacation, especially with an interesting medley of organic materials used in said pieces. Raw elements worthy of a Balinese getaway run the gamut from rattan (Cult Gaia) to wood (Rosantica by Michela Panero). All you really need is a top-knot, straw bag, and your chic-est kaftan and you're good to go.
Two wrongs make a right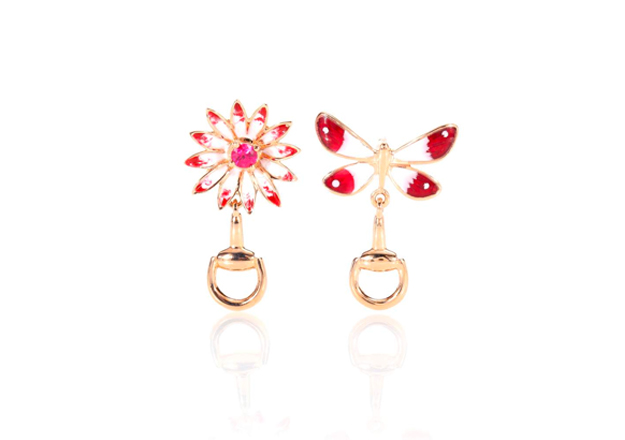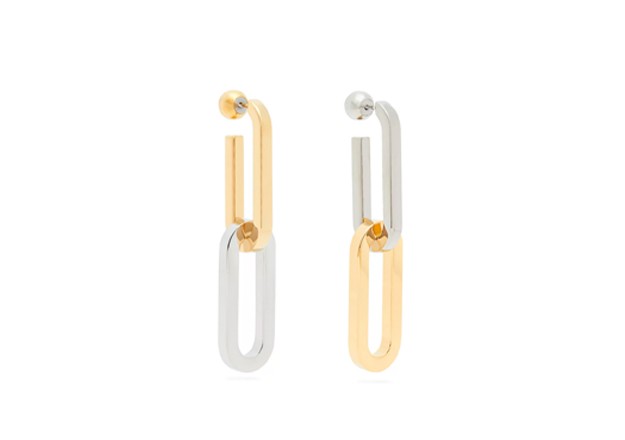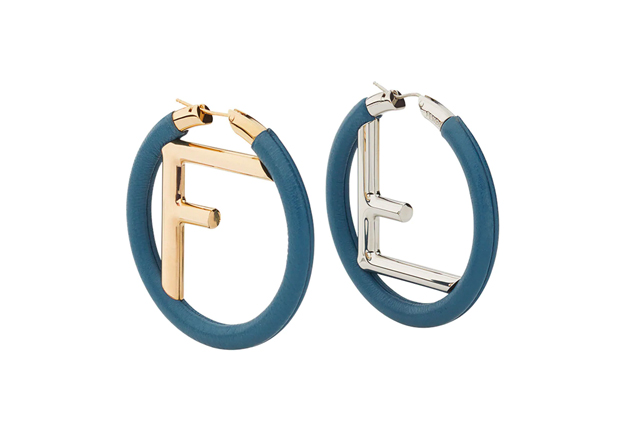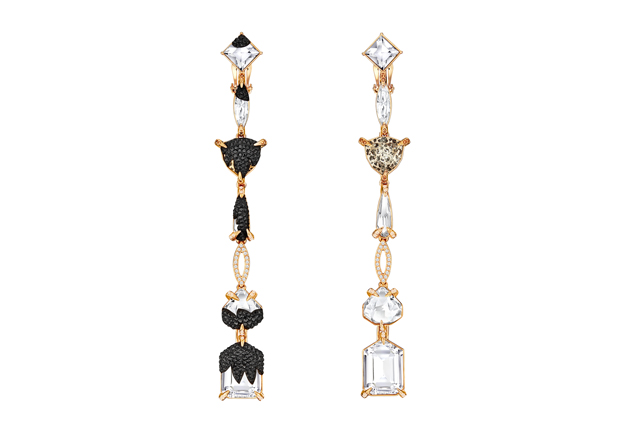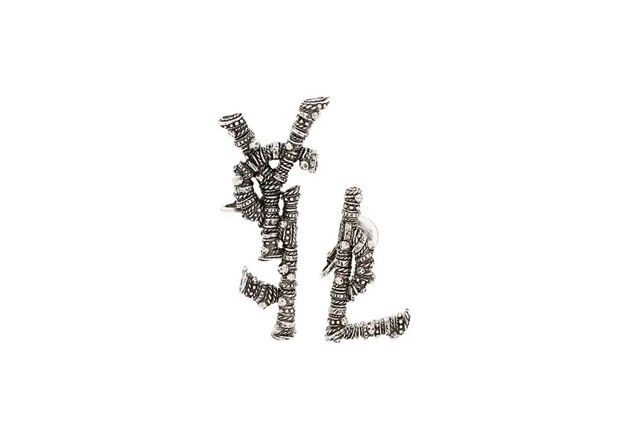 That statement can be adroitly reinterpreted to mismatched earrings in this case. What better way to make a statement than with lopsided earlobes for a double take? Play with materials and colours such as earrings from Burberry and Swarovski, or let your ears take centre stage with logomania courtesy of Fendi and Saint Laurent.
Undulating shapes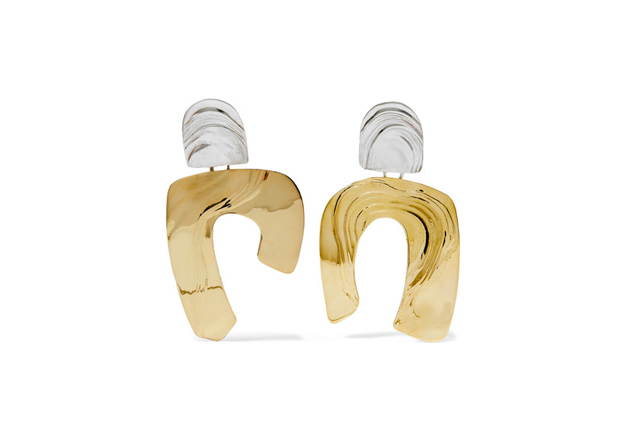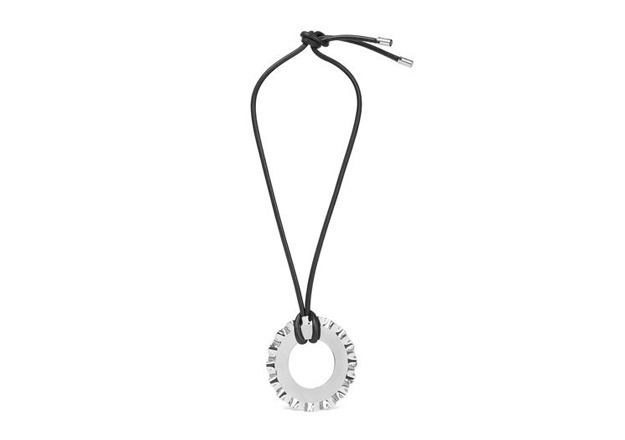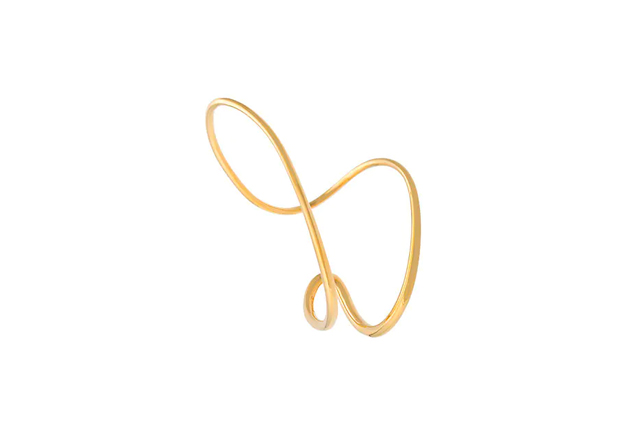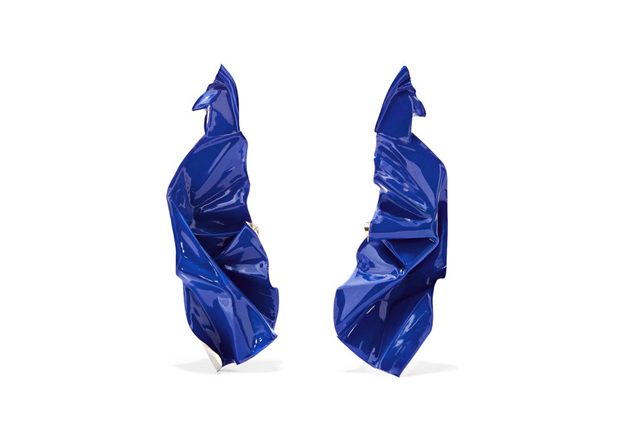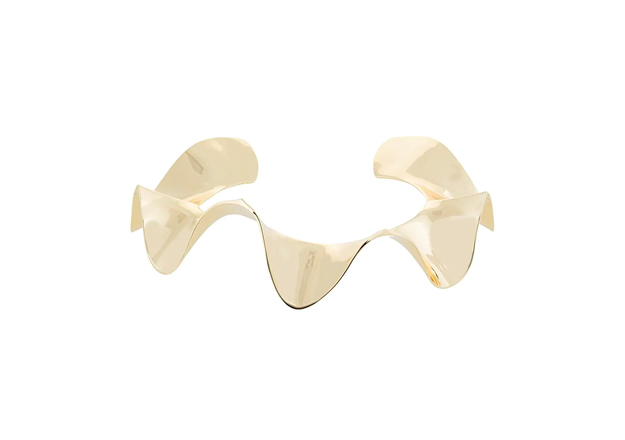 We love it when jewellery pieces come in the most atypical shapes i.e. frills, ruffles, and waves. The memo is in this season: Squaring the circle is possible when you don't limit yourself to convention. Case in point: Loewe's frill necklace, Closer by Wwake's 3D earrings that sport an uncanny resemblance to scrunched-up paper, and a chic wave bracelet by Charlotte Chesnais for the minimalist fashion lover.
Three-dimensional florals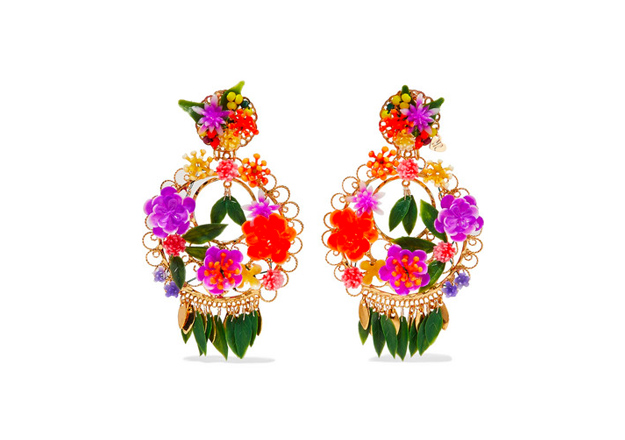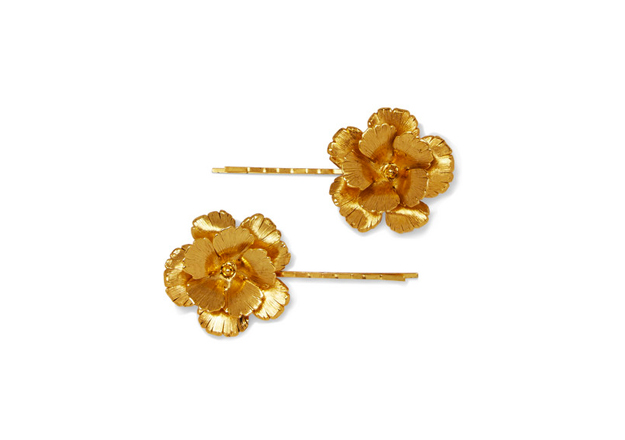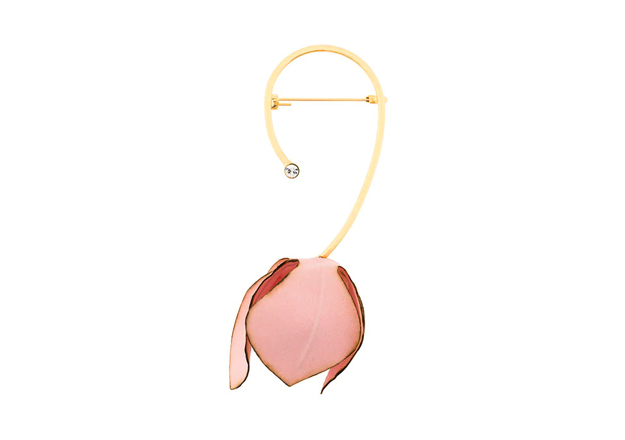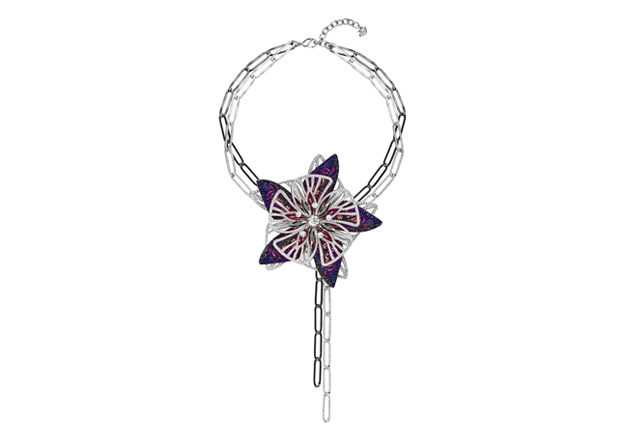 This season's florals get a touch-worthy update with burgeoning blossoms—upsized to say the least. Your delicate flower-encrusted jewellery won't cut it this time around so it's time to refresh your stash with elaborate pieces such as tropical-hued earrings by Mercedes Salazar, enamel petal ring with faux pearl embellishments by Oscar de la Renta, or Marni's sui generis leather flower brooch.
| | |
| --- | --- |
| SHARE THE STORY | |
| Explore More | |