Here are all the style tips from Tan you should take note of, aside from the 'French tuck'
Our favourite Fab Five is back! After a short trip to Tokyo, the Queer Eye cast—Antoni Porowski, Bobby Berk, Tan France, Jonathan Van Ness, and Karamo Brown—are back again for season five, and this round, they're headed to Philadelphia, USA, and the episodes feature heroes that span from a young activist to a fishmonger to a DJ.
As usual, fashion maestro Tan puts his expertise to good use, transforming the 10 people from drab to fab. While there's no denying that the makeover goes beyond the grooming and clothes, below, we're shining the spotlight on some of the biggest style tips we learned from the series that we think you should take note of too.
Episode 1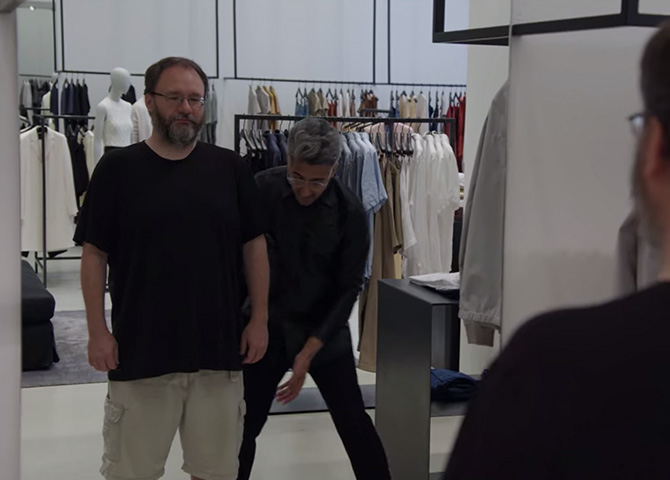 Cargo shorts are a fashion faux-pas, but a loose pair will make you look like you're drowning in them, and that's never a good thing. If you must, opt for a fitted pair that makes you look taller.
Episode 2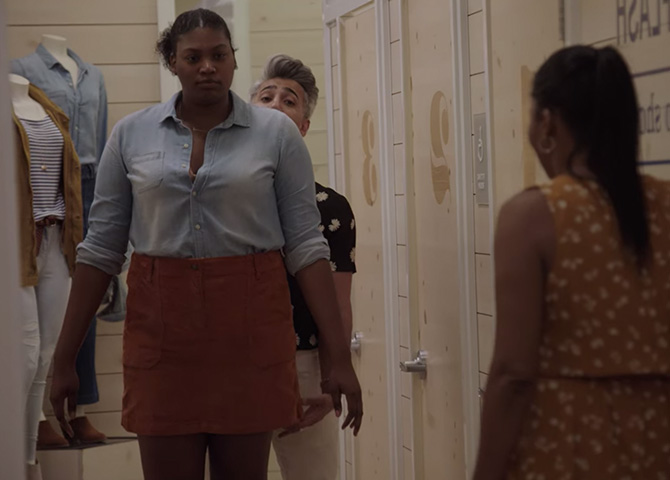 An A-line silhouette enhances your beautiful legs.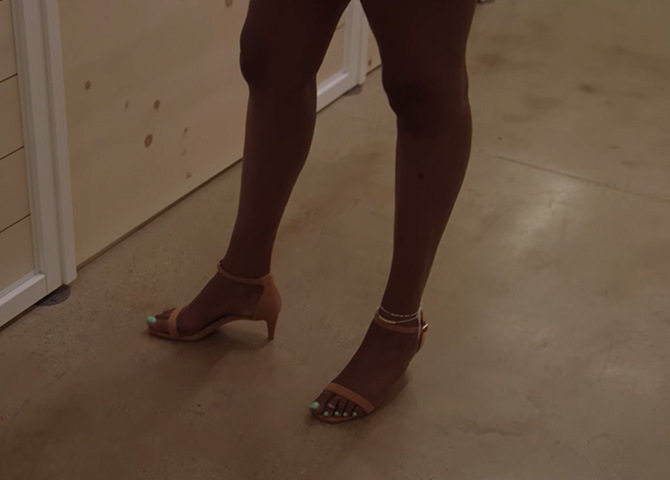 Attention tall girls: You may not need heels for the height, but they make you stand differently (in a good way), and it's also a way to show people you don't give a f**k.
Episode 3
You may think that wearing oversized outerwear will help show off your weight loss, but it's anything but that.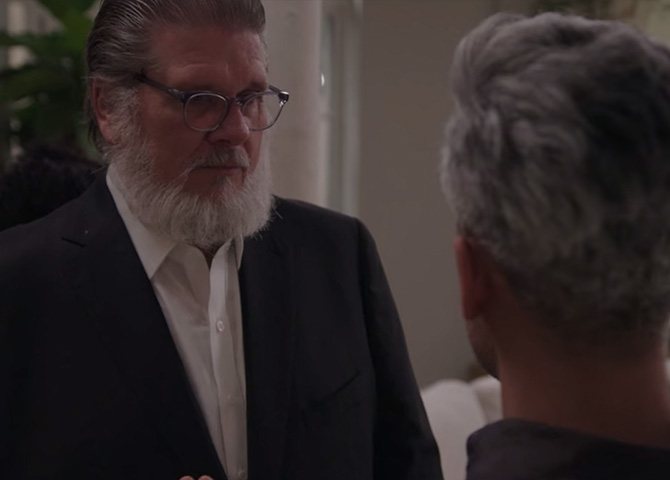 Want a blazer that looks tailored to perfection? 1) Make sure the shoulder seams are right on your shoulder; 2) The sleeves of your shirt should touch the palm of your hands; 3) The sleeves of your blazer should be one-third inch shorter than your shirt's.
Episode 4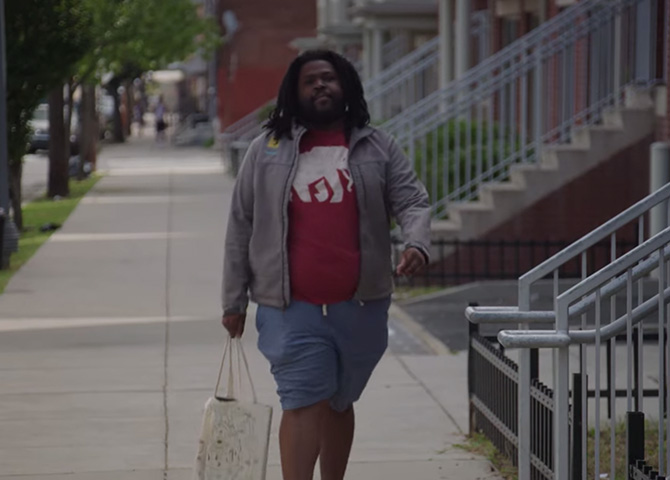 If a pair of trousers or jeans have a belt attached to them, it's a no-go.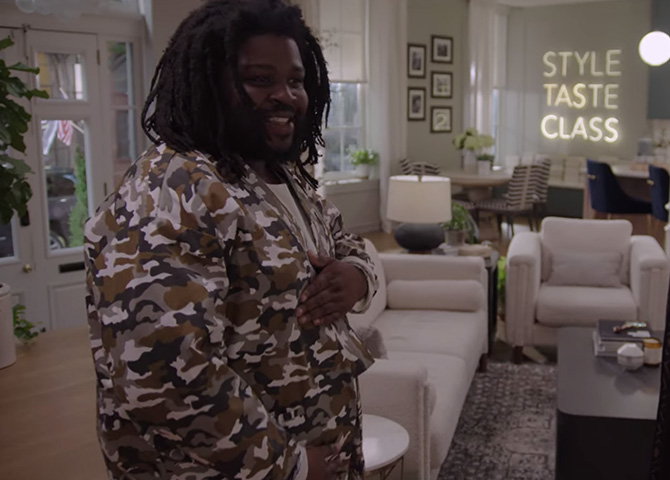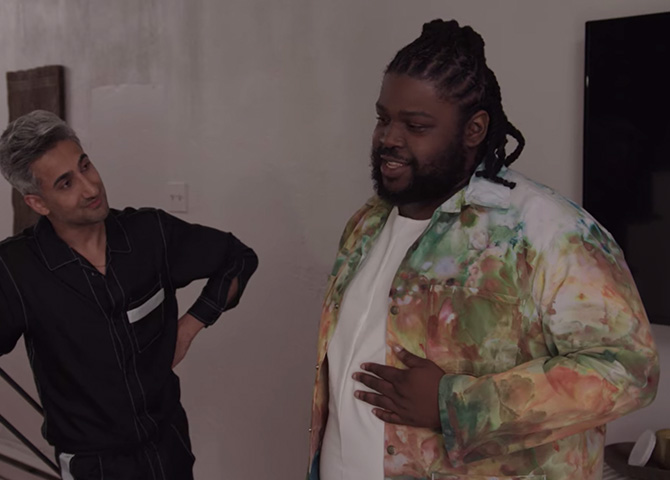 You can change up your proportions with the layering trick.
Always push the envelope when it comes to fashion, and don't be afraid to be playful with it.
If you don't have the means to refresh your wardrobe frequently, get a collection of pieces in fail-proof hues that you can mix-and-match to your heart's content.
Episode 5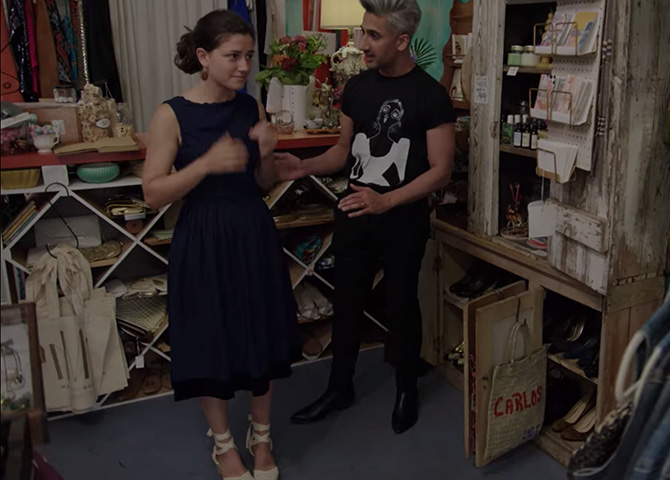 For Gen Z-ers who want to dress their age and have people take them seriously at the same time, it's possible to achieve the balance. Just dress in clothes that make you feel empowered and use that in your arsenal.
It's possible to dress stylishly in a sustainable manner—just head to your nearest vintage or thrift stores!
Never doubt yourself. If your outfit makes you feel good, go for it.
Episode 6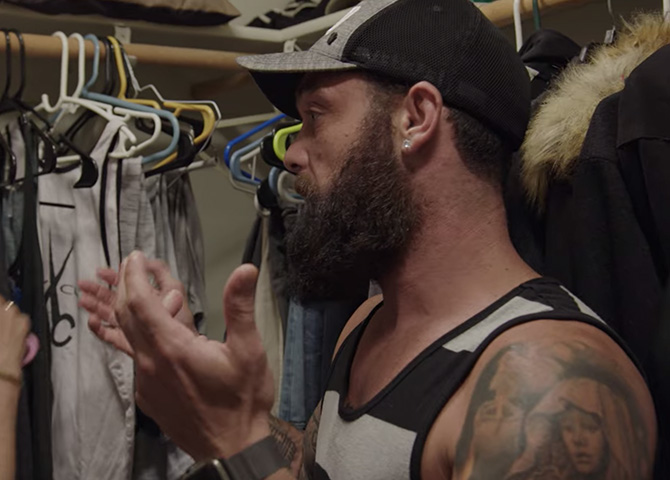 For 30-something men who'd like to dress their age, first thing's first: ditch the slogan T-shirts and caps.
Simple switch does it. For a more mature and refined look, opt for sweaters instead of sweatshirts.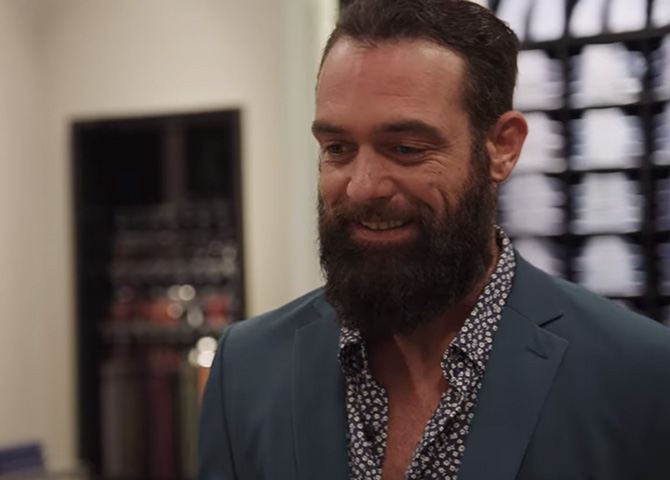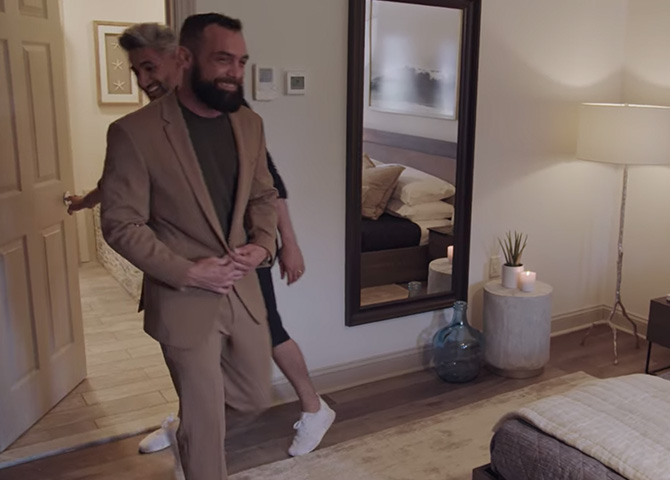 A printed shirt and a pair of sneakers give your pantsuit a casual (yet sleek) twist.
Episode 7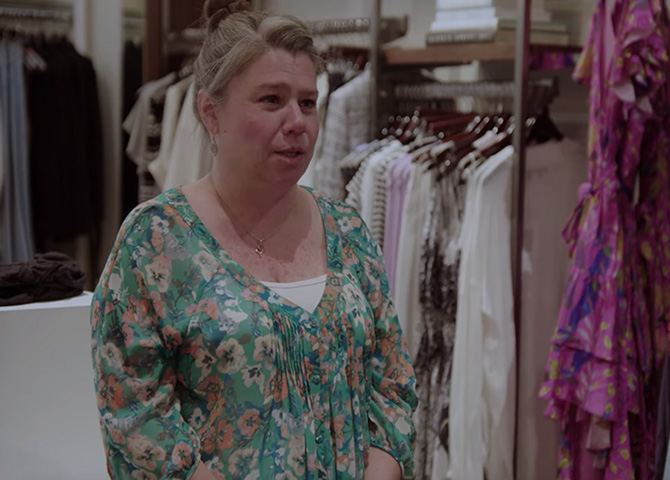 You don't need loud clothing to express your bold personality—editing is key to tone down the noise.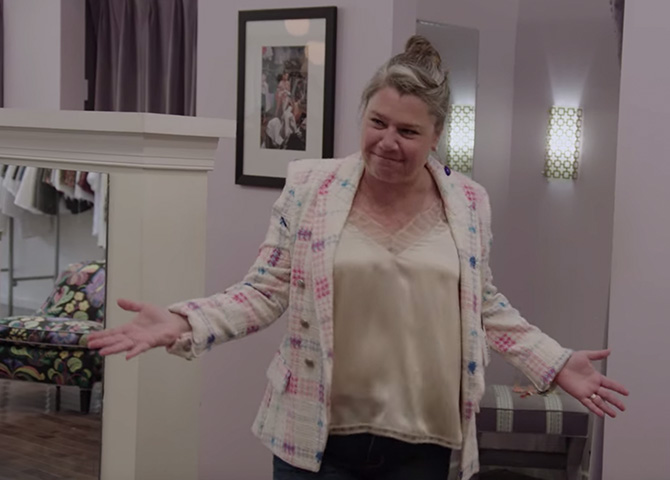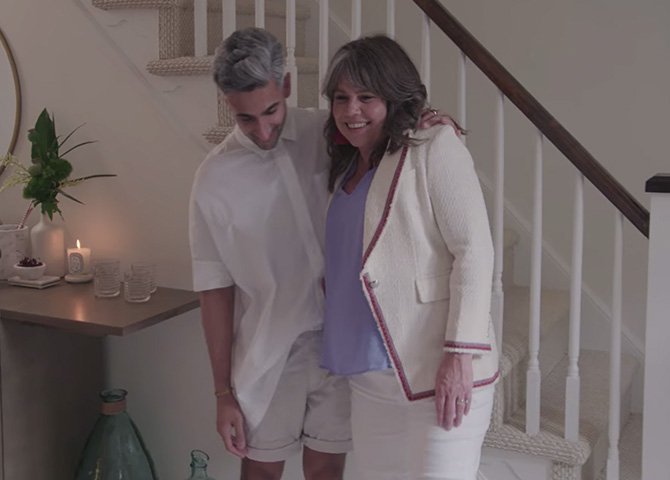 Colours and prints can be refined and sophisticated.
Episode 8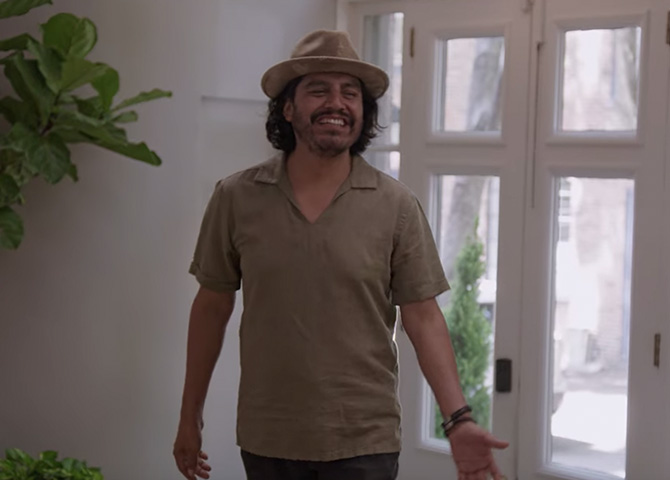 Love hats? Give them an added flair with feather details.
You can keep your look simple, but accessories such as a pair of leather boots and belt make a big difference.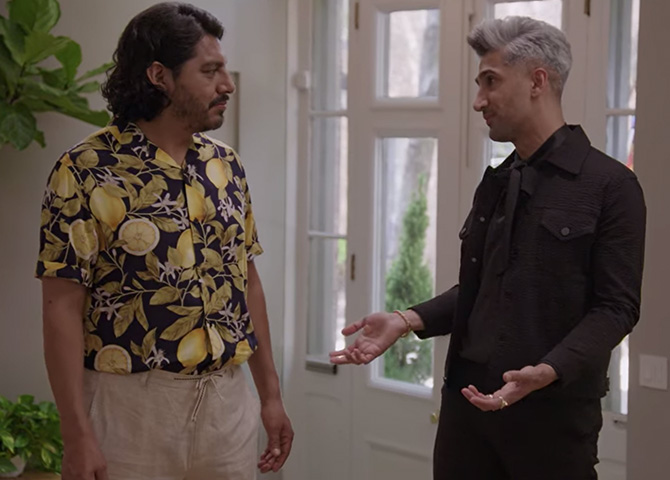 It's possible to have fun and play with your clothes without looking like you're in a costume.
Episode 9
 It's not only important to dress your age—dress appropriately according to your job (in this case, a doctor) is crucial too.
 Dresses may be a more fuss-free option compared to separates, but the latter can be rocked effortlessly too. All you need to do is opt for a 'hero piece' (aka something bold), and keep everything else simple.