Trust Queen Bey to serve up a visual feast in her highly anticipated visual album
Attention: Beyoncé's latest visual album Black Is King is here, and it's a magnificent visual feast that's "meant to celebrate the breadth and beauty of Black ancestry," as stated in her Instagram announcement. Launched on Disney+ as a companion piece to The Lion King: The Gift, the album she made to accompany the live-action film last year, the 85-minute film was shot around the world, from South Africa and West Africa to London, New York, Los Angeles, and Belgium. And to complement the stunning cinematography and the powerful theme, it's only apt to seal it off with spectacular style.
With the help of her longtime stylist Zerina Akers, Beyoncé was spotted in ensembles by a mix of fashion's up-and-coming and established designers, which are all further elevated with beauty looks that pay homage to African culture. While we may not be able to watch it on the streaming platform locally, we can, however, admire her array of jaw-dropping outfits.
Below, all the designers behind the major fashion moments from Beyoncé's Black Is King visual album:
Burberry
---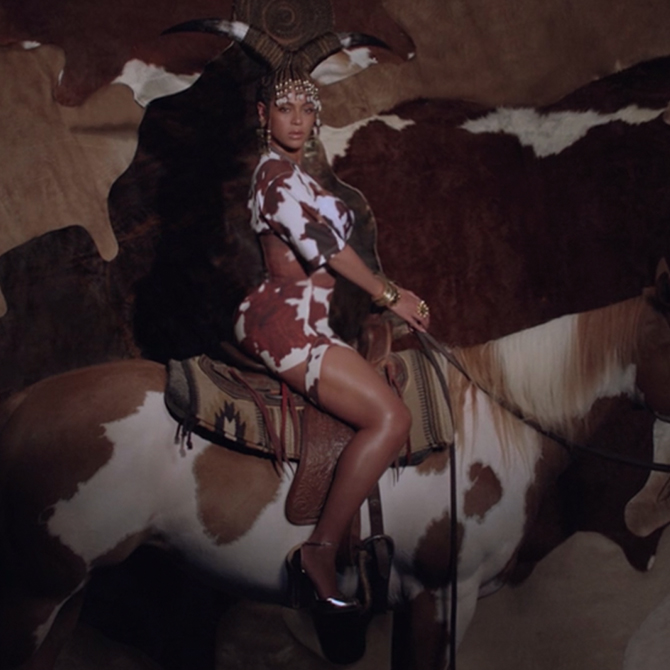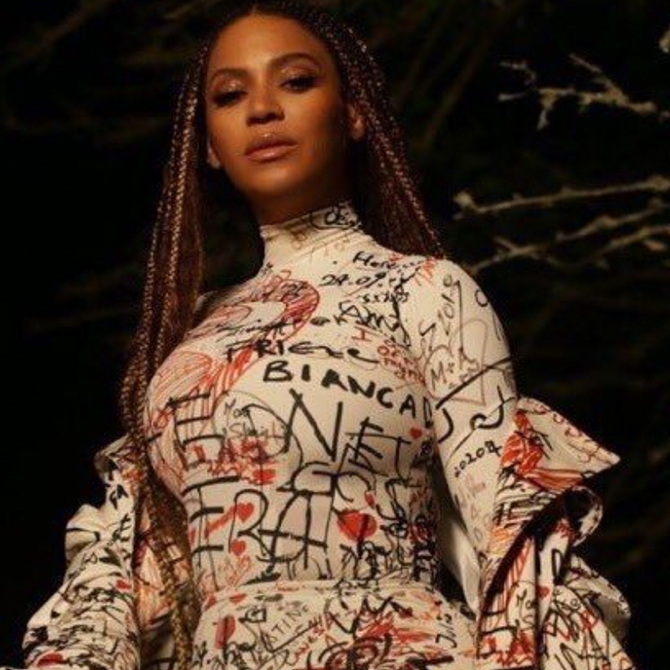 Area
---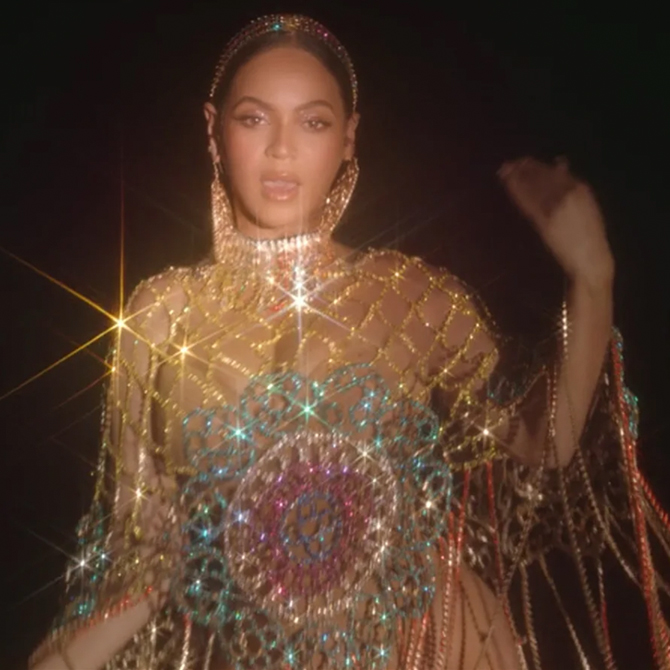 Mary Katrantzou
---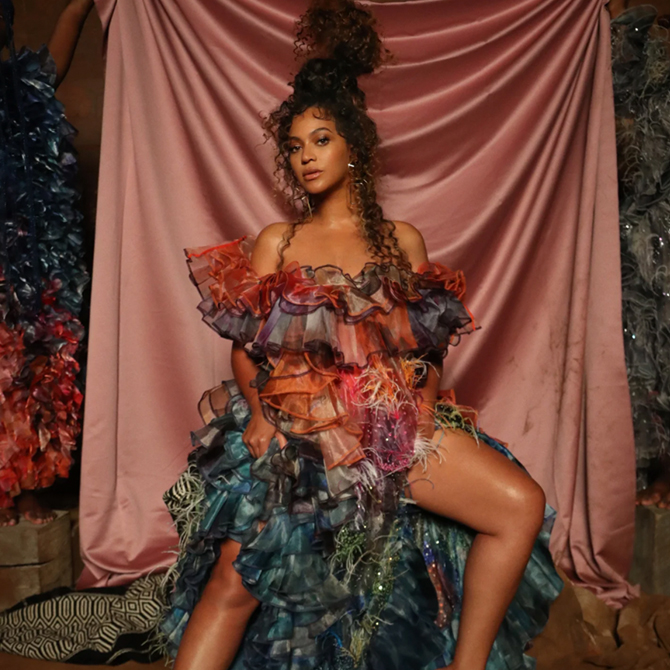 Timothy White
---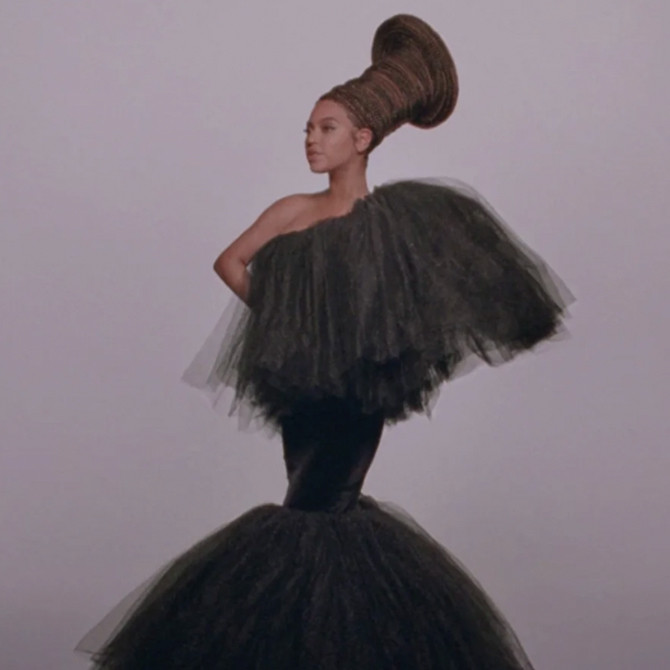 Alon Livné
---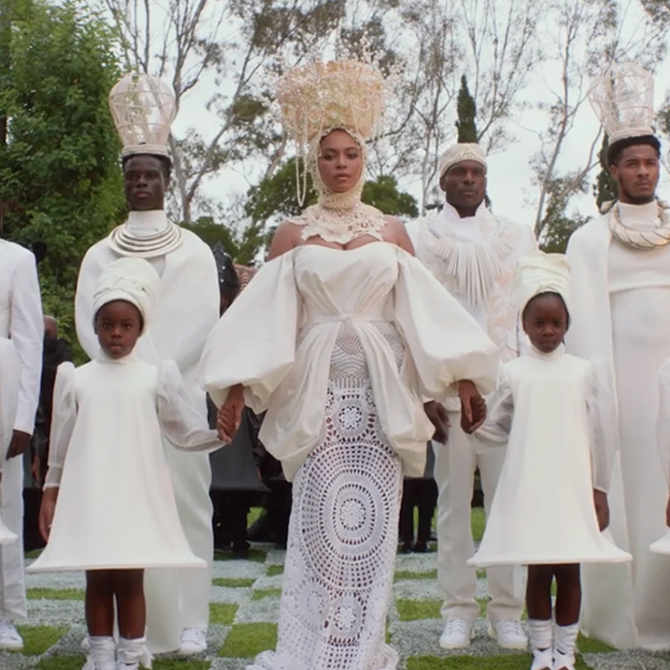 Loza Maléombho
---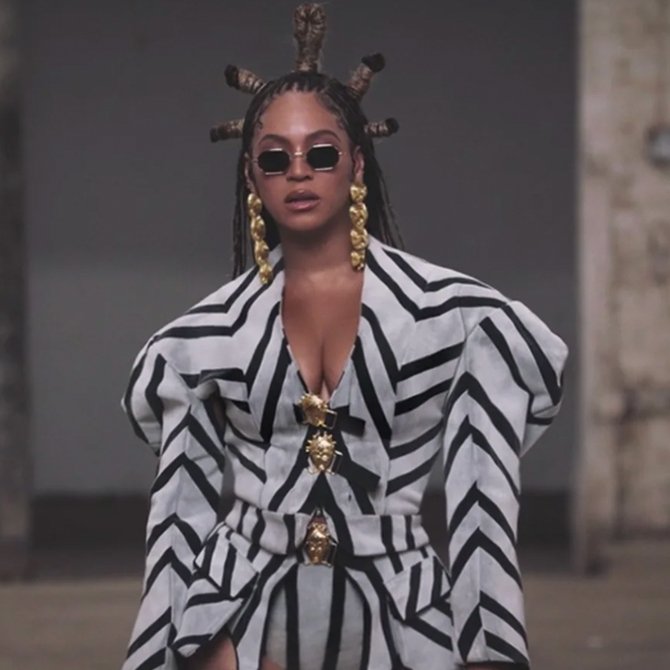 Marine Serre
---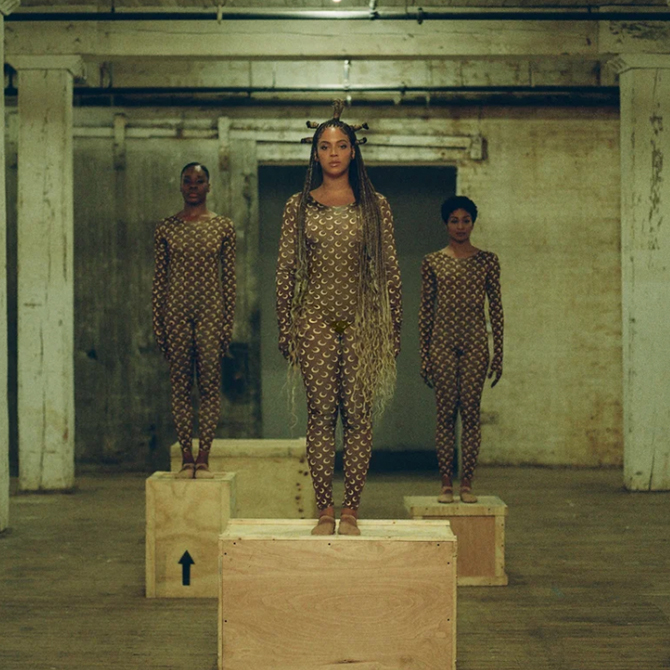 D.Bleu.Dazzled
---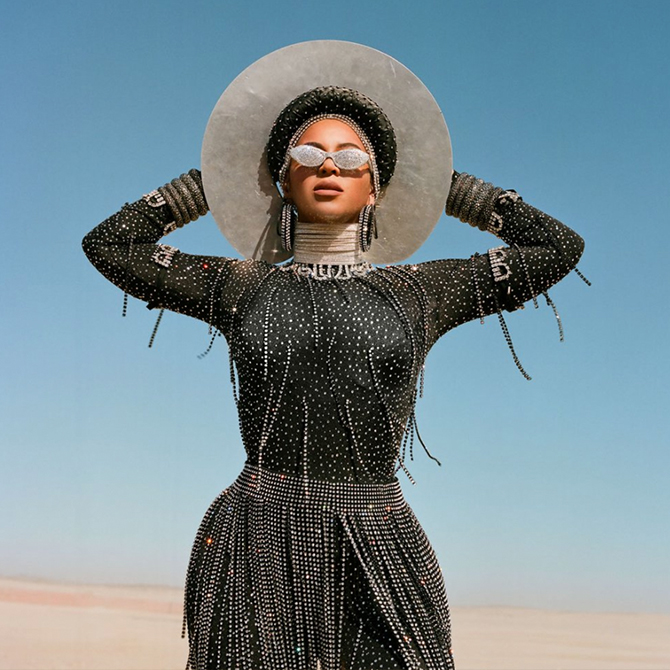 Lace by Tanaya
---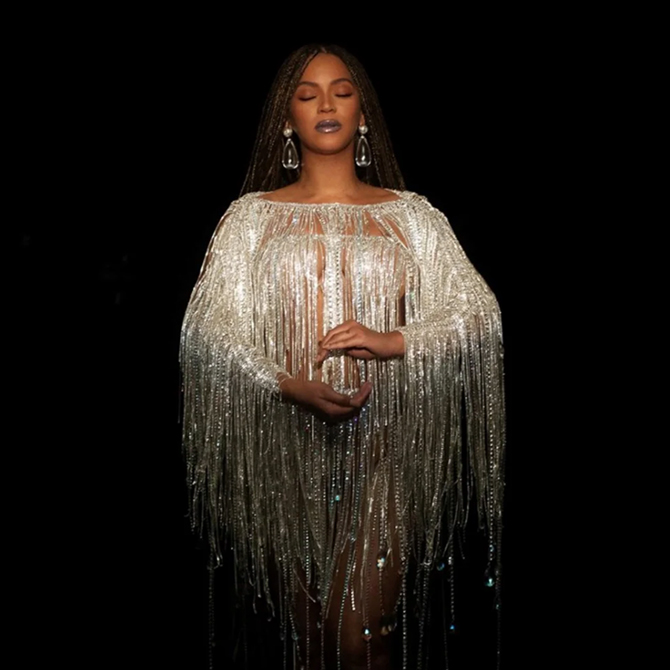 Wendy Nichol
---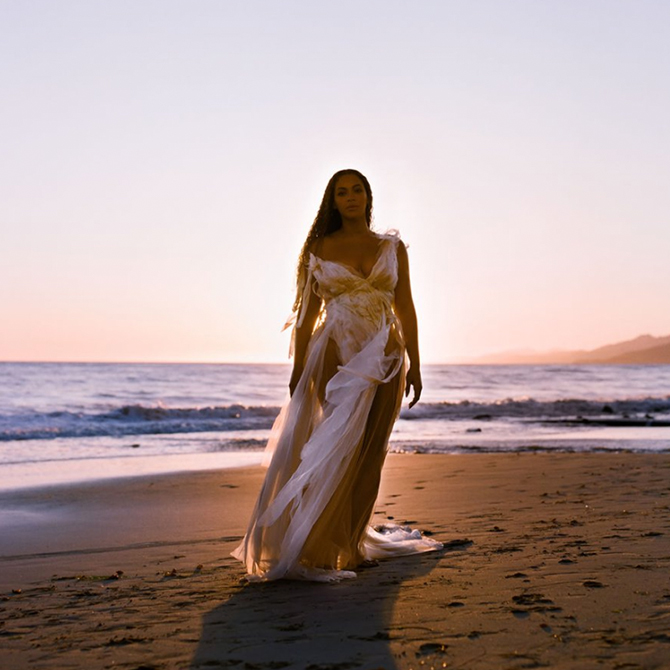 Valentino Haute Couture
---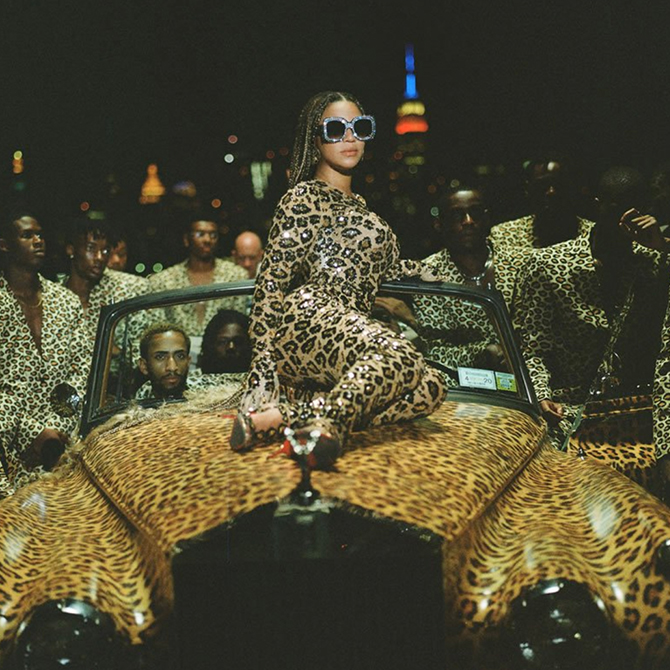 Déviant La Vie
---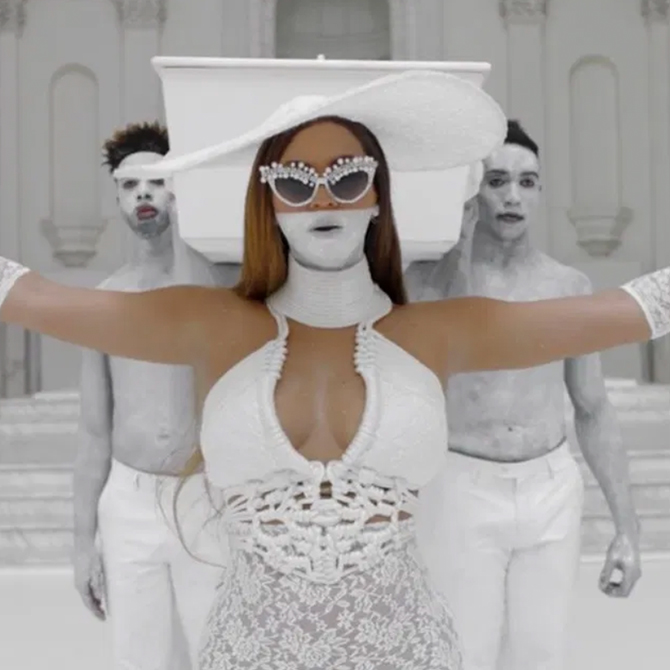 Balmain
---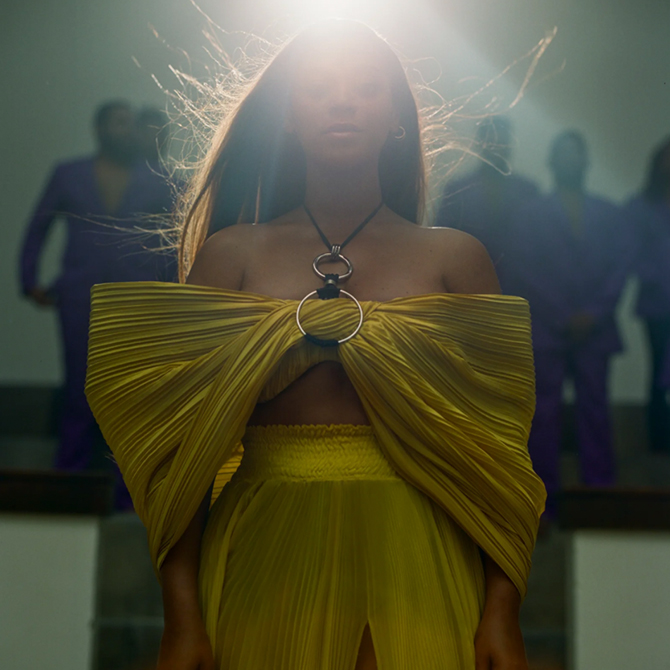 Molly Goddard
---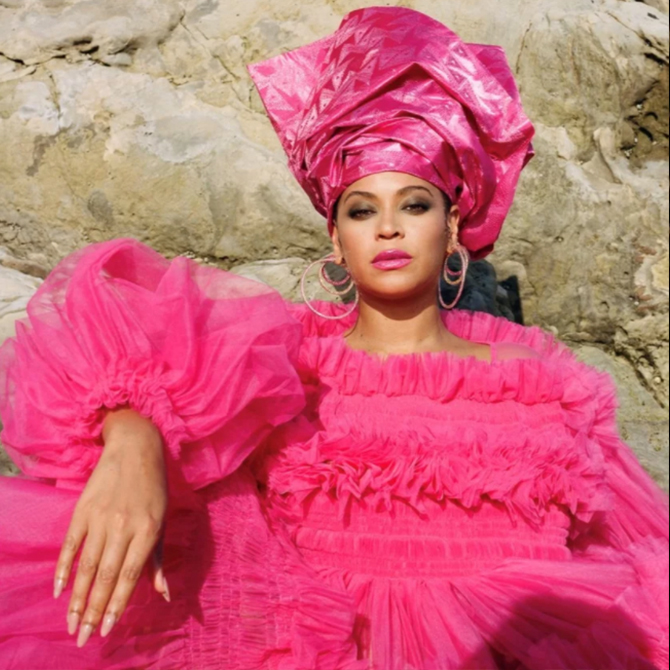 Michaela Stark
---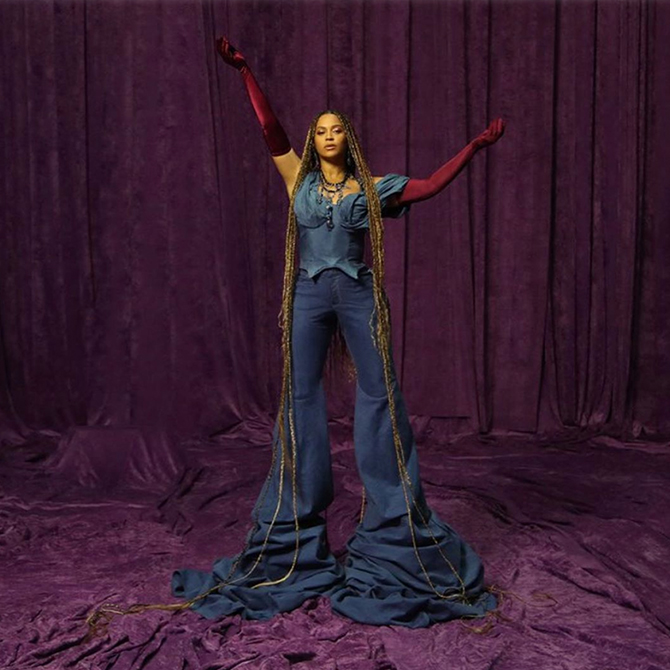 Erdem
---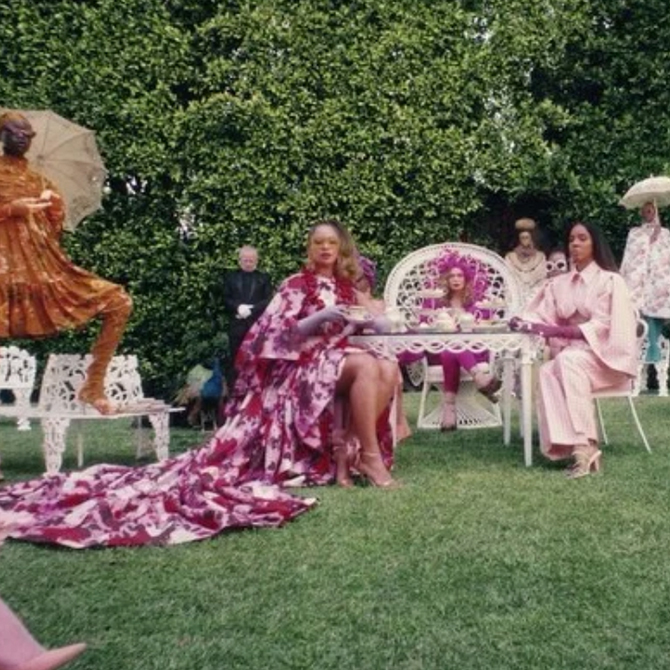 Mugler
---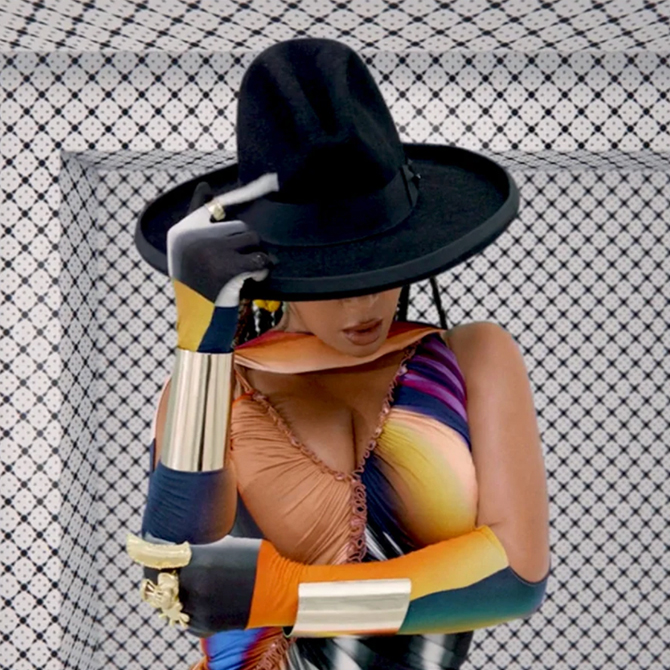 Alessandra Rich
---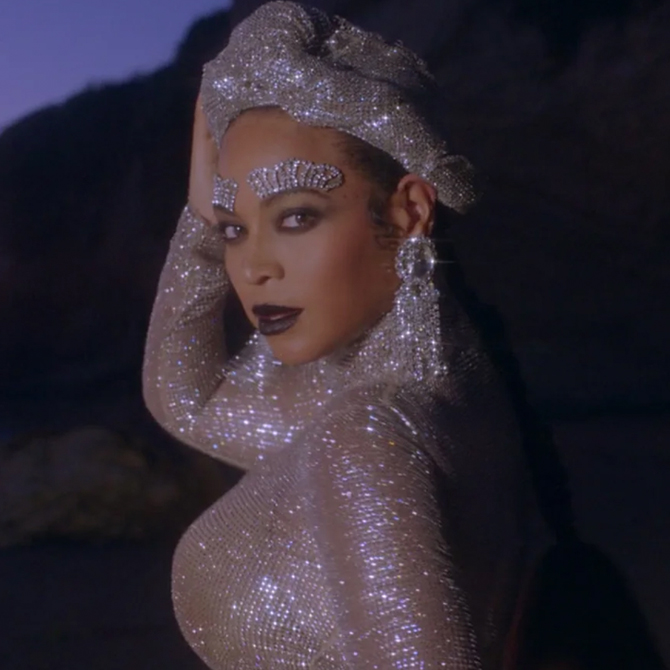 5:31 Jérôme
---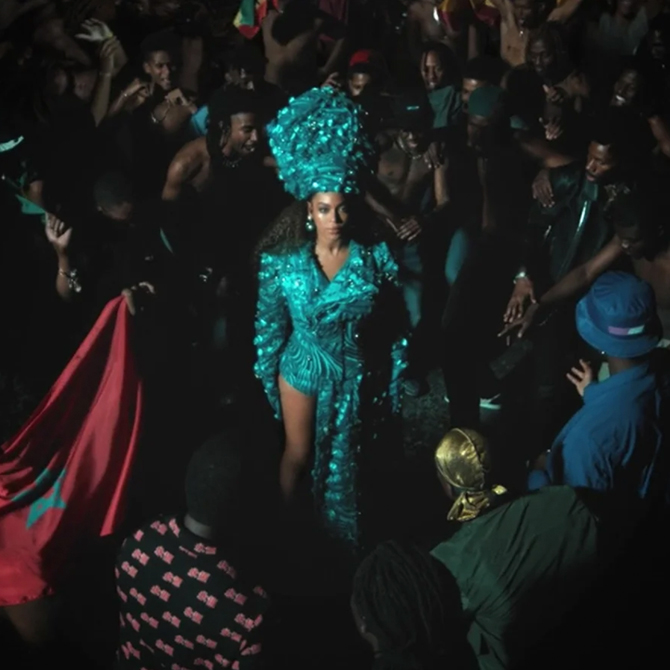 Ashi Studio
---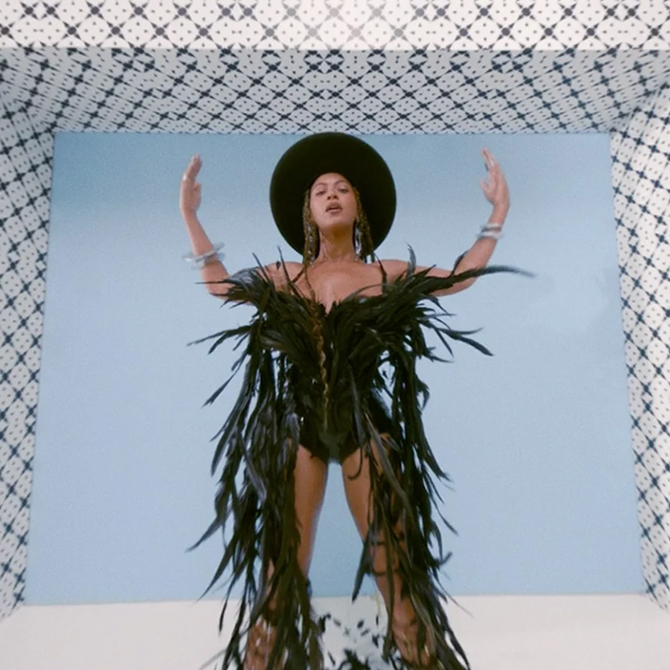 Monsoori
---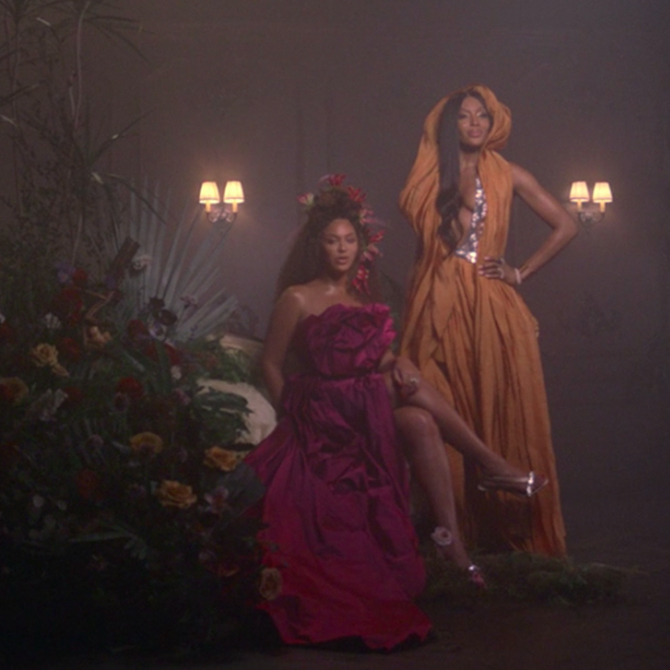 Related: Everything Blackpink wore in the 'How You Like That' music video