Buro 24/7 speaks to calligraffiti artist, Pokras Lampas but his answers came to us in the form of paintings
This past February, Fendi launched a new platform geared specifically towards millennials and called it 'F is for...'. The digital space aims to connect with a younger market via edgy content and editorials, sans the pressure of e-commerce. Freedom and fearlessness make up two of the five pillars on the site; their latest project follows in that same vein.
Fendi commissioned renowned calligraffiti (calligraphy + graffiti, in case you were wondering) artist Pokras Lampas — who painted the world's biggest calligraphy artwork — to create a piece for 'F is for...'. The work based on the poem below covered the entire rooftop of the Palazzo della Civiltà Italiana in Rome. It is currently the biggest piece of calligraffiti in the whole of Italy.
F is for ... FENDI.
Art for the World.
We are sharing this values
To inspire everyone:
Limitless art. Fearless action.
We have courage and passion
To change any location.
No limits of fun. Our way is new fashion.
We have freedom of mind
And we have your attention.
Keeping eyes open every day,
I'm exploring the World
To perform my own way.
We are the future.
We are never the same.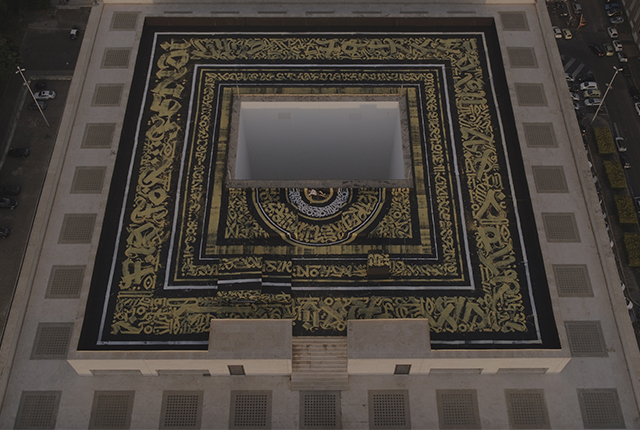 This single piece of calligraffiti involved 550 litres of paint, a 1,270 square metre area, and two full days of work. When given the opportunity, Buro 24/7 seized the chance at asking the artist a few questions. But in lieu of verbal responses, the following silent interview required Lampas to answer us in his distinctive brand of calligraffiti.
How do you see a street art version of F is For...?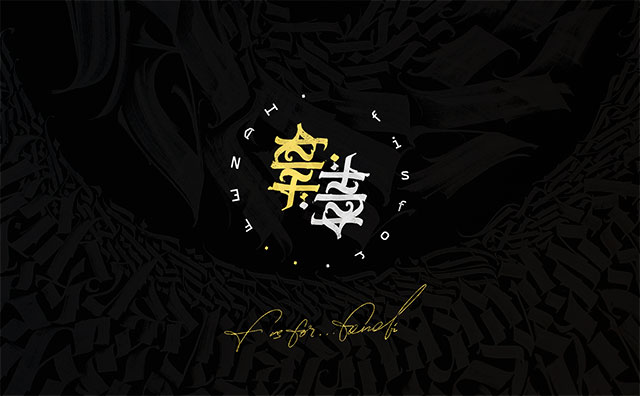 What does it mean to be a Freak?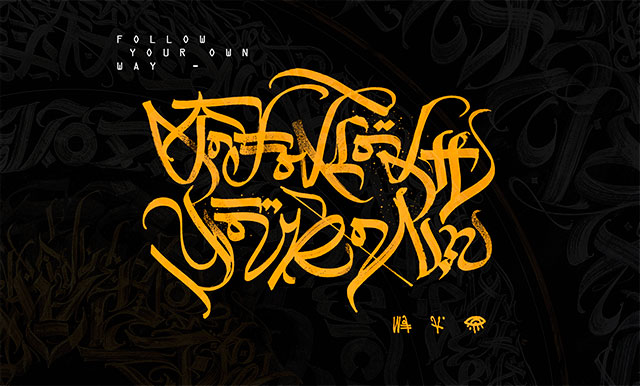 Who is a millennial?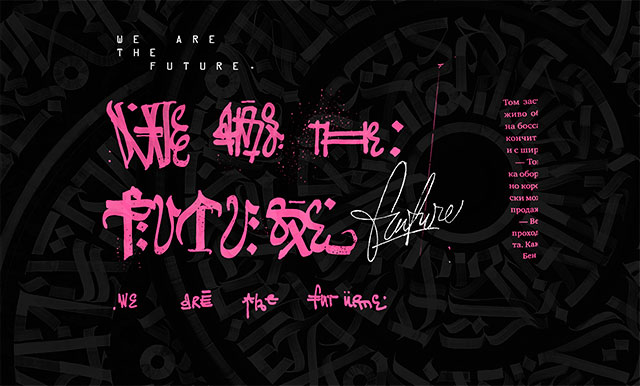 What "F" word would you send to the aliens on behalf of the all the planet?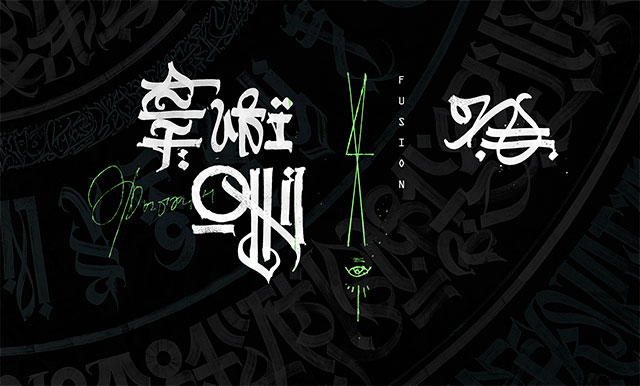 What is your favourite piece of art?
I have not only one favourite piece of art. I love huge amout of different art and don't want to judge what is better.
How does the idea (calligrafitti on PDCI rooftop) come up?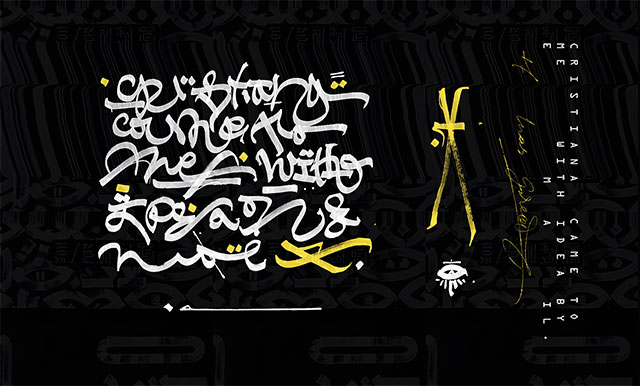 What is the best word in Russian that describes F for For...?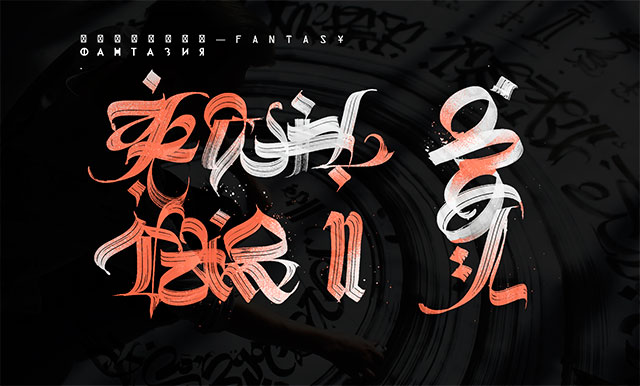 Related stories:
Buro 24/7 Exclusive: Fendi 'HypnoShine' video
Fendi's ABClick will have you charmed