Planning to take a stroll down the cobblestoned streets of La Ponche in St. Tropez? We give you a holiday style guide on how you can look absolutely chic this summer
June marks the month of everything summer-lovin' for us, whether it's getting our beach-bag essentials ready or ensuring our skin gets all the coverage it needs under the sun. To celebrate idyllic pool-lounging sessions and the feeling of sand between our toes, our Dressed up Fridays will take you on a stylish globe-trotting trip this summer, beginning with a Sunday stroll in St. Tropez. Find out how you can take on the French Riviera with these chic picks: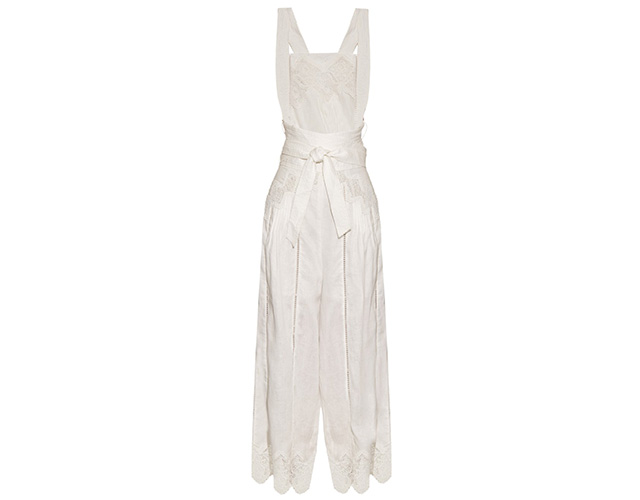 You can't go wrong with a jumpsuit, especially when it's Zimmermann's white linen number that is both elegant as it is effortless. It's all about the details with this one—from the delicate guipure-lace trims to the kimono-style belt for a flattering silhouette.
Shop: Zimmermann 'Empire' lace-inserted jumpsuit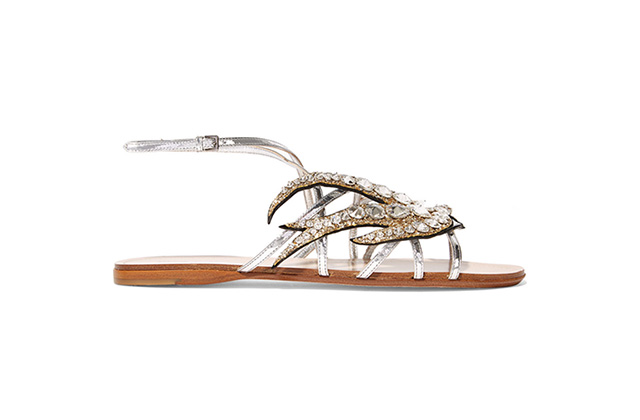 Slip on a pair of sandals for comfortable strolling around town. Gold glittered sandals from Miu Miu will add that dash of panache you need for your ensemble. We love its slim silver leather straps and Swarovski crystal swallow motif—perhaps the most glamorous way you can pull off flats during summer.
Shop: Miu Miu Swarovski crystal-embellished glittered metallic leather sandals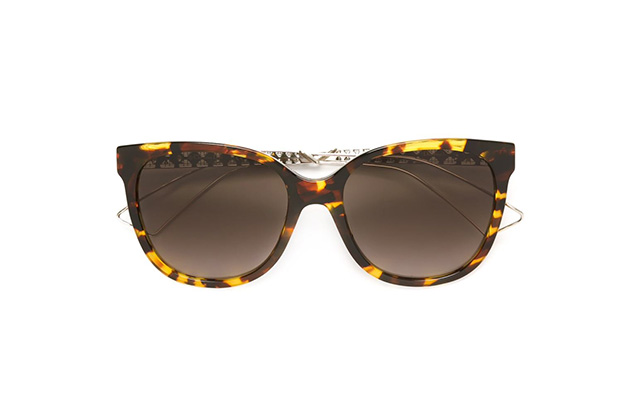 A compulsory pair of shades this week come in the form of Dior's latest 'Diorama 3' sunnies. We're absolutely taken by that Havana brown and light gold-tone tortoiseshell frames, and this could very well put you in the echelons of Brigitte Bardot/Hollywood A-lister territory as you make your way down to the yachts at Vieux Port. 
Shop: Diorama 3 sunglasses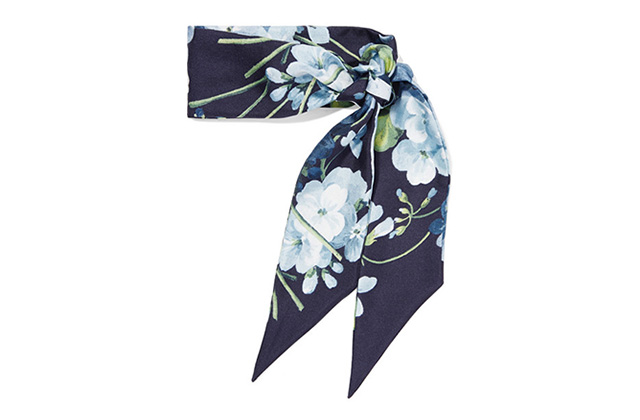 Everyone knows that if there's one thing that Parisian women excel in, it's their neck-scarf tying abilities. Channel the same effortless vibe with this silk twill scarf from Gucci that has their signature 'Blooms' print—pretty watercolour geraniums in tonal-blue hues.
Shop: Gucci silk twill scarf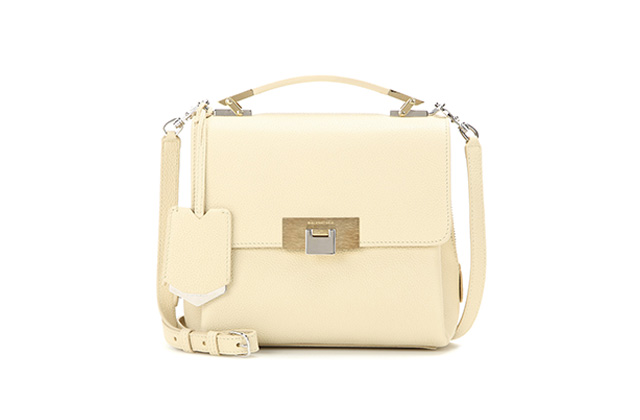 Complement the beautiful blue hues from your scarf with Balenciaga's Le Dix cross-body bag in this stunning pale buttercup hue. After all, no colour combo works as well as blue and yellow (in our eyes, that is). 
Shop: Balenciaga 'Le Dix' Mini cross-body bag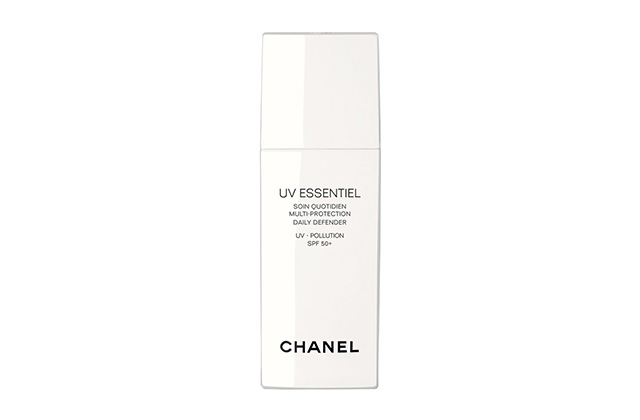 Lastly, don't forget to leave your abode without powerful sun protection. Chanel's UV Essentiel is the perfect daily shield that's tailor-made to safeguard the skin from long UVA and pollution. Its formula includes smart technology that boosts your skin cell proteins to ensure all-day long protection—something you'll definitely need under the afternoon sun.
Shop: Chanel UV Essentiel Multi-Protection Daily Defender
Related stories:
#WednesdayWishlist: Beach bag essentials for a summer vacation
Travel must-have this summer: Louis Vuitton Tropical Journey
Why Shiseido's newest sun care treat is all you'll need this summer