The new Burberry DK88 boasts a quietly stunning silhouette in Trench Leather—inspired by the house's iconic gabardine fabric
When Burberry first introduced its DK88 bag during the February 2017 show in London, little did we know that this silhouette will soon take its spot as a new timeless icon for the British house. The brand has just revealed a full lineup of its DK88 bag collection in a campaign shot at Henry Moore Studios & Gardens in Hertfordshire. Available in a range of sizes for both men and women, the DK88 features seven different styles, from satchel and luggage-inspired to a classic, top-handle shape.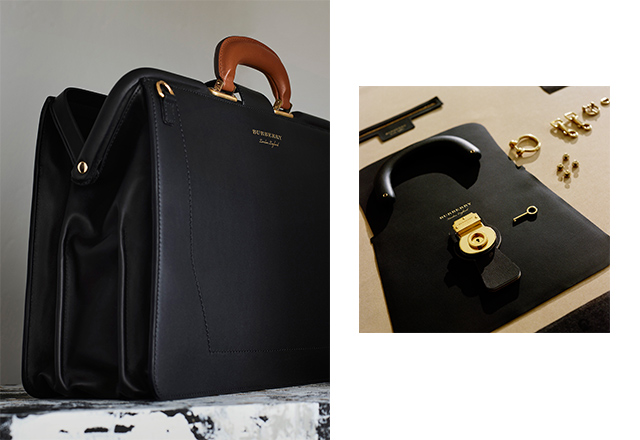 A little fun fact: The DK88 is named after the house code for the brand's signature gabardine fabric that has been widely incorporated in its trenchcoats and other bags. It also comes in the new Trench Leather, available in a colour palette ranging from black, honey tan, antique red, forest green and even English painterly hues of slate blue, ash rose and blossom pink. What we love is its adjustable leather crossbody strap for convenient, hands-free toting.
"With The DK88 we wanted to create a timeless collection of bags which would have the same spirit and attitude as the iconic trench coat. Each bag is crafted from this incredibly rich Trench Leather, which we designed to reflect and celebrate the fabric at the very heart of our brand," says Burberry Chief Creative and Chief Executive Officer Christopher Bailey.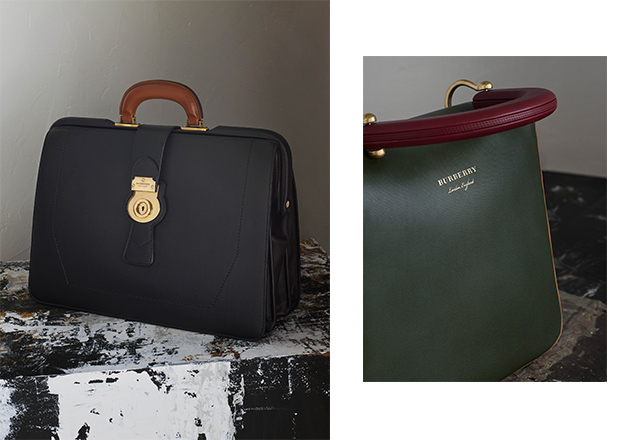 As per its house code, the DK88 is handcrafted meticulously to keep in line with Burberry's rich heritage. It is designed at the brand's headquarters in London and assembled in Italy—the new Trench Leather as mentioned is embossed with a unique pattern similar to the twill finish of cotton gabardine. A notable feature of the DK88 Top Handle is its oversize brass tone lock and internal pocket tailor made for the accompanying key.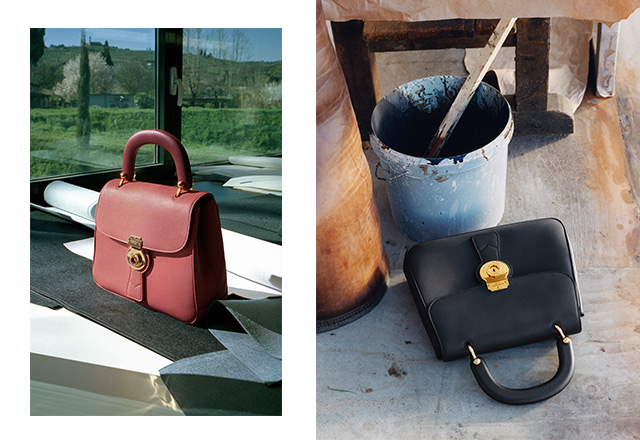 The full DK88 collection is now available globally in store and on Burberry.com, and will evolve with new sizes, styles and colours.
Related stories:
Mr. Burberry now boasts a more sensual interpretation with its new EDP