With pundits calling the Chanel 2.55 and the Hermès Birkin better investments than gold, here's a little inside information to the bags you should be purchasing now
It happens swiftly and suddenly: a new shape, a specific colourway or some inexplicable attitude happens to capture the zeitgeist and within moments, a star is born. A handbag is one of the most accessible routes for the majority of fashion's audience and while there are a multitude of offerings in every shape and size imaginable, what is most difficult is to create something that not only captures the moment but is also classic enough to stay loved for decades to come.
Chloé's Paddington, Marc Jacobs' Stam and 3.1 Phillip Lim's Pashli have all had their moment in the sun but have lacked the staying power of some of their ilk (Louis Vuitton's Speedy bag was created in 1965 for actress Audrey Hepburn and till today, remains one of the brand's bestsellers). Here are bags that we think are not just on trend but will also keep your children's children happy.
The Chanel Gabrielle bag

The Gucci Dionysus top handle bag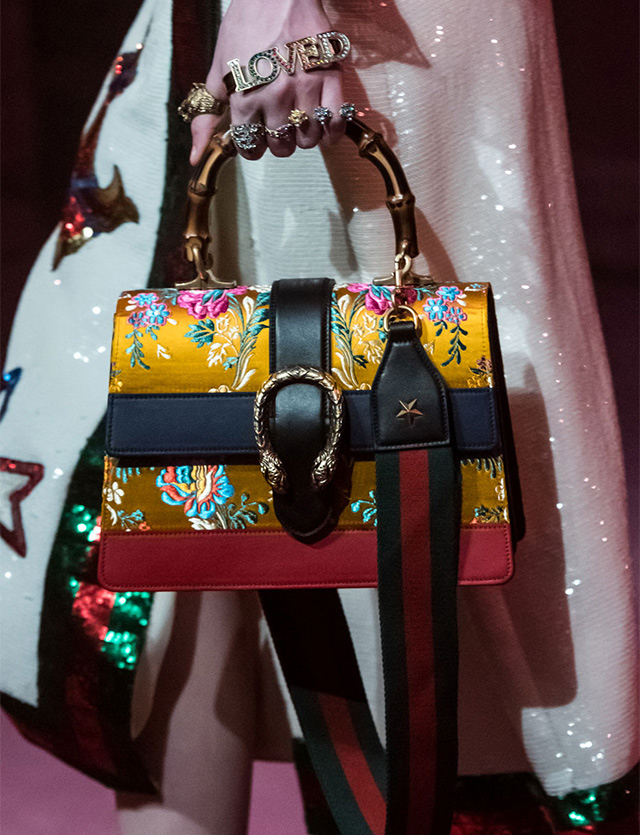 The Loewe Hammock bag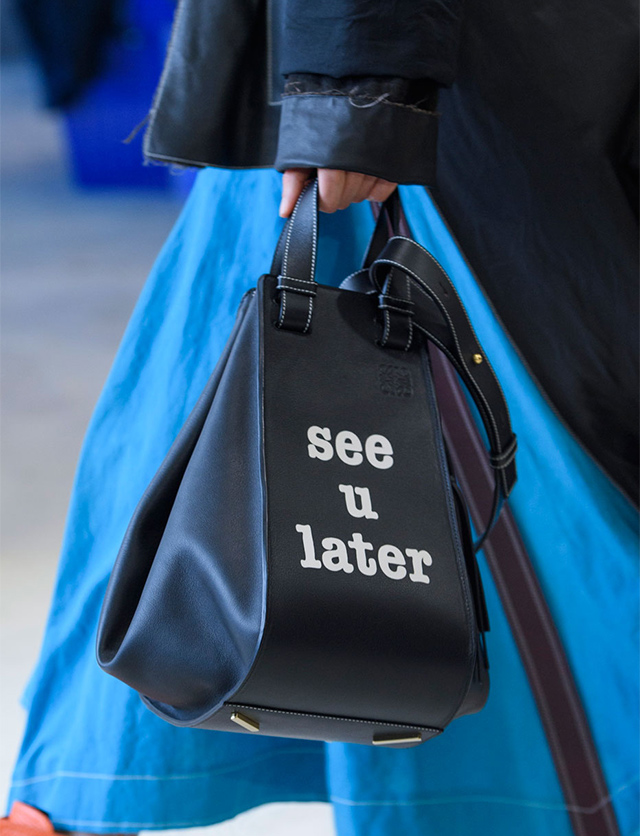 The Louis Vuitton Petite Malle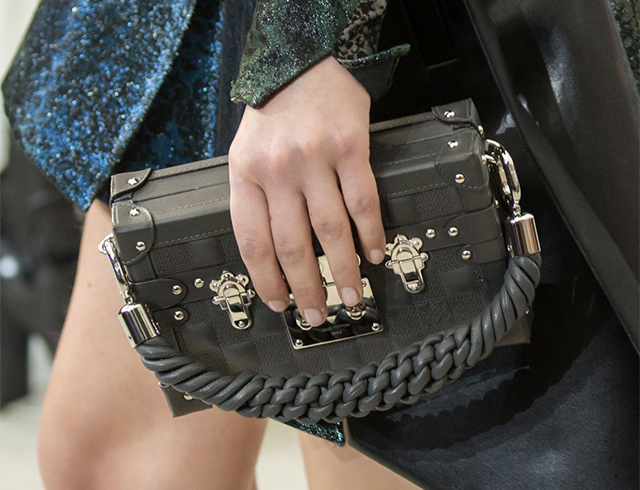 The Lady Dior by Christian Dior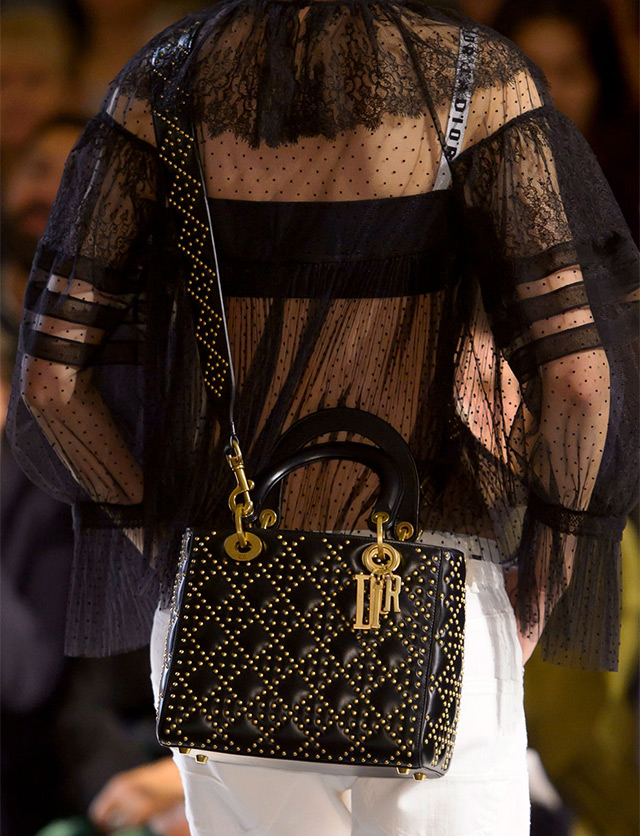 The Balenciaga Bazar Shopper