They say that death only makes you more famous than you have ever been in your lifetime, especially if you were indeed a public figure. Such was not the case for David Bowie. Thanks to his lasting impressions in the world of pop culture, the icon has never been forgotten since he first began shocking the world with his numerous stage personas.
He released his first album in 1967, a self-titled one, and continued to consistently create music all the way, up to – you could say – his death. In his life and career he has picked up the title of not just a singer and songwriter, but also a multi-instrumentalist, a record producer, an actor and a painter. And if you still can't figure out why Bowie was such an important figure in this century's pop culture, here's why:
He pioneered glam rock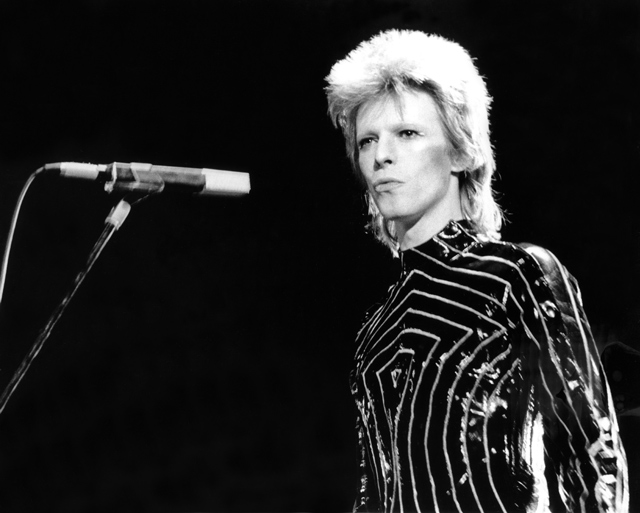 Attributed as the pioneer of glam rock (along with glam rock band T.Rex's Marc Bolan) in the early 1970s, it's not surprising that the world would largely grieve his loss – just like how the "King of Pop" Michael Jackson's death marked a massive loss to pop music.
Glam rock and David Bowie went hand-in hand: the outrageous and flamboyant costumes, makeup and hair, along with platform boots, all decked in glitter and androgyny; This was an image he took on most graciously. The music itself was a diverse improvisation from rock and roll, but glam rock was mainly personified through the extensive theatrics that went with it.
Needless to say, many other recording artists would later follow in his footsteps throughout the many decades, seeing how he is credited for inspiring the innovators of the next movement of punk rock music, and then some: Nirvana famously covered his single "The Man Who Sold the World," while artists such as Boy George, Queen, Patti Smith, Prince, The Cure, Lady Gaga, Annie Lennox, Marilyn Manson and U2 have credited Bowie as a key inspiration to their careers.
Madonna also joins the line-up, having once said, "Before I saw David Bowie live, I was just your normal, dysfunctional, rebellious teenager from the Midwest, and he has truly changed my life."
Bowie didn't just stop as an inspiration; he made music and collaborated with numerous other artists throughout the years: John Lennon, Iggy Pop, Mick Jagger, Queen, and many, many more.
His sexuality was everything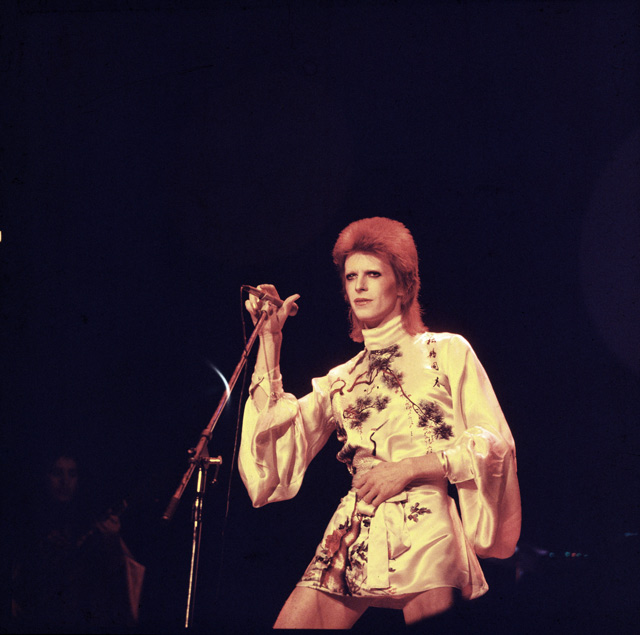 Without his openness about his sexuality, Bowie may not have had a leg to stand on in skyrocketing his iconic Ziggy Stardust to fame. His androgyny became a massive part of his recognition when he achieved stardom. But although Bowie has made contradictory statements regarding his sexuality over the years, boy, did it work out well for him.
He first declared himself gay in 1972, perhaps just in time for his breakthrough as Ziggy Stardust. A few years later in 1976, he told Playboy that he was bisexual, saying, "I can't deny that I've used that fact very well. I suppose it's the best thing that ever happened to me."
In 1983, Bowie told Rolling Stone that he was neither gay nor bisexual and that his public declaration was "the biggest mistake I ever made," adding, "I was always a closet heterosexual." Imagine, in a time when many would instead be closet homosexuals, here we had Bowie, embarrassingly admitting that he was in fact straight.
His many personas were refreshing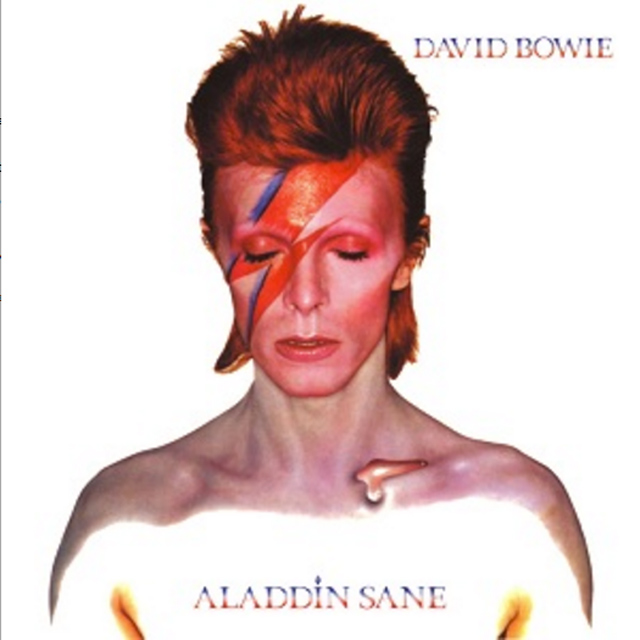 "A musical chameleon." That's what Bowie has often been referred to as. In his career he created numerous alter egos, be it in his music or in film. It all began with his androgynous alter ego Ziggy Stardust from his 1972 album Ziggy Stardust and the Spiders from Mars, a glam rock alien with fiery red hair.
Ziggy Stardust has never left the image of David Bowie as a whole, but he has often been mistaken for Bowie's most famous imagery yet: Aladdin Sane. Sporting a similar copper mullet, Aladdin Sane was the one with the lightning bolt painted onto Bowie's face, a persona he created for his 1973 album of the same name.
In 1976 he shed his colourful personas for the cold and sharp Thin White Duke. Heavily inspired by Bowie's character Thomas Jerome Newton in the film The Man Who Fell to Earth, the Thin White Duke was birthed with his album Station to Station.
Major Tom, the fictional astronaut from his breakout 1969 anthem "Space Oddity" also later materialised in two of Bowie's other hits, "Ashes to Ashes" (1980) and "Hallo Spaceboy" (1996).
Music reviewer Brad Filick described Bowie as a musical chameleon, "changing and dictating trends as much as he has altered his style to fit, influencing fashion and pop culture."
Here are some other interesting facts about David Bowie, from BBC: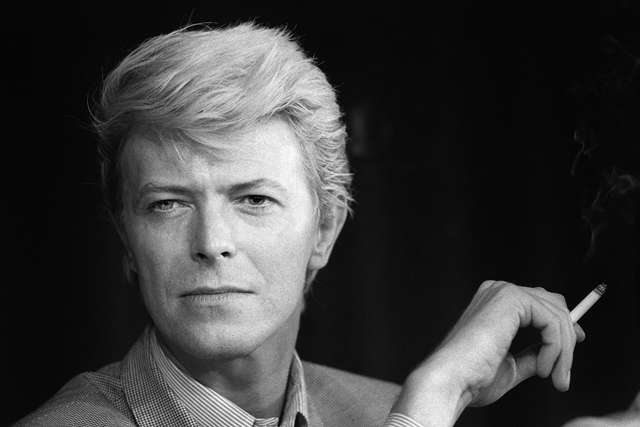 1. He was the founder of The Society for the Prevention of Cruelty to Long-haired Men. At the age of 17 he was interviewed on a BBC programme, where he said, "it's not nice when people call you darling and that."
2. Bowie's first leading role in a film was as a stranded alien. It was the 1976 film The Man Who Fell to Earth, directed by Nicolas Roeg.
3. He declined the CBE (Commander of the Order of the British Empire) in 2000, as well as a knighthood in 2003.
4. In the last 10 years, Bowie's favourite bands included Arcade Fire and TV On The Radio.
5. Bowie was also an Internet pioneer: in September 1996, he released his single "Telling Lies" exclusively online. A year later, he apparently launched his own Internet service provider, Bowienet. It was shut down in 2012.
Related stories:
Breaking: David Bowie dead at the age of 69
| | |
| --- | --- |
| SHARE THE STORY | |
| Explore More | |