Onboard the Kuching Express—a cohort of more than 50 KL-ites and Singaporeans ranging from the media to personalities and tastemakers—and off to Sarawak we went! We were in town for the inaugural edition of Rainforest Fringe Festival (RFF), a 10-day prelude event to the renowned Rainforest World Music Festival (RMWF). Being someone who loves to travel, I'm not the proudest to say that this was only my second visit to East Malaysia, and my first time in Kuching, but it is safe to say it won't be my last—and that sentiment is greatly attributed to a wonderful experience at RFF, where the spotlight shone on Sarawak's rich indigenous art and culture heritage through a well-curated series of events, screenings and exhibitions.
Should you head over to Sarawak for RFF (and perhaps stay on for RWMF while you're at it) next year? Here are some of our favourite bits from our time at RFF to help you decide: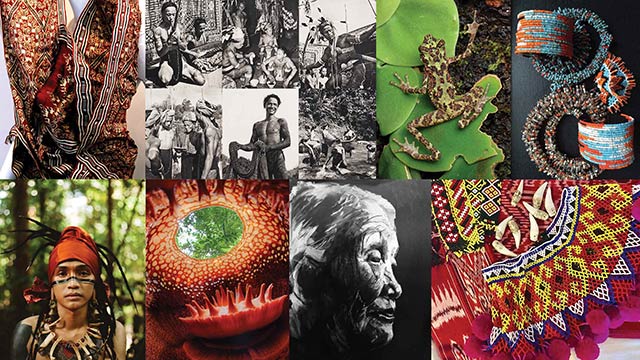 One of the best things about RFF was how most of the festivities were held under one roof at the Kuching Old Court House. I enjoyed spending leisurely afternoons there that weekend, particularly at the photography exhibitions, where the lush rainforest and its inhabitants are portrayed through the lens of talented photographers.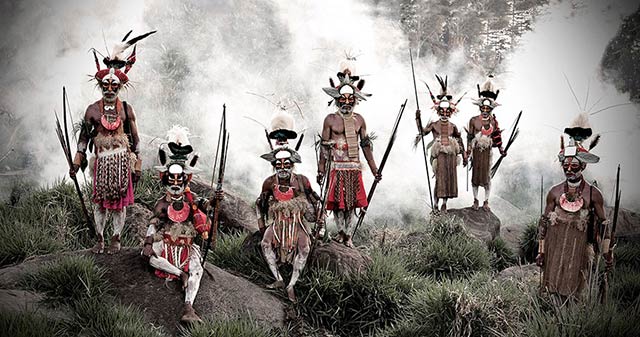 Jimmy Nelson's exhibition took us on a journey through lands less travelled across Europe, Asia, Africa, South America and the South Pacific with portraitures of tribal and indigenous people, capturing their unique culture in vivid images. In another room, Chien C. Lee's photography on display offered a fascinating glimpse into the rainforests of Borneo, from close-ups of rare insects to the region's lush nature landscape. There was even a shot taken from the inside of a Rafflesia—stunning.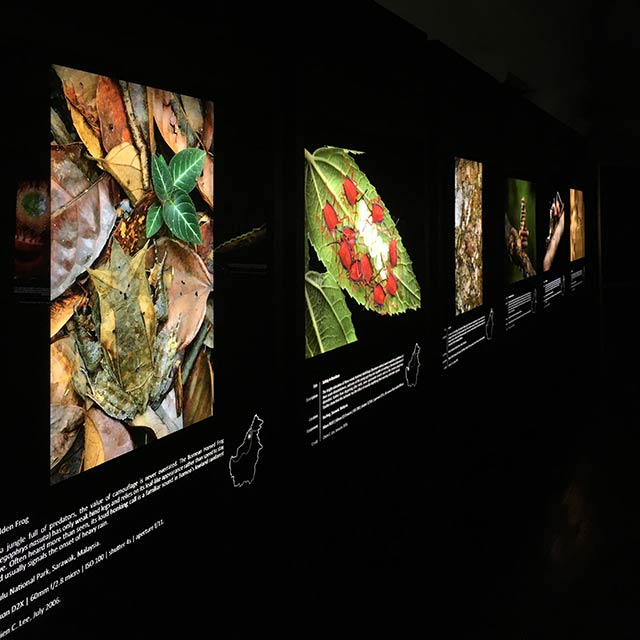 There was also a craft and vintage market at Old Court House that weekend, which doubled as a showcase of Sarawak's heritage craft. The Penan Women Project, a project initiated by Miri Women Weaving Association to help the Penan women get out of poverty, was among the participating vendors. Their booth was especially popular, with a range of colourful bags, mats and baskets hand-weaved by Penan women up for grabs.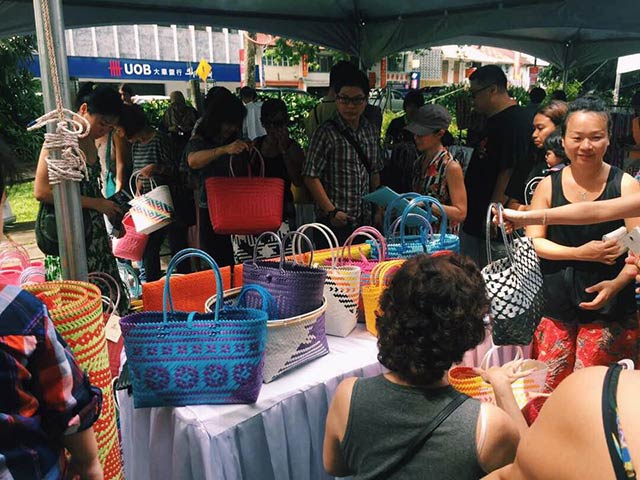 Fashion was put in the spotlight at the festival via the 'Sarawak: Theatre of Clothes' fashion gala. The dazzling runway show featured the work of celebrated labels and designers from Sarawak, namely Edric Ong, Dato' Tom Abang Saufi, Neng Kho Razali and Tanoti. Singapore-based label Ong Shunmugam was also there to showcase a very special collection, in which founder Priscilla Shunmugam put a contemporary twist on the use of pua kumbu fabric (a ceremonial blanket or textile produced by Iban weavers). Mid-way through the evening, the audience were treated to a one-of-a-kind presentation: a segment in which indigenous people proudly took to the runway to showcase their tribal tattoos.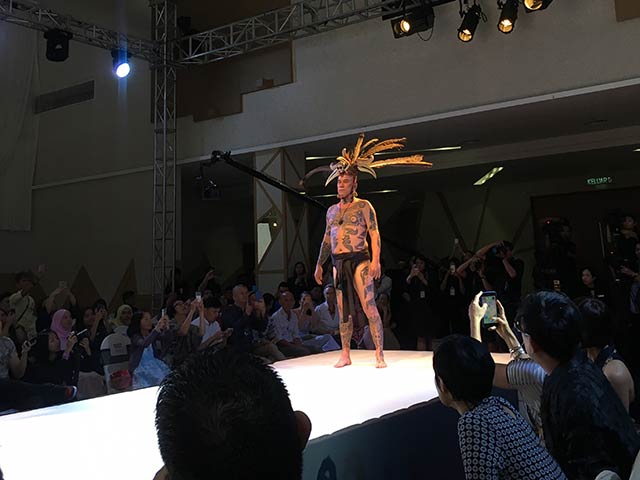 As a taste of what festival-goers will experience at RWMF, a night of music was in order at 'Sada Kamek: Music of Sarawak'. Held at the Kuching Amphitheatre, attendees were in for a delight as some of Sarawak's best talents came out to perform, including the duo of Alena Murang and Matthew Ngau, showcasing their harmonious stylings on the sape, as well as Pete Kallang, Noh Salleh of Hujan and Dayang Nurfaizah—all power vocalists in their own right. But my favourites of the night were At Adau and Nading Rhapsody, both are bands that were to perform at RWMF and brilliantly blend the sounds of modern and traditional musical instruments in powerful, rhythmic compositions.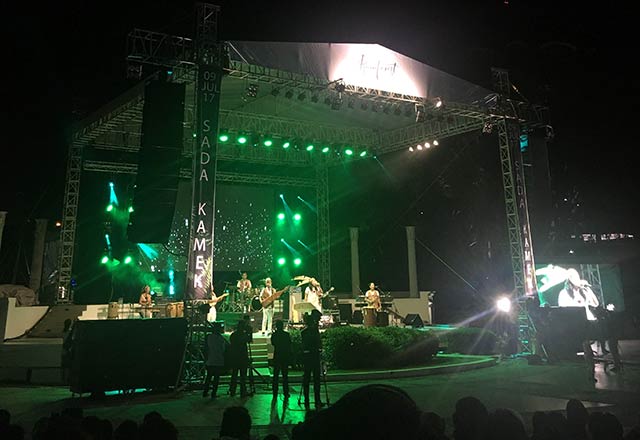 Being in Kuching for the festival presented us with the perfect opportunity to explore the city. Staying at the Waterfront Hotel in the heart of Kuching, the Old Court House was at our doorstep, and we were just across the road from Main Bazaar—the oldest street in the city—and Carpenter Street, an area that holds a bundle of charm. Here you'll find a host of antique and handicraft shops, kopitiams, colourful Chinese temples, and one of the best mee kolok places in town, Kim Joo. Walk some ways (about 15 minutes) further and you'll get to savour top-notch Sarawak laksa. Buro recommends: Poh Lam Laksa at Chong Choon Café, or Mom's Laksa on Jalan Haji Taha.
Till next time, Kuching!
| | |
| --- | --- |
| SHARE THE STORY | |
| Explore More | |