Yes: you read that right. The 2020 Gossip Girl reboot is well underway and due to hit the small screen sometime after May with the launch of HBO Max (an official release date has not been announced).  It's bound to have a little bit of the original flavour; the reboot is being produced by the original creators of the show, Josh Schwartz and Stephanie Savage, with original writer and producer Joshua Safran on the script.
In other exciting news, everyone's favourite funny girl Kristen Bell will be returning as the iconic voice behind Gossip Girl (because how could you replace her). Joining her will be a fresh-faced cast, including Emily Alyn Lind, Tavi Gevinson, Adam Chanler-Berat and Thomas Doherty.
Naturally the excitement was too much for everyone to bear, and when big things happen, memes follow. Here are the stupidest most laughable ones we could find—enjoy!
Topical memes were inevitable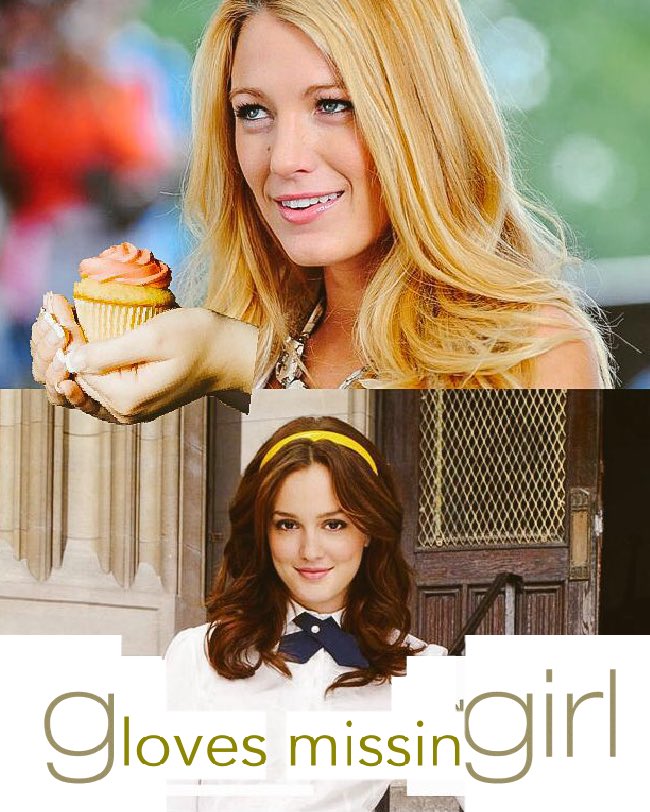 Of course, OG GG's very own Blake Lively didn't let this one slide without putting in her own quarantine-themed submission: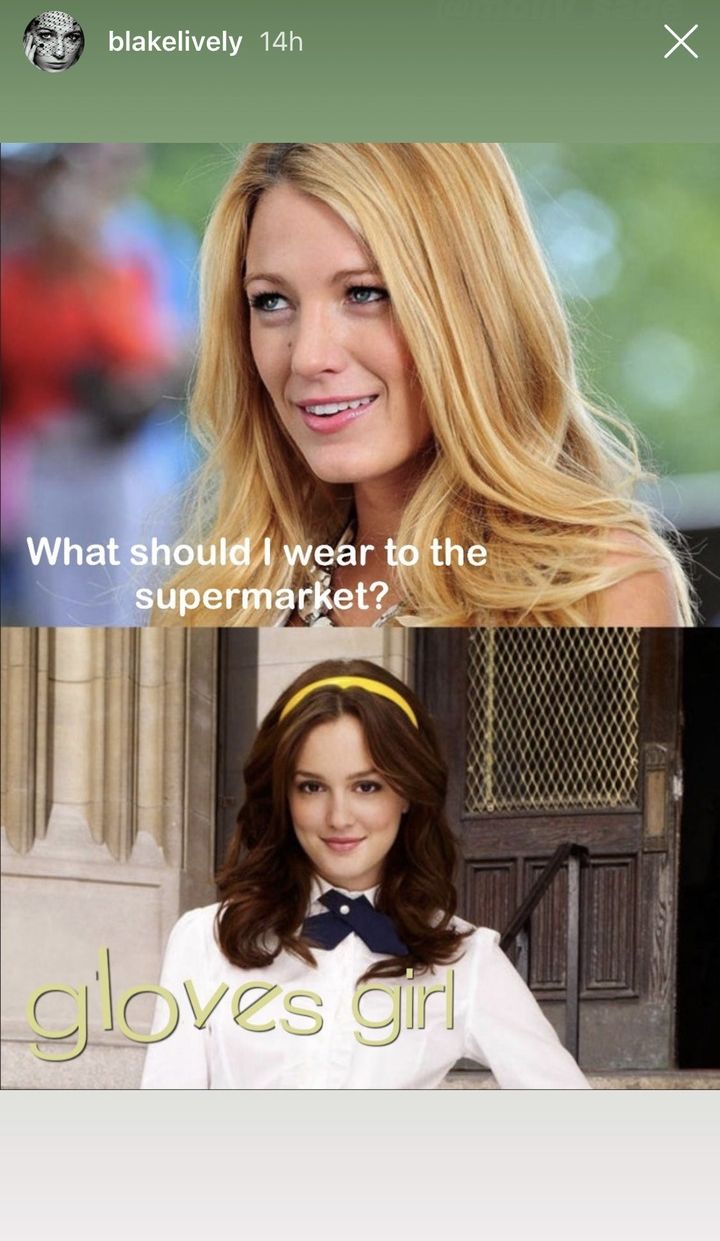 The biggest mood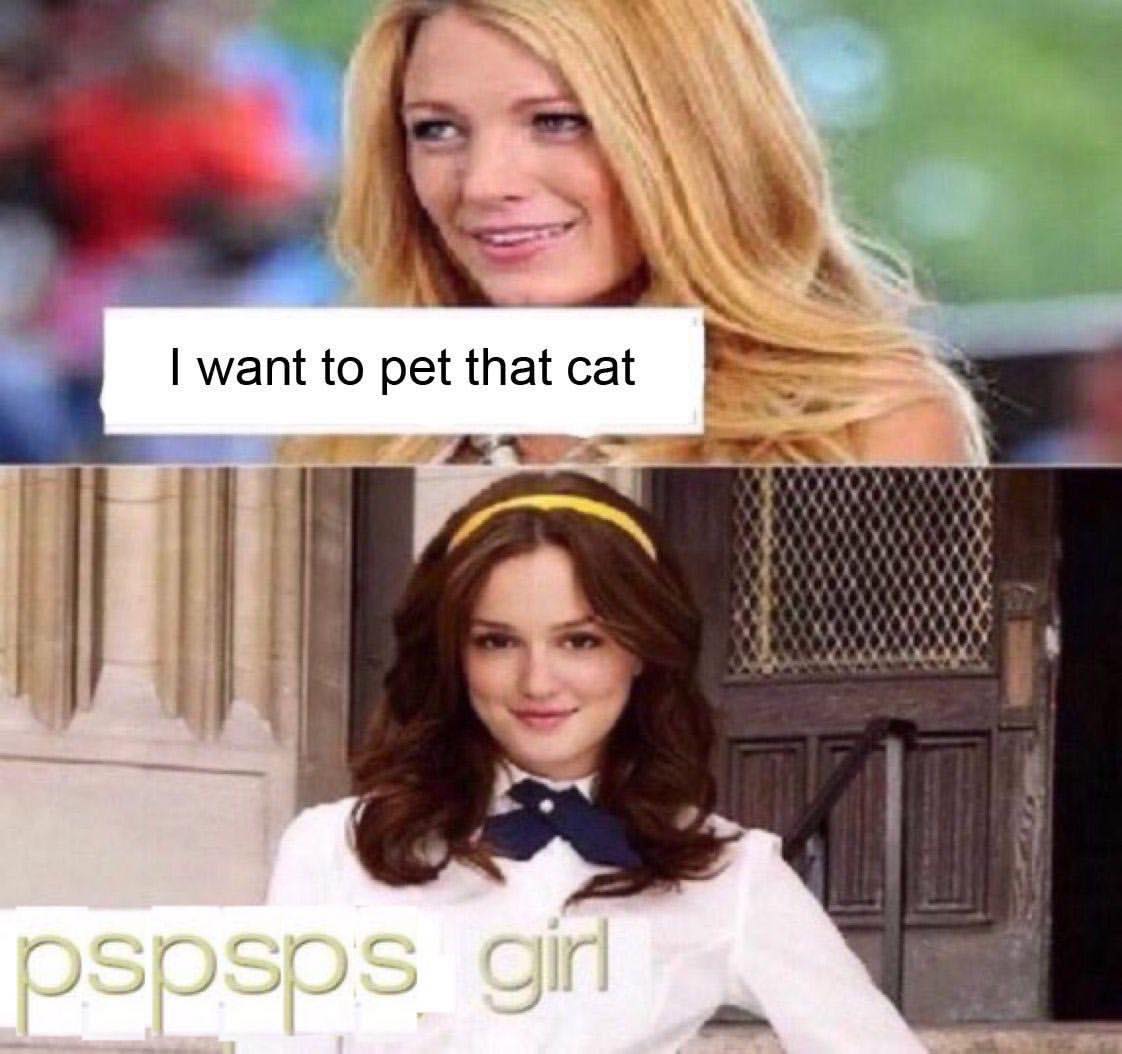 Life advice for the masses
It's always that one friend
It's that one friend again, except this time you're Gru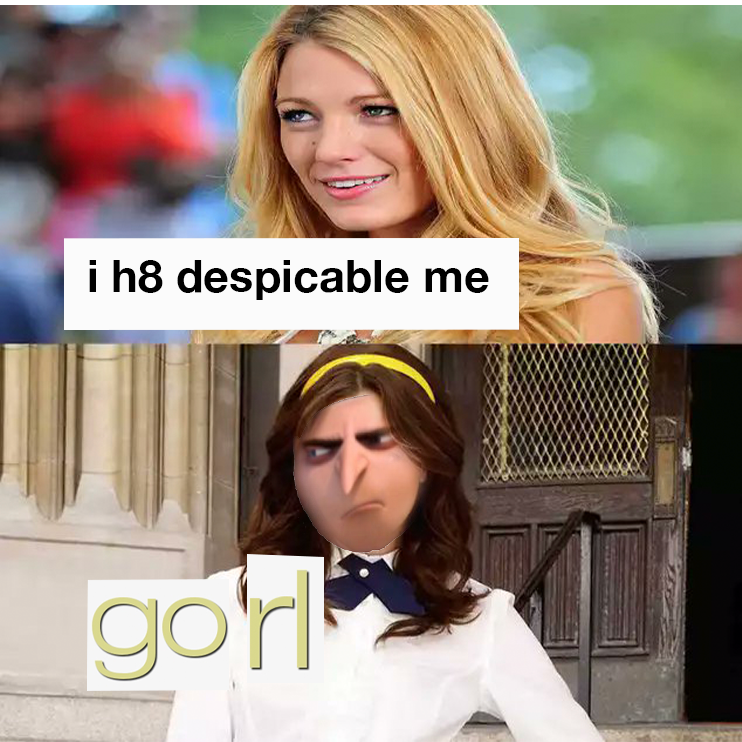 Important questions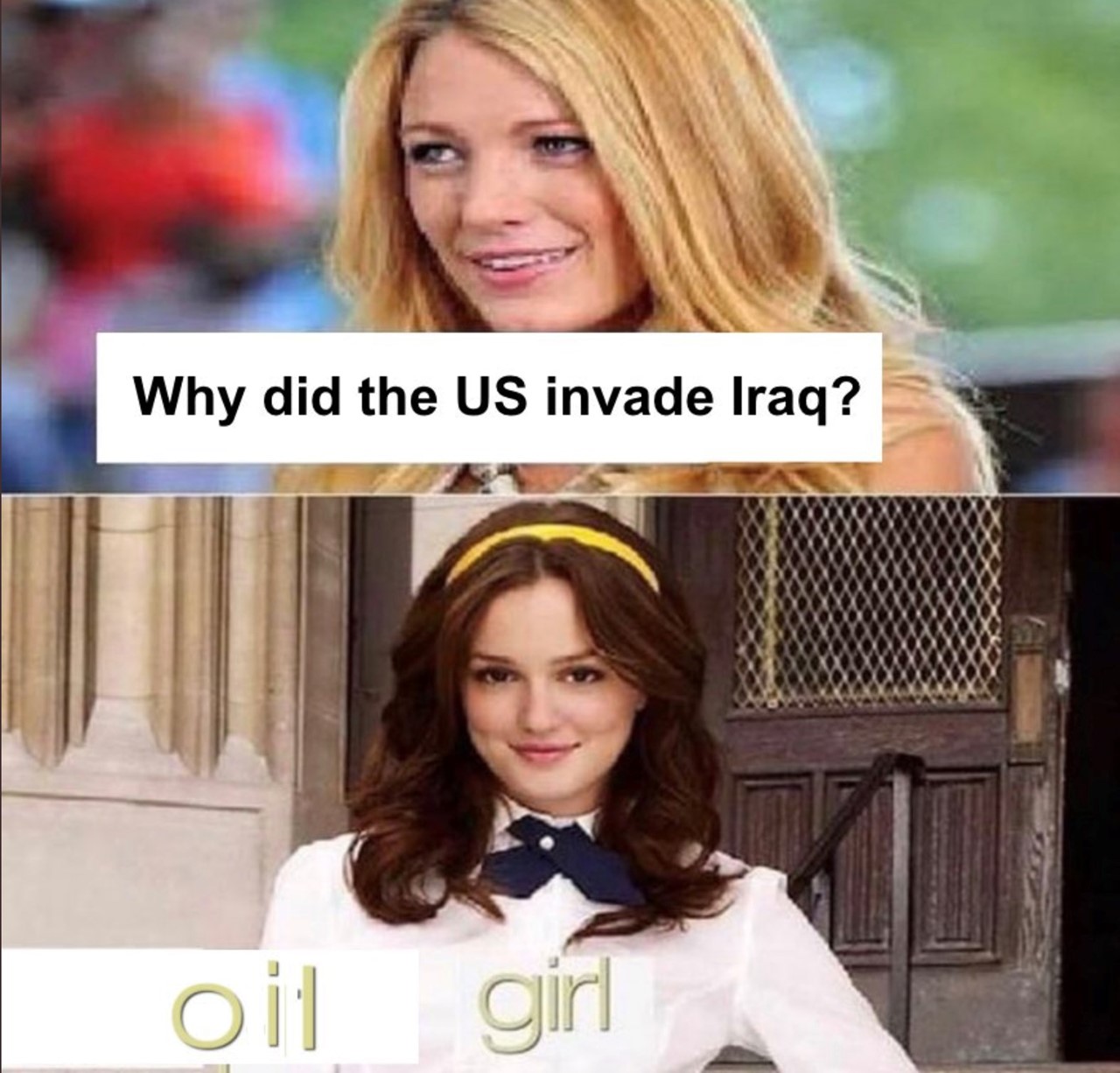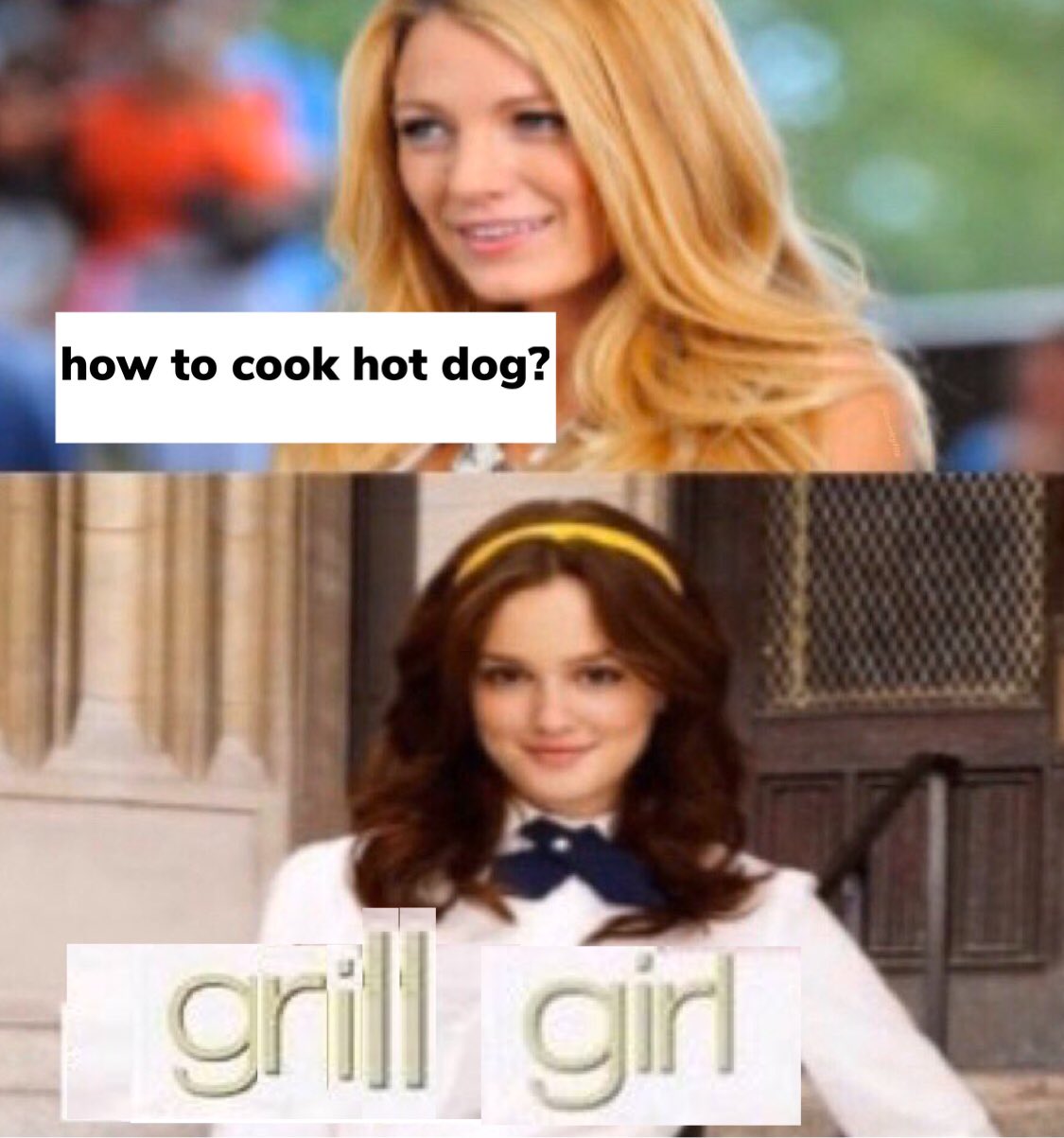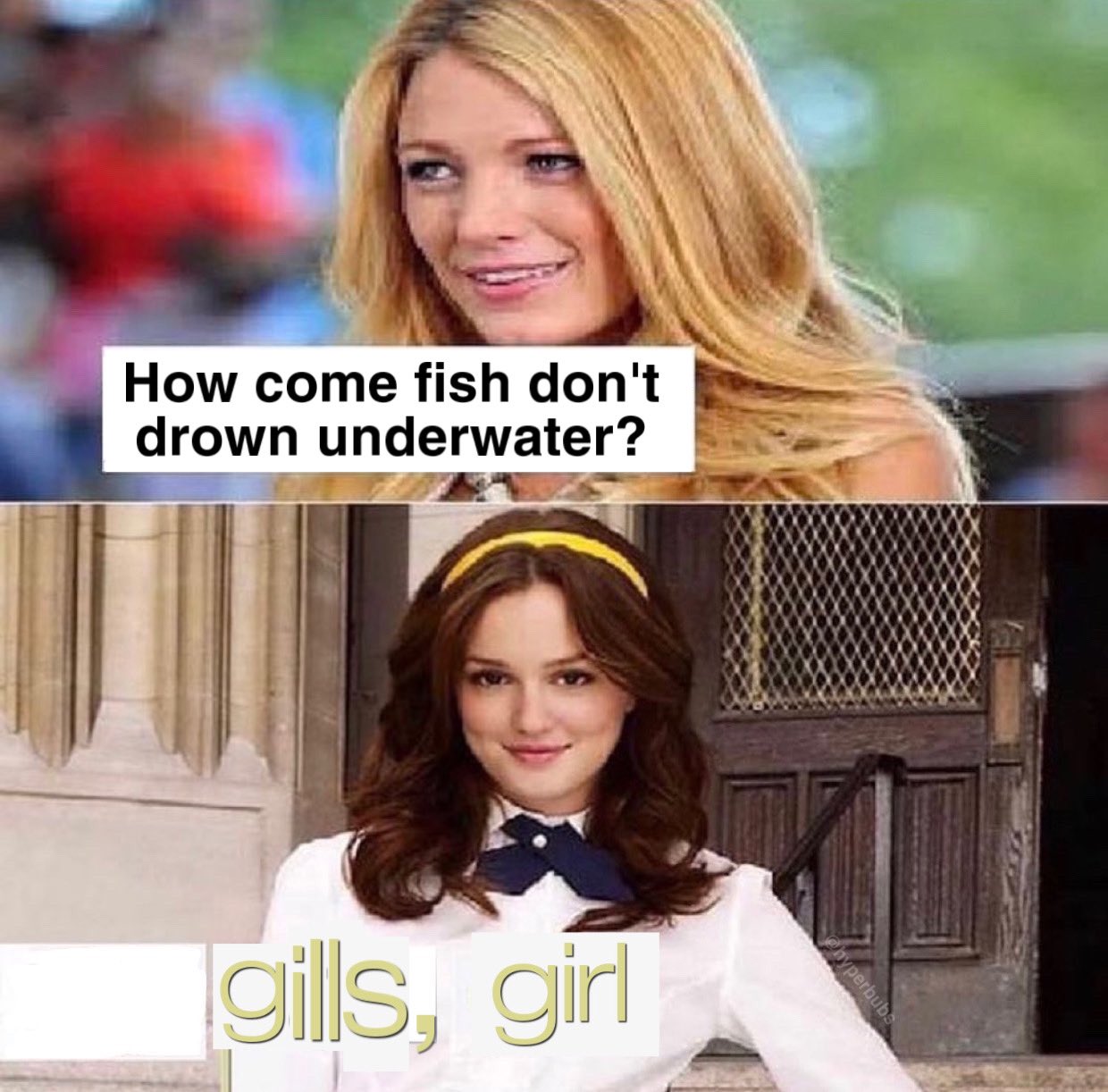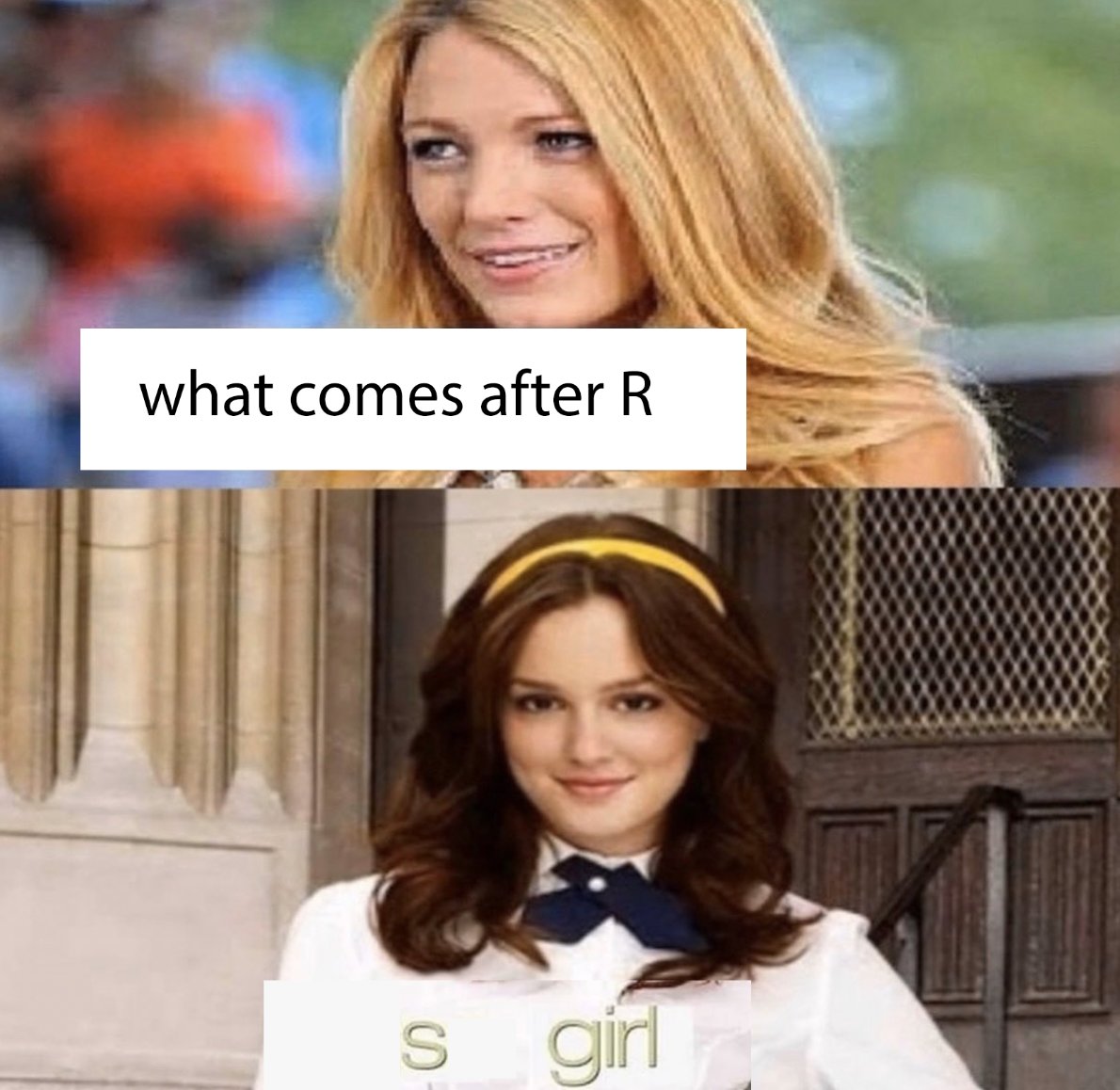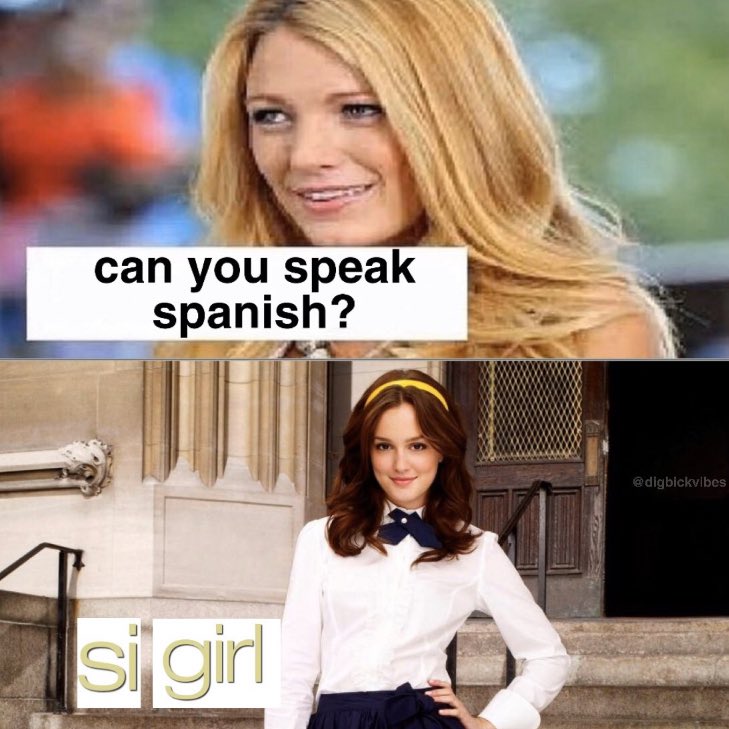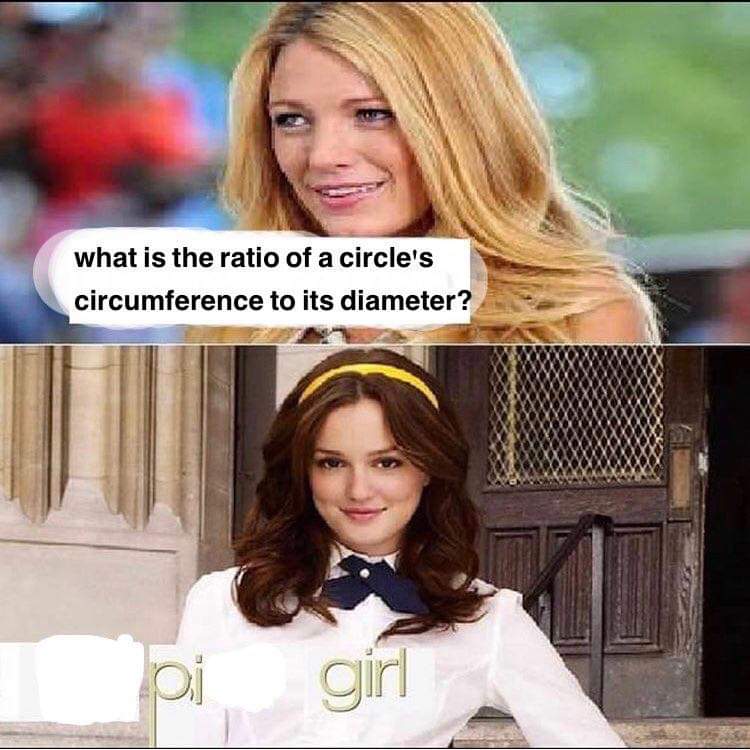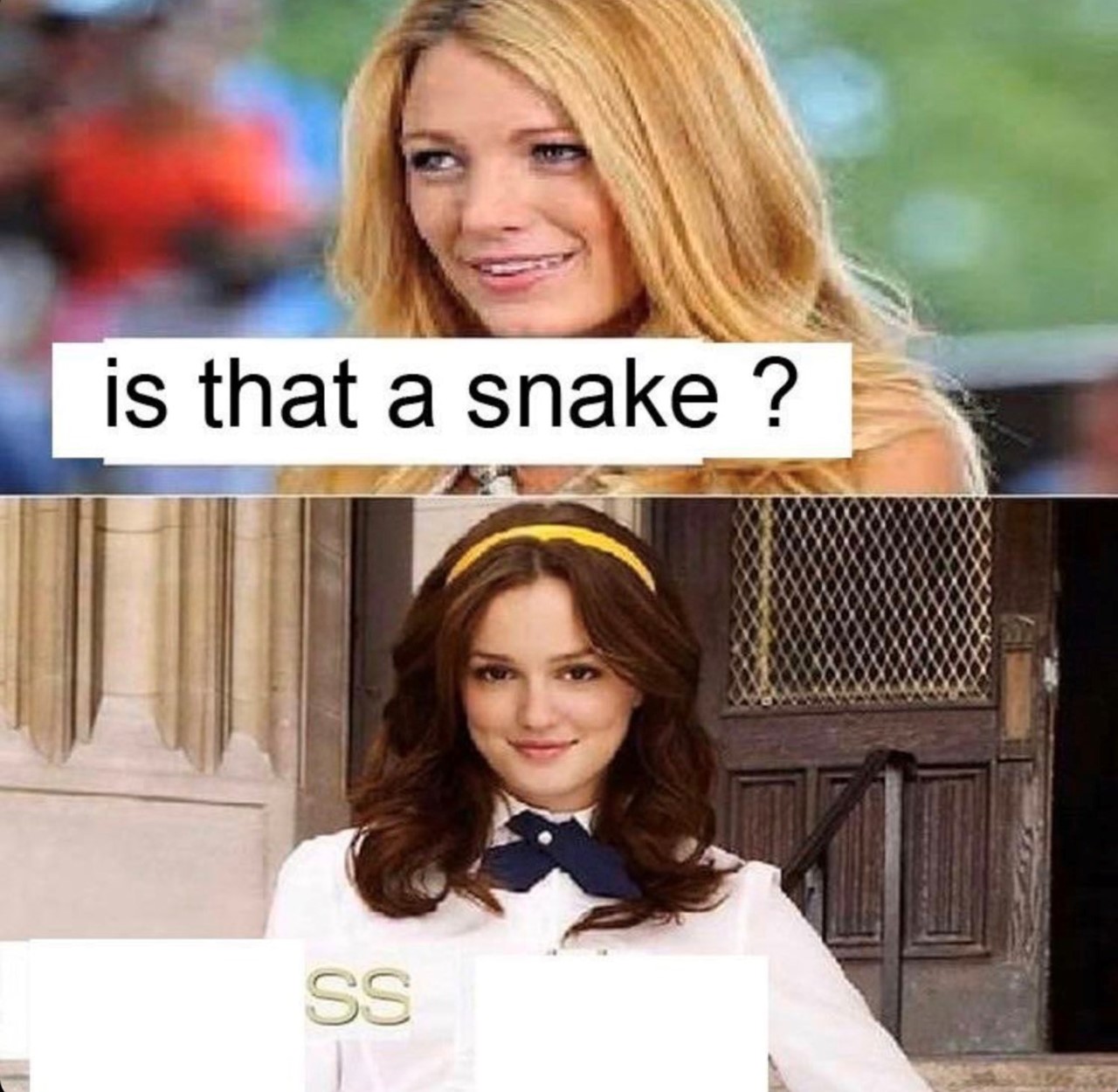 What's that word again?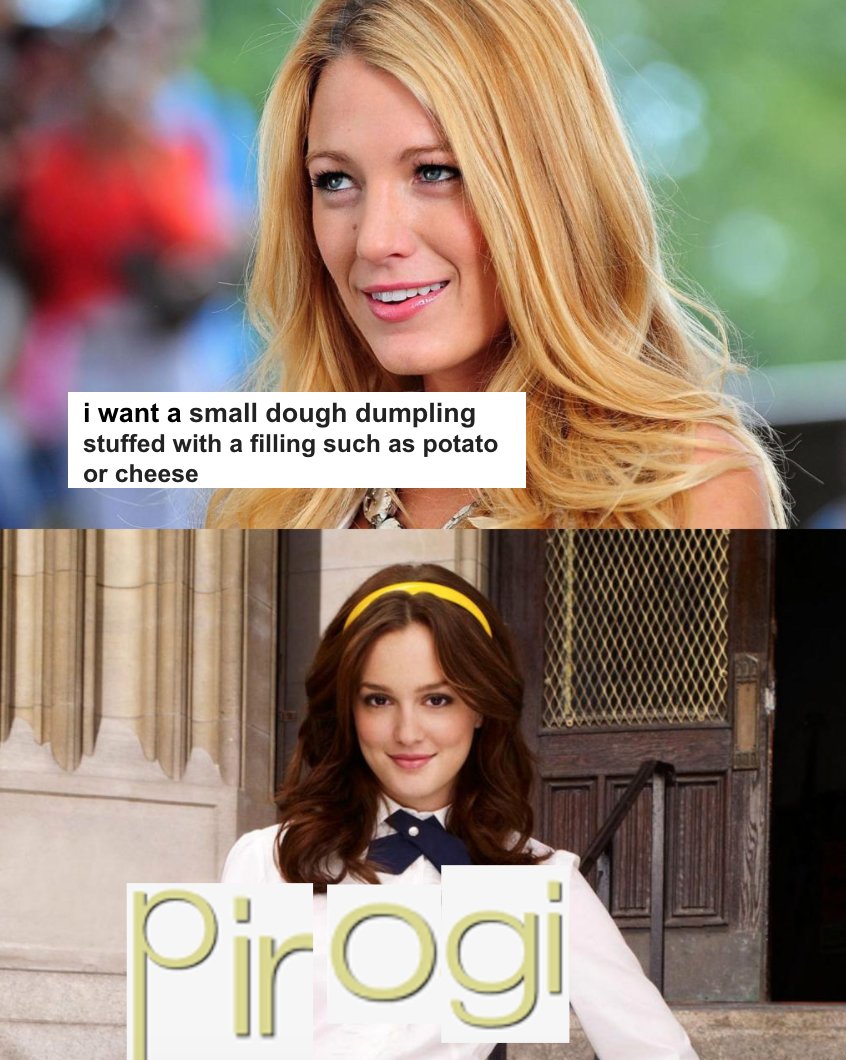 Sisqo fans had a kick at it too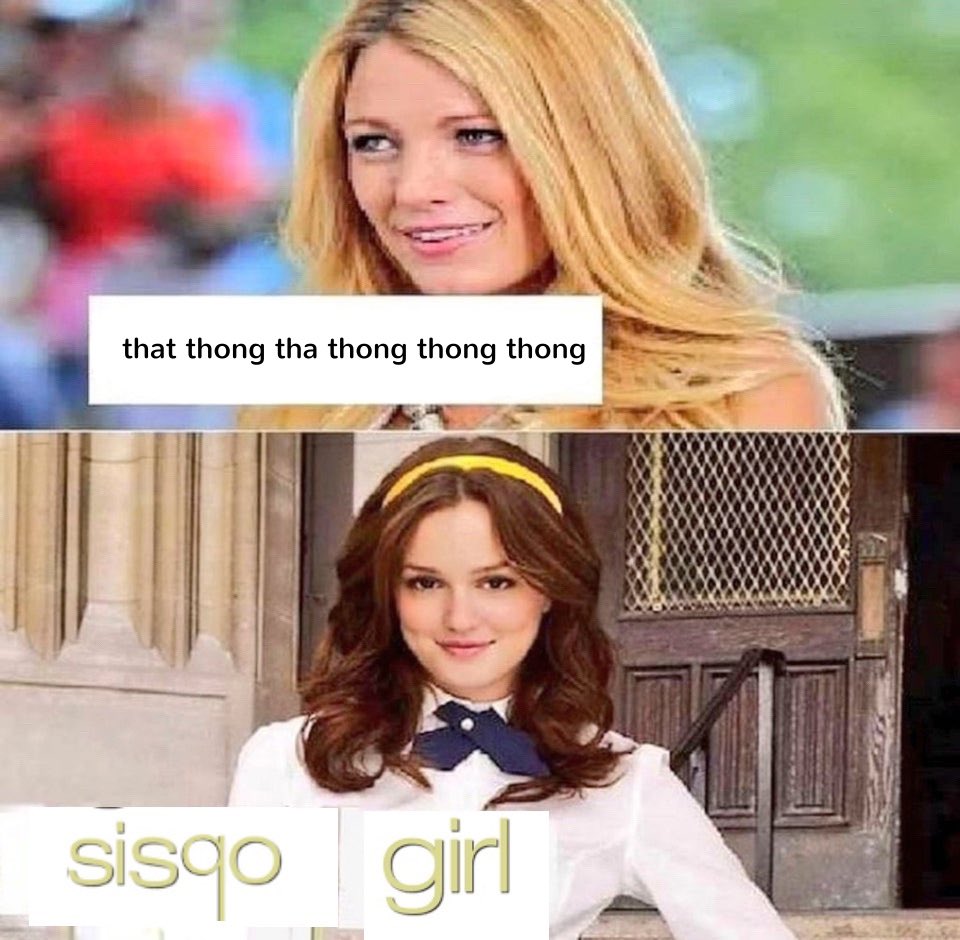 Gwyneth Paltrow doesn't remain unchallenged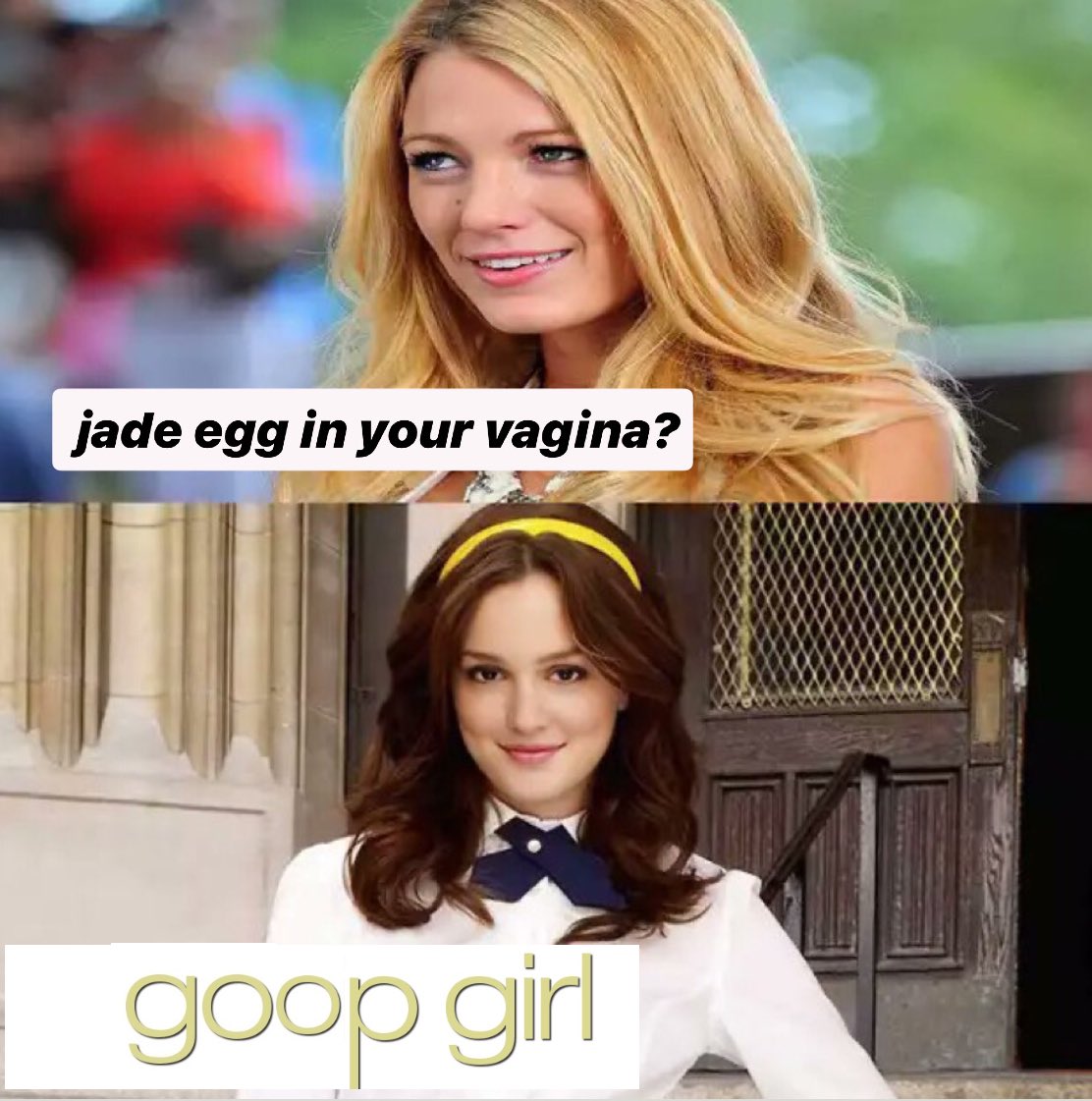 Some water-themed submissions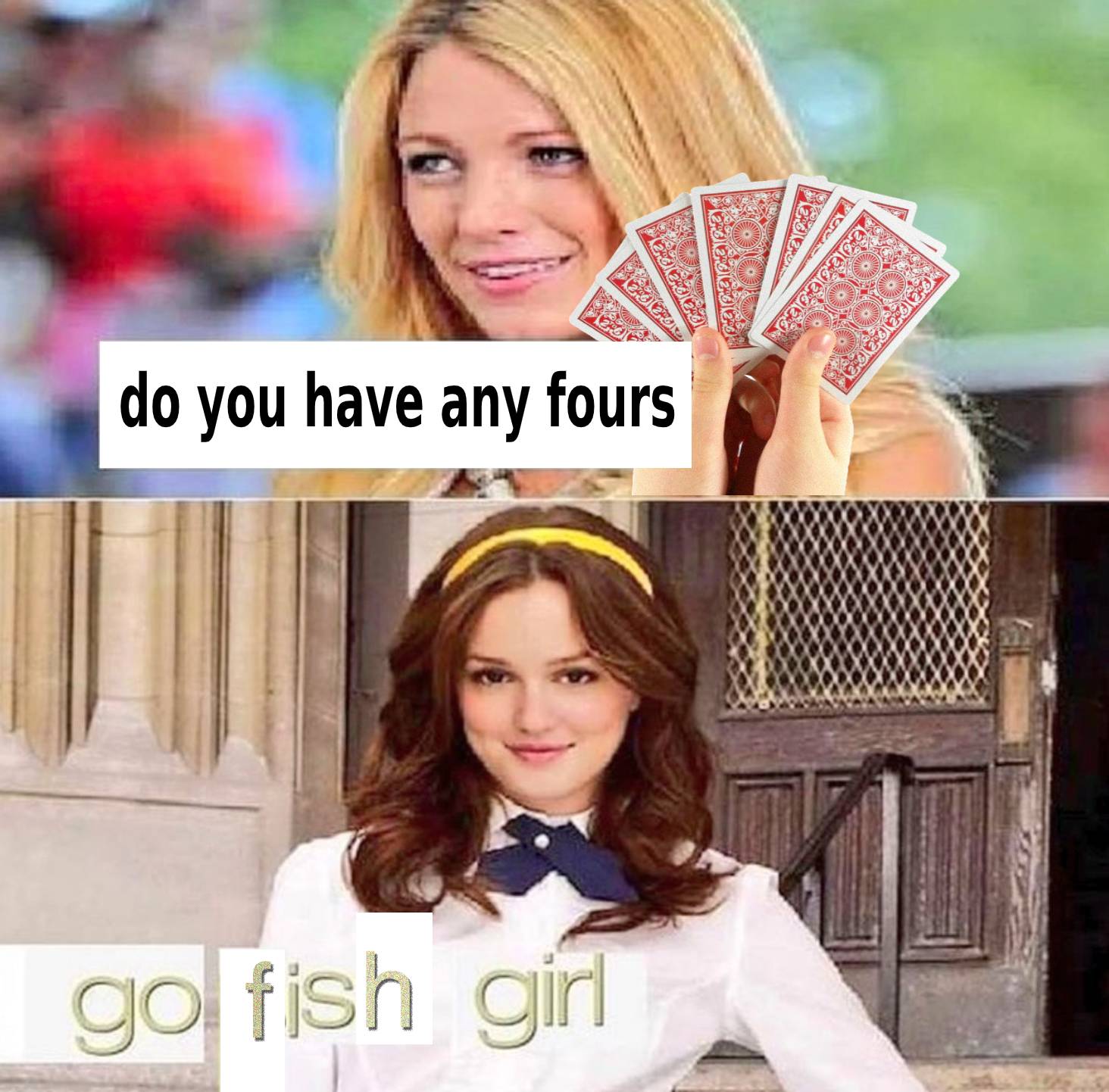 I actually can't do this anymore. That's it.