Culture
Pop Culture Catch-up: The Queen's death, Blackpink's new MV, and more
A moment in history
PHOTO: @royalfamily / Twitter | PHOTO: @historyofthemonarchies / Instagram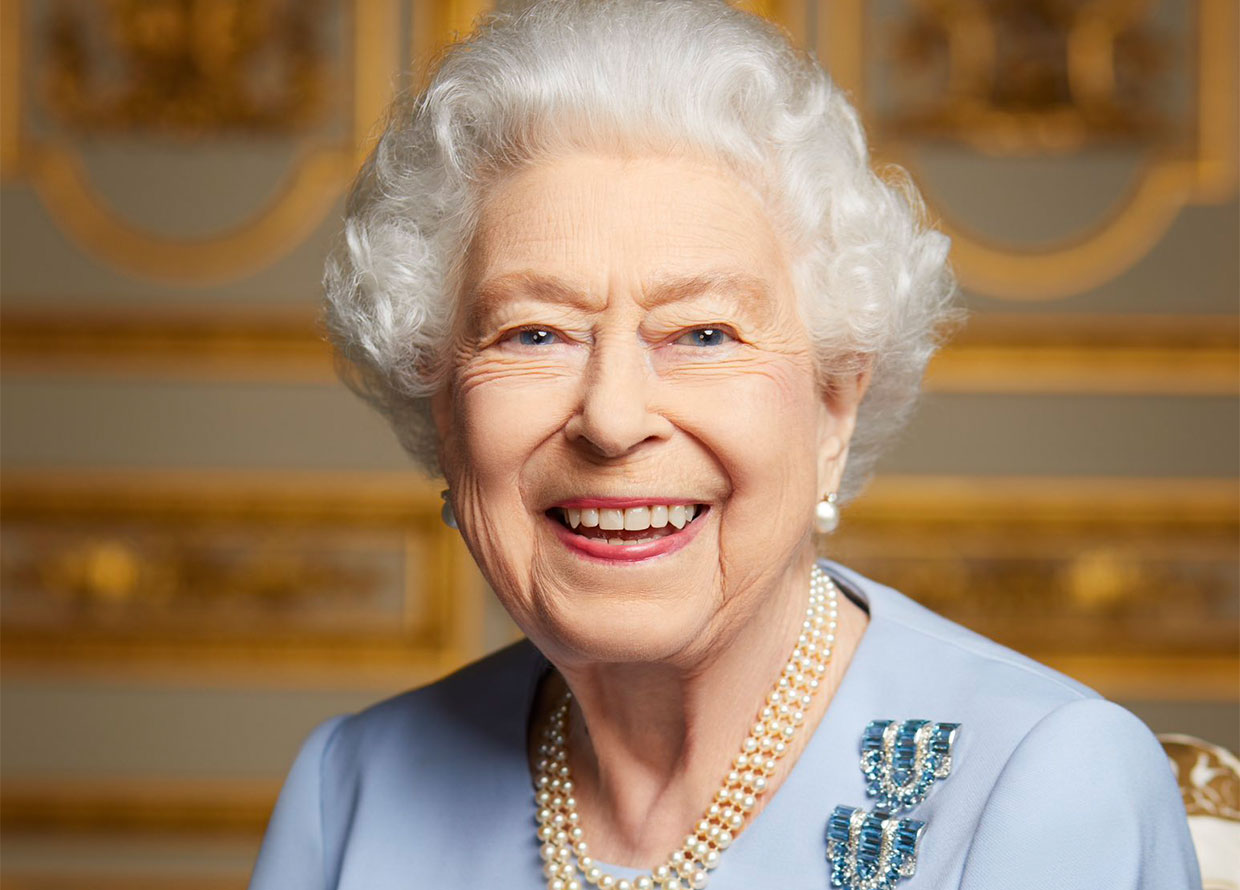 From the news of Queen Elizabeth II's passing and its developments to Blackpink's title track and album release, a lot has gone down in the past two weeks that surely left a mark for many people. Here is the latest celebrity news you might have missed:
Queen Elizabeth II dies at age 96—what happened after?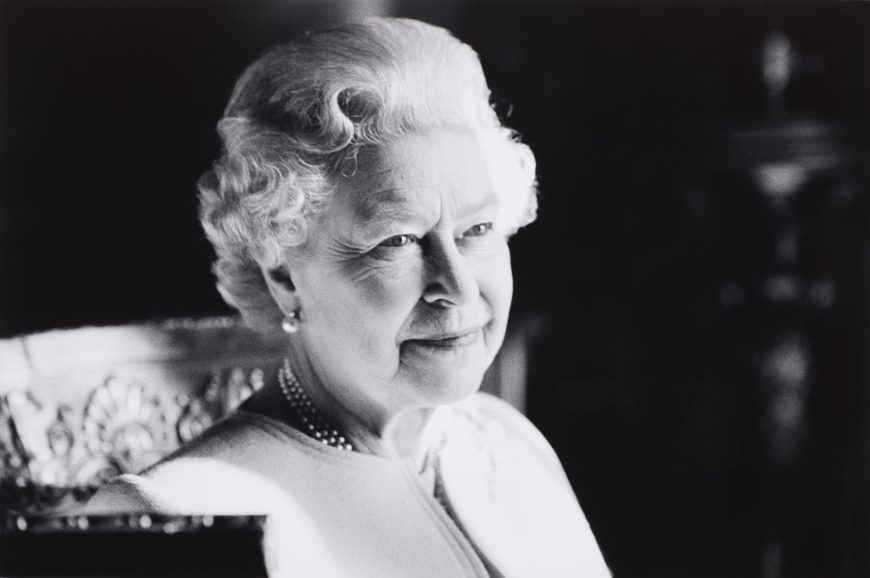 On September 9, The British Royal Family announced that Queen Elizabeth II, who was the UK's longest reigning monarch for 70 years, has passed away at the age of 96. Earlier that day, the late Queen had been under medical supervision at Balmoral after doctors became concerned for her health, according to representatives from Buckingham Palace.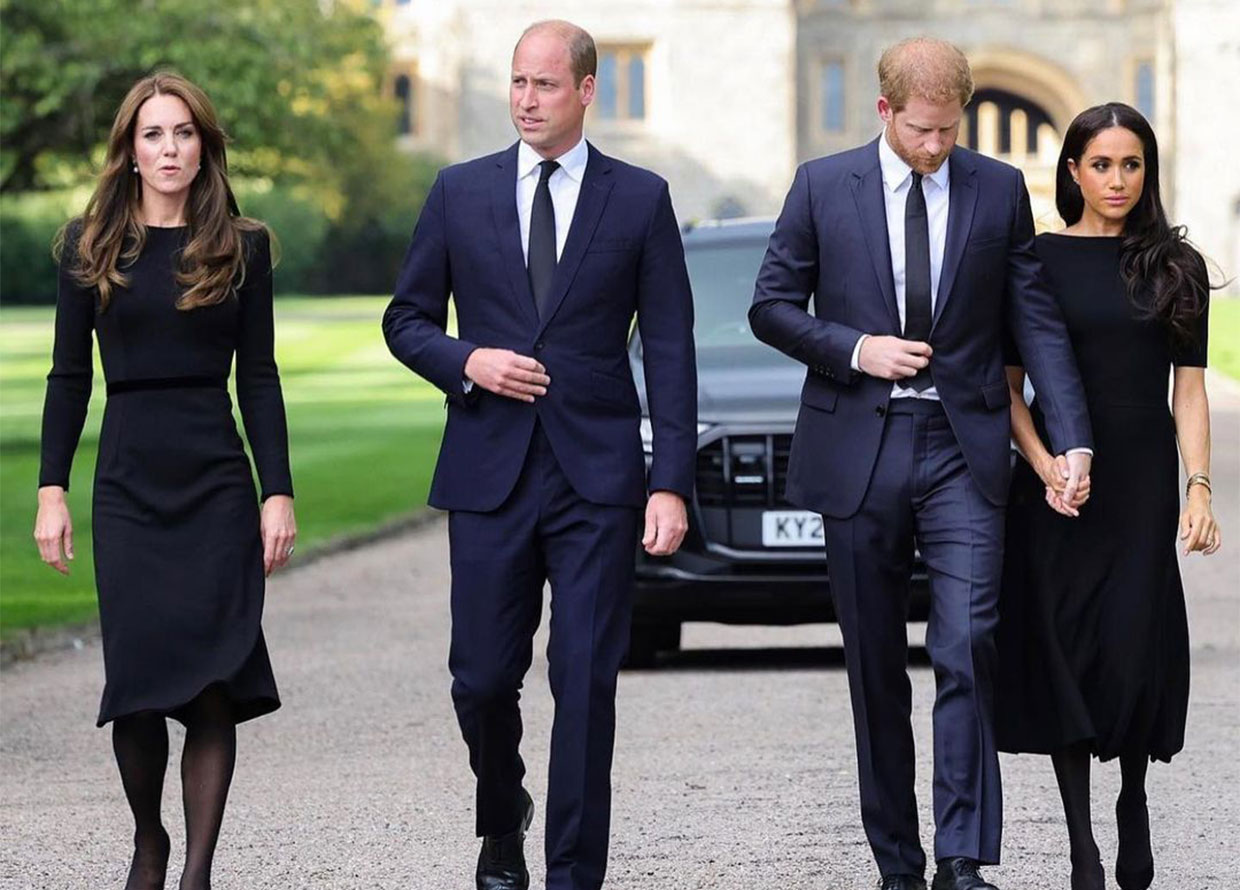 In a noteworthy stance of solidarity, Prince Harry and Meghan Markle (the Duke and Duchess of Sussex) made an appearance at Windsor with Prince William and Kate Middleton (the new Prince and Princess of Wales) to view the public tributes to the late Queen Elizabeth II on September 11. This marks the first time in over two years that the brothers have publicly reunited.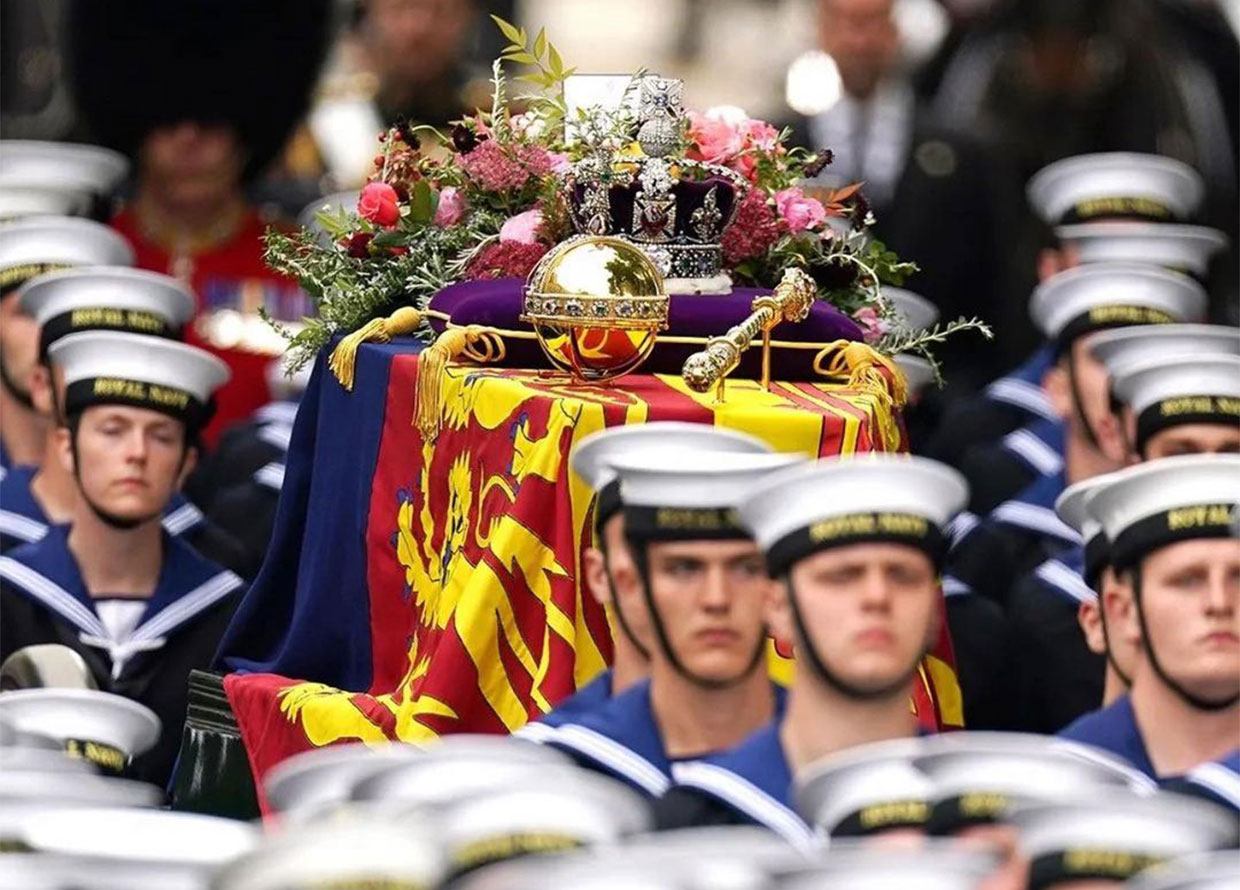 Today, the late monarch's coffin was carried out in a grand military procession to Westminster Abbey for the state funeral. After the service, Her Majesty's coffin was once again carried out and put on the State Gun Carriage to be borne for Wellington Arch, where her final journey to Windsor will commence. She was accompanied by King Charles III, Prince William and the rest of the Royal Family as they made their way on foot in London. The funeral was attended by 200 foreign royals, politicians and world leaders with an estimated 1.5 billion streaming it live to bid their final farewell to the late Queen.
King Charles III ascends the throne
In the order of succession, Queen Elizabeth II's eldest son, Prince Charles, has ascended the throne to become King Charles III. His wife, Camilla, is presently the Queen Consort—a term for a spouse of a monarch. The new King's official public declaration came on September 10 and was carried out with 200 members of the Privy Council in attendance in London. After the Accession Council proceedings, hundreds gathered outside St James' Palace as the proclamation of King Charles was read out loud by the Garter King of Arms, in an age-old ceremony. 
Cardi B donates $100,000 to her old middle school  
View this post on Instagram
To show her gratitude to the middle school that "made her" who she was, Cardi B surprised the staff and students of IS 232 with a donation of $100,000. In an Instagram post shared on September 15, the rapper stated that many of the kids that attended her middle school in the Bronx had to grow up quickly due to their circumstances. With her donation, she hopes to "help students stay out the streets or a troubled home" and fund after-school programmes that can teach them things "they can take with them through life."
Blackpink returns with 'Shut Down' title track 
After taking the Internet by storm with their pre-single release, Pink Venom, the K-pop megastars got Blinks fired up again with their title track, Shut Down and the release of their second studio album. Both releases dropped on September 16. 
In typical Blackpink fashion, the music video was nothing short of a spectacle, featuring big budget sets, eye-popping visuals, a catchy hook and plenty of references to past music videos that fans were eager to catch. The song itself samples a classical piece familiar to many called La campanella, originally by Niccolò Paganini, but is given a contemporary hip hop remix. 
Their sophomore effort, Born Pink, features eight tracks in total with a runtime just below 25 minutes. Members Jisoo and Rosé took part in the writing process for the fourth track Yeah, Yeah, Yeah. 
Listen to the album here. 
Sneak peek of upcoming content at Disney's D23 Expo
On September 10, thousands of Disney fans were treated to exciting news at the 2022 D23 Expo at the Anaheim Convention Centre in California, USA as Walt Disney Studios revealed new details and exciting sneak peeks of their upcoming slate of movies from Disney Live Action, Pixar, and Walt Disney Animation Studios.
Firstly, those in Hall D23 were the first to see the brand new logo introduction of the iconic Disney castle—now in platinum to honour Disney's 100 Years of Wonder celebration. It also features a new arrangement of When You Wish Upon a Star, and will play in front of all Disney theatrical and streaming releases starting this fall.
There were also exclusive sneak peeks of classical remakes such as Pinocchio and The Little Mermaid; the sequel of fan-favourite films including Disenchanted and Hocus Pocus 2; and the introduction of new animated characters in Elemental. 
Check out the teaser trailers below: 
The Little Mermaid 
Pinocchio 
Disenchanted 
Hocus Pocus 2 
The big winners of the 79th Venice International Film Festival 
Held from August 31 to September 10, the prestigious Venice International Film Festival saw the premiere of several highly anticipated films such as Don't You Worry, Darling, Bones and All, Blonde, and more that received a thunderous reception. 
View this post on Instagram
In addition, all eyes were on the film festival's highly coveted awards for Best Actor, Best Actress and Golden Lion who will no doubt become big contenders for the upcoming Oscars race.
Below, here is the list of the biggest winners from this year's edition of the Venice International Film Festival. 
Best Young Actor – Taylor Russell for Bones and All 
Best Actress – Cate Blanchett for Tár
Best Actor – Colin Farrell for The Banshees of Inisherin 
Best Screenplay – Martin McDonagh for The Banshees of Inisherin
Silver Lion for Best Director – Luca Guadagnino for Bones and All 
Grand Jury Prize – Saint Omer directed by Alice Diop 
Golden Lion – All The Beauty and the Bloodshed 
For more pop culture news, click here.
| | |
| --- | --- |
| SHARE THE STORY | |
| Explore More | |