Culture
Pop Culture Catch-Up: New K-pop girl group debut, Taylena reunion, and more
Start of something new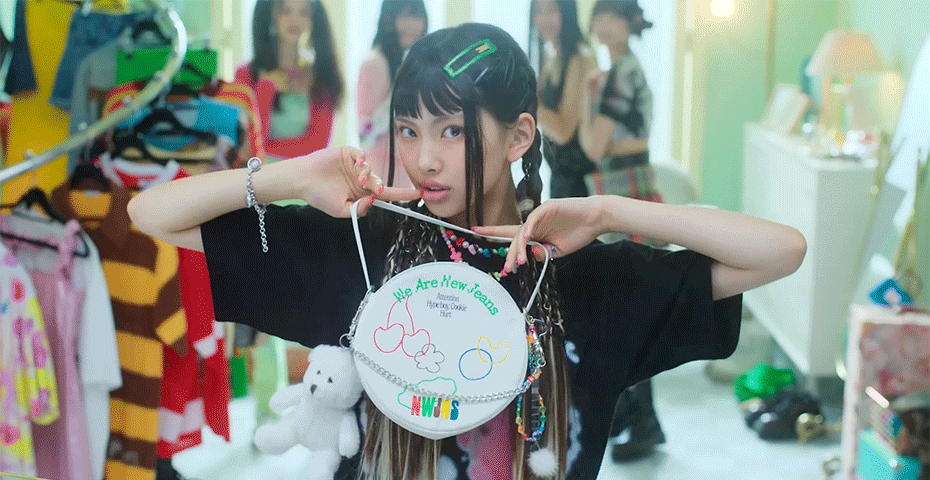 First look of 'The Idol' starring The Weeknd, Lily Rose Depp, and Jennie Kim
After over a year since the series was announced, we finally have the first look of The Idol presented by The Weeknd, also known as Abel Tesfaye, and Euphoria creator Sam Levinson! In the 90-second trailer, we get a glimpse at a stellar lineup of casts including Tesfaye himself, Lily Rose Depp, Troye Sivan, Debby Ryan, and beloved Blackpink member, Jennie Kim. Of course, with Tesfaye and Levinson teasing the show as coming from "sick and twisted minds", intense drama, drugs, alcohol, and sex will be the driving elements in this series, as well as the tumultuous relationship between Tesfaye and Depp's characters.
Hybe debuts new K-pop girl group, New Jeans
View this post on Instagram
On 22 July 2022, Hybe's new subsidiary label, ADOR (All Doors One Room), finally unveiled its first official K-pop girl group, New Jeans! Established by former SM Entertainment executive director, Min Hee Jin—the artistic mastermind who brought us some of the biggest names in K-pop such as Girls Generation, Shinee, f(x), and Exo—the five-member girl group is comprised of 2004 liner Kim Min-Ji, 2005 liner Danielle, 2006 liner Hae-Rin, 2008 liner Lee Hye-In, and the first female Vietnamese idol in K-pop, 2004 liner Hani.
The members were recently introduced through their pre-release single titled Attention, accompanied by a lively music video which came ahead of the four tracks released in the lead-up to their upcoming self-titled EP coming this 8 August. Currently, New Jeans is on their third drop with Hype Boy and Hurt now available on YouTube, and their fourth and final single of the EP, Cookie is slated for release on 1 August.
'John Wick: Chapter 4' teaser unveiled at Comic Con 2022
The much-awaited teaser for John Wick: Chapter 4 was finally unveiled at Comic Con 2022 last Friday and it's exactly what fans would expect from the hit John Wick series—action-packed with swords, guns, and even nunchuck fights! Picking up after the events of Parabellum in Chapter 3, the latest chapter will see the legendary assassin take on a fight against the deadliest organisation in the world. John Wick: Chapter 4 is set to hit cinemas worldwide on 24 March 2023, starring Keanu Reeves (of course), Ian McShane, Lance Reddick, Rina Sawayama, Donnie Yen, Shamier Anderson, Scott Adkins, Bill Skarsgård, Hiroyuki Sanada, and Clancy Brown.
Additionally, Keanu Reeves is also working on a Netflix series adaptation of his comic book titled, Brzrkr, which will run through 2024.
Emilia Clarke opens up about surviving two brain aneurysms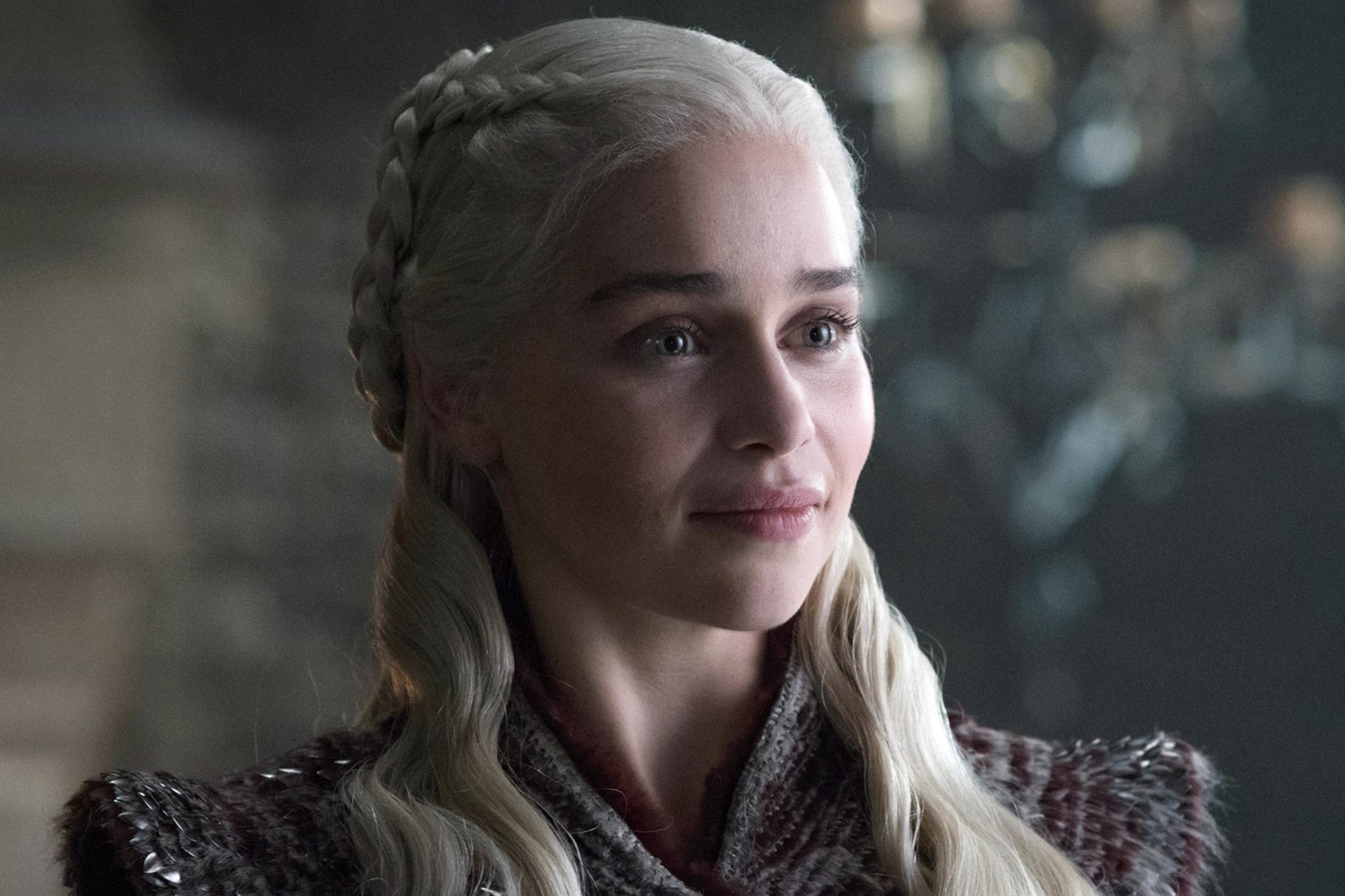 During a recent interview with BBC One's Sunday Morning, 35-year-old Game of Thrones star Emilia Clarke recalled her experience of surviving two life-threatening brain aneurysms while filming the show. Having recovered from the medical emergency twice, the actress expressed her gratitude, stating: "The amount of my brain that is no longer usable—it's remarkable that I am able to speak, sometimes articulately, and live my life completely normally with absolutely no repercussions. I am in the really, really, really small minority of people that can survive that."
Describing the time she saw her brain scans after the incidents, Clarke said, "There's quite a bit missing! Which always makes me laugh. Because strokes, basically, as soon as any part of your brain doesn't get blood for a second, it's gone. And so, the blood finds a different route to get around but then whatever bit it's missing is therefore gone." In 2019, the inspiring actress launched SameYou, a charity aimed to support victims of brain injuries and strokes.
Selena Gomez reunited with Taylor Swift for a milestone birthday party
View this post on Instagram
Selena Gomez rang in her milestone 30th birthday on Friday, 22 July, with her long-time best friend, Taylor Swift! In an Instagram post shared by the Rare Beauty founder captioned, "30, nerdy and worthy," the two were huddled close for the camera as the All Too Well songstress held up the numbers three and zero while the second photo showed Swift giving a thumbs up and Gomez gleefully holding her present. Their friendship stretches back to 2008 when they met on a double date with the Jonas Brothers and have remained close since—blossoming into one of the best friendships in pop-culture. Following the post, fans took to social media to celebrate the milestone and share their excitement on TayLena reuniting.
Selena Gomez and Taylor Swift the best friendship there is pic.twitter.com/fWuuotp0uJ

— jo (@fetishxsel) July 23, 2022
For more pop culture news, click here.
| | |
| --- | --- |
| SHARE THE STORY | |
| Explore More | |