Culture
Pop culture catch-up: Lady Gaga's long-awaited album Chromatica is here, Justice League Snyder Cut to be released and more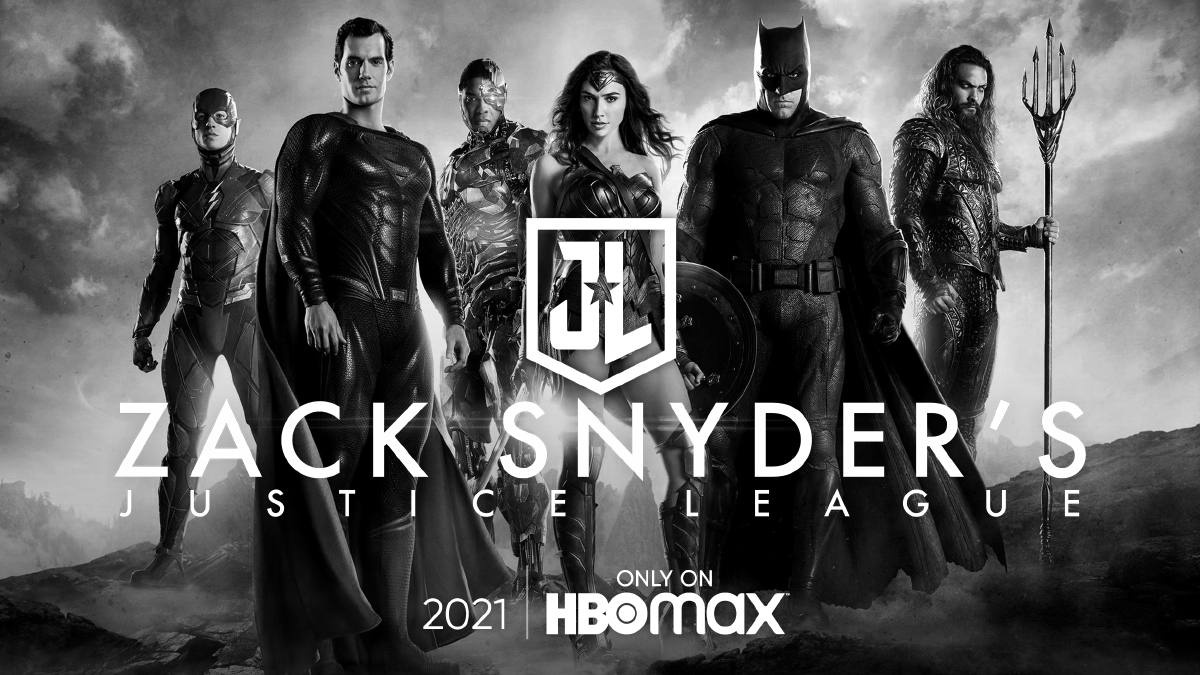 Hello pop culture vultures! Here's another round-up of the latest news in the entertainment circle you might have missed:
Lady Gaga's Chromatica is full of the sweet summer bops we needed
Lady Gaga is one of the most iconic and pioneering artists in the industry—constantly pushing boundaries and performative art, her music and brand have represented and given solace to the marginalised, outcasts and misunderstood in society since her iconic debut hit "Just Dance" in 2008.
It is clear since then that Lady Gaga has experimented musically—from her bold maximalist electro-dance hits to stripped-down acoustic-driven riffs, she showed that could do more than just disco pop. But Chromatica is a triumphant return to the heart-thrumming electro-dance aesthetic that propelled her into international stardom with a newfound flair.
Chromatica is a 16-stop joyous ride on the grooviest rollercoaster ride of your life. Little Monsters and new listeners alike can appreciate the catchy dance-house grooves and synth sleuths riddled throughout that are perfect for getting you out of your funk or setting up the perfect dance floor for your digital sleepover with friends.
Netflix's latest adaptation gives us Murder on the Snowpiercer Express vibes
Have you checked out Netflix's latest action-thriller? The series is based on the French graphic novel by Jacques Lob and Jean-Marc Rochette published in 1982 titled Le Transperceneige and popularized by Bong Joon Ho's 2013 film Snowpiercer.
The series premiered its first episode earlier on Monday (May 25) and could not have come at a better time off of Bong-fever from his huge win at the Oscars for his film Parasite. Snowpiercer is set in a post-apocalyptic era in which Earth has been plunged into an eternal ice age and the only last survivors are on board a moving train called the Snowpiercer. Across the 1001 carriages, the upper class bourgeoisie occupy the head of the train while the lower working class are put in the tail end, with very drastic living conditions. If you're looking for something that weaves political intrigue, racial and class warfare with an exhilarating murder mystery, look no further.
Twice leaves us wanting More and More in latest teaser
South Korea's favourite girl group is gearing up for a comeback that will be dropping on July 1. This will be a very special comeback for ONCE (Twice's fandom) as Mina, who has been on hiatus due to social anxiety issues, will be returning to join the group this time, bringing the group's head count back to nine members.
The teaser shows the opening of the song where the members are dressed in colourful bohemian-chic outfits that look like they could come out of a Pocahontas movie. The members also don vibrant wild manes as they gracefully move in a glittery pool as a tropical house beat thrums. Which is your favourite look?
Scott Disick and Sofia Richie call it quits after three years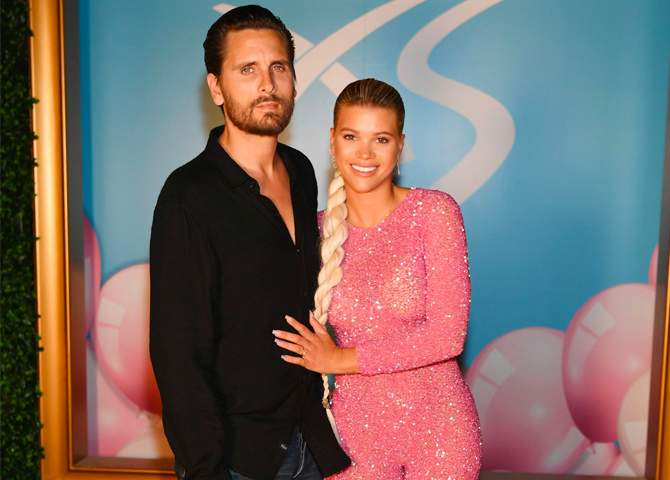 News of their split came on May 27—but according to the latest updates on US Weekly, there is a high chance the couple might be getting back together as they have been "texting non-stop" since the break-up.
The Keeping Up With the Kardashians star, 37, and Richie, 21 started dating back in 2017. Their split came just weeks after it was reported Disick entered a treatment center in Colorado to deal with "past traumas" such as the death of his parents. After their split made headlines, Richie was quick to respond in an interview with Cosmopolitan UK that Disick's long-time beau and mother to his three children, Kourtney Kardashian did not play a role in their split nor did their 16-year age gap. Rather, "Scott and Sofia are on a break until Scott straightens himself out more," a source told US Weekly. "Scott is in an OK place right now and is trying to get better and focus on work, but he has to prove himself."
DC fans rejoice at news that the Justice League Snyder Cut is finally being released
DC fans would no doubt be very familiar of #ReleasetheSnyderCut as they have amassed huge efforts to convince Warner Bros execs—we're talking paid billboard signs in Time Square, mass letter-writing drives, raising over $150 000 for suicide prevention and the like.
It looks like all the blood, sweat and tears have finally paid off because after more than two years of enthusiastic campaigning by fans, Warner Bros announced that the Synder cut of Justice League will be released as an HBO Max exclusive in 2021.
According to the press release released on the platform, it could be anything from a four-hour long director's cut to a six-part mini series, and will cost up to $30 million to complete. Actors such as Gal Gadot, Henry Cavill and Ezra Miller would also have to return for additional shoots and principal photography. "I want to thank HBO Max and Warner Brothers for this brave gesture of supporting artists and allowing their true visions to be realised. Also a special thank you to all of those involved in the SnyderCut movement for making this a reality," said Zack Snyder.
The new cut will also introduce Darkseid as the overarching villain of the franchise and a much more developed backstory for all the characters, particularly Cyborg and his life pre-transformation.
The second Tenet trailer is out and we're all still confused
Christopher Nolan truly has a knack for making us scratch our heads in confusion and go down Reddit rabbit holes to figure out what his movie is about. You've probably had to watch his previous movies at least three times to understand what was going on a la his mind-bending Inception and the sublime galactical adventure Interstellar. Now, Nolan's highly-anticipated new film will explore time—specifically, time inversion (whatever that means).
The second trailer confirms that Tenet will not be a movie about time travel (as the first trailer was thought to suggest) as time inversion is mentioned specifically by Clémence Poésy's character and will be used to prevent an impending World War 3. The trailer also features intense stunts as Robert Pattinson and Josh David Washington scale a building and car crashes (Nolan is famous for not using CGI effects). The movie is slated to be released July 17 and will be a guaranteed mind-blowing experience.
Elon Musk and Grimes change their son's name from X Æ A-12 to …
When Tesla co-founder Elon Musk and singer Grimes revealed that their baby son's name was something akin to a mathematical equation than just a plain old Kevin or Justin (or even named after a fruit), social media had an absolute field day.
It might please you to know that earlier this week, the couple had changed their son's name, perhaps realising that it was indeed a tad complicated. So, we now henceforth announce that the new baby's name is… X Æ A-Xii. You might be wondering what the change is so we'll break the formula down for you: the number 12 is now replaced with Roman numerals. According to California state law, individual's names must only contain alphabets from the English language so the number had to be swapped out. Grimes also revealed to Bloomberg that the couple has given their child the affectionate nickname of "Little X" since the name change—superhero or rapper in the making, we're not too sure yet but it seems this child is already destined for greatness with such a name.
Here's how Twitter reacted to the news:
I'm glad they finally came to their senses

— Brian Roth (@BRoth21) May 25, 2020
kid looks like he's named after a license plate

— phelix (@phielings) May 25, 2020
— Tailor & Barber (@TailorAndBarber) May 25, 2020
| | |
| --- | --- |
| SHARE THE STORY | |
| Explore More | |