Culture
Pop Culture Catch-Up: Beyoncé wants to slow down, Anne Hathaway wants to right a wrong, and more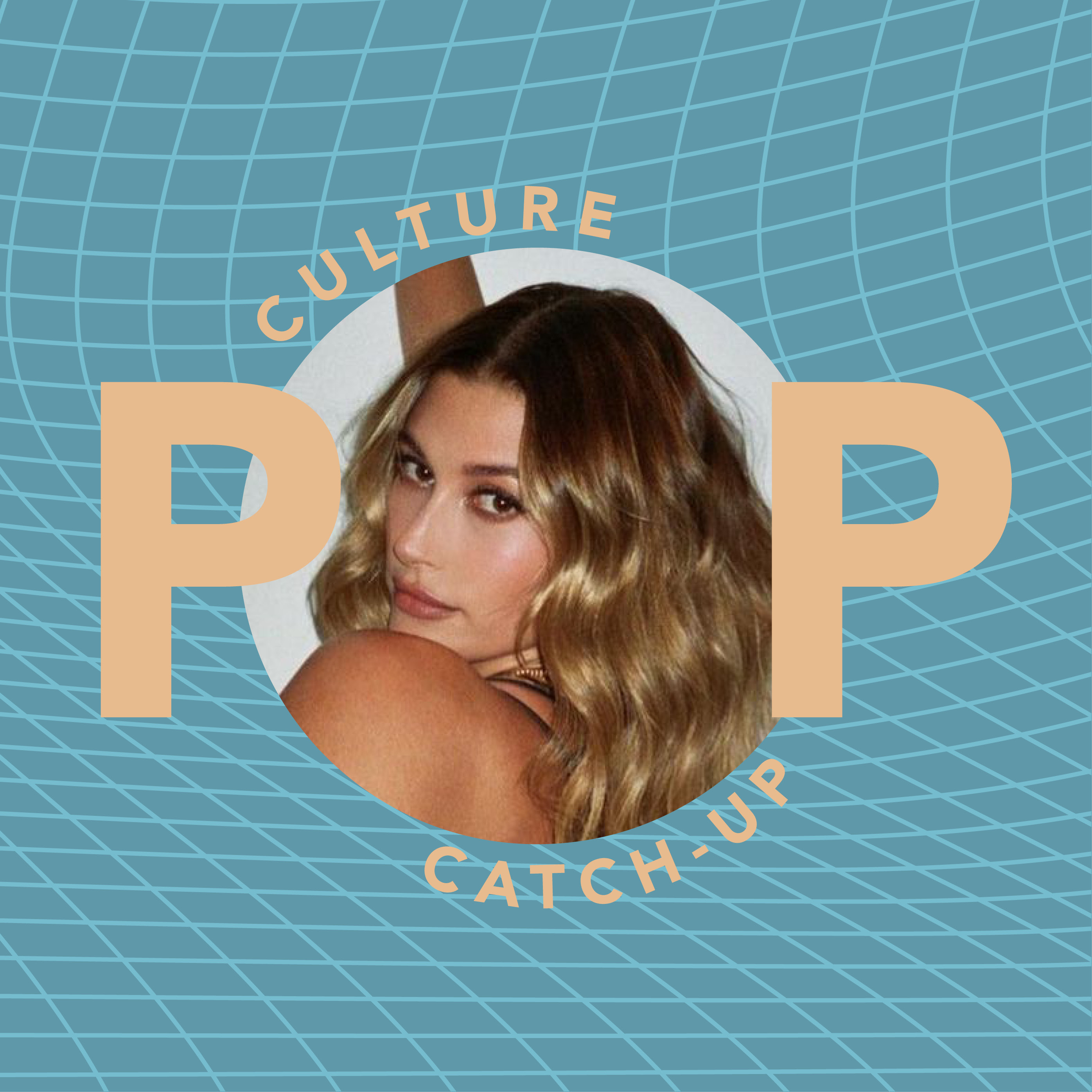 Beyoncé is looking to slow down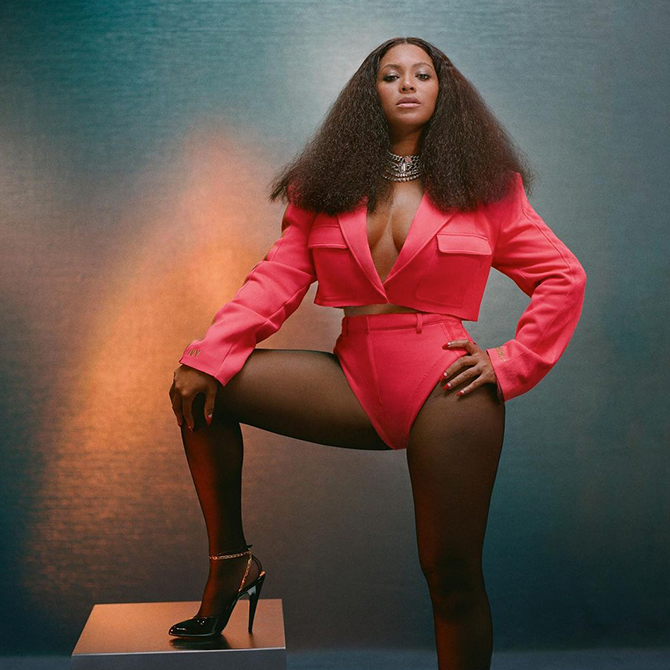 In the December issue of British Vogue, Beyonce Knowles-Carter opened up about how her 2020 has been and the profound shift she felt.
"I have learnt that my voice is clearer when I am still. I truly cherish this time with my family, and my new goal is to slow down and shed stressful things from my life," she explained. "I came into the music industry at 15 years old and grew up with the world watching, and I have put out projects non-stop. I released Lemonade during the Formation World Tour, gave birth to twins, performed at Coachella, directed Homecoming, went on another world tour with Jay, then Black Is King, all back to back. It's been heavy and hectic."
In recent years, we have seen a clear shift in the artist's focus on representing her culture and the Black community through her music and charity initiative BeyGood. The Grammy winner went on to reveal, "I've spent a lot of time focusing on building my legacy and representing my culture the best way I know how. Now, I've decided to give myself permission to focus on my joy."  And though this means we might see less of our powerhouse queen, after 24 years on the grind, we can completely understand her need to slow down and focus on herself for a change!
Anne Hathaway says it will never happen again
The disability community was in an uproar over The Witches, one of the latest films from Warner Bros. Starring Oscar winner Anne Hathaway, the fantasy film is based on the novel of the same name that was written by British writer Roald Dahl. The movie premiered on October 22 and almost immediately received backlash from parents and people within the disability community. One Twitter user voiced her opinion, writing, "@WarnerBrosUK was there much thought given as to how this representation of limb differences would effect the limb difference community?!"
@WarnerBrosUK was there much thought given as to how this representation of limb differences would effect the limb difference community?! @ReachCharity @RoaldFull pic.twitter.com/kiTEAuYt7i

— Amy Marren (@amy_marren) November 2, 2020
The film tells the story of a young orphan boy who goes to live with his grandmother in the rural town of Alabama. There, the pair encounters glamourous witches with claws for hands; bald heads and no toes. It is quite clear why this was deemed unacceptable. Many members of the community expressed that they were in "pain" after watching the movie, with grave concern on the effects the movie will have on children with disabilities as the witches are depicted as evil and hated.
Anne Hathaway took to Instagram to express her deepest apology to anyone affected, saying, "many people with limb differences, especially children, are in pain because of the portrayal of the Grand High Witch in The Witches". She went on to say, "I do my best to be sensitive to the feelings and experiences of others not out of some scrambling PC fear, but because not hurting others seems like a basic level of decency we should all be striving for".
She ended her apology with: "I particularly want to say I'm sorry to kids with limb differences: now that I know better I promise I'll do better. And I owe a special apology to everyone who loves you as fiercely as I love my own kids: I'm sorry I let your family down." Anne teamed up with the Lucky Fin Project, sharing a short film along with her apology, showing her support and letting the voices of those with limb differences be heard.
Hailey Bieber is not pregnant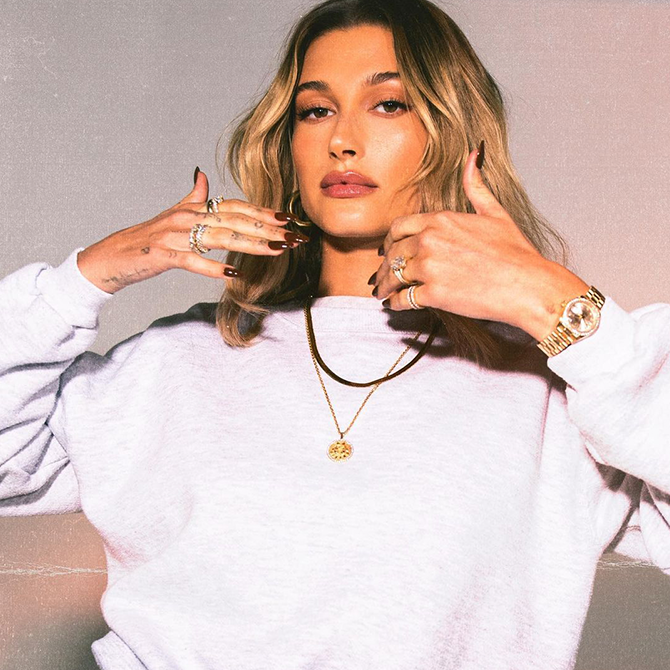 Hailey Bieber wants people to write about something more important. The model made it clear via Instagram Story that she and husband Justin Bieber are "not pregnant". According to the 23-year-old, Us Weekly was intending to report that she's expecting her first child and her response was gold. She shot back with: "So please stop writing false stories from your 'sources' and focus on what's important aka the election."
Little Mix dropped their new album Confetti
Soaked in fierce independence, Little Mix's new album Confetti is definitely a testament to the group's essence of girl power. First formed on X Factor back in 2011, the girl group is best known for their earlier singles like 'Shout Out to My Ex' and 'Break Up Song'. The talented girls are not done rocking your world so click here to listen to their newest album!
The official trailer for The Call is out now
Mark November 27 on your calendar as the day you'll be watching The Call! The trailer for the upcoming Korean thriller stars Park Shin-Hye (#Alive) and Jun Jong-Seo (Burning) and tells the story of parallel time zones. A woman in the present answers a phone call from a woman living in the past. With a 20-year gap between them, the two soon grows close and a truth is accidentally revealed that could threaten one's life and change the course of time. Watch the trailer above for a sneak peek!
For more pop culture news, head over here.
| | |
| --- | --- |
| SHARE THE STORY | |
| Explore More | |