The turbulent relationship of household names—Johnny Depp and Amber Heard—has some key lessons we should note while navigating the case
Over the past few months, a defamation case involving two of Hollywood's renowned actors—Johnny Depp and Amber Heard—has captured a worldwide audience, resulting in an uproar across all social media platforms, overshadowing nearly every other pop culture news. The flood of public attention garnered after the abuse allegations made against Depp were publicised caused him to suffer significant setbacks in his career, leading him to file a $50 million defamation lawsuit against Heard in 2019— which finally commenced in court in April 2022. Here's what we know and what we can learn from it.
How did it begin?
Depp and Heard met as co-stars on the set of The Rum Diary in 2009, an American comedy-drama where they played each other's love interests. Although both actors were seeing different people at the time, romance eventually sparked between the two in 2012, following a split from their respective former partners. Two years later in January 2014, the couple gets engaged and eventually ties the knot in February 2015.
Fast forward to 2016, Amber Heard files for divorce citing irreconcilable differences after 17 months of marriage, followed by a restraining order filed against Depp over allegations of domestic violence. Along with the request for a restraining order, Heard submits a photo of her bruised face to the court, claiming she was struck in the eye after Depp had thrown a cellphone towards her during an argument. The divorce was finalised with the two parting on bad terms with very public abuse allegations against each other.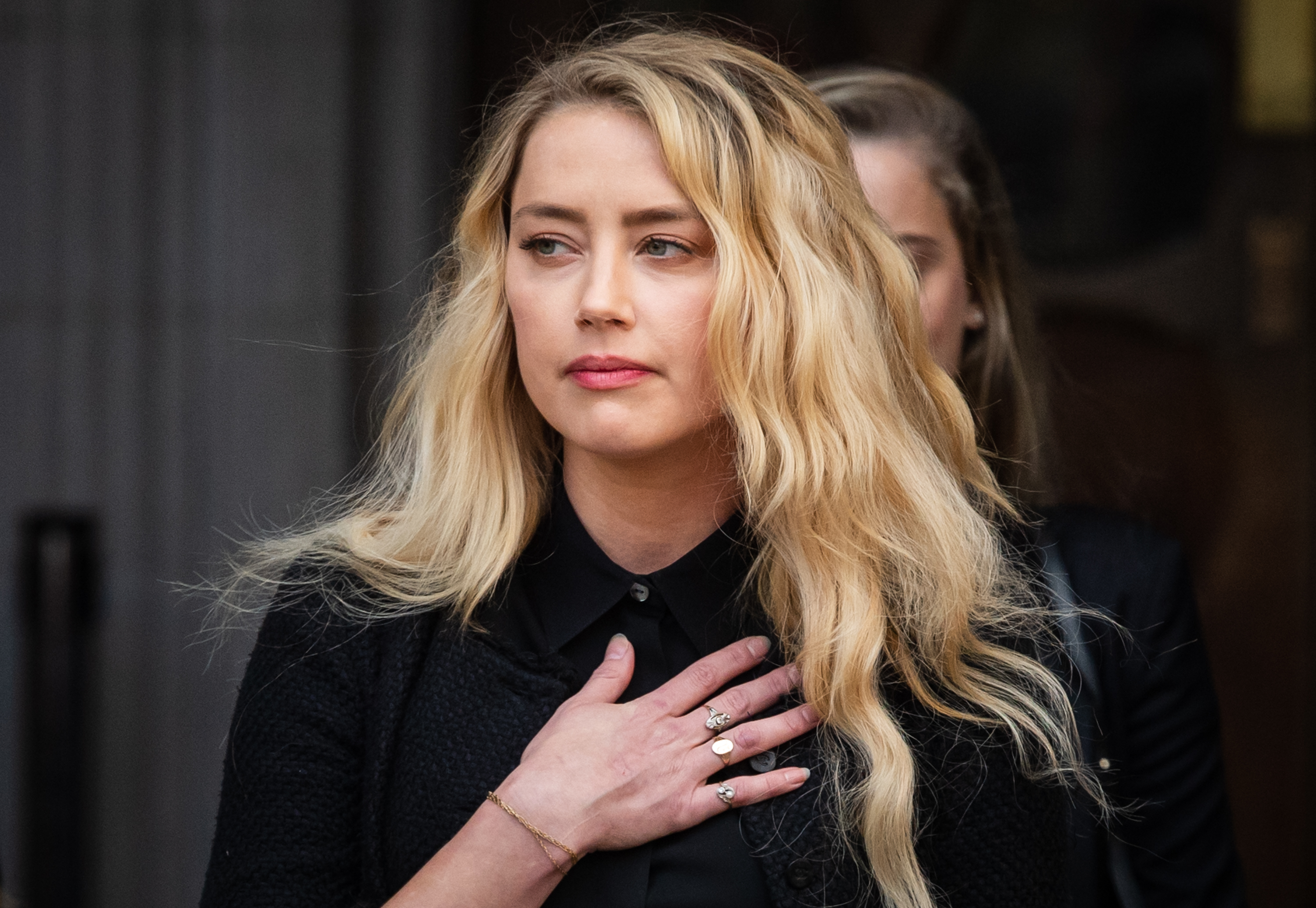 Without mentioning Depp's name, Heard later publishes an op-ed in December 2018 on The Washington Post titled: "I spoke up against sexual violence—and faced our culture's wrath. That has to change.". In the article, she states:
"Like many women, I had been harassed and sexually assaulted by the time I was of college age. But I kept quiet—I did not expect filing complaints to bring justice. And I didn't see myself as a victim.
Then two years ago, I became a public figure representing domestic abuse, and I felt the full force of our culture's wrath for women who speak out."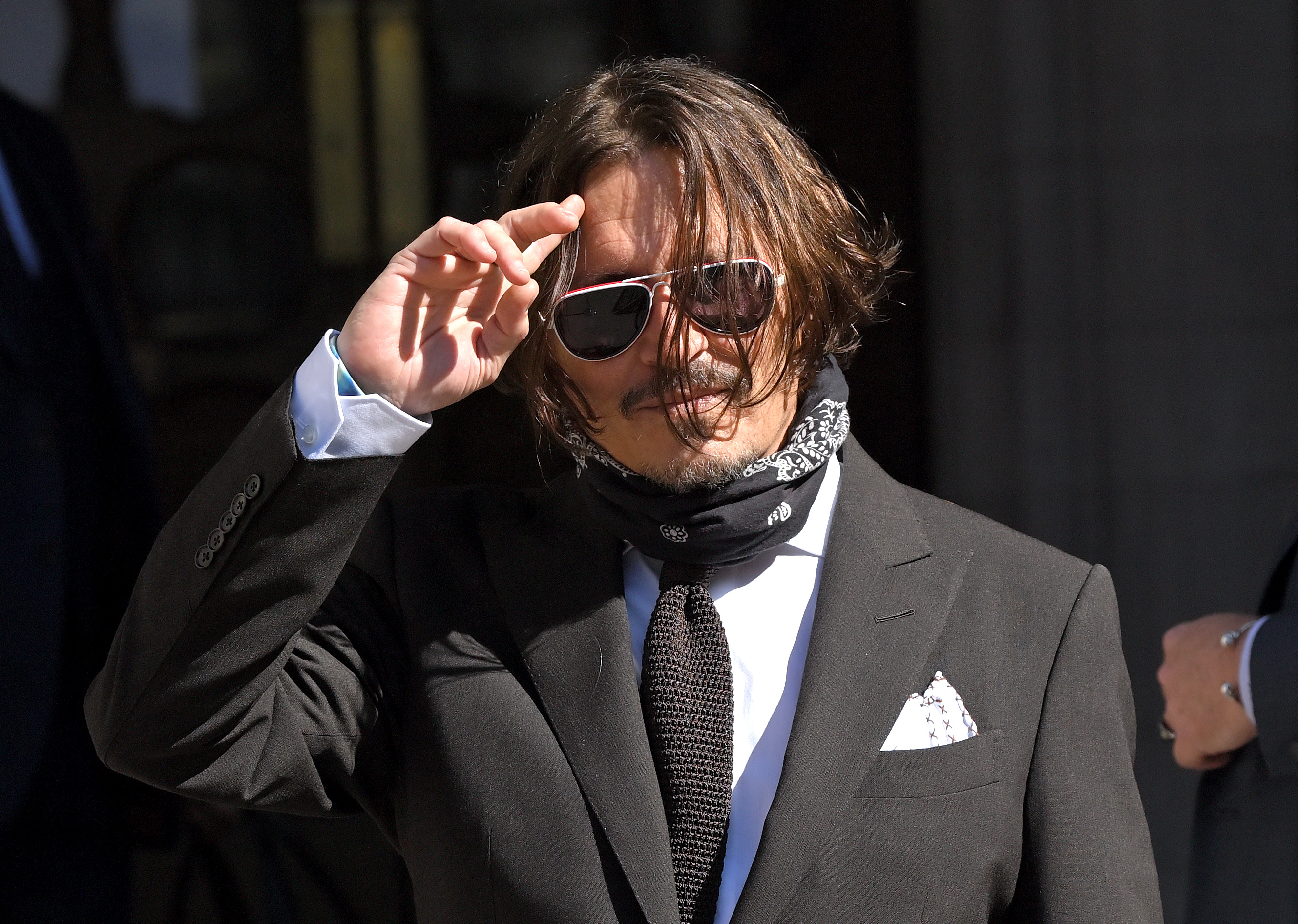 The op-ed ultimately resulted in a $50 million lawsuit filed by Johnny Depp against Amber Heard in 2019, calling her claims of domestic abuse 'categorically and demonstrably false'. This lawsuit would eventually spiral into one of the most conspicuous lawsuits in Hollywood's history, with netizens rushing to keep up with the case on the edge of their seats.
What can we take from this?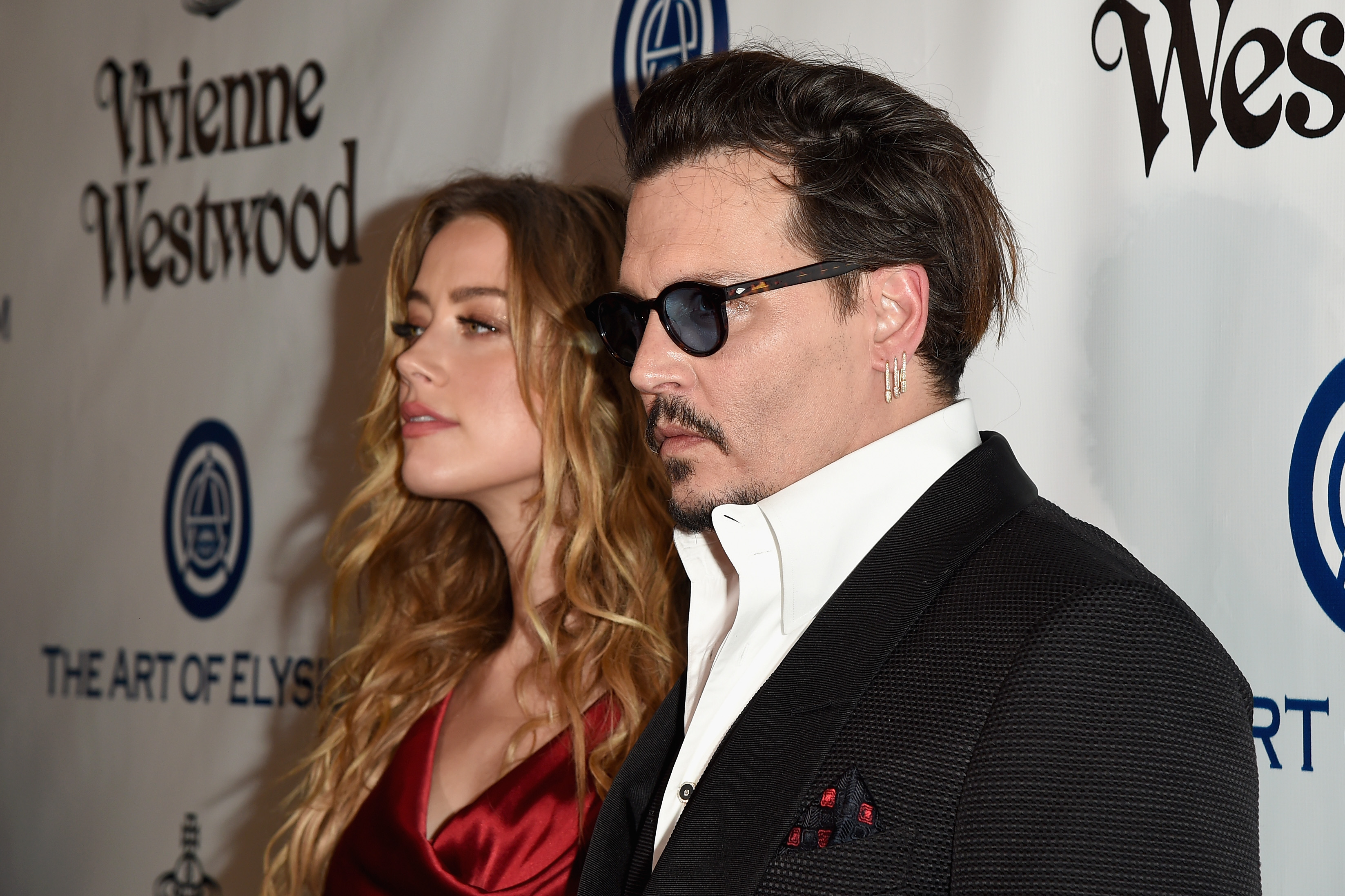 While celebrity scandals are undeniably a guilty pleasure for many, it is important to keep in mind that we are merely spectators through a screen—and these cases affect real lives, involving real victims. Additionally, cases of domestic violence, in general, should never be taken lightly or used as a source of entertainment. As the case was widely publicised, we were provided with a profusion of details and understandably, fans have rushed to support either party by leaving their justifications on the internet and participating in online debates in defense of Depp or Heard. However, let's take a step back from the media updates for a moment and discuss the three key points that we should note:
Women are just as capable of abuse as men
With the abundance of evidence provided, it is apparent that both Depp and Heard have acted in an abusive manner at some point during their marriage. Although women make up most of the percentage in domestic abuse, it can't be ignored that one in six to seven men (in the UK) have experienced abuse inflicted by their spouse. Domestic abuse is a worldwide issue and in order for us to help those in need, we must believe all victims regardless of their gender. 
 Media attention is not an invitation for harmful comments
Following the evidence and testimonies against Amber Heard, social media platforms were swept with death threats and misogynistic, slut-shaming messages against the actress. Although it is evident both parties have presented abusive signs, Heard was heavily mocked while she was describing her experience, which was backed up by attestations. Depp received his share of criticism on the internet, but it is not nearly as brutal and personal as what Heard has received. Leaving unnecessarily harmful comments sets an example to some—especially kids—that it is acceptable to enable and normalise sexism and misogyny on the internet if it is towards a mass disliked public figure. Pernicious comments are never justifiable and it is crucial to be mindful of our words when sharing opinions on the internet in any case.
Educate on domestic abuse
Following the COVID-19 pandemic, there has been an exceptional rise in cases of domestic abuse all over the world. With the Johnny Depp vs Amber Heard case being the most broadcasted, we should take this as a chance to educate children and our loved ones to notice the signs of domestic abuse early on. Children, especially, should be taught what a healthy relationship looks like, and how they can regulate their emotions during intense situations to avoid inflicting verbal or physical harm on others. It is not particularly an easy conversation to be had, but it is a pivotal lesson that should be educated in all households.
In conclusion, domestic violence is a rampant and deadly issue that we must openly address to spread awareness and we must do what we can to avoid any misfortunes that may happen. 
Keep up with the latest news in culture here.