The Duke and Duchess of Cambridge are expecting baby number three
Fifth in line to the British throne and the third child to one of the most beloved couples in the world, this #RoyalBaby has amassed the world's attention and a trending hashtag, within a mere eight (to twelve) weeks of life.
The pregnancy was announced—a little ahead of schedule—by Kensington Palace following a cancelled engagement in London by the Duchess of Cambridge. This was due to Kate Middleton's ongoing battle with Hyperemesis Gravidarum. As with her previous two pregnancies, the condition causes her to suffer from severe morning sickness.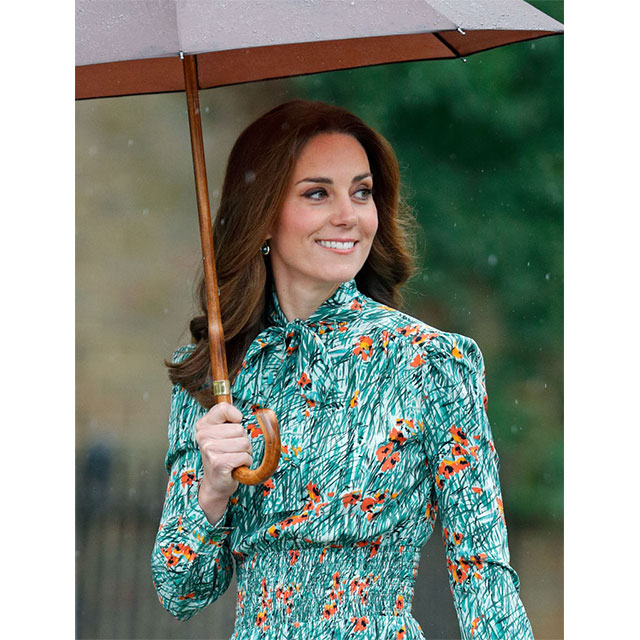 The royal family also expressed their joy in the announcement: "The Queen and members of both families are delighted with the news," it read. When asked for his thoughts on his brother and sister in law's exciting new chapter, Prince Harry (who is consequently bumped to the sixth spot in the throne's succession) commented that he is "very happy for them".
Following the family's inclinations towards names with a royal heritage, early bets place 'Alice', 'Arthur' and 'Albert' as clear favourites for the new sibling of little George (four) and Charlotte (two).
Related stories:
Taking royal beauty into the 21st century