The partnership draws on Creative Director Tomas Maier's passionate relationship with photography
In partnership with The Shanghai Centre of Photography (SCoP), one of the most prestigious photography institutes in China, Bottega Veneta will support four key international exhibitions held at the museum. This collaboration affirms the brand's strong commitment to art and culture, while honouring Tomas Maier's dynamic relationship with photography.
"Photography is one of my passions in life, and remains today one of the expressions of Bottega Veneta's bond with collaboration as the founding dialectic of everything we create. Our commitment in supporting art in general follows the belief that protecting heritage and local culture is the only way of granting a consistent future to the next generations: choosing to partner with SCoP has been very natural due to its dedication in spreading the awareness of local and international photography in China."
The first of the Bottega Veneta-sponsored series is 'Made in Germany: German Photography from the 19th Century to Today', which kicked off earlier this month, and is on exhibit to 2 April 2017. It provides an overview of German photography, from Pictorialism to Bauhaus and West German documentary.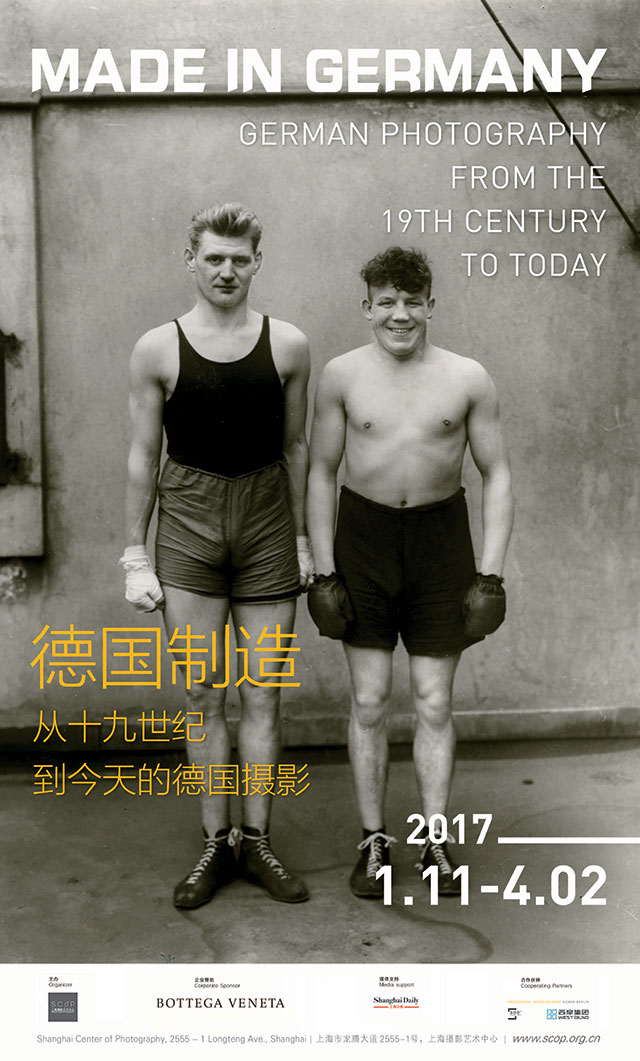 Related stories:
Bottega Veneta's Spring 2017 campaign is a fashion-loving modernist's dream
Bottega Veneta welcomes the festive season in (musical) style
Bottega Veneta's Art of Collaboration on display at UCCA, Beijing