J. Cole is undoubtedly one of the greatest artists to come out of this generation, along with his other counterparts. Hailing from Fayetteville, North Carolina, the rapper often looks back on his experiences; preaching wisdom in his albums. It has been over three years since the release of his last project, KOD, which was met with mixed criticism. The Off-Season, however, seems to be his redemption.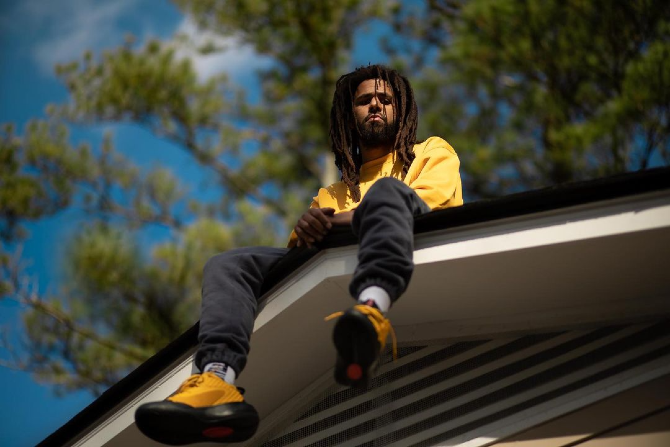 The Off-Season is not the typical, preachy J. Cole album that we're used to. From the start of the album, he sets the tone with his song '95 South': "This shit too easy for me now N***a, Cole been goin' plat' since back when CDs was around/ What you sold, I tripled that, I can't believe these f**kin' clowns." J. Cole knows he's one of the greatest MCs to ever do it, and acknowledges it throughout his album. It's time for us to give him his flowers.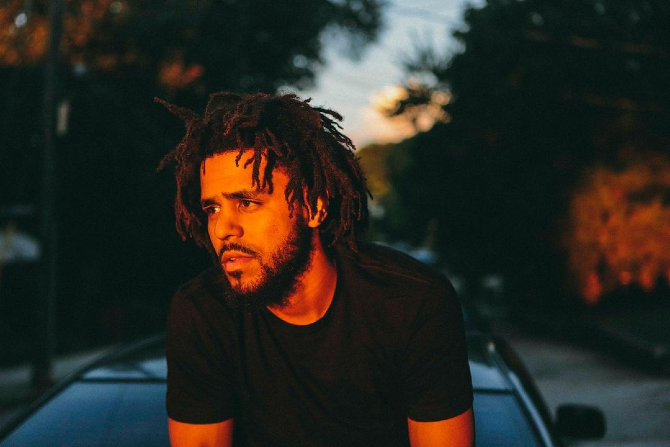 In an interview, J. Cole mentioned that "The Off-Season represents the many hours, months and years it took to get to top form." After multiple listens, it appears that his claims are true. Overall, the album displays his ability to be versatile with his flows, his excellent ear for music production, his use of smooth one-liners, and his gift to tell stories. An all-rounded, compelling project that will likely rank among the highest in his career.
With the release of The Off-Season, many have taken their entertaining reactions to social media. Here are some of them:
Listen to the album here and let us know what you think:
For more new music, click here.
| | |
| --- | --- |
| SHARE THE STORY | |
| Explore More | |