Music
'Don't Judge Me': FKA twigs joins Headie One and Fred Again.. in a poignant exploration of the British black experience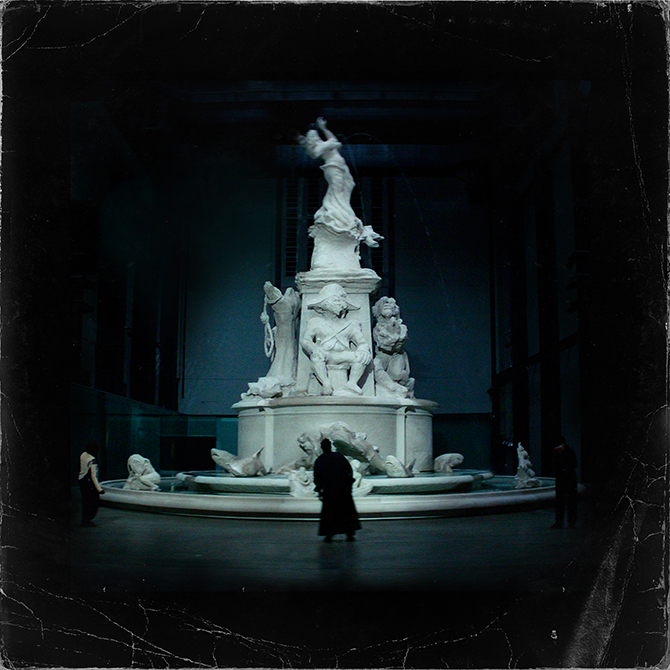 In her first new single since the release of her critically-acclaimed 2019 album MAGDALENE, Twigs explores the experience of being both black and British in today's world with fellow UK artists Headie One and Fred again... The single 'Don't Judge Me' comes accompanied by an Emmanuel Adjei-directed visual experience, and features several other black creatives and activists in its cast.
Said cast includes the likes of activist and model Munroe Bergdorf, poet and Black Lives Matter activist Solomon O.b, writer Reni Eddo-Lodge, model and activist Kukua Williams, musician and poet Benjamin Zephaniah, dancer and singer Lisa Elde, mental health advocate Nicole Crentsil, fitness expert and trainer Efua Baker, footballer Mahlon Romeo, model Danto Earth and broadcaster Clara Amfo.
The song's lyrics explore the collective experience of the UK's black community; a shared struggle against the invisible oppressor that is the cultural, systemic and structural biases that are still so pervasive today ("Born in the gutter no it weren't my choice to be here/Funny how both my parents done their most to be here/We can walk free, but are we really walking free here?/How can this be home when I feel I wanna flee here?").
The lyrics also explore the events that sparked the largest civil rights movement in the USA's history last year—namely, the brutal, highly-publicised murder of George Floyd: "I can't trust the police force and I can't trust the media/Learn more about my people from the streets than from my teachers/There's been a million speeches/No justice, no peace/But we in pieces/Officer, am I allowed to breathe here?"
Director Emmanuel Adjei weighed in on the themes within the piece: "From someone's appearance, we are unable to judge whether a person discriminates over colour, sex, religion, or gender. The oppressors within the people surrounding us, most often remain invisible until their abuse against others is revealed," says Adjei. "This is one of the reasons why, for generations, discrimination is so hard to fight. Who must the victim fight against if it can't identify the perpetrator?"
"In this audio-visual document we get to witness artists FKA Twigs and Headie One, amongst other black British influentials, fighting against invisible forces of judgement and oppression," he continues. "Having the enormous Victorian-inspired fountain 'Fons Americanus' by visual artist Kara Walker—depicting the historical, sorrowful story of slavery and colonization—as our setting, and particularly as the spirit of the film, this important monument creates another layer of depth and meaning to an invisible yet shared history."
READ: Amplify Black Voices: 10 Incredible Black artists to diversify your feed
The video was supported by luxury fashion platform Farfetch and saw Twigs styled by Matthew Josephs, exclusively in the works of black designers. In fact, Twigs has curated her favourite black designers on the platform just for you—shop the edit here.
Watch the 'Don't Judge Me' video here:
For more music stories like this, click here.