Back in 2009, CL, Dara, Bom, and Minzy made their debut under YG Entertainment. The girl group (disbanded in 2016, unfortunately) was not only one of the most popular acts, they were also among the most successful. In fact, 2NE1 is one of best selling girl groups of all time with record sales of $66.5 million, beating the likes of TLC, Destiny's Child, Girls Generation, S.H.E, AKB48, and The Supremes. In fact, they are in third place, only behind Pussycat Dolls and Spice Girls. So, why mention 2NE1 on Blackpink's third anniversary as a formation? Well, credit has to be given where it's due and the legendary females definitely paved the way for the success of their hoobae ("with less experience" or junior in Korean).
There was a certain buzz prior to Blackpink's official arrival to the K-pop scene. After all, the girls—Jennie, Lisa, Rosé, and Jisoo—would be YG Entertainment's first female group to debut in seven years. In June 2016, the company began to reveal the final line-up as well as the name of the group. Fast forward to 8 August 2016, Square One, their debut album, was released with Whistle and Boombayah as their introductory songs. Since then, they have achieved numerous accolades and awards, including Asia Artist Awards, Golden Disc Awards, and Seoul Music Awards as well as have been nominated for Teen Choice Awards, and MTV Video Music Awards. Oh, they are also the first K-pop act to perform in Coachella.
The trailblazing girl group is a worldwide phenomenon and there are many tidbits you might not know (if you do, good for you, Blink) about them. These are seven interesting facts about Blackpink to know on their third debut anniversary:
1. They have their own television show
Available on YouTube now, it was originally shown on television in South Korea. Called Blackpink House, the reality series presented fans with glimpses of their daily lives, including visiting Korean-style saunas and paragliding in Thailand. Get to know the girls better over 12 episodes.
2. Bow down to the best-charting female Korean act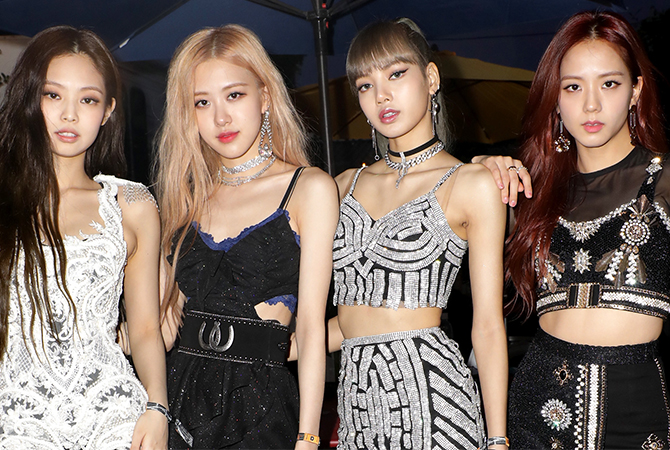 As of today, their highest ranking song on the Billboard Hot 100 is Kill This Love, peaking at No. 41, followed by Ddu-du Ddu-du which peaked at No. 55. Blackpink also made history on the Billboard 200 when their album, Square Up, debuted at No. 40. Even more impressive, the Kill This Love EP ranked as high as No. 24. All these with predominantly non-English songs? Yes, please!
3. The origin of the fandom name "Blink"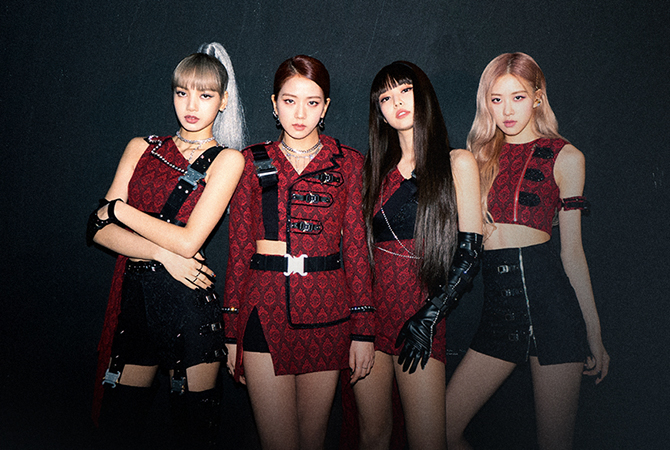 If you're a fan of Blackpink, you're called a Blink. Did you know that the name wasn't chosen without reason? It is actually a portmanteau of "black" and "pink". The name was officially coined on 14 January 2017, five months after their debut. Check out the websites for both Korean and Japanese Blinks.
4. Queens of Instagram
You already know that their YouTube views are impressive. However, their Instagram game is even stronger. Blackpink's official profile has more than 20.2 million followers. Individually, Lisa has 23.5 million, Jennie with 20 million, 18 million for Rosé, and for Jisoo, 17.1 million. Therefore, the collective count of 98.8 million followers mean that the girls are a force to reckon with. Oh, Lisa's also the most followed K-pop artist on Instagram (to be fair, the entire group's in the top seven).
5. They empower the world through their songs
Their music aren't just energetic and full of fun, the girls (together with recurring collaborator Teddy Park and other songwriters) tend to include uplifting lyrics in them. For example, in Kick It, the girl group's spirit of independence was clearly highlighted with phrases such as "never needed nothing else, just a little love from myself" and "I'll kick it how I wanna kick it when I wanna kick it". For a boost to your confidence, Ddu-du Ddu-du comes with thorough encouragement in the form of "all of your bucket list, I bought it" and "our hands are full of a fat check. If you're curious, fact check". Of course, these are just some of many. Check out their Spotify page for more inspiring verses.
6. Killing the competition with Love
Blackpink isn't just here to play, they came to slay. All day every day, they do it their way. Random poem aside, did you know that the music video for Kill This Love is now the fastest to hit 100 million views on YouTube? Released on 4 April 2019, the music video only took three days to do that—receiving 56.7 million views in its first 24 hours. With that, it is the most viewed music video debut in YouTube history eclipsing Ariana Grande's thank u, next which garnered more than 55.4 million views in the same duration. As of today, Kill This Love has 525 million views on the website.
7. They are multi-lingual princesses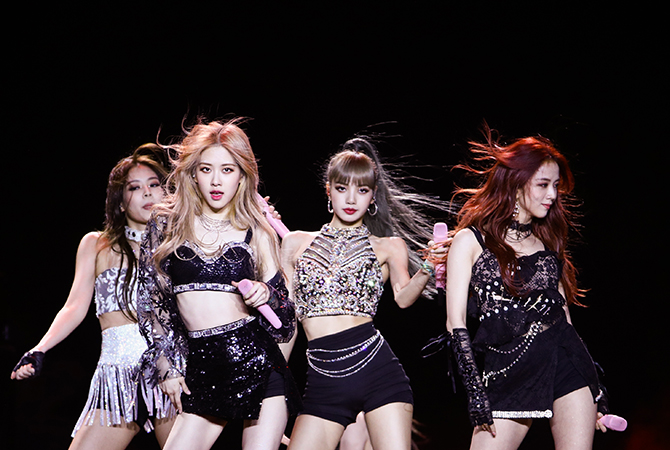 All four members of Blackpink are gifted when it comes to languages. Jennie, who studied in New Zealand, and Rosé who grew up in both Auckland and Melbourne, can speak Korean, English, and Japanese. As for Jisoo, she's fluent in Mandarin and her mother tongue, Korean. Last but not least, Lisa (born and raised in Thailand) speaks Thai on top of the other mentioned languages, except Mandarin. This is a girl group for the global age and communicating with fans all over the world would be easy.
For more Blackpink in your area, visit the sites below:
| | |
| --- | --- |
| SHARE THE STORY | |
| Explore More | |