Music
5 Things to know about Cheryl K, the Malaysian singer featured on the 'Crazy Rich Asians' soundtrack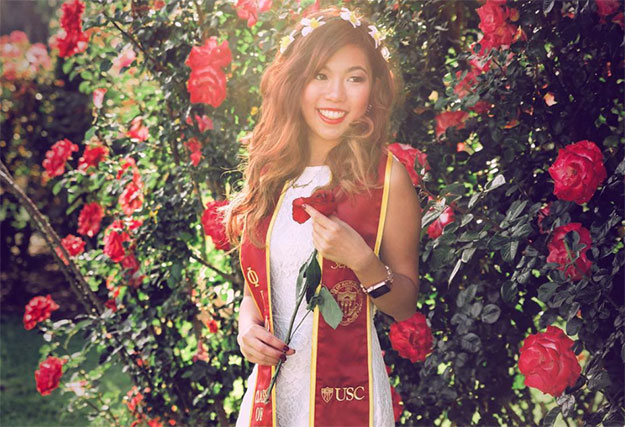 1. She has both Malaysian and Singaporean roots
Hailing from Shah Alam, Cheryl K was born and raised in Malaysia, while her mother is Singaporean. Both places serve as the backdrop of Crazy Rich Asians (if you don't already know). Put that fact on top of singing on the soundtrack—how's that for having close ties to the landmark movie?
2. She was discovered through the worldwide casting call
After director Jon M. Chu put up a casting call inviting people from around the world to upload their audition videos on social media, Cheryl took the leap and put up her attempt on YouTube. Since the call urged applicants to showcase their hidden talents, Cheryl did what she does best and slipped in a quick verse of Jessie J's 'Mama Knows Best'. The rest, as they say, is history.
3. She has been singing since the age of 8
According to Cheryl, music is her art and singing is her craft. Her talent was recognised at a young age too—in 2011, she won four gold medals at the World Championship of Performing Arts in Los Angeles.
4. She is no stranger to the spotlight
From starring in local musicals to sharing the stage with the likes of David Foster, safe to say that Cheryl's teenage years were quite eventful, and stepping stones to bigger things to come.
5. She is now based in Los Angeles
Cheryl has been living in Los Angeles for the past few years, and now, fresh off her undergraduate studies in the University of Southern California, the talented lass gets to see her name scroll up at the end credits of a major Hollywood production. Dreams do come true in the city of stars.
Keep up with Cheryl K's journey on YouTube, Instagram and Facebook. 
| | |
| --- | --- |
| SHARE THE STORY | |
| Explore More | |