You could say the Cumberfrenzy really started back in 2010: On the evening of 25 July, BBC broadcasted the first episode of Sherlock—a clever modern-day reimagining of Arthur Conan Doyle's classic Sherlock Holmes tales starring the British actor in the titular role. The next thing Benedict Cumberbatch knew, his name was trending on Twitter, and the hit series catapulted his acting career to a whole new level.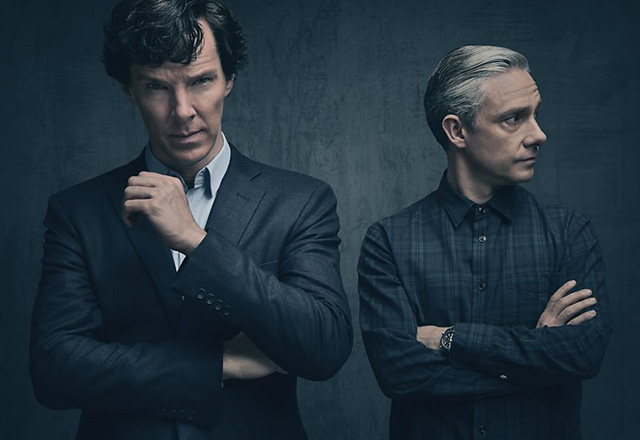 Sherlock Holmes was a character that has been played time and time before—it is listed as the 'most portrayed movie character', with more than 70 actors playing the part in over 200 films—yet Cumberbatch's gripping performance as the fast-talking, impatient and slightly Asperger-ish detective genius who describes himself as a high-functioning sociopath in modern-day London was something of a perfect fit. Even Steven Spielberg declared it to be the greatest on-screen Holmes ever.
But long before that, Cumberbatch has been steadily making his rounds in the industry with a string of lauded screen and stage work. His first main part in television came in 2004 when he played Stephen Hawking in Hawking—he was nominated for the BAFTA TV Award for Best Actor and won the Golden Nymph for Television Films – Best Performance by an Actor. Other notable performances pre-Sherlock include a role in the Hedda Gabler play where he was nominated for an Oliver Award for Best Performance in a Supporting Role, starring alongside Tom Hardy in BBC's Stuart: A Life Backwards, as well as supporting roles in Atonement and The Other Boleyn Girl—or as he joked, "big parts in small films, and small parts in big films".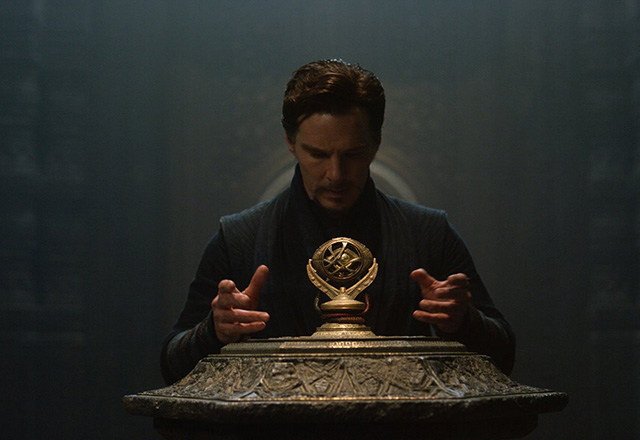 It didn't come to him early in life, but Cumberbatch has rode the waves of his new-found fame to immense success. He has since went on to tackle key roles in 12 Years a Slave, The Fifth Estate, The Imitation Game, The Hobbit, William Shakesepare's Hamlet at the Barbican Theatre, and most recently, Marvel's Doctor Strange. He didn't exactly mean for it to happen, but he was playing a lot of odd, brilliant men in the productions he was involved in, as he commented in an interview: "I realised quite early on that, although I wasn't trying to make a career speciality of it, I was playing slightly asexual sociopathic intellectuals."
His characters may have come across as asexual, and looking at Cumberbatch, he is hardly the conventional heartthrob that Hollywood is used to, but off-screen the actor became an unlikely pin-up, being voted the sexiest man alive and garnered an ever-growing legion of fans—some call themselves 'Cumberbitches'. Cumberbatch himself, however, rejects the term: "It's not even politeness. I won't allow you to be my bitches. I think it sets feminism back so many notches. You are… Cumberpeople". It is most certainly a commendable move on his part.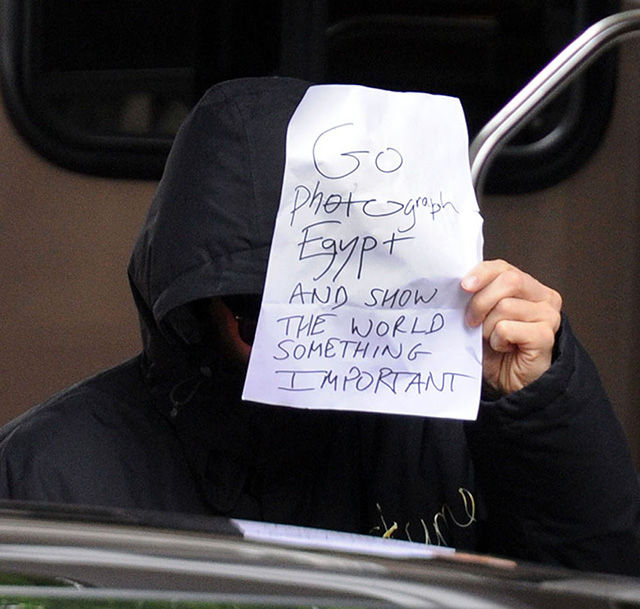 He has been known to be vocal on current issues too—he held out a 4-page statement on the set of Sherlock criticising the UK government's detention of journalist Glenn Greenwald's partner back in 2013, and voiced out against the reprimanding of people for their beliefs or sexual orientation. Perhaps it is this brand of thoughtfulness coupled with a sense of humour and a very likeable, down-to-earth charm about him (on top of his acting chops, of course) that is setting hearts ablaze—and we suppose that deep, velvety voice and piercing blue-green eyes don't hurt either.
His rise to fame has been swift, yet it doesn't look like the world's love affair with Benedict Cumberbatch is going to stop anytime soon. He may have hit the big 40 earlier this year, but we believe like fine wine he just gets better—and we can't wait to see what else is to unfold in the 'Batch's career.
Related stories:
Watch: How Dr. Strange fared at a kid's birthday party
| | |
| --- | --- |
| SHARE THE STORY | |
| Explore More | |