Culture
Pop Culture Catch-Up: JK Rowling upsets fans in latest tweet, powerful speeches by Beyonce and others for Dear Class of 2020 and more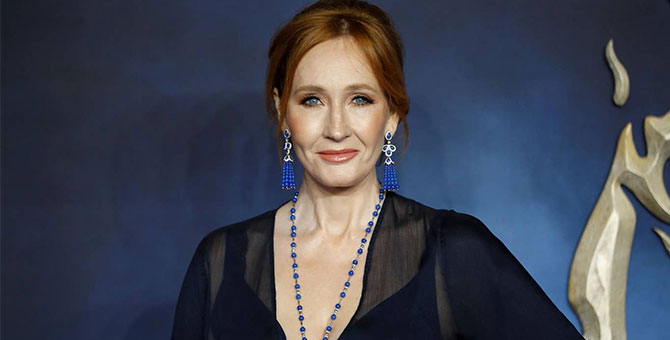 Hello, pop culture vultures! Here's another round-up of the latest news in the entertainment circle you might have missed:
Netflix has curated its own Black Lives Matter collection
The popular streaming site announced on Wednesday that they have launched their own #BLM collection of black-centred films, TV shows and documentaries.
When you log onto Netflix today, you will see a carefully curated list of titles that only begin to tell the complex and layered stories about racial injustice and Blackness in America. https://t.co/dN6XQmsrGK pic.twitter.com/3CIrrno6mw

— Netflix (@netflix) June 10, 2020
This announcement serves as a response to the continued efforts to support the ongoing Black Lives Matter protests in the United States. It is not often we see people of colour coming out of Hollywood productions (and being done right), but Netflix has vowed to highlight the complex narratives faced by the Black community and the "racial injustice and Blackness in America" suffered by African Americans through systemic and institutional racism.
Beyonce is in talks to be in three future Disney films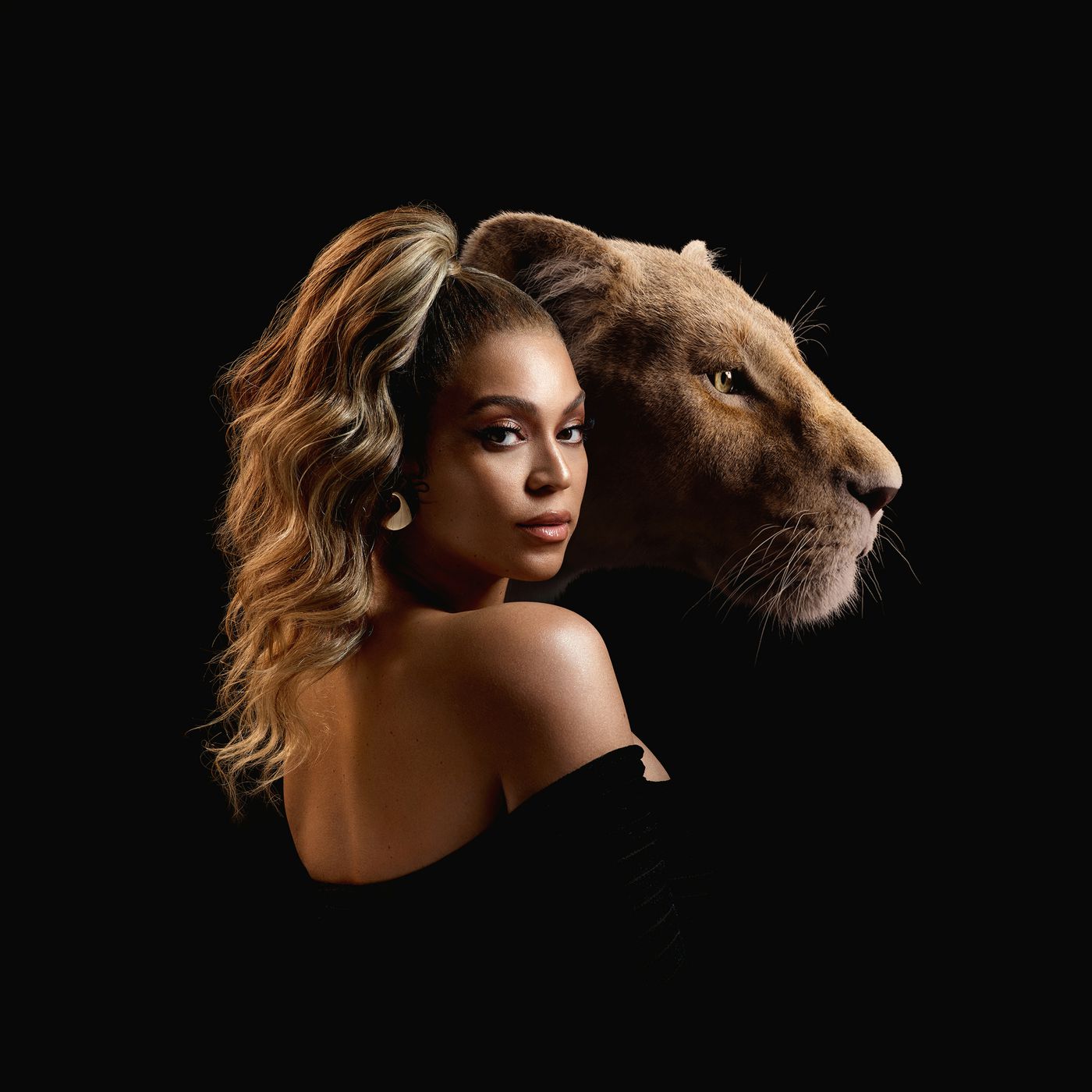 According to The Sun, Beyonce is currently in talks with Disney on a whopping £80 million deal to star in three future films. This is not Queen Bey's first foray into the House of Mouse as many of you will remember her voice as Nala in last year's live-action remake of The Lion King.
Along with possibly voicing documentaries for Disney Plus, Beyonce could very well appear in work for the sequel to Black Panther 2 much like her feature in the first film's soundtrack.
JK Rowling stirs the pot with her controversial tweet about trans people
In a lengthy blog post, the acclaimed Harry Potter author shockingly revealed that her interest in trans issues stemmed from being a survivor of abuse herself after escaping a toxic marriage. She explains, "I'm mentioning these things now not in an attempt to garner sympathy, but out of solidarity with the huge numbers of women who have histories like mine, who've been slurred as bigots for having concerns around single-sex spaces." While she does state that she still supports trans women, she also doesn't want "to make natal girls and women less safe" either.
After her blog post, many criticised that Rowling was not validating the existence of transgender people and was under disguise as a TERF (Trans-Exclusionary-Radical-Feminist). She then went onto Twitter, maintaining her stance that sex is biological and should remain so to have productive and much-needed conversations about sex-specific issues.
This has definitely driven a wedge within the Harry Potter family as Daniel Radcliffe, Emma Watson and Eddie Redmayne have all come out criticising Rowling's opinion.
Moving speeches from celebrities for Dear Class of 2020
While the class of 2020 may not be getting the conventional graduation ceremony they were hoping for due to the global pandemic, it will still be just as memorable as many celebrities took to the Youtube Original livestream on June 7 to share their congratulations and gave uplifting advice to them.
Some of the incredible speeches include Beyonce's almost 10-minute speech where she talks about the world graduates would be entering. "Congratulations to the class of 2020, you have arrived here in the middle of a global crisis, a racial pandemic and worldwide expression of outrage at the senseless killing of yet another unarmed Black human being," she said. "And you still made it. We're so proud of you, for using your collective voice and letting the world know that Black Lives Matter."
The Obamas also gave their own speeches with the former US president reminding graduates, "You don't have to accept what was considered normal before…You don't have to accept the world as it is. You can make it into the world as it should be and could be." Michelle Obama echoed the same sentiment, "So, don't ever, ever let anyone tell you that you're too angry, or that you 'should keep your mouth shut.' There will always be those who want to keep you silent, to have you be seen but not heard, or maybe they don't even want to see you at all."
BTS was also the only South Korean group to make an appearance with equally emotional and powerful speeches from each of the seven members. Watch the whole livestream here:
Tom Cruise collaborates with Elon Musk on intergalactic movie
We've seen Tom Cruise on impossible spy missions, fighting mummies and transform into a rockstar on stage but his new movie will take him out of this world, literally. While the movie has not been picked up by a studio just yet, the blockbuster film will feature some action-packed scenes in space and will be directed by Doug Liman (Mr and Mrs Smith and Edge of Tomorrow).
This venture is also perfect timing for tech mogul, Elon Musk, as he recently launched a space exploration of his own with his Space X program that has the end goal of the colonisation of Mars.
Country trio Lady Antebellum have decided to change their name
The five-time Grammy-winning country band just made a big announcement. On June 11, the group revealed that their name, Lady Antebellum, which they had for fourteen years, will be switched to simply, Lady A, a nickname given by the fans.
In their statement on Twitter, they have decided to drop the term "Antebellum" due to its association and history to slavery. "When we set out together almost 14 years ago, we named our band after the southern 'antebellum' style home where we took our first photos. As musicians, it reminded us of all the music born in the south that influenced us…southern rock, blues, R&B, gospel and of course country," the band explained. "But we are regretful and embarrassed to say that we did not take into account the associations that weigh down this word referring to the period of history before the civil war, which includes slavery."
This is but one of the ways in which celebrities are practising anti-racism in the wake of Black Lives Matter protests.
| | |
| --- | --- |
| SHARE THE STORY | |
| Explore More | |