Eight years and eight seasons later, we bid goodbye to the monumental hit series that is HBO's Game of Thrones. Whatever your thoughts are about the finale that aired yesterday, there is no denying it has been one heck of a ride—no doubt more so for the cast and crew, who have dedicated a better part of the decade of their lives and career to the show. So, what's next for your beloved GoT actors? These are the projects you'd want to keep an eye out for:
Emilia Clarke | Daenerys Targaryen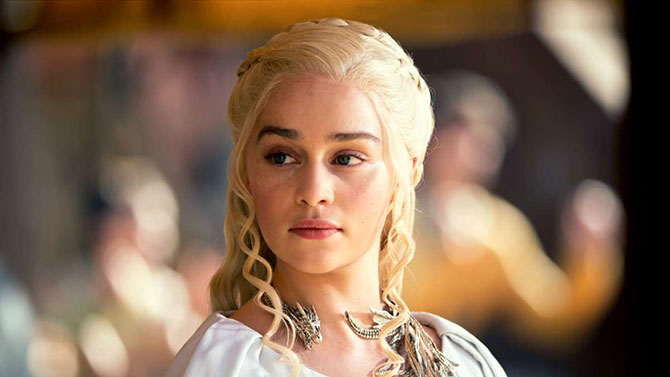 Longing for a happy ending for the Mother of Dragons? It's more than likely she'll find it in her upcoming appearance on the big screen with co-star Henry Golding in Last Christmas, a holiday rom-com set in London and directed by Paul Feig. Clarke also has two more film projects underway: Above Suspicion, based on the real-life story of the first FBI agent convicted of murder; and Let Me Count the Ways, in which she'll play poet Elizabeth Barrett Browning.
Kit Harington | Jon Snow/Aegon Targaryen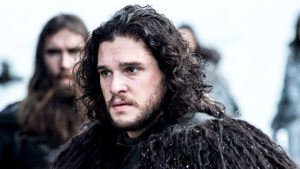 Jon Snow, on the other hand, will be taking some time off from show biz. "I'd like to step away and enjoy the obscurity, cut my hair, make myself less recognizable as the character, and go do and some other things with a completely new look and tone," the actor told Entertainment Weekly.
Sophie Turner | Sansa Stark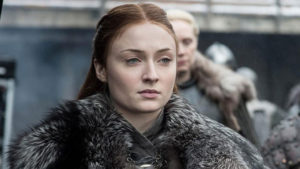 Come 9 June, we'll get to see Turner reprise her role as Jean Grey in Dark Phoenix. She has also wrapped up filming for two more films: revenge thriller Heavy, which should be out later this year; and Broken Soldier, a drama about a war veteran struggling with PTSD.
Maisie Williams | Arya Stark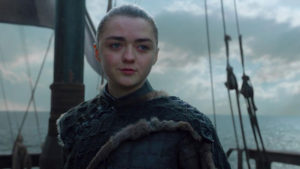 Fun fact: Turner and Williams have more in common than you think. They of course play on-screen sisters on GoT, but what you might not know is they have both starred opposite fellow English actor Asa Butterfield in two separate films (Then Came You and Time Freak), and Williams is set to join the Marvel family with the 2020 X-Men movie, The New Mutants. She'll be playing Rahne Sinclair ak.a. Wolfsbane. She's also set to star in The Owners, a film set in '90s rural England based on the comic series of the same name. Fans of RuPaul's Drag Race won't have to wait too long before seeing Williams on the small screen again though, as she'll appear as a celebrity judge on the upcoming British version of the show set to air later this year.
Lena Headey | Cersei Lannister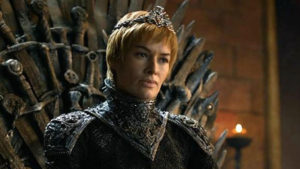 In her next role, Headey portrays an immigration officer who helps determine the fate of a dangerous asylum seeker in The Flood, which also co-stars Iain Glen (Jorah Mormont) as her boss. She has also been cast in action thriller Gunpowder Milkshake, which features a star-studded lineup that includes the likes of Karen Gillan, Michelle Yeoh and Angela Bassett.
Nikolaj Coster-Waldau | Jaime Lannister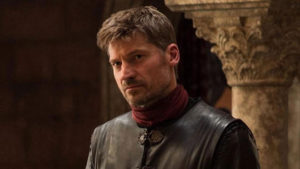 There will also be a mini GoT reunion in Domino, a thriller starring Coster-Waldau alongside Carice van Houten (Melisandre) that revolves around a police officer seeking revenge for the murder of his partner. He'll be adding a string of thrillers under his belt after that too, with Suicide Tourist, The Silencing and Notat in the works.
Peter Dinklage | Tyrion Lannister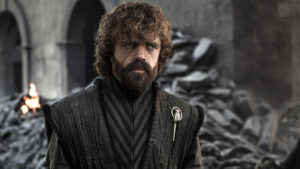 You won't be seeing the third Lannister on the big screen till next year, but you will hear him as he lends his voice to not one, but two upcoming animated films: The Angry Birds Movie 2 and The Croods 2. After that, he'll be working on dark thriller The Thicket and medieval period piece The Dwarf.
Gwendoline Christie | Brienne of Tarth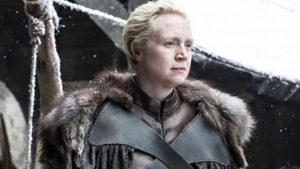 Christie returns to her roots in theatre with the role of Titania in A Midsummer Night's Dream, running at the Bridge Theatre in London from 3 June to 31 August. She also has two film projects in post-production stages: The Personal History of David Copperfield and The Friend.
Alfie Allen | Theon Greyjoy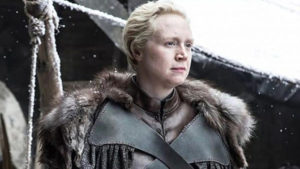 Lily Allen is surely proud of how far her brother has come since the release of the song she wrote about him ('Alfie', in case you're wondering). He is keeping himself busy well after GoT too, with two movies (Rabbit and How to Build a Girl) and the new season of Hulu's Harlots on the way.
Isaac Hempstead Wright | Bran Stark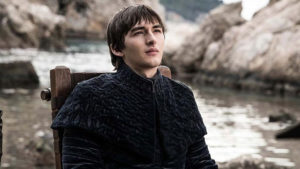 Among the youngest of the cast, Hempstead Wright dropped out of university earlier to focus on his acting career, but he will soon return to studying neuroscience this fall. But don't worry, he'll still be acting. He currently has two films in the pre-production stages: heist movie The Blue Mauritius and sci-fi film Voyagers.
David Benioff and D.B. Weiss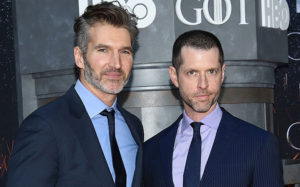 As for show creators David Benioff and D.B. Weiss, they are set to go from one mega franchise to another, having been confirmed as the directors of the next Star Wars trilogy slated for release in 2022. May the Force be with them.
| | |
| --- | --- |
| SHARE THE STORY | |
| Explore More | |