Kal Ho Na Ho (2003)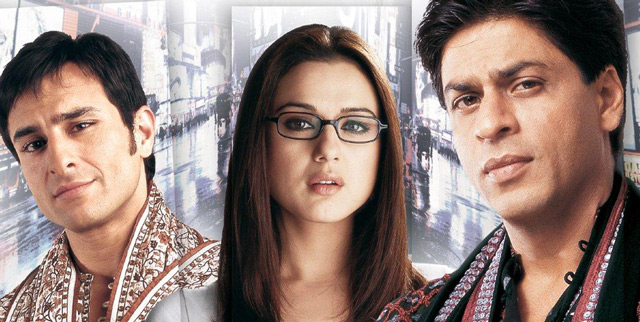 Kal Ho Na Ho may be a Bollywood film filled with singing and dancing, but it is essentially centred around a love triangle. Here, desperation, heartbreak and tragedy and selfless sacrifice unravel in a mix of both comical and dramatic moments.
Sweet November (1968)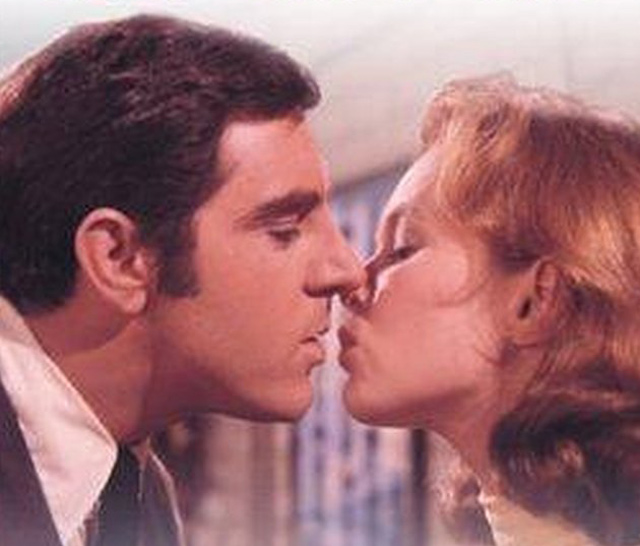 The 1968 film follows the odd antics of Sara, who takes different men in each month to fix their problems. She meets Charlie, who becomes her November, simply because he wanted a short fling. However the two end up falling in love, which brings about some rather sad complications.
Brokeback Mountain (2005)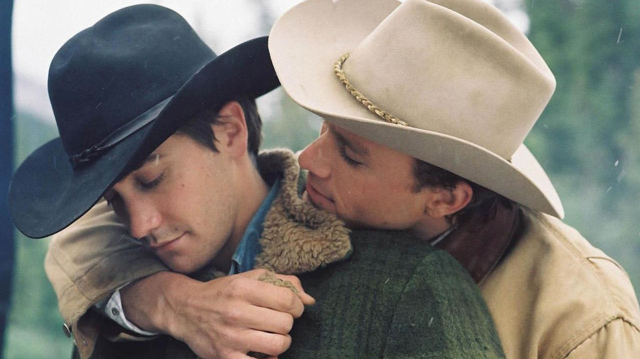 Forbidden love takes centre stage when two cowboys fall in love. And when the stage is set with strong stigmas, you can bet that all that tension and passion is going to get rather intense.
One Day (2011)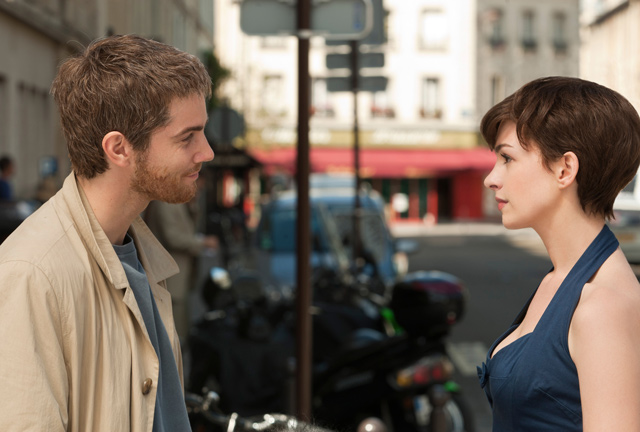 Can a guy and a girl remain friends without developing feelings for each other? One Day pretty much says no. But the journey is long. The story follows the lives of best friends Dexter and Emma, whose lives intertwine through the god and the bad over many, many years.
Moulin Rouge! (2001)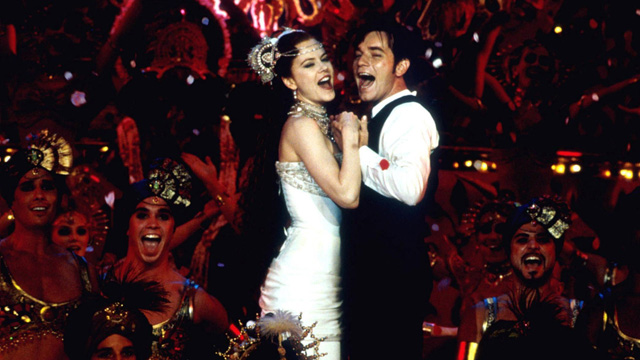 Another instance of forbidden love, Moulin Rouge! Brings together a penniless writer and a beautiful starlet courtesan. The fancy dresses, choreographed sequences, and energetic music doesn't quite draw the attention away from this tragic love story.
A Single Man (2009)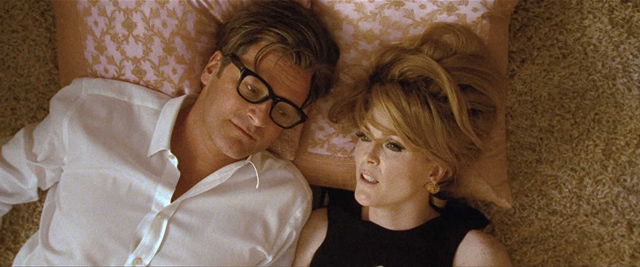 A Single Man shows the very depressing consequences of what happens following the death of a lover. An English professor is left in emotional anguish after his boyfriend dies, and is unable to cope with his life in 1960s Los Angeles.
A Walk to Remember (2002)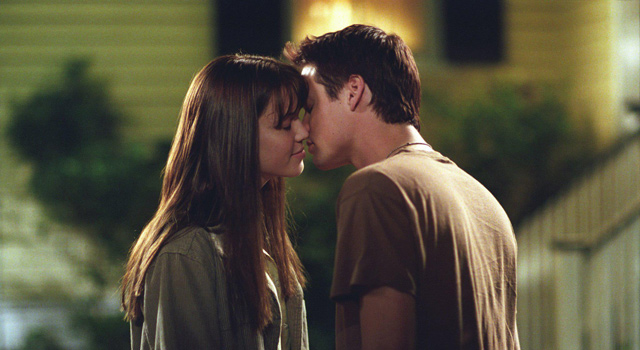 The cool high school jerk Landon Carter (Shane West) falls for the sheltered nerd Jamie Sullivan (Mandy Moore). It's an unlikely relationship, but their love eventually evolves into something rather beautiful and pure. But when that happens, Sullivan reveals a tragic secret that puts a damper in their relationship.
Titanic (1997)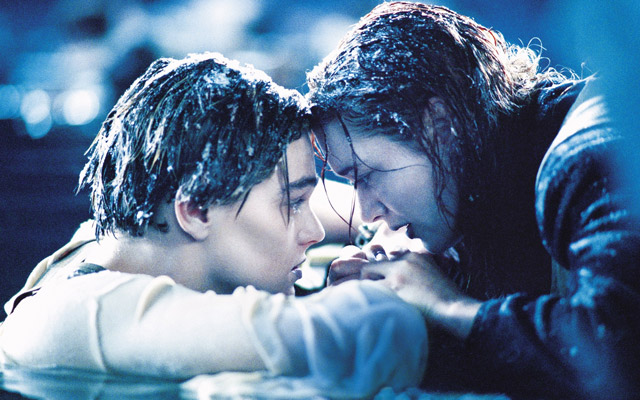 Following what seems to be the greatest love story ever, where stigmas regarding class segregation are erased through the power of love, Leonardo DiCaprio ends up freezing to death and drowning in very cold water.
Blue Jasmine (2013)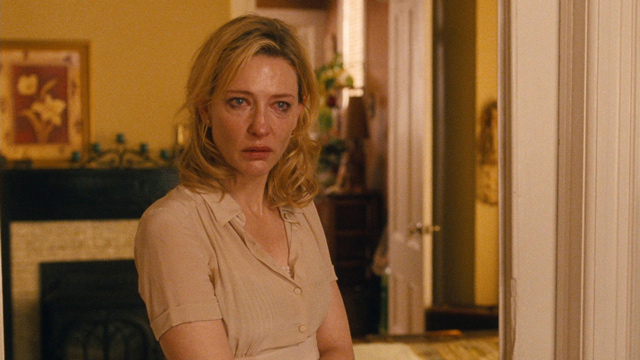 When a woman loves her high society status more than anything else in the world, things are bound to crumble. An infidel husband doesn't help either, and it is here that we get to see Cate Blanchett's character spiral into a downward demise.
Ghost (1990)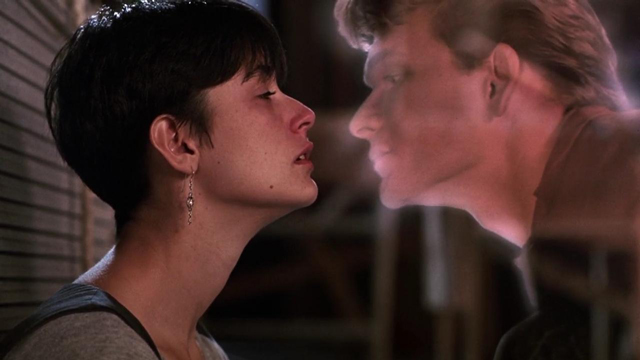 The loving relationship of a passionate young couple is cut short when Sam Wheat (Patrick Swayze) dies and leaves Molly Jensen (Demi Moore) behind. But Wheat isn't quite gone yet – his spirit stays behind to warn Jensen of an impending danger.
The Notebook (2004)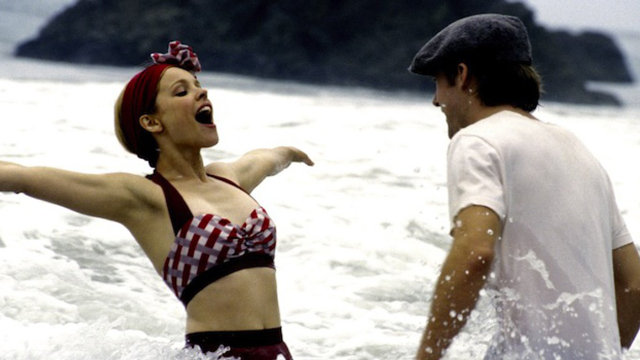 Another romantic couple separated by their social statures (man, why are the girls always too wealthy for the guys?), The Notebook is depressing for one main reason: after everything they've been through, Allie (Rachel McAdams) is on the brink of losing her memory of everything in her old age.
Related stories:
9 Unexpected romances in unromantic films
Buro 24/7 Malaysia Playlist #29 : Romance 101
| | |
| --- | --- |
| SHARE THE STORY | |
| Explore More | |