Have you been keeping up with the newest dramas on air right now? There is Record of Youth that's about to end as well as newer programmes such as Tale of the Nine-Tailed and Private Lives. In addition to Start-Up, another Korean drama that's airing on 17 October 2020 is Search. If you're searching for a fresh show to consume, you might have just found yourself one.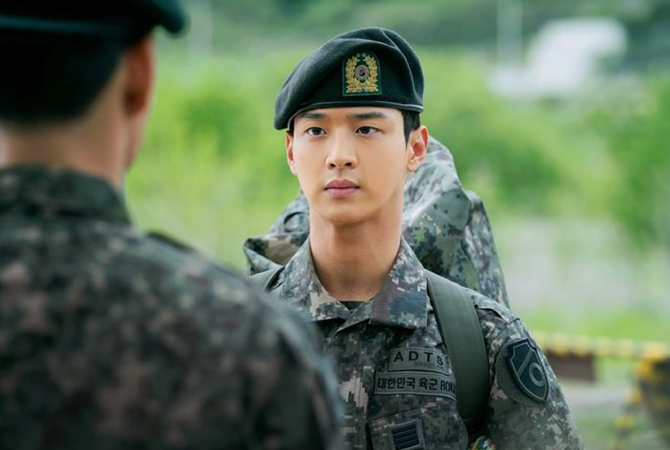 Directed by Im Dae Woong, Search is written by Goo Mo and Goo Myung Joo. The series will air on OCN (Orion Cinema Network) with 10 episodes. Described as a thriller and military drama, Search is here to up the ante on your craving for more mystery and suspense.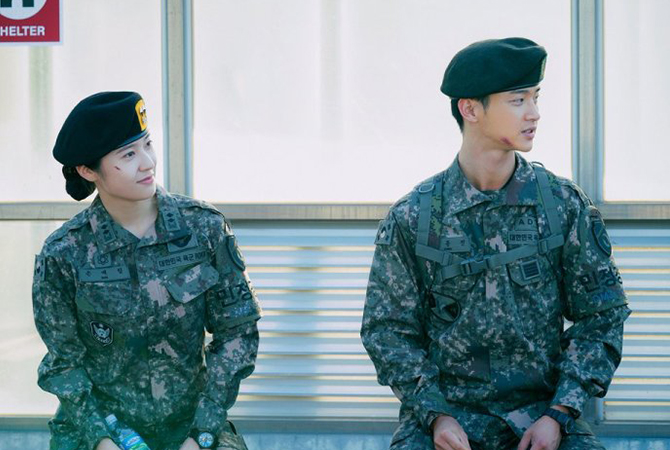 The cast includes Jang Dong Yoon as Yong Dong Jin, Krystal as Son Ye Rim, Moon Jung Hee as Kim Da Jung, Yoon Park as Song Min Gyu, and Lee Hyun Wook as Lee Joon Sung. If Jang Dong Yoon seems familiar, you might recognise him from dramas such as The Tale of Nokdu, Just Dance, and School 2017.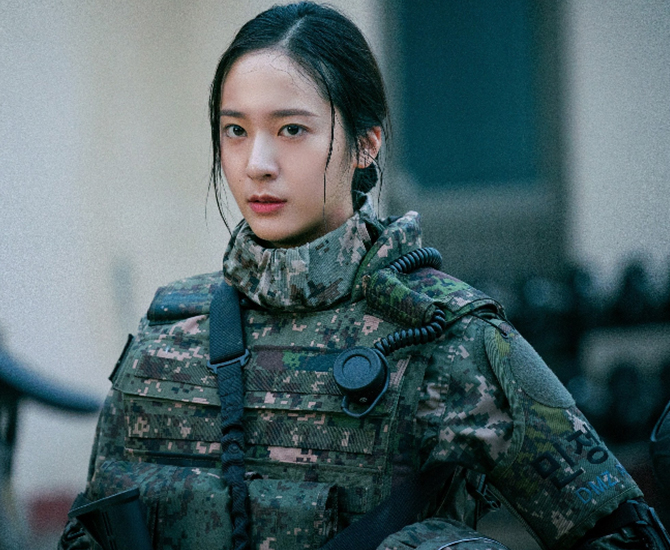 As for Krystal, the former member of South Korean girl group f(x)—best known for hits such as 'Hot Summer', 'Electric Shock', 'Nu Abo', and 'Chu'—has been in a plethora of dramas herself. They include Player, Prison Playbook, The Bride of Habaek, and My Lovely Girl.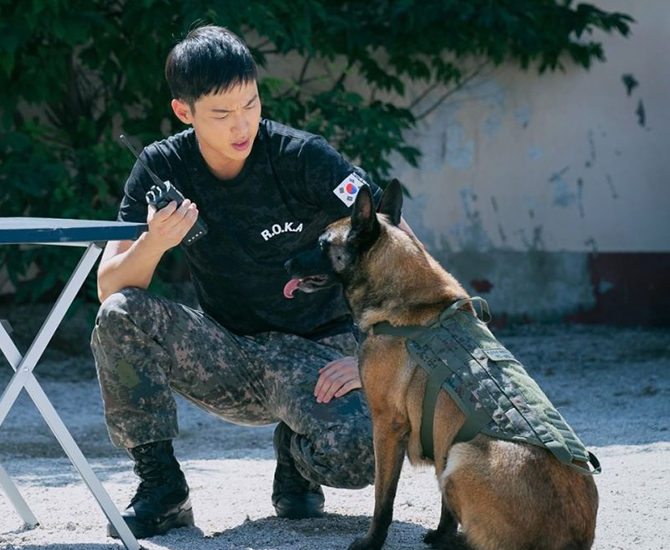 So, what is Search about? The drama revolves around a suspected murder in bizarre circumstances that occurred in the demilitarised zone (DMZ). One month away from his discharge from the military, Yong Dong Jin—the military's leading sniffer dog handler—now has to stay because of the incident.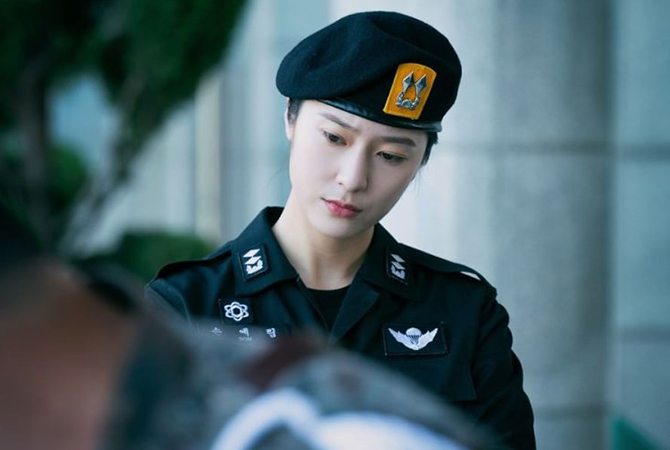 With that, authorities form an elite search party that includes both Yong Dong Jin (and his dogs) and another soldier, Son Ye Rim. Let's just say that the culprit behind the murder might not be human after all. It's a fantasy drama and there will be lots to figure out.
Search premieres on OCN on 17 October 2020 with new episodes every Saturday and Sunday.