'Alice in Borderland' is a spine-tingling Japanese series you can watch on Netflix
---
Spoilers ahead
---
With its extensive library of movies and TV shows, Netflix definitely has some of the best thrillers you can stream from home—and Alice in Borderland is one of them. If you love survival movies like Escape Room, SAW or the OG, Battle Royale, then this Japanese sci-fi series is a must-watch.
A post-apocalyptic drama adapted from the manga (graphic novel) written and illustrated by Haro Aso, Alice in Borderland is filled with thrilling and nail-biting scenes that will have you on the edge of your seat the entire time. Here's a quick review:
Plot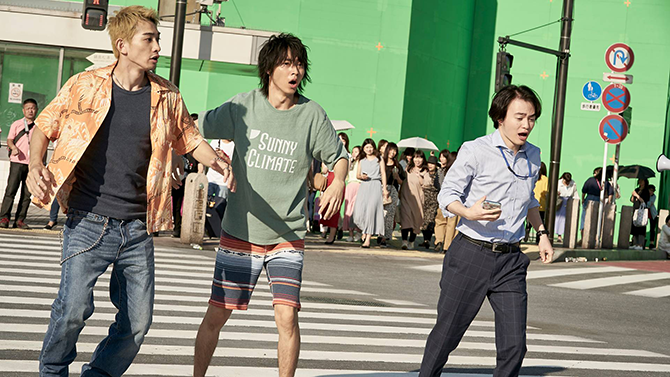 Image: Netflix 
The psychological thriller revolves around Ryohei Arisu (Kento Yamazaki) as he and his friends discover that they're trapped in an alternate reality where they are forced to take part in a survival game with their lives at stake. As they journey further into the game, they meet others who are like them—in a nutshell, this is truly the survival of the fittest. If you are fond of Japanese dramas, this will surely raise your standards. It is well-directed and stands out from the usual Japanese adaptations you can expect—if we're being honest, it is one of the best gripping TV thrillers we've seen so far.
Visuals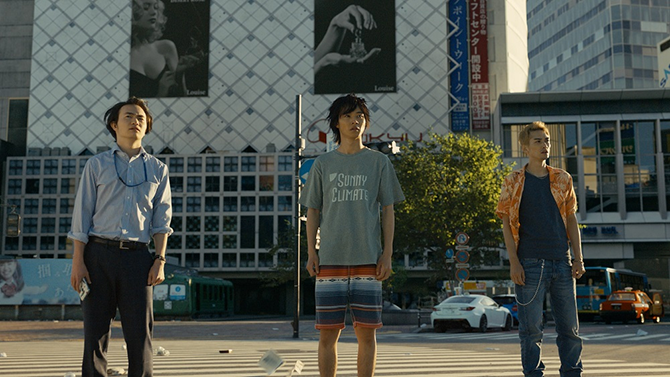 Image: Netflix 
We were already enamoured by the visuals from the two-minute trailer. In episode one, the scene of the characters roaming the deserted streets of Shibuya wowed us all. For a city that never sleeps, it was bizarre to see it so isolated. Not only was the cinematography on point, the sound effects were impressive as well. It heightened the tense action scenes and made it even more impactful—certainly a major factor in making the J-drama a success.
Acting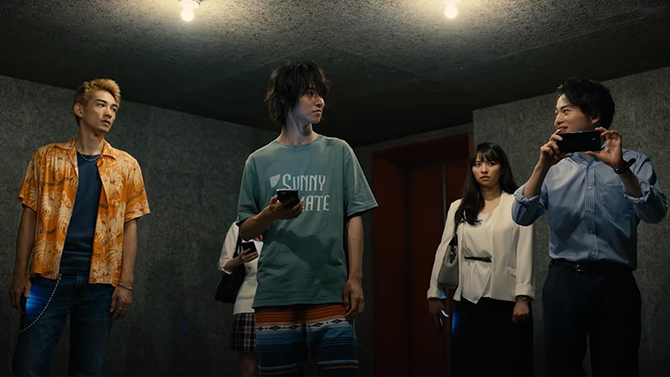 Image: Netflix 
On par with its notable graphics, the entire cast was packed with memorable characters that mirrored the distinctive aesthetic in the manga. The acting (from the main to side characters) was superb as the actors managed to convey the psychotic traits of their characters—manifested from the desperation to survive—through the way they spoke and behaved. It genuinely made the post-apocalyptic world seem realistic to an extent.
Overall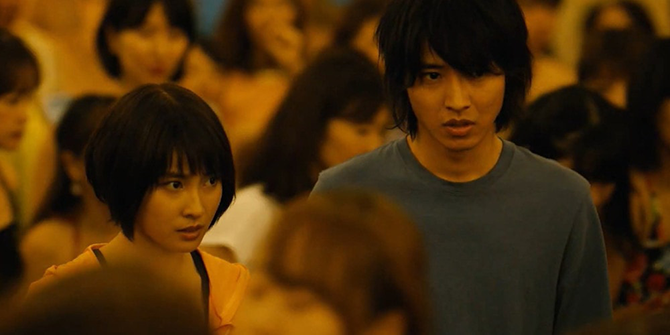 Image: Netflix
If Squid Game has roused your interest in psychological thrillers that don't shy away from depicting devastating violence, don't miss Alice in Borderland. You may also like it this series if you've caught Sweet Home and want something a little more suspenseful. Due to its huge success, Netflix has announced a second season for the series. There's no confirmation yet on when it'll premiere, but a December 2021 or early 2022 date seems likely.
For more info on Alice in Borderland, click here.
Click here for more reviews on binge-worthy Netflix shows