East Asian TV shows and films have been on the rise in recent years, with Korean media at the forefront of the movement thanks to the Hallyu wave. Lately, Chinese dramas (aka C-dramas) have also received a lot of attention for their unique formats, captivating storylines, and the good looks and charms brought by China's best actors.
If you're looking to expand your horizons, you'll find many genres and time periods to explore. But with countless shows to pick from, where should a C-drama rookie start? From these five shows below, we're confident there's at least one you'll like if not love!
1) Ode to Joy (2016)
This relatable series is about five single career women living on the 22nd floor of the Ode to Joy apartment. An Di (Liu Tao), Qu Xiao Xiao (Wang Zi Wen), Fang Sheng Mei (Jiang Xin), Qiu Ying Ying (Yang Zi), and Guan Ju Er (Qiao Xin) all have unique personalities and come from different backgrounds and lifestyles, but they all have one thing in common: their desire to achieve happiness and fulfilment in life.
As they navigate their work lives, family and romance, the women also kindle important and meaningful friendships. Ode to Joy wonderfully depicts the ups and downs of finding one's footing as an independent woman in modern society, and how life is made easier and more enjoyable with the presence and support of true friends. The show is so well-liked, there are two seasons with the original cast, while the third season which features fresh faces is in the works.
2) Scarlet Heart (2011)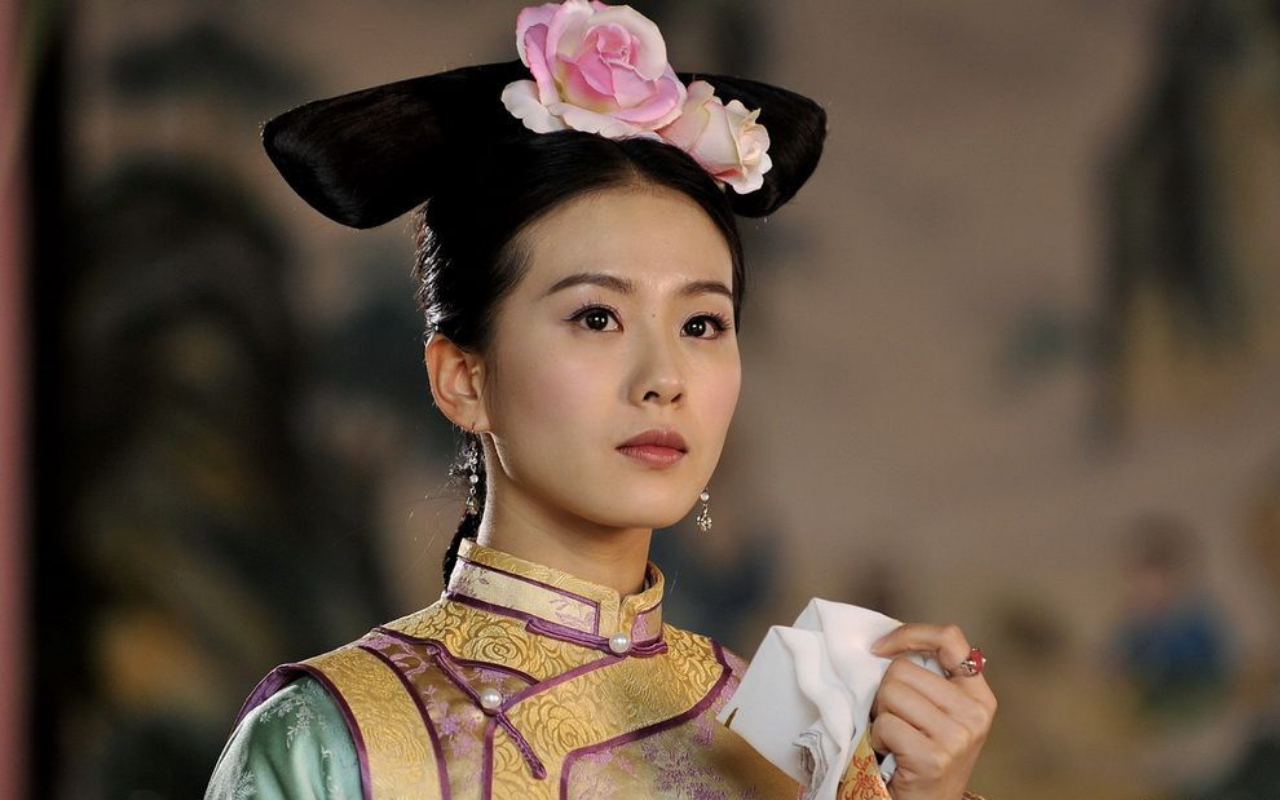 If you've watched Moon Lovers: Scarlet Heart Ryeo starring Korean singer and actress IU, you can relive the emotional rollercoaster by watching the earlier C-drama version, Scarlet Heart. Liu Shi Shi stars as Zheng Xiao, who after getting involved in a serious car accident, gets sent back in time to the body of one of her previous incarnations, Maertai Ruoxi, the daughter of a Manchu general living in China's Qing Dynasty.
Failing to return to modern life, she tries to adjust to her new life in Emperor Kang Xi's court and soon gets caught in the midst of the princes' struggle over the succession to the throne. Ruoxi gets entangled in romances with the Eighth Prince, Yin Si (Kevin Cheng), and Fourth Prince, Yin Zhen (Nicky Wu), and befriends the 13th prince, Yin Xiang (Yuan Hong).
With a Chinese title that translates to mean "every step startles the heart", Scarlet Heart is packed with intrigue and suspense, in addition to romance.
3) Love O2O (2016)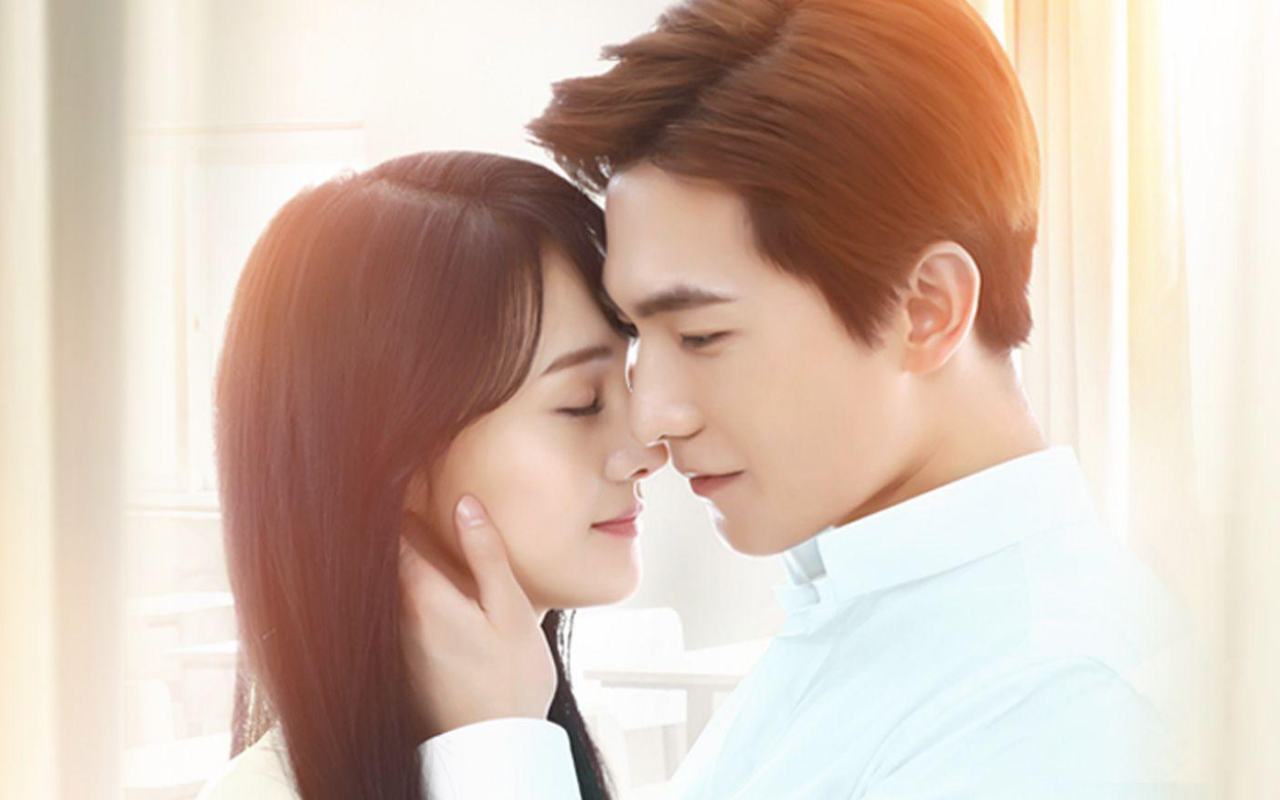 In this youth romance drama, multi-talented campus hotshot Xiao Nai (Yang Yang) is a gaming expert who falls in love with a computer science major, Bei Wei Wei (Zheng Shuang). But rather than her good looks, he's attracted to her proficiency in her field, as well as her skill in the online multiplayer game A Chinese Ghost Story.
After getting dumped by her online gaming "husband", Wei Wei receives a proposal from the game's number one player, Yixiao Naihe, who suggests they get married in order to join the in-game couples' competitions. Unbeknownst to her, her new husband is her college senior Xiao Nai.
Since its release, Love O2O has won over viewers for featuring an intelligent female lead pursuing her passion in STEM, as well as its focus on e-sports.
4) A Love So Beautiful (2017)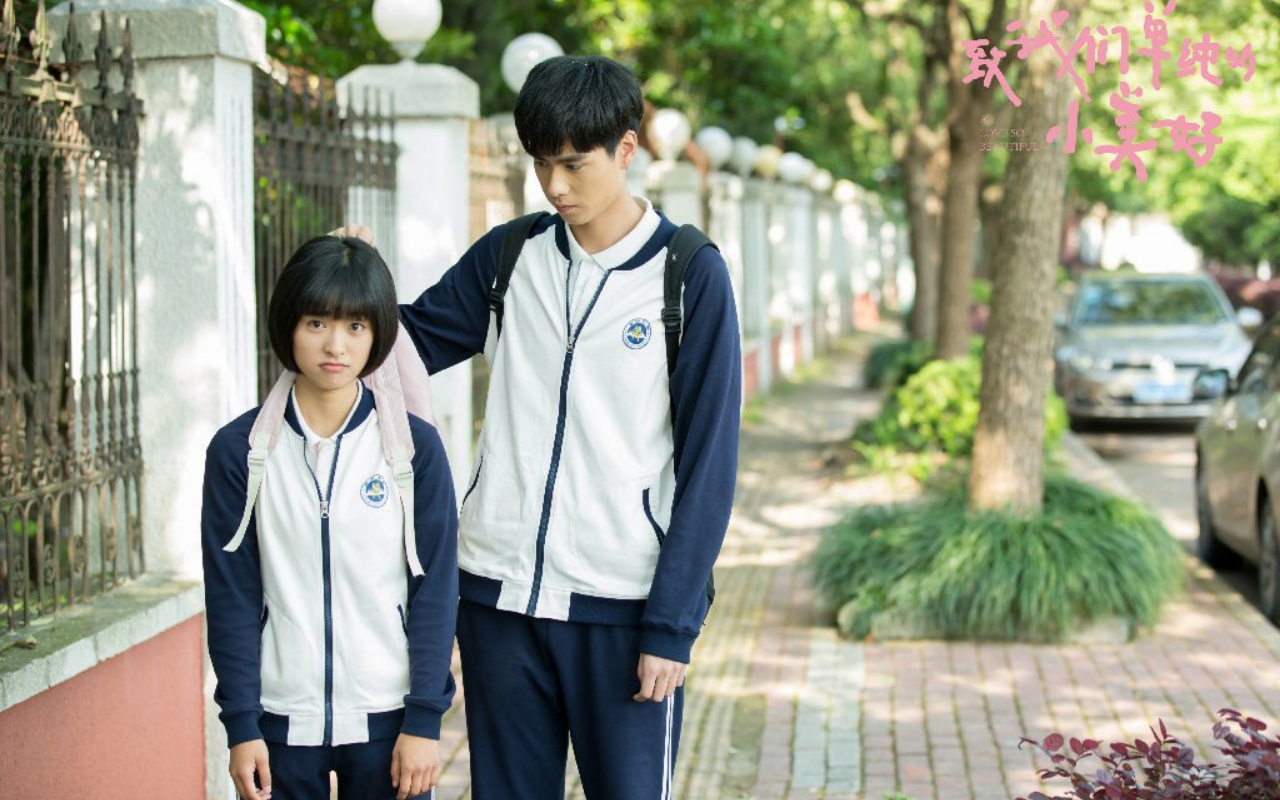 For those of you who enjoy coming-of-age dramas with great character growth, A Love So Beautiful is worth investing in. Chen Xiao Xi (Shen Yue) and Jiang Chen (Hu Yitian) are childhood neighbours and classmates in Chenxi Secondary School. Xiao Xi is cheerful and boisterous while Jiang Chen is indifferent and distant. While they both have romantic feelings for each other, their opposite personalities mean they show their affection in very different ways; Xiao Xi is expressive and passionate, while Jiang Chen is more subtle.
We first meet Xiao Xi, Jiang Chen and their high school friends as they prepare for their university entrance exams and go through the rollercoaster of their final teenage years together. The story continues with their journey to university, and then later their joys and struggles in adulthood.
This drama has heartfelt themes of transitioning through the last stages of youth and stumbling into adult life, delightfully peppered with adorable romances and wholesome friendships. Does the storyline seem familiar? That's because this C-dramas inspired a Korean remake!
5) The Romance of Tiger and Rose (2020)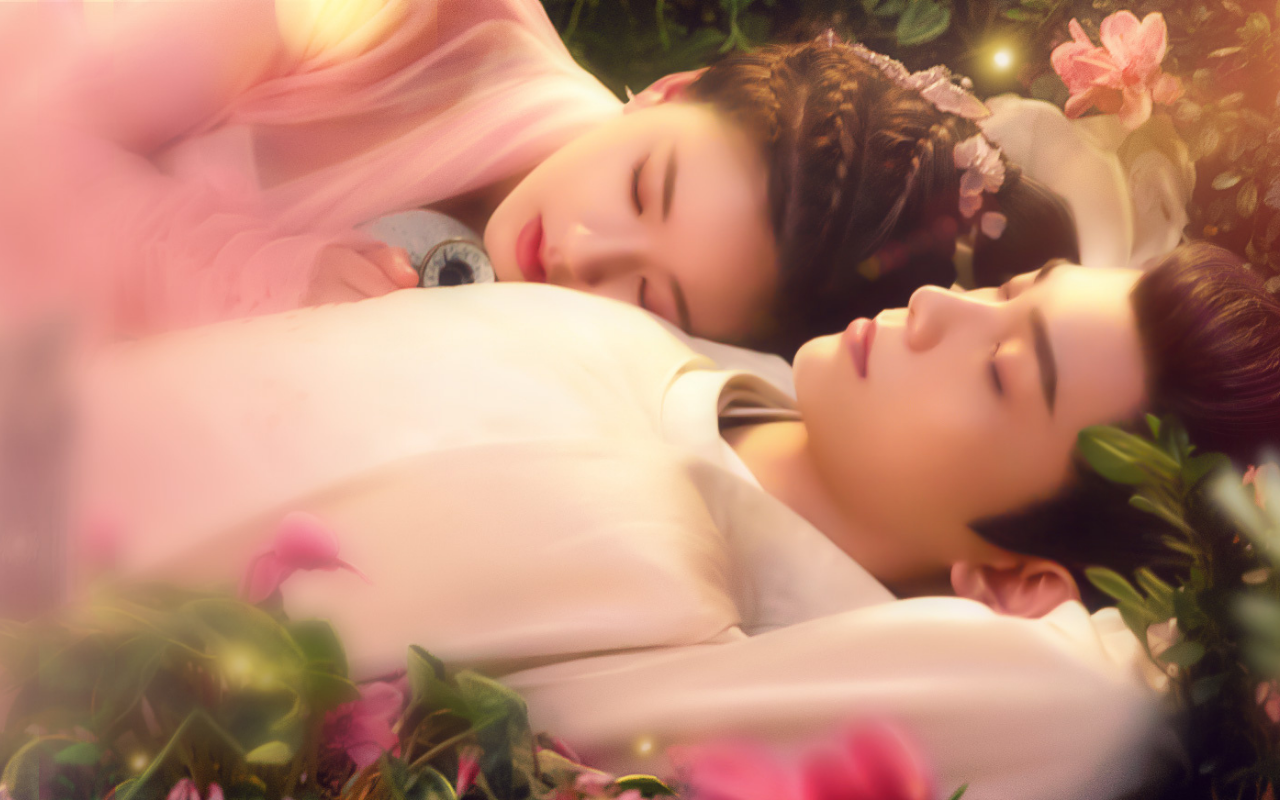 Zhao Lu Si plays Chen Xiao Qian, an aspiring screenwriter who dreams of becoming well-respected in the industry. When she finally sells the drama script she's worked incredibly hard on, Xiao Qian hopes that production will go smoothly and bring her words to life. However, her dreams are crushed when her script is scrutinised by the cast and crew.
Determined to prove herself, she starts to rewrite her masterpiece. Midway through the process, she lays down for a nap, only to wake up in the world she's created as Third Princess Chen Qian Qian, a side character who gets killed off in an early episode. Desperate to survive and armed with the knowledge of how her story unfolds, Xiao Qian becomes intent to change her fate in this world while she searches for a way back to real life, but this mission will prove to be difficult in more ways than one.
While the setup of The Romance of Tiger and Rose sounds dramatic, to say the least, rest assured it's a lighthearted watch that's heavy on humour and sweet moments between the endearing characters!
Click here for more streaming recommendations and entertainment stories
| | |
| --- | --- |
| SHARE THE STORY | |
| Explore More | |