Phase Four of the Marvel Cinematic Universe is coming to an end soon—here's what awaits us when Phase Five kicks off in 2023
After a two-year-long ride packed with cheer, laughter, and sobs, Phase Four of the Marvel Cinematic Universe (MCU) is finally coming to an end with She-Hulk: Attorney at Law premiering on 17 August 2022 and Black Panther: Wakanda Forever on 11 November 2022. At the San Diego Comic-Con that took place this past weekend, President of Marvel Studios Kevin Feige and the rest of the team delivered several exciting announcements, including the complete lineup of Phase Five films and a few tantalising hints of Phase Six. Feige also revealed that releases under Phase Four, Five, and Six will fall under the new MCU storyline named, The Multiverse Saga, a sequel to The Infinity Saga.
Below, we run through the 12 Disney+ series and films of Phase Five:
---
Ant-Man and The Wasp: Quantumania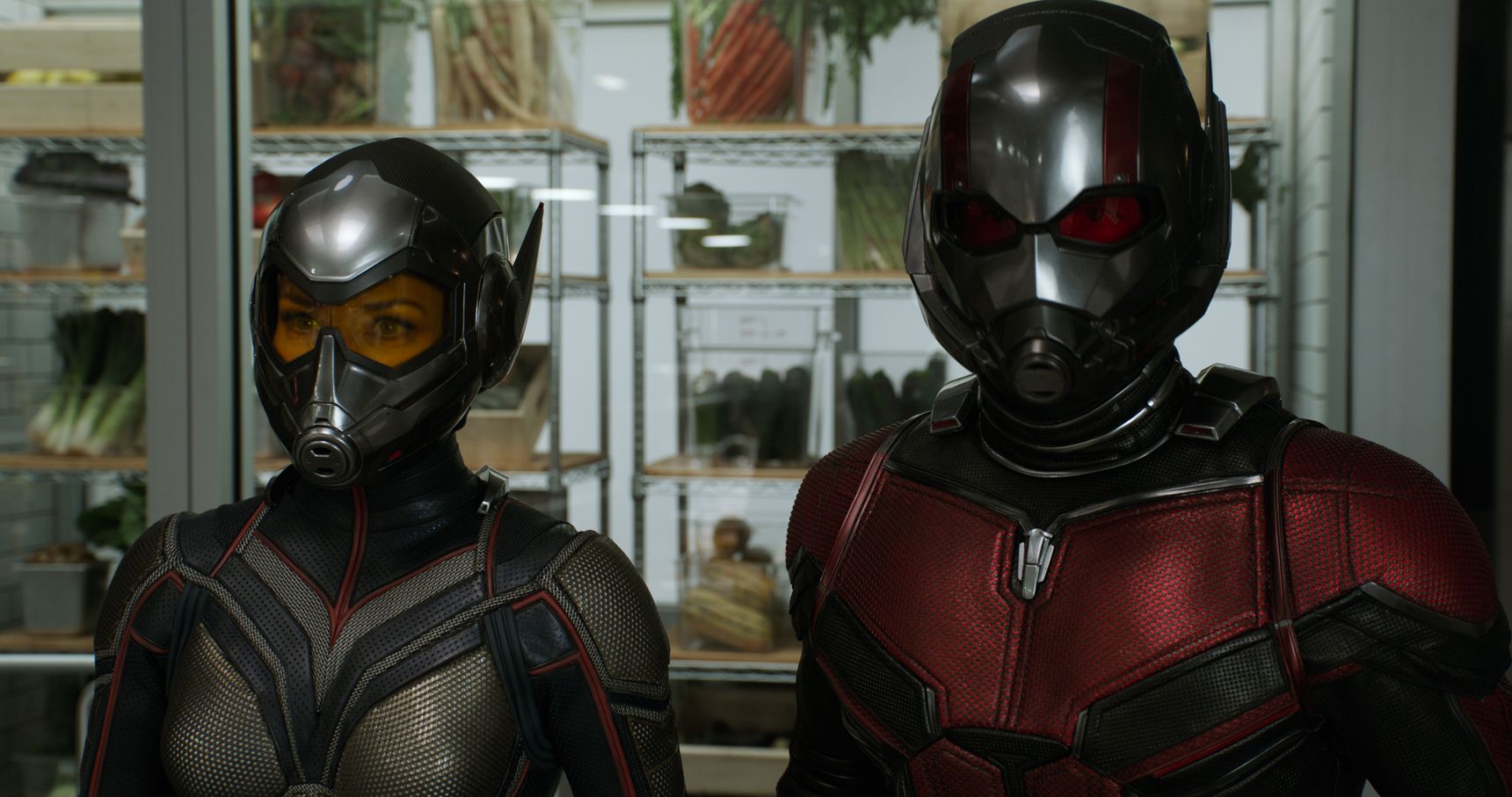 Date of release: 17 February 2023
Marking the beginning of Phase Five, Ant-Man and The Wasp: Quantumania will follow Paul Rudd's Scott Lang/Ant-Man battle against Kang the Conqueror, accompanied by Evangeline Lilly's Hope van Dyne/Wasp and Kathryn Newton's Cassie Lang. During the Marvel panel at Comic-Con, Director Peyton Reed and actor Jonathan Majors revealed that the third Ant-Man film will establish more details about the mysterious Quantum Realm and the MCU's fan-favourite villain, MODOK—an acronym for Mental/Mobile/Mechanized Organism Designed Only for Killing—will make its first appearance, although it's unclear who is casted for the role. Other notable cast members include Jim Carrey and Bill Murray.
Secret Invasion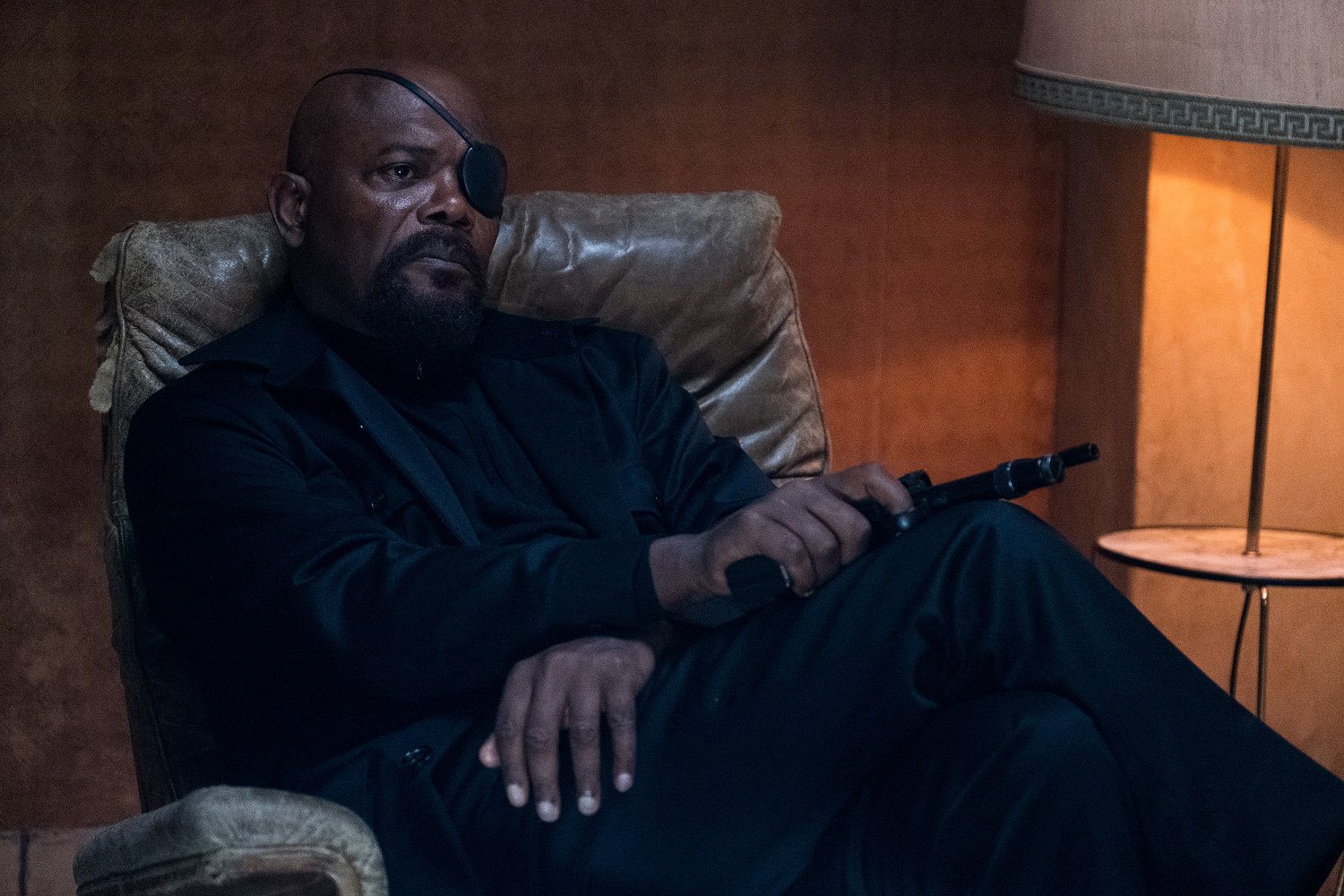 Date of release: Spring 2023
The second release for Phase Five will be coming to Disney+ in Spring 2023, titled Secret Invasion. Starring Samuel L. Jackson as Nick Fury and Cobie Smulders as Maria Hill, the series will explore an alien conflict involving the shape-shifting Skrulls. Cobie Smulders took to the stage at Comic-Con to talk about the show, saying, "This is a darker show. We're going to get deeper into the characters. We're going to see them in new ways, and it's going to be an exciting thriller, and you're never going to know who people are. Are they a Skrull? Are they human? It's going to be a bit of a guessing game."
Guardians of the Galaxy Vol. 3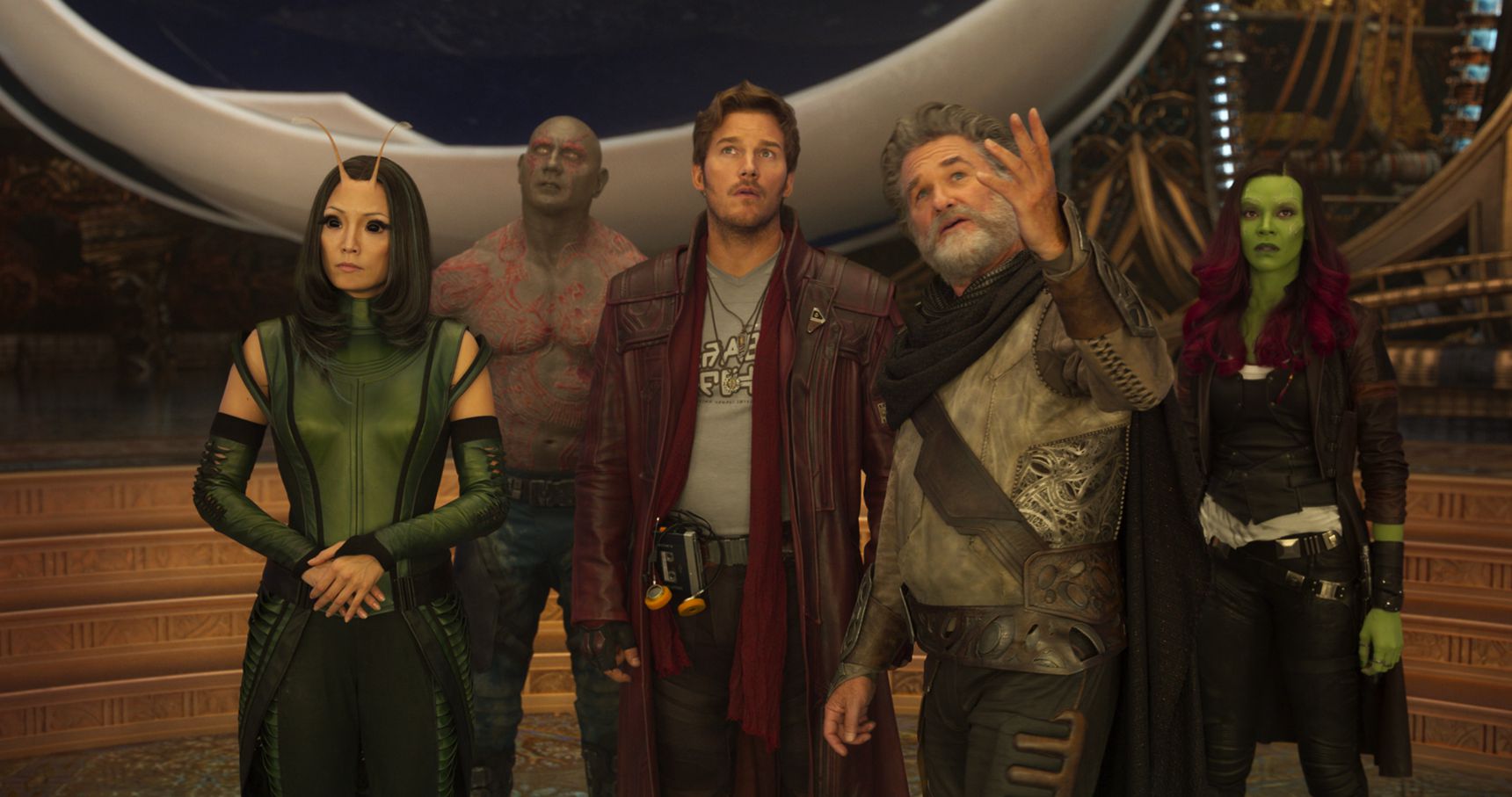 Date of release: 5 May 2023
Guardians of the Galaxy Vol. 3 will bring an epic conclusion to James Gunn's beloved trilogy centered around the cosmic band of misfits, now with Will Poulter in the mix as Adam Warlock and Maria Bakalova as Cosmo the Spacedog. Marvel Studios gave the San Diego Comic-Con audience a peek into the gang's new thrilling adventure, showing hints of big changes to the status quo with Gamora acclimating to her existence as the leader of Ravagers. The film will also dig into the tragic origin story of Bradley Cooper's Rocket Raccoon.
Echo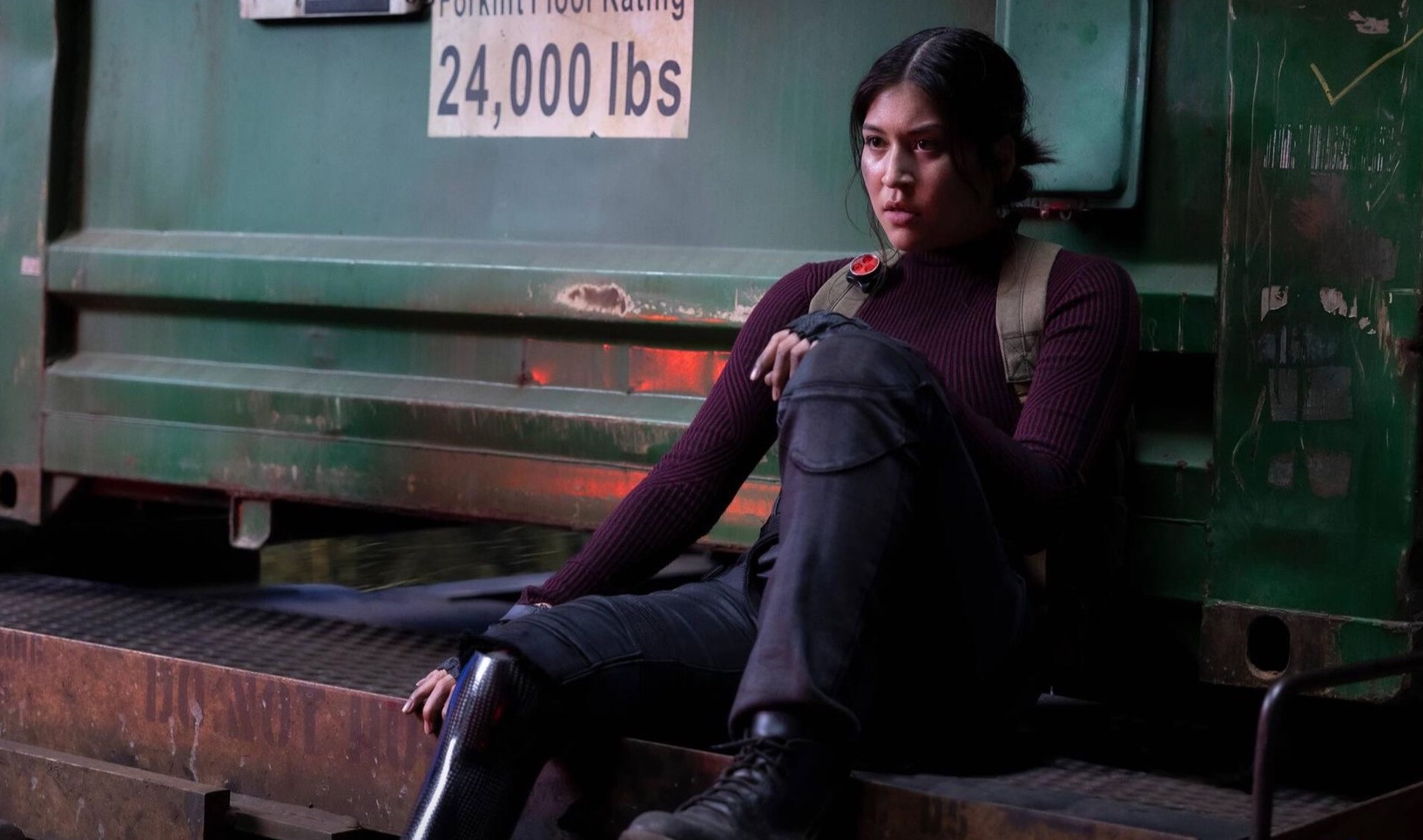 Date of release: Summer 2023
Taking place after the events of Hawkeye, Native American actress Alaqua Cox will be returning to her role in the MCU as the titular deaf heroine, Echo. The series will premier next summer on Disney+, telling the origin story of Echo and her journey after leaving the Tracksuit Mafia. Charlie Cox will also be joining the cast as the iconic blind vigilante, Daredevil/Matt Murdock along with Vincent D'Onofrio as the criminal genius, Wilson Fisk/Kingpin.
Loki Season 2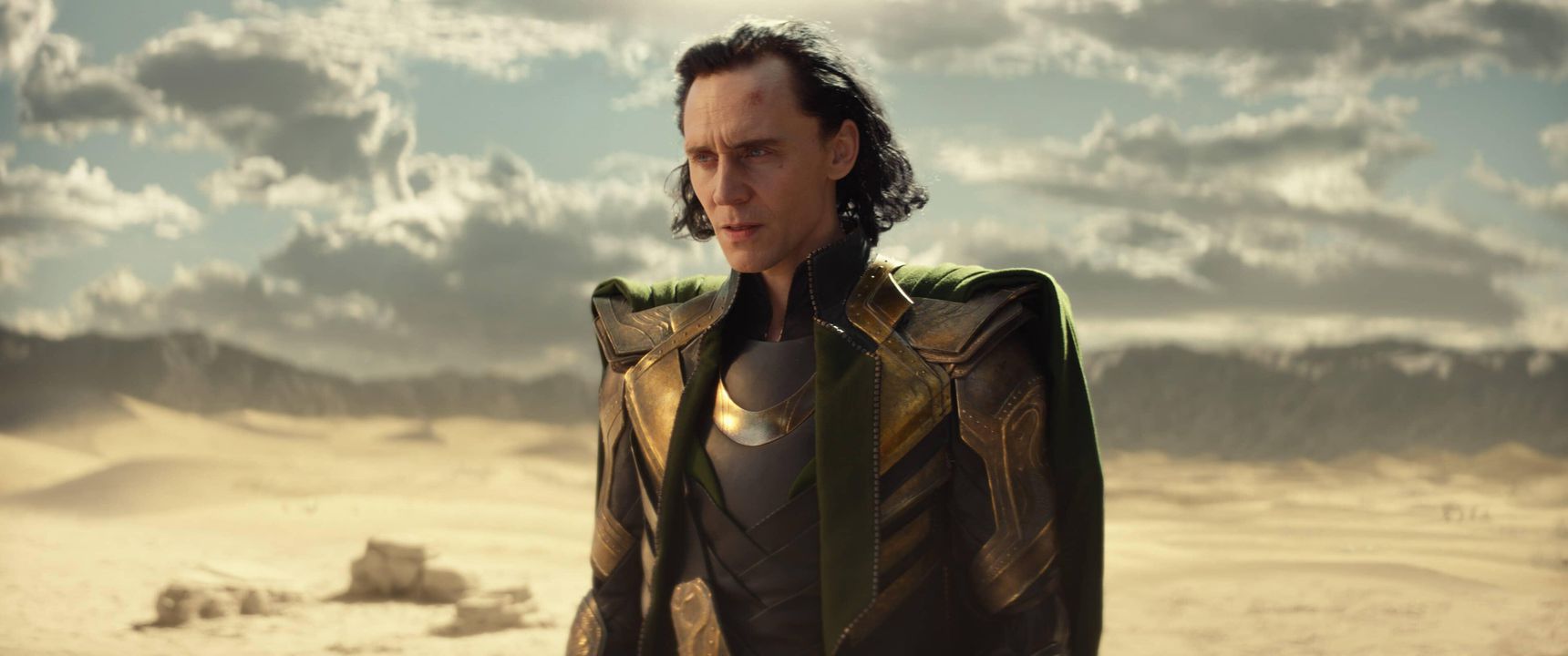 Date of release: Summer 2023
The hit Disney+ series, Loki starring Tom Hiddleston will see a second season in 2023, picking up where the first season left off. While plot details are currently under wraps, it has been confirmed that the series will bring back Owen Wilson as Mobius.
The Marvels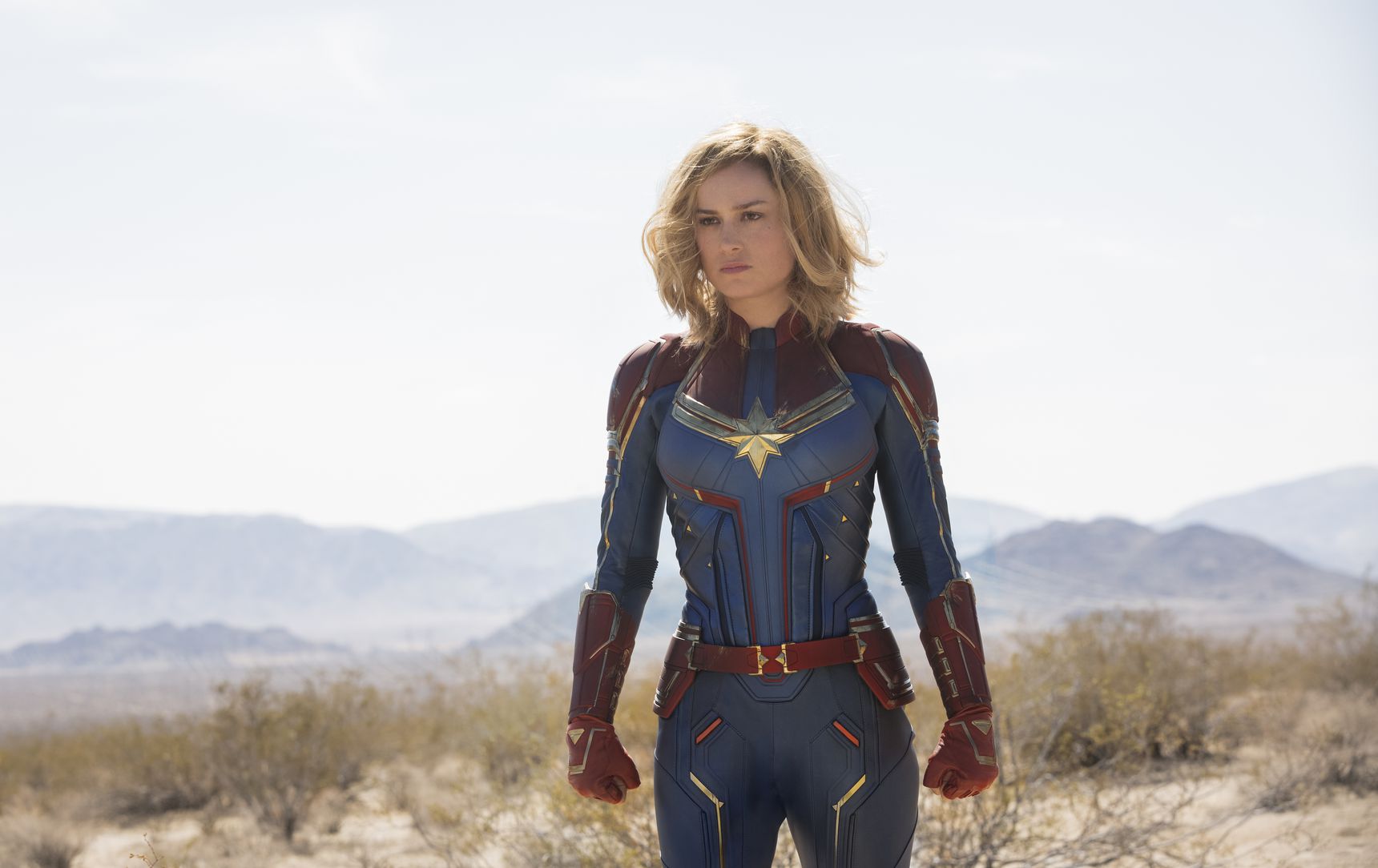 Date of release: 28 July 2023
Initially set as a sequel to Captain Marvel and a continuation of Ms. Marvel, The Marvels became an ensemble film featuring Brie Larson's Captain Marvel, Iman Vellani's Ms. Marvel, Teyonah Parris' Monica Rambeau, and Samuel L. Jackson's Nick Fury. The series will be picking up with Larson and Vellani's characters post-Ms. Marvel, which ended with a teaser scene showing the two swapping places.
Ironheart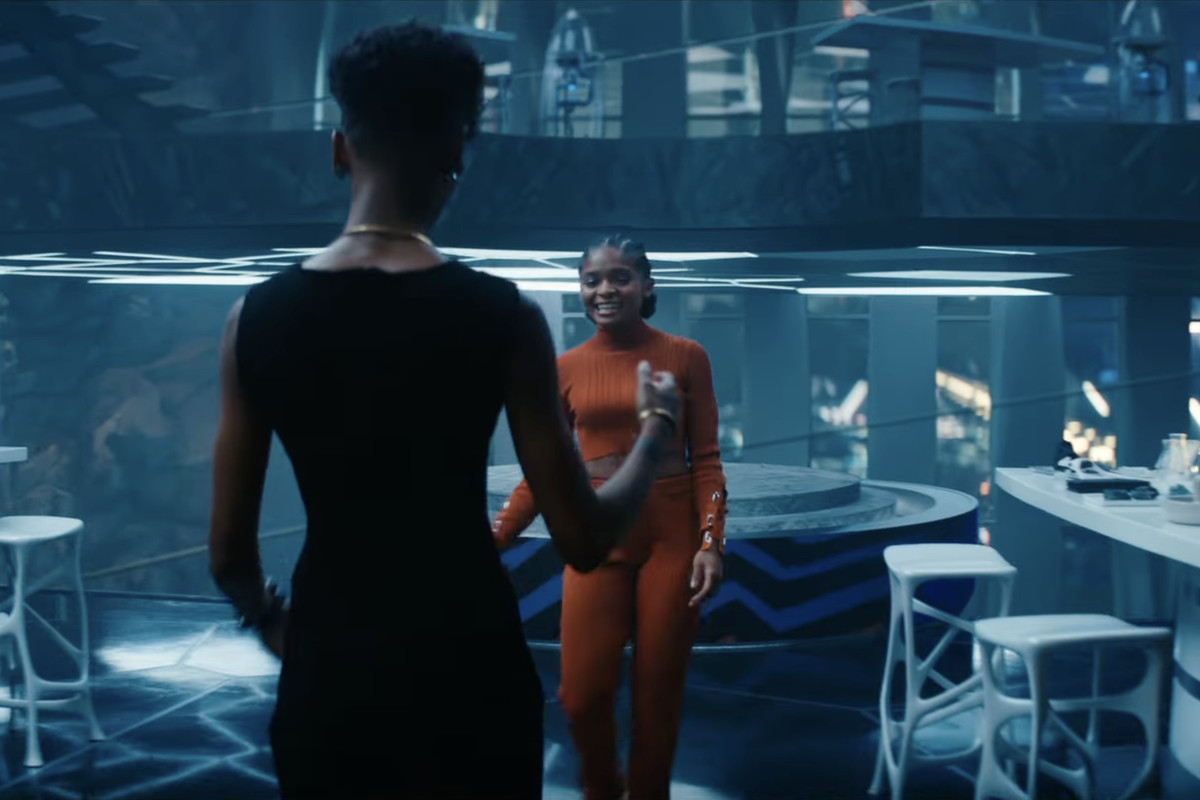 Date of release: Autumn 2023
Featuring Dominique Thorne as the titular character, Ironheart/Riri Williams, the Disney+ series follows a highly-skilled inventor and engineer who built her own suit of advanced armor inspired by the heroic footsteps of Tony Stark. We get a glimpse of the young genius in the trailer of Black Panther: Wakanda Forever, where she will be introduced before starring in her solo series.
Blade
Date of release: 3 November 2023
Famously portrayed by Wesley Snipes in the 1998 film, Blade will see a reboot starring two-time Oscar winner Mahershala Ali as the iconic vampire slayer. The film will officially introduce the Daywalker into the MCU after teasing the character in the Eternals' mid-credits scene.
Agatha: Coven of Chaos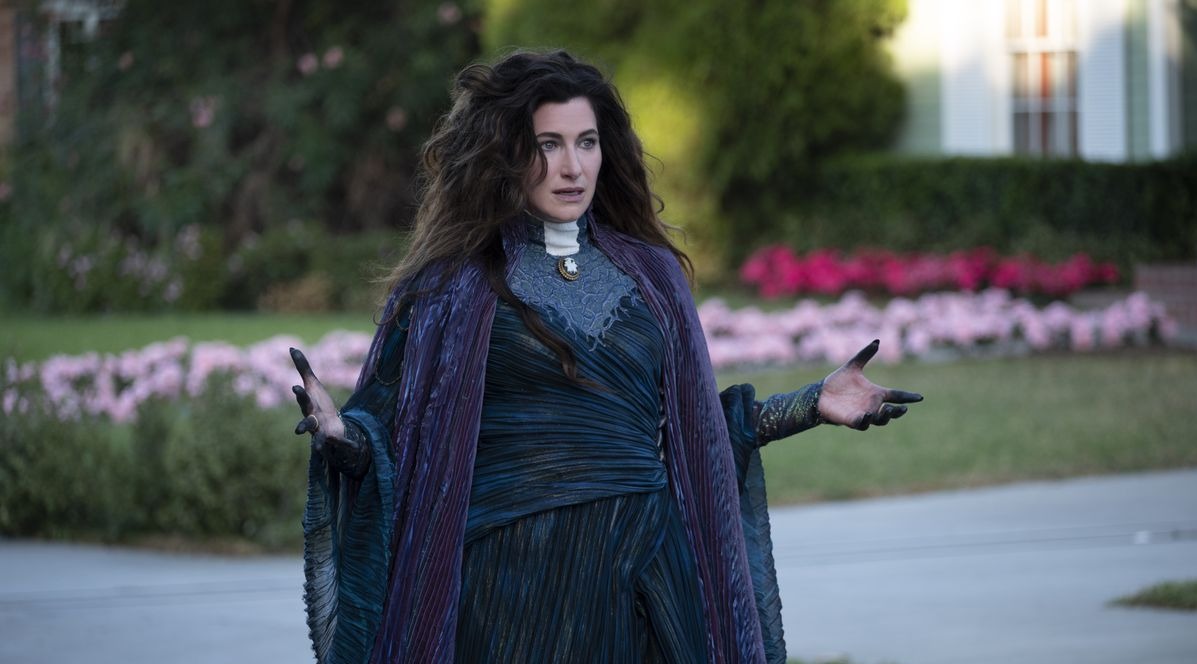 Date of release: Winter 2023
WandaVision's undercover villain, Agatha Harkness (played by Kathryn Hayn), will receive her own solo spinoff on Disney+ titled, Agatha: Coven of Chaos—previously named as Agatha: House of Harkness. Details about the series are yet to be revealed, but it is set to premiere in the winter of 2023.
Daredevil: Born Again
Date of release: Spring 2024
After a special appearance in Spider-Man: No Way Home, Matt Murdock will be returning to the MCU on Disney+ in Daredevil: Born Again. Starring Charlie Cox as the blind lawyer by day and vigilante by night, the series will see a newly-adapted story from Frank Millar's Born Again arc with 18 episodes—making it the longest Disney+ Marvel series so far.
Captain America: New World Order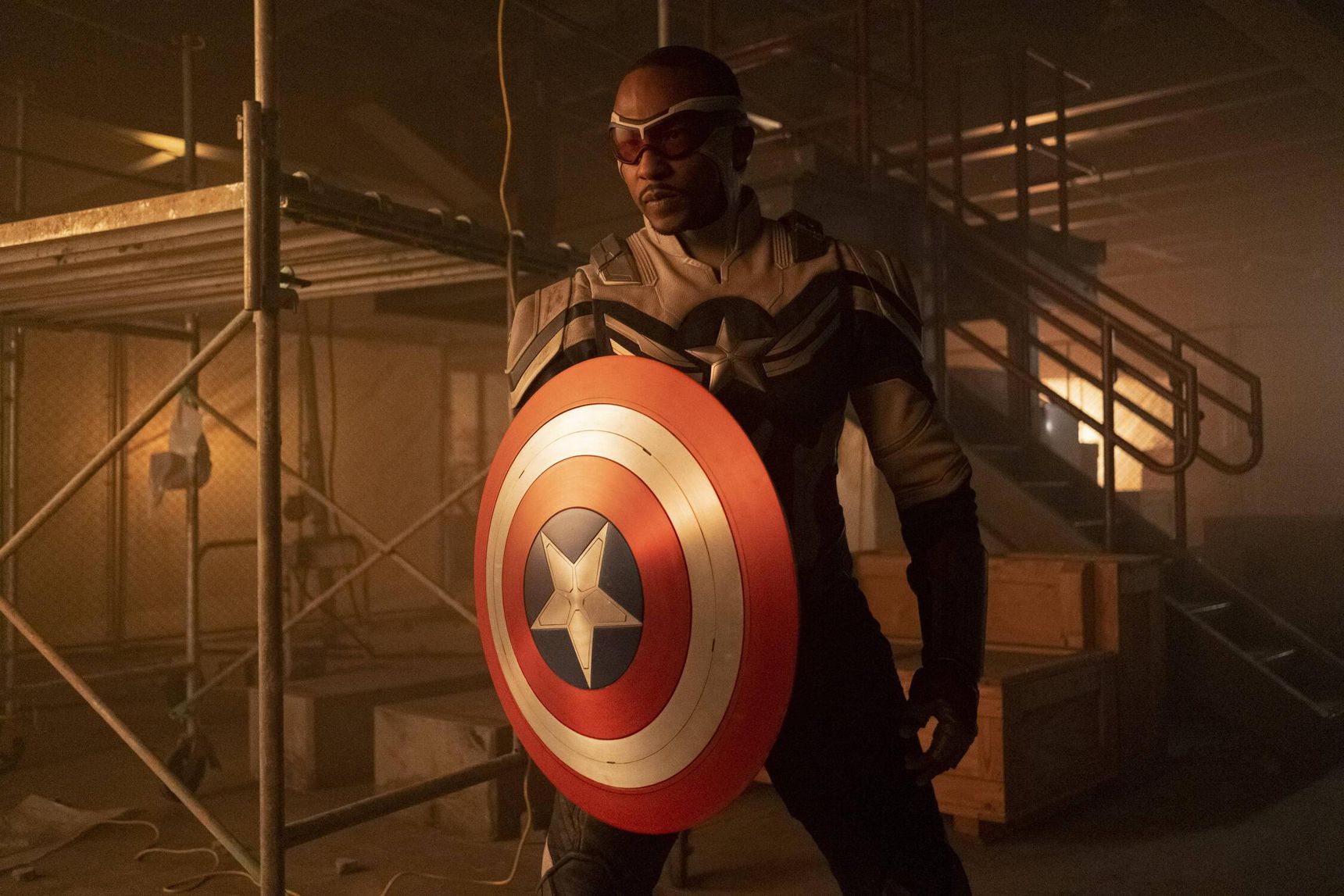 Date of release: 3 May 2024
The fourth Captain America movie is finally in the works—now with Anthony Mackie as the shield-wielding superhero. After Mackie's Sam Wilson took over the iconic mantle in The Falcon and the Winter Soldier, the former Falcon will star in his own theatrical film titled, Captain America: New World Order. While the cast is yet to be announced, Sebastian Stan is expected to return as his MCU character, James 'Bucky' Barnes.
Thunderbolts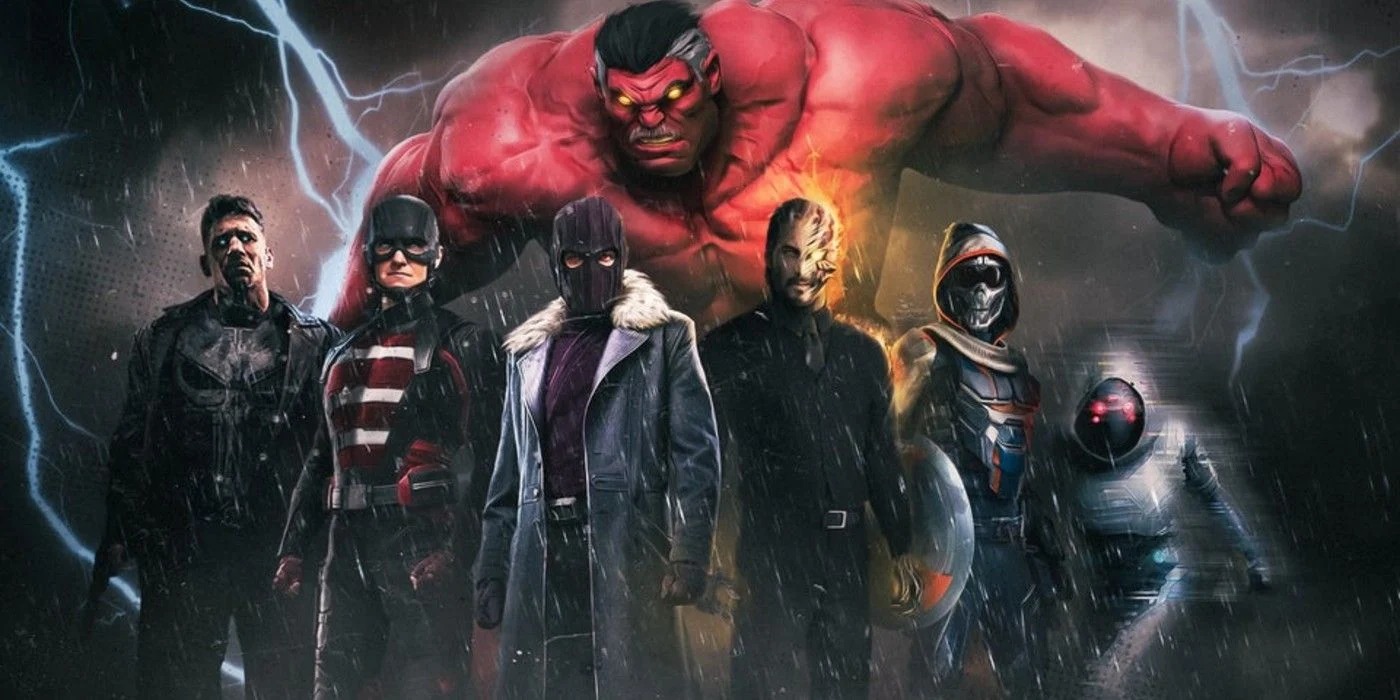 Date of release: 26 July 2024
Marking the end of the MCU's Phase Five and the middle chapter of The Multiverse Saga is Thunderbolts, centered around a band of supervillains (a knockoff Avengers, if you will). The film will introduce Daniel Brühl as Baron Zemo, who founded and leads the Thunderbolts team.
---
Phase Six
Marvel Studios also let us in on some details of Phase Six films, which will include:
Fantastic Four – November 8, 2024
Untitled Film – February 14, 2025
Avengers: The Kang Dynasty – May 2, 2025
Untitled Film – July 25, 2025
Avengers: Secret Wars – November 7, 2025
To read more on the latest films and TV shows, click here.