Film, TV + Theatre
'It's Okay To Not Be Okay': All the details on the upcoming drama—starring Kim Soo-Hyun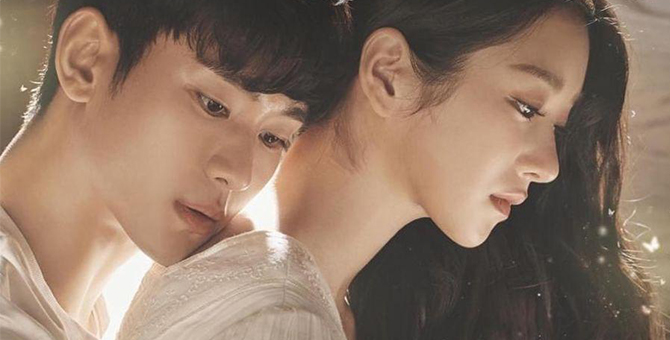 Films and television shows have the ability to transport viewers to different realms and dimensions. Audiences watch to get informed about various topics, from light-hearted and fun ones to dark and serious matters.
Korean dramas are massively influential due to their popularity across the globe. Throughout the past few years, societal issues seem to be discussed a lot more in these programmes (such as Mystic Pop-up Bar) and It's Okay To Not Be Okay will be joining the important group of shows when it premieres.
Premiering on Netflix on 20 June 2020, the upcoming Korean drama centres around the issues of mental health. Directed by Park Shin-woo, It's Okay To Not Be Okay stars Kim Soo-hyun (as Moon Gang-tae), Seo Yea-ji (as Ko Mun-yeong), and Oh Jung-se (Sang-tae).
Known for his roles in Moon Embracing the Sun and My Love from the Star, this will be Kim Soo-hyun's first project since he was discharged from the military on 1 July 2019. Although he had cameos in Hotel Del Luna and Crash Landing on You, his last leading role was The Producers in 2015.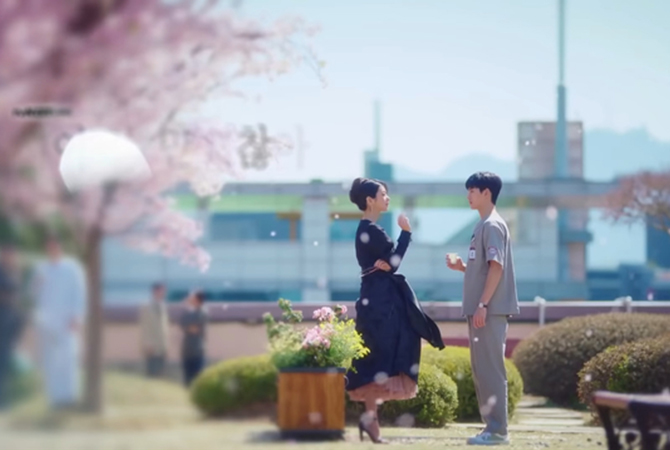 This will also be Seo Yea-ji's first series since 2018's Lawless Lawyer. She was also in Moorim School: Saga of the Brave and Hwarang: The Poet Warrior Youth.
Also called Psycho But It's Okay, this new Korean drama sees Kim Soo-hyun playing a caregiver in a psychiatric ward. Blessed with everything from a great body to the ability to sympathise with others, his character takes care of his older brother who is on the autism spectrum. Seo Yea-ji plays a popular author of children's books but is said to be selfish, arrogant, and rude.
It's Okay To Not Be Okay highlights the romance between the unusual pair—including how they end up healing each other's emotional and psychological wounds. With mental health issues being less of a taboo subject these days, it is more important than ever to shed light on psychological problems.
Distributed by both Netflix and tvN, there will be a total of 16 episodes with new episodes every Saturday and Sunday at 9.30pm. Expect drama, romance, and comedy.
What Korean dramas have you been watching? Are you excited for It's Okay To Not Be Okay?
For more information on Mystic Pop-up Bar, click here.