Now in its sixth inception, the internationally renowned George Town Fest in Penang returns with its eye on the ASEAN region. We get insights from Festival Director, Joe Sidek on Georgetown Fest 2015.
For the entire month of August in Penang, the George Town Festival will feature a brilliant selection of performances from not just local initiatives but also internationally acclaimed artists and grow Penang's reputation as an arts and culture hub in the ASEAN region. The festival aims to shine a light on its people and the unique spaces within the island city.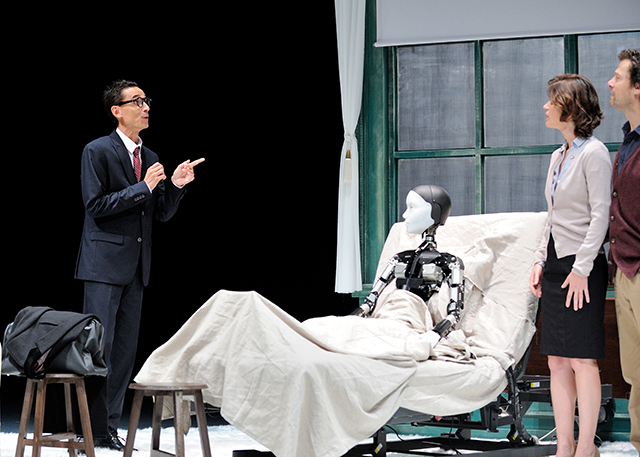 Quickly becoming one of Asia's must-see events, the GTF will bring together hundereds of artists in a series of performances, collaborations and installations that marry both the traditional and contemporary and has drawn thousands of visitors since its inception in honour of George Town's designation as a UNESCO World Heritage Site.
For 2015, Joe Sidek, GTF's Festival Director gives us his take on how the festival has grown from strength to strengh and what to look out for. Read on:
Tell us briefly how Georgetown Fest has grown and what are the performances are you personally looking forward to this year.
The last 6 years have been really hard at securing funding but an amazing journey for me personally. We have seen it growing from having 6 weeks to plan and very little funding to having International Publications citing us in good light. I am really looking forward to 100% PENANG and ASEAN CLASSIC both rather personal choices and something that I really wanted for this year.
What are the main challenges you face when planning the itinerary of the festival? Are there particular pressures now it's evolved into such a huge event?
Both answers would be funding, funding and funding! Everything else is part of this most exciting journey.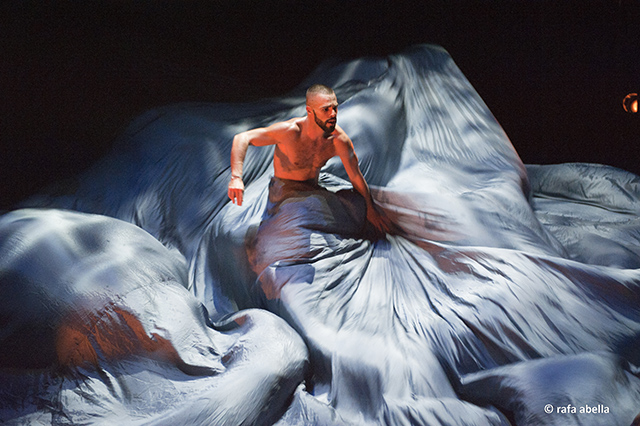 How does it feel to watch the festival grow from strength to strength, bringing attention to Penang island?
I am very grateful for the opportunity and thank everyone for allowing me take this journey.It has made me very happy dspite the difficulties we face every year. It's also very exciting to be invited to speak about the Festival all over the world. I am very proud of our island and very grateful to be given this opportunity.
Could you briefly take us through the planning process of putting together the Georgetown Fest?
We start calling for proposals from October and I start opening to the Universe to send me signs...or at least decent programs!
How has the Penang arts scene evolved since the conceptualisation of the festival? Do artists feel they have a new outlet?
I hope so, we are another platform for different groups of creative energy to showcase or get inspiration from.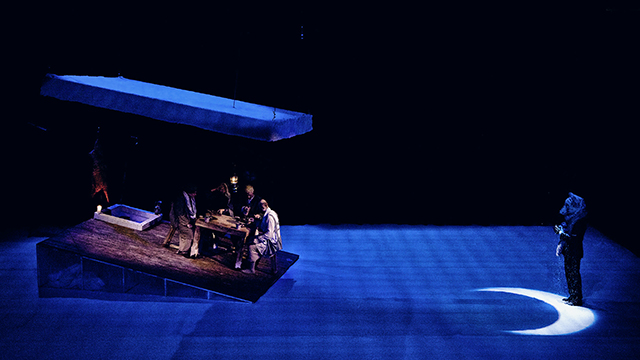 What is being done to preserve the cultural heritage of Penang as some retractors may say that the concept of arts in Penang is getting more commercialised?
I think that commercial tourism must be looked into carefully, GT is rather fragile and commercial art concepts that reek of money and no passion is what we need to be careful about. Yes, there seems to be a lot of that cropping around GT actually.
How do you see the Georgetown Fest evolving in years to come?
I live for this moment and enjoy what I am able to do for Penang right now. My job is not done and I hope I am given the opportunity to continue for a bit more. As for the future...I can only hope we can find a balance between art/culture/space/people and the future. 
Watch the highlights from George Town Festival 2014:
For more information on ticketing, sponsorship or partnership opportunities, and the shows coming to George Town Festival this year, please visit: www.georgetownfestival.com